By Scott Daniels
Rockabilly—Goth—Vintage—Burlesque--Pinup.
It's a path we've heard outlined many times over in
The Fedora Lounge
forums. The 21st century explosion of mid-20th century pinup style can easily be seen via several social media platforms, most notably Instagram.
The sheer effort in creating hairstyles, makeup and perfectly put together vintage outfits is remarkable. The most successful have gathered tens of thousands of avid followers, and numerous vintage dealers have caught on, modeling inventory for eager buyers. One often sees a "this fabulous dress" for sale quickly followed by a "sold!" tag within the hour.
Pinup is serious business.
Here are five popular Instagram pinup models you can follow today. (We have no personal connection to any of them. All photos are the property of the respective accounts listed)
Missvictoryviolet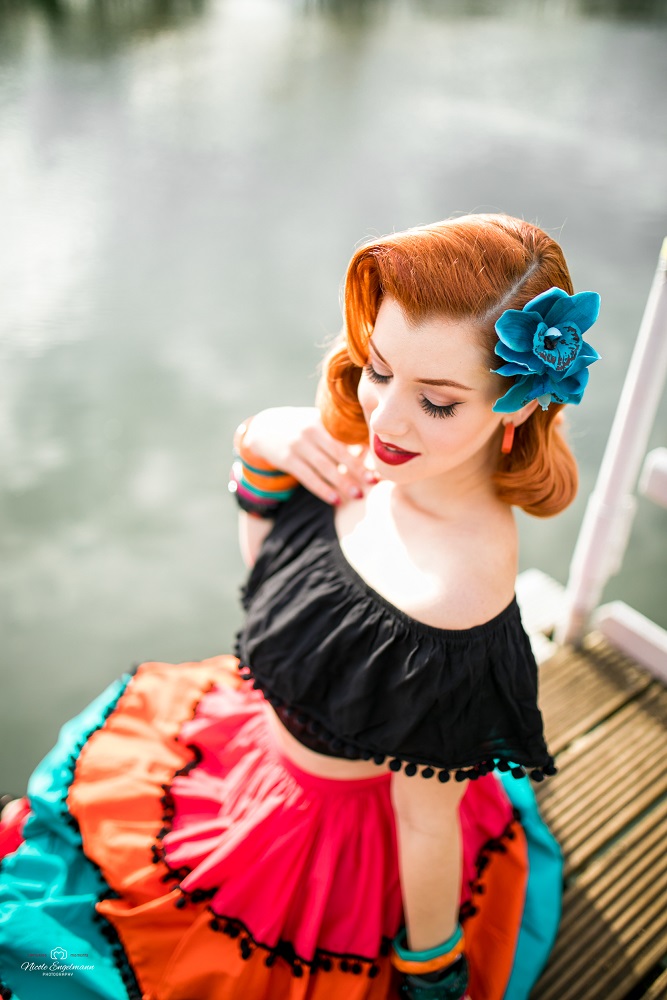 This account follows the constant travels of Miss Victory Violet, a UK-based New Zealander who never seems to rest, traveling the free world offering hair and makeup seminars, and working with top photographers to create some of the best vintage photo shoots to be found on the internet. Hair, makeup, clothes, poise, confidence and glam, Miss Victory Violet presents all of it to her 200,000+ followers.
Rachelannjensen
Rachel Ann Jensen lives and works in New York City, modeling serious vintage in marvelous settings. Her blonde hair and pale skin are a perfect canvass for her remarkable sense of color. Rachel's followers top 100,000 worldwide.
DitaVonTeese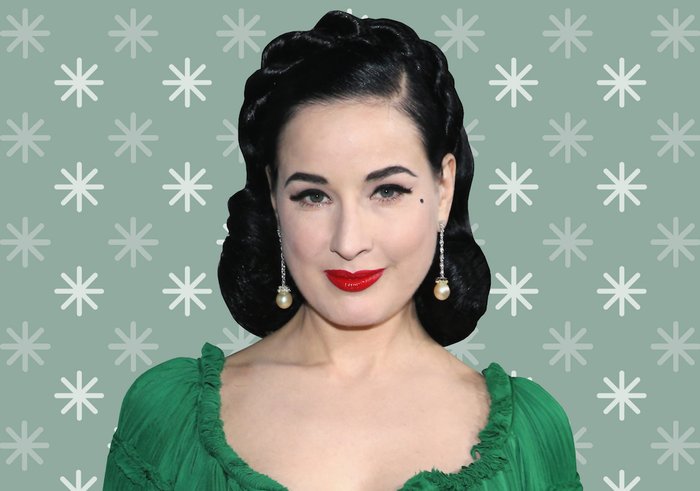 Perhaps the most well-known vintage performer and pinup in the world, Dita is well known the world over for almost single handedly reviving Burlesque performance, her line of ultra-luxe lingerie, modeling, and being formerly married to shock rocker Marilyn Manson. Having been well-known for more then twenty years, her followers are in the millions, and there is no sign of slowing down for her soaring career.
Lilyporcelaine
French woman turned Nederlander Lily Porcelaine is another who can be found modeling exquisite styles and vintage ensembles around Europe.
Frenchielamour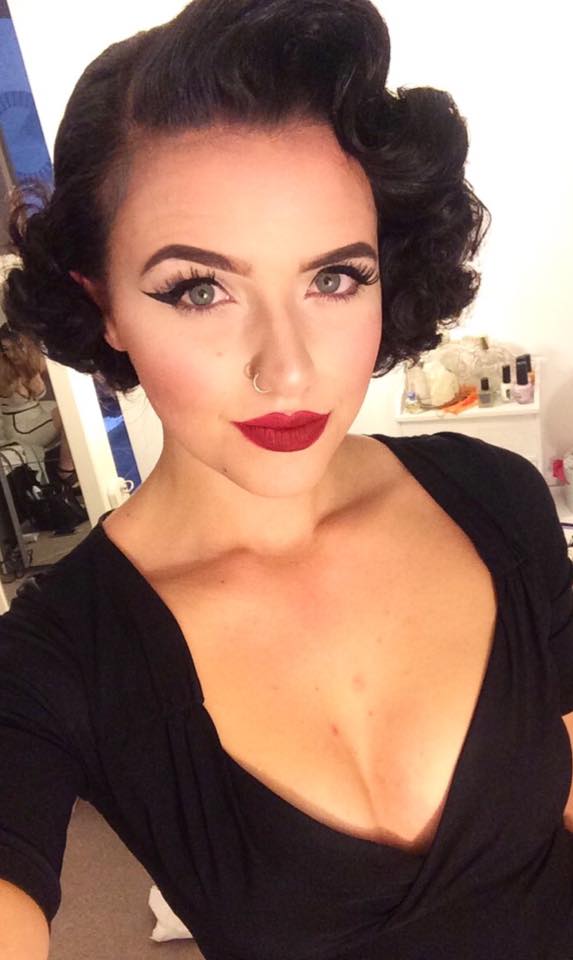 With more than 25,000 followers, Emma is a UK based model and hairstylist with a flair for vintage settings and color.