Once again, it's our weekly roundup of three vintage hats you should buy today.
https://www.ebay.com/itm/Vintage-7-...e-brown-fur-felt-fedora-mens-hat/401536208385
Up first is a 1950s brown tall-crown fedora with a Cavanagh Edge branded for Macy's in size 7-1/4.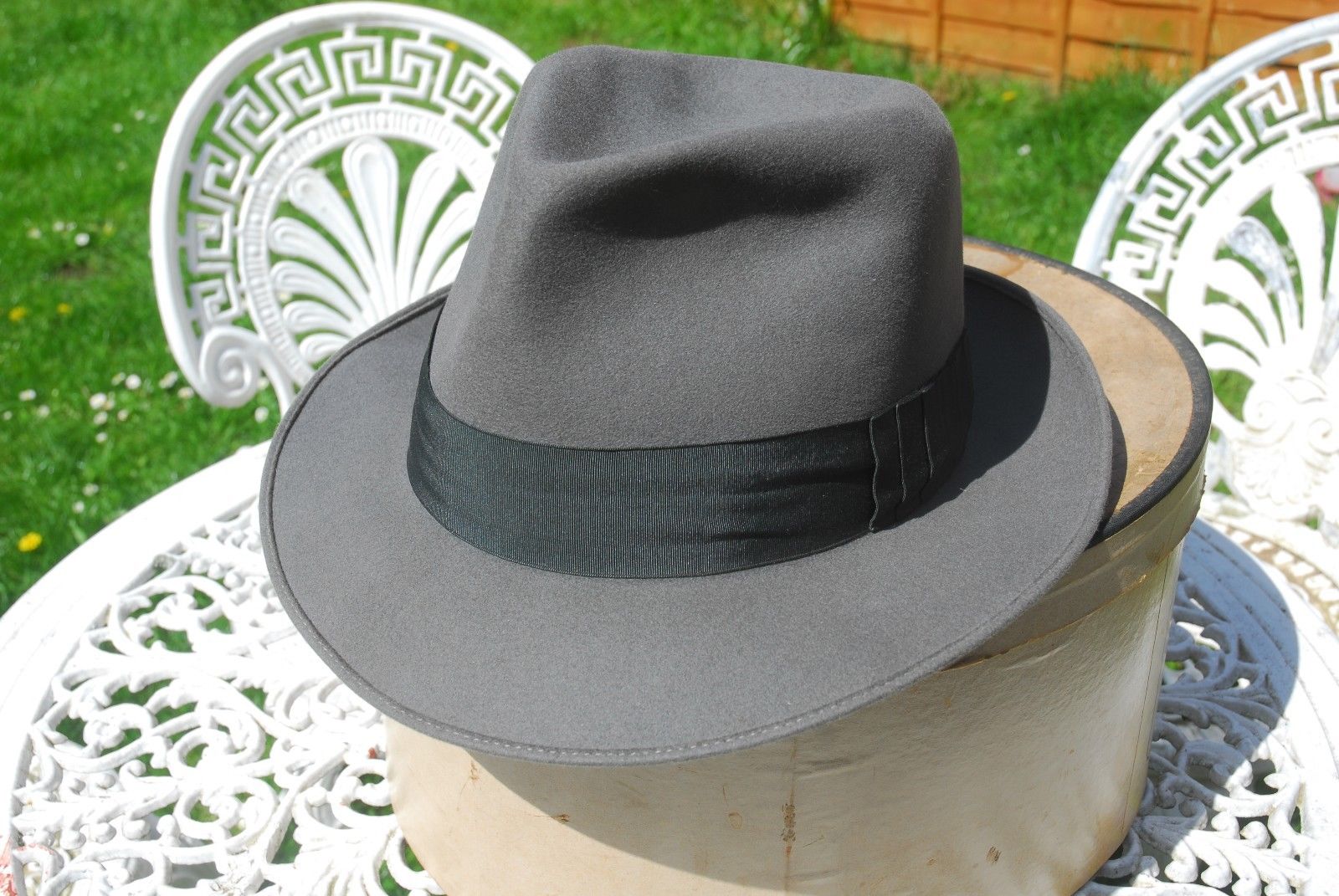 https://www.ebay.com/itm/Vintage-Gr...dora-Hat-EU-61-UK-7-1-2-US-7-5-8/372295175202
Next we have a grey early-1960s Cervo Featherweight in size 7-5/8. I'm a big fan of the ribbon treatment on this one.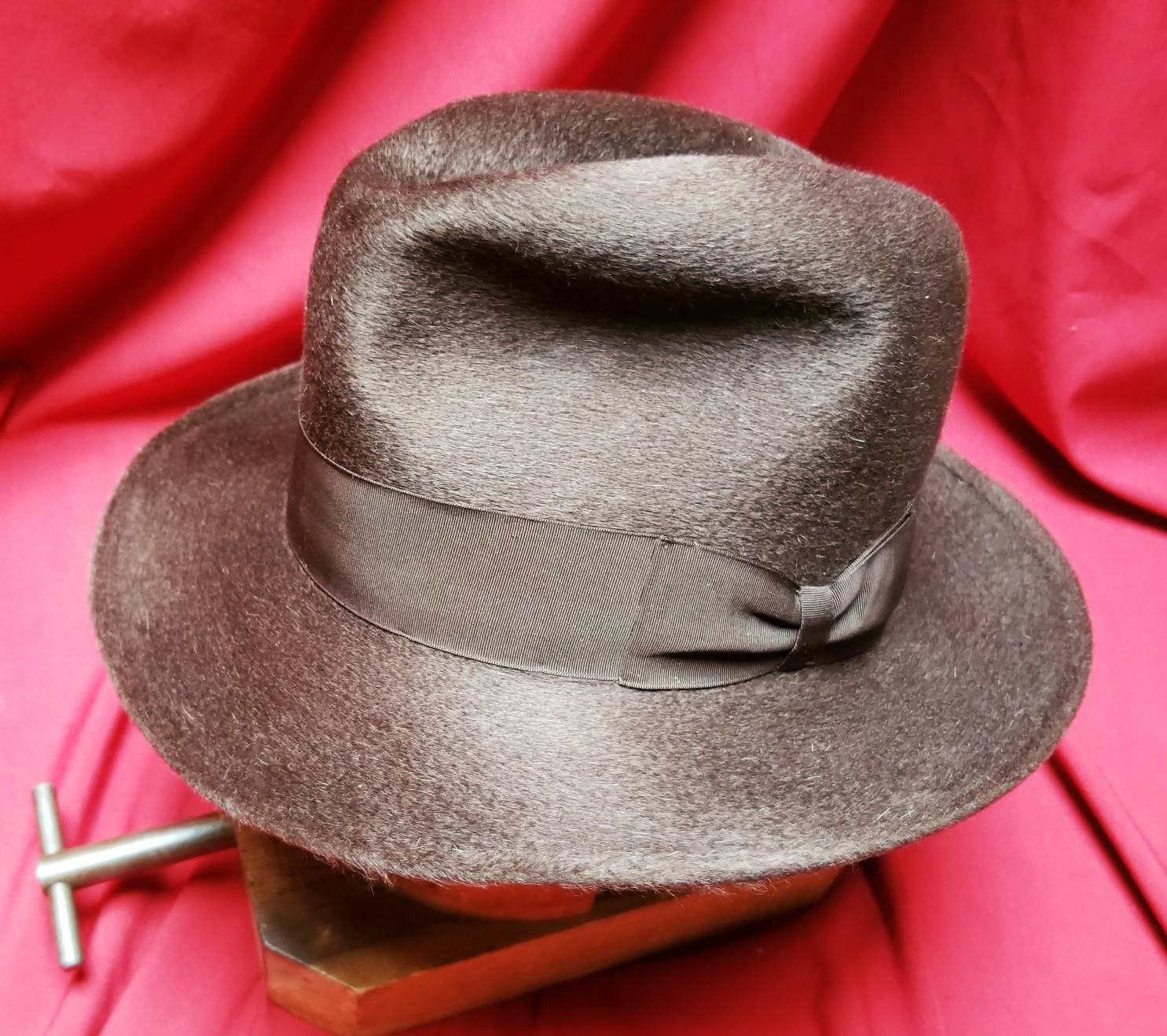 https://www.etsy.com/listing/586496643/incredible-vintage-1930s-mens-beautiful
Finally, an
absolutely incredible
longhair, high-crown Dobbs in chocolate brown with a welted edge, size 7-3/8. It can be yours for $459.