I have 20 more lovely jackets to pass on today, including some grail items, such as a cord Half-Norfolk from the old-school Abercrombie & Fitch, a solid-colour Harris Tweed from Smith's of Bermuda, several 3/2 sacks, and more!
As always, I offer
FREE SHIPPING ON EVERYTHING
within the US; International inquiries are welcome, with shipping at reduced cost!
Also as always,
ALL OFFERS ARE VERY WELCOME!
Please PM with interest and offers!

1) CLASSIC Grey and Cream Herringbone Tweed 3/2 sack!
Made by H. Oritsky, of Reading, PA., this is a classic 3/2 sack grey and cream herringbone tweed jacket--a true wardrobe staple. Half-canvassed and half-lined, this has three button cuffs and a single center vent. It has very natural shoulders. It was, of course, Union Made in the USA, and is in absolutely excellent condition.
Asking just $45, or offer, boxed and shipped in the USA.

Measurements:
Chest: 21
Sleeve: 25 1/4 (+2 1/4)
Shoulder: 18 1/2
Length: 31 1/4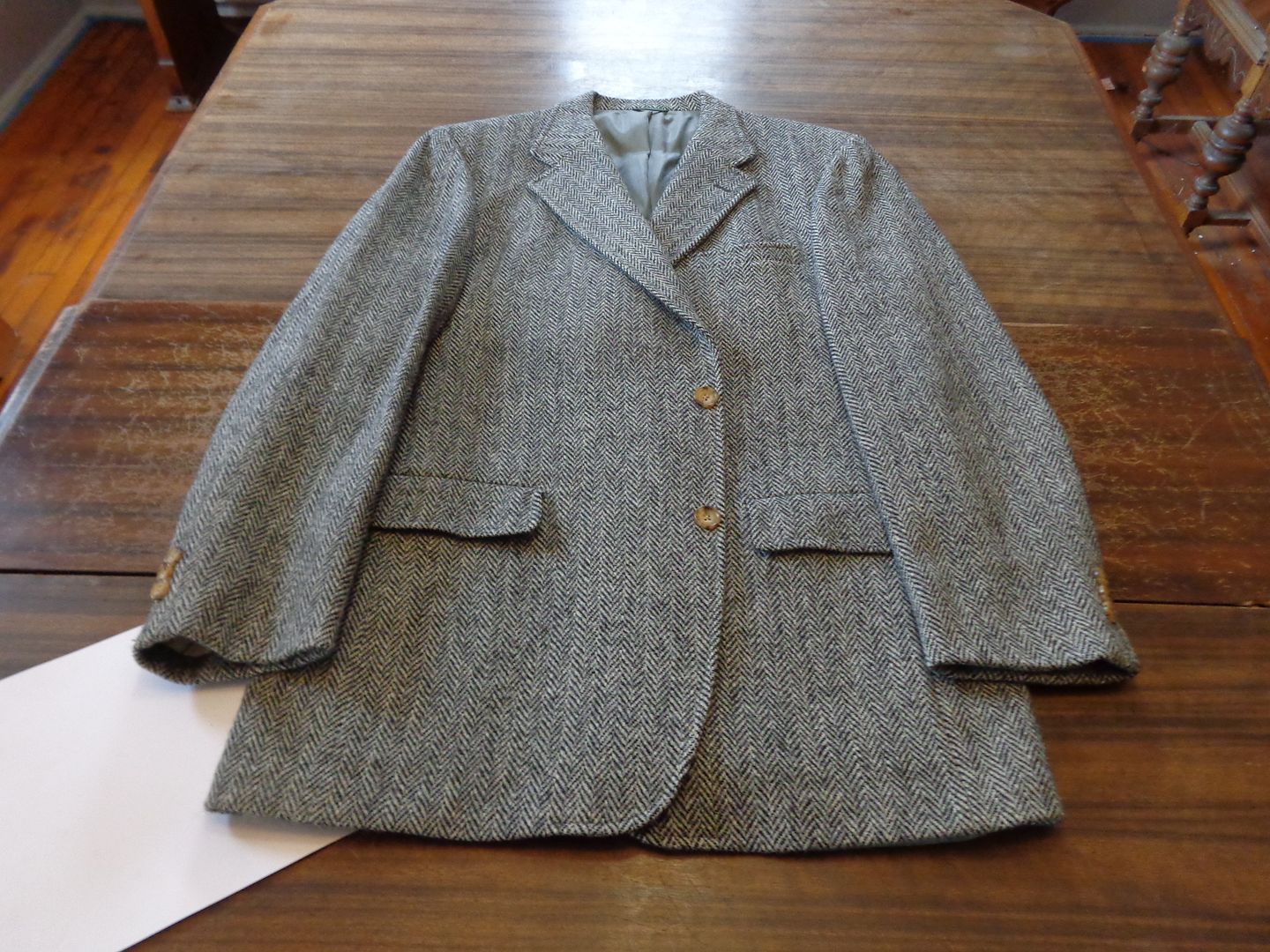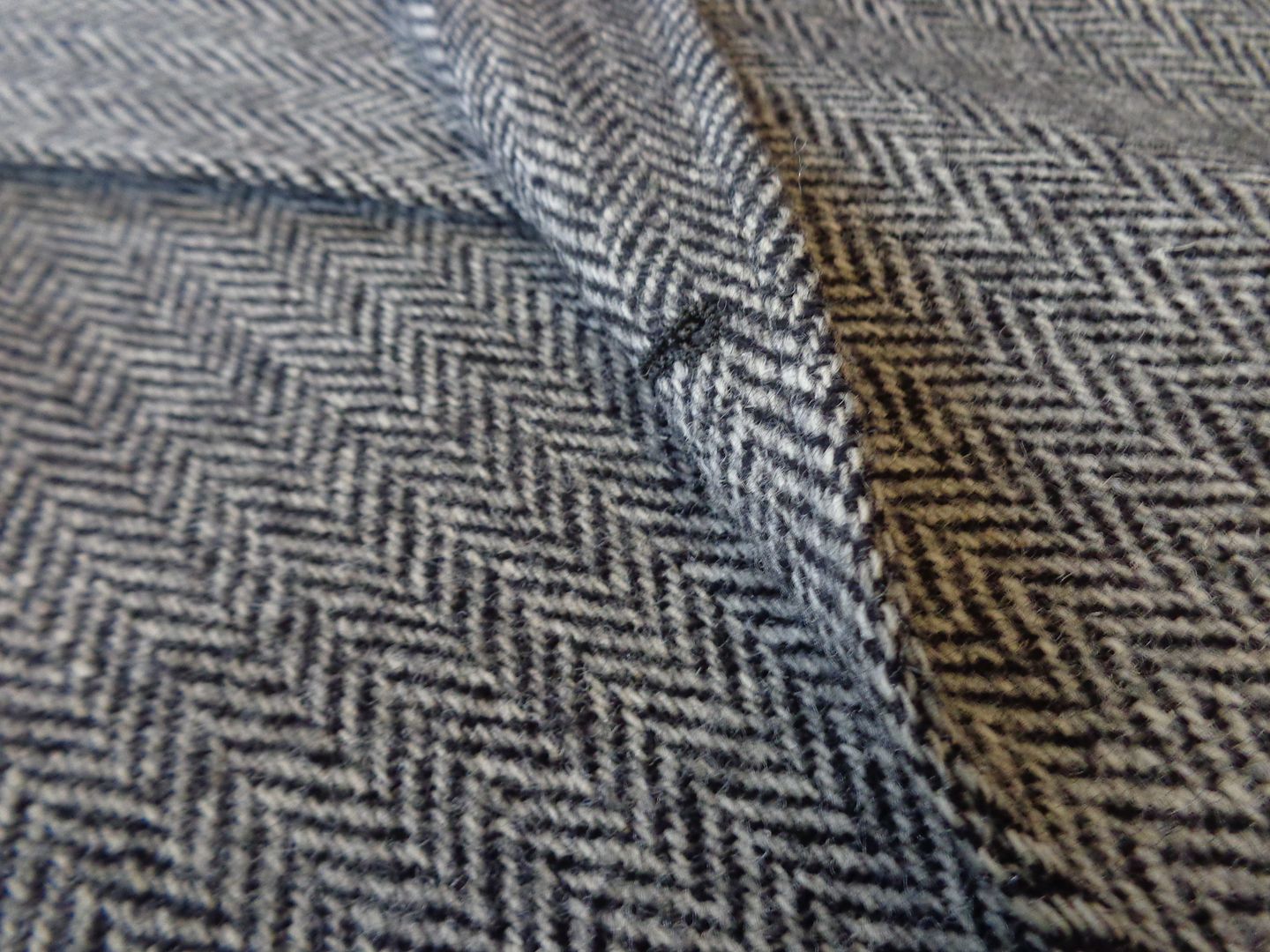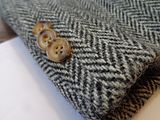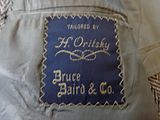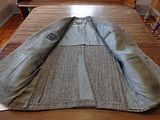 2) BEAUTIFUL Bullock & Jones Navy Jacket with Russet-Red Overchecking!
Bullock & Jones was founded in San Francisco in 1853 to serve the tailoring needs of miners who'd struck it rich in the Gold Ruse of '49. From the start they emphasized exceptional tailoring and luxury fabrics, a tradition they continued under their closure in 2001... and then they re-opening in 2005, and then their second closure in 2007. They now exist as an online presence only, which is a great shame as their staff were experts in their fields, and exceptionally courteous.
This lovely jacket harkens back to the glory days of Bullock & Jones, although it is likely to be of more recent vintage that pre-2000. Cut from sturdy and soft 90s worsted wool this is a contemporary two-button model with subtle darts. The cloth has a lovely hand and drape and a wonderful colourway, being an elegant grey birdseye weave with russet-red overchecking. It is half-canvassed and fully lined, and has a single center vent and four button cuffs. It was Union Made in the USA, and is in absolutely excellent condition--it still has the original packet of spare buttons with it!
Asking just $45, or offer, boxed and shipped in the USA.

Tagged 46R, this measures:
Chest: 22 1/4
Sleeve: 23 1/2 (+2 1/2)
Shoulder: 20
Length: 31 1/4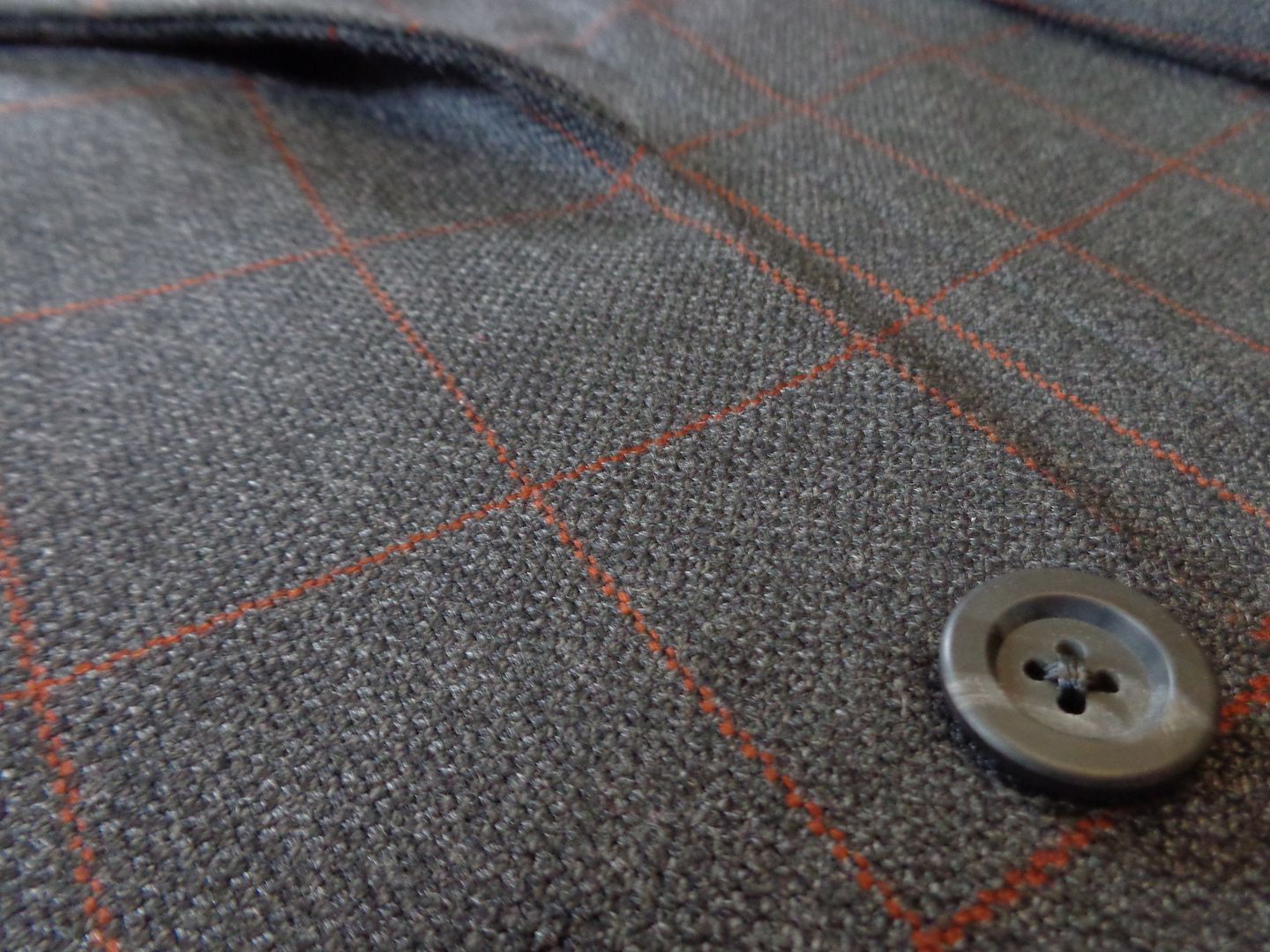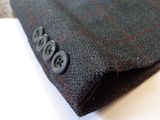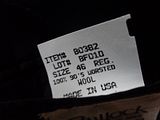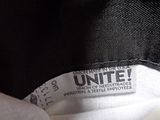 Last edited: