I saw a behind the scenes special of this shoot last night on television, and wanted to share with the members of this community since the cover is a very heavy throwback to the 1940's/1950's.
ETA as of 2/7/2008: Completely updated with full scans/pictures!!!!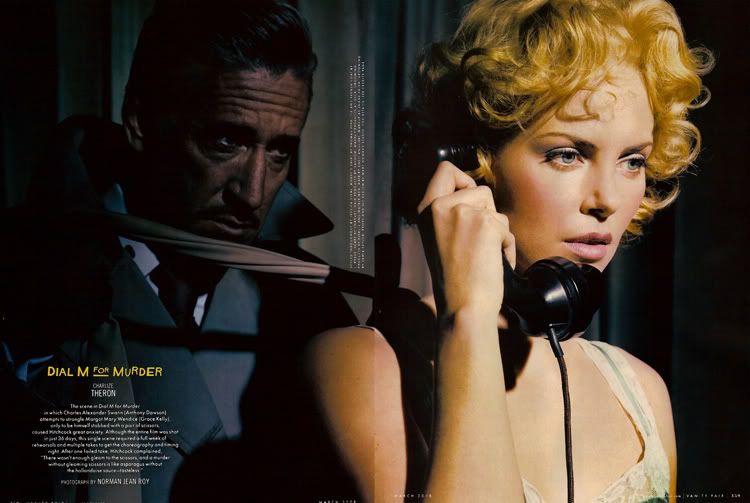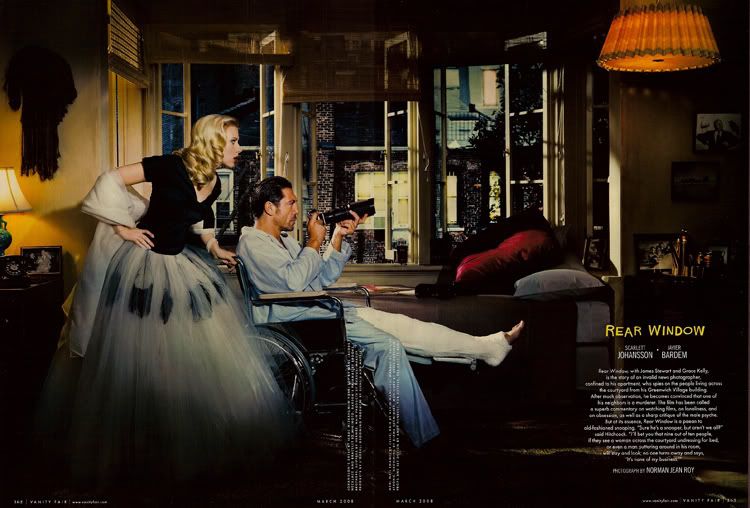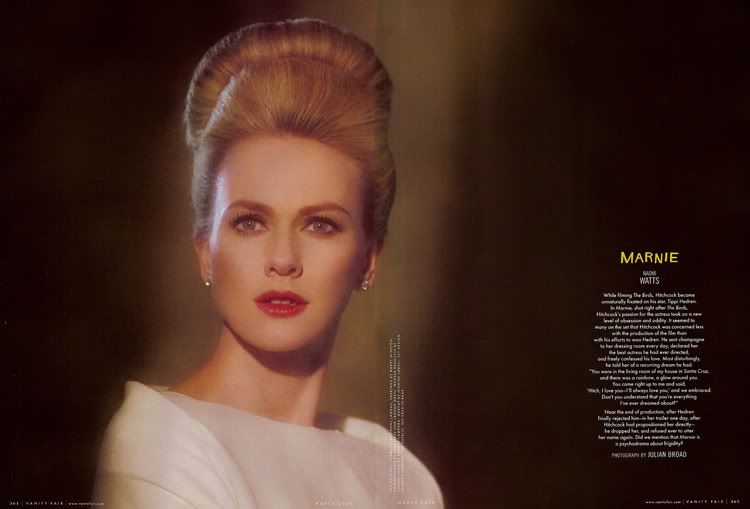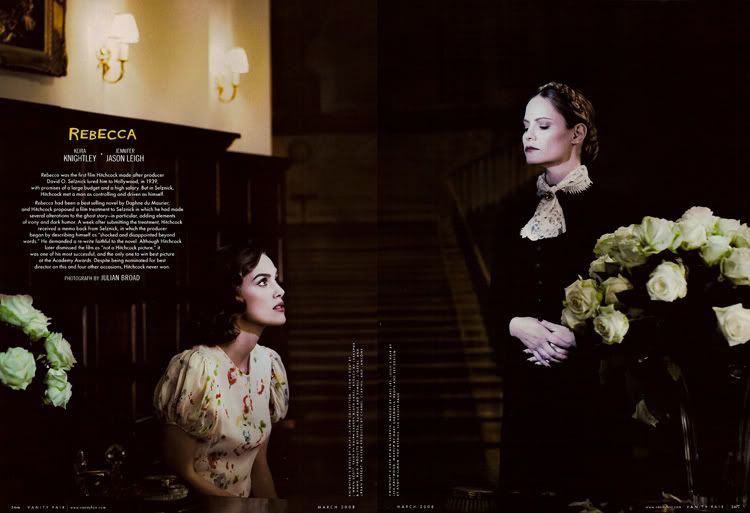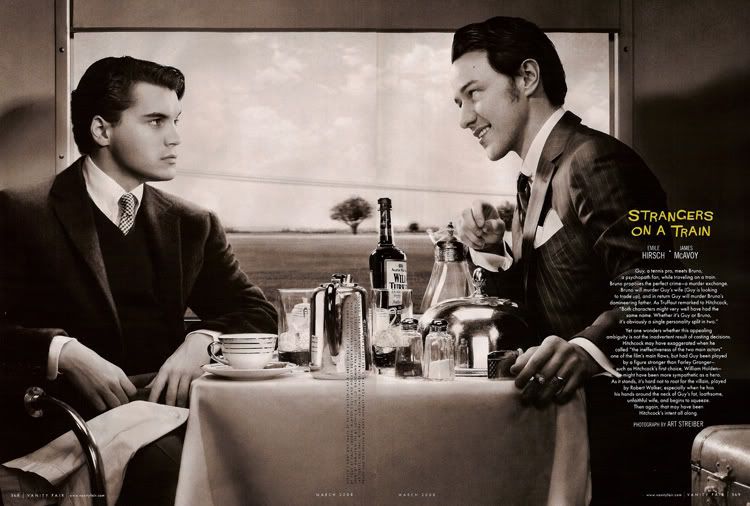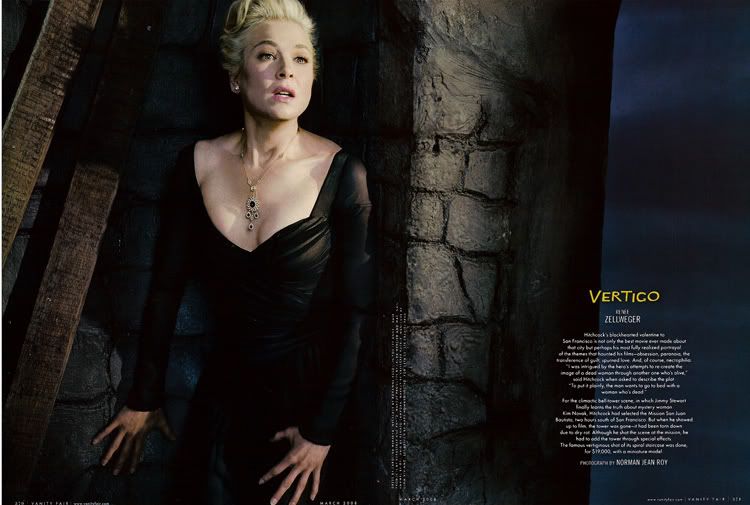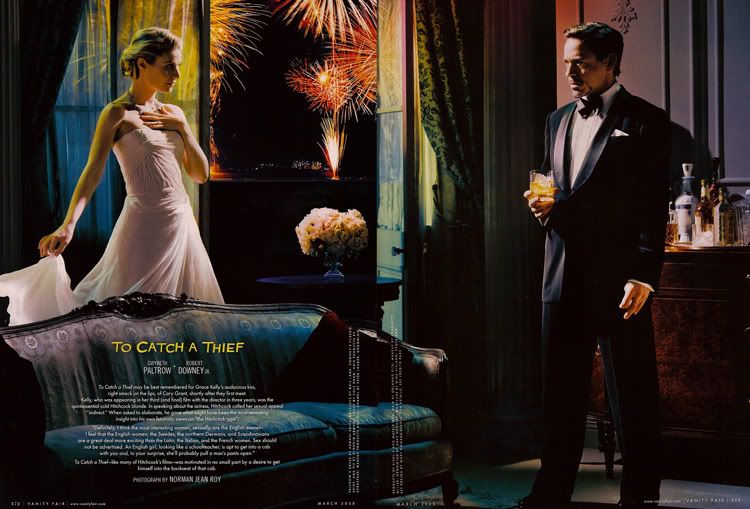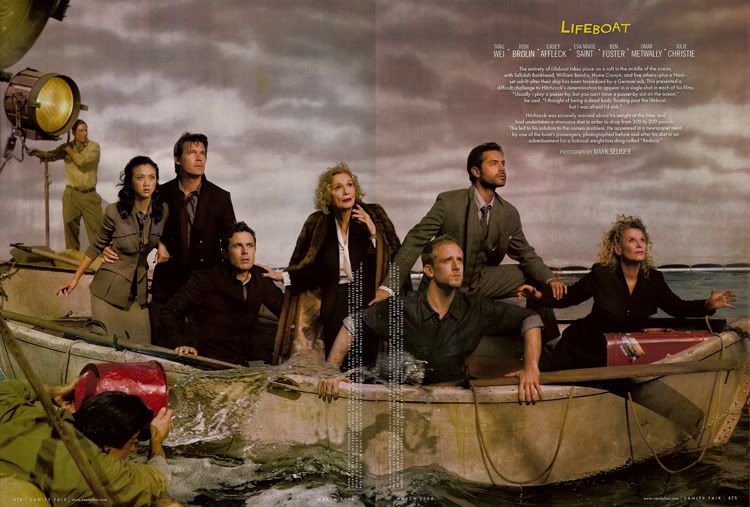 The last 3 pictures will be on the second page!