My dad had this hand-me-down fan in a storage locker his garage and we thought we'd clean it up and mount it out in the workshop since it runs.
Searched through the Lounge the other day and online and didn't find any real background info on it, so I don't have a clue as to the age.
Here is the fan as it is today. Grungy, re-corded, with the variable speed feature bypassed either by choice or because someone turned the fan around and let it cut through the cord itself. Looks a bit more industrial than some of the other similar styles I've seen photos of. Should be a fun little project, I'll post some pictures of the final result here when complete.
- Ben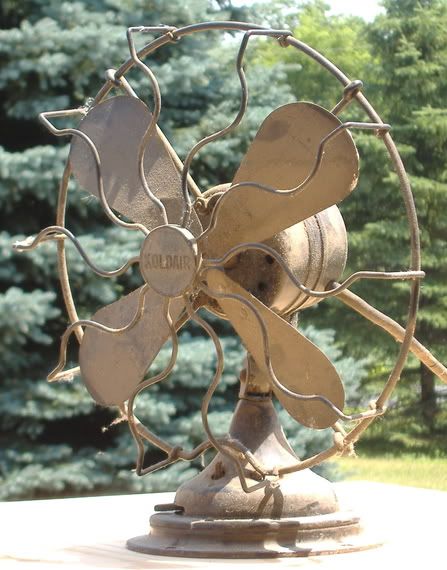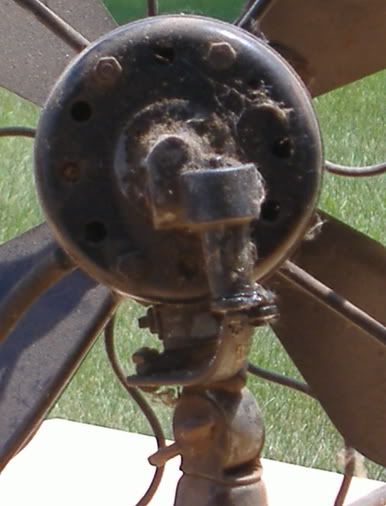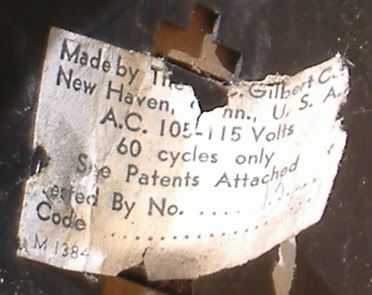 Last edited: