Addict Clothes Double Rider, "AD-02L". Horsehide leather, made in Japan. Tagged size 44. Purchased brand new, worn lightly around 15x. Still excellent condition, the only noticeable wear is at the arms/elbows, which is pictured (and normal with regular wear). Retail is $1725.
ASKING $999
(sounds better than $1000, right?)
Below is a description from Butterscotch. And the measurements are straight from Addict, attached as an image in the following post (I don't trust myself to measure clothes correctly):
The Double Riders Jacket, also known as the AD-02L from ADDICT, is not your average leather jacket to say the least. Constructed from a soft supple horsehide leather that offers immediate comfort as soon as you slip it on. If you didn't know better you would think you were trying on someone's already well loved and broken in jacket. The Double Riders runs true to size for a slim snug fit and the "L" in the AD-02L stands for "Long" as this is a slightly longer version better suited for the US market.
Red quilted interior lining, five pocket storage, gusset sleeves and custom zippers are just some of the details that make this British inspired piece next level incredible.
*First 3 photos are from Butterscotch/Addict, the rest are the jacket that I own*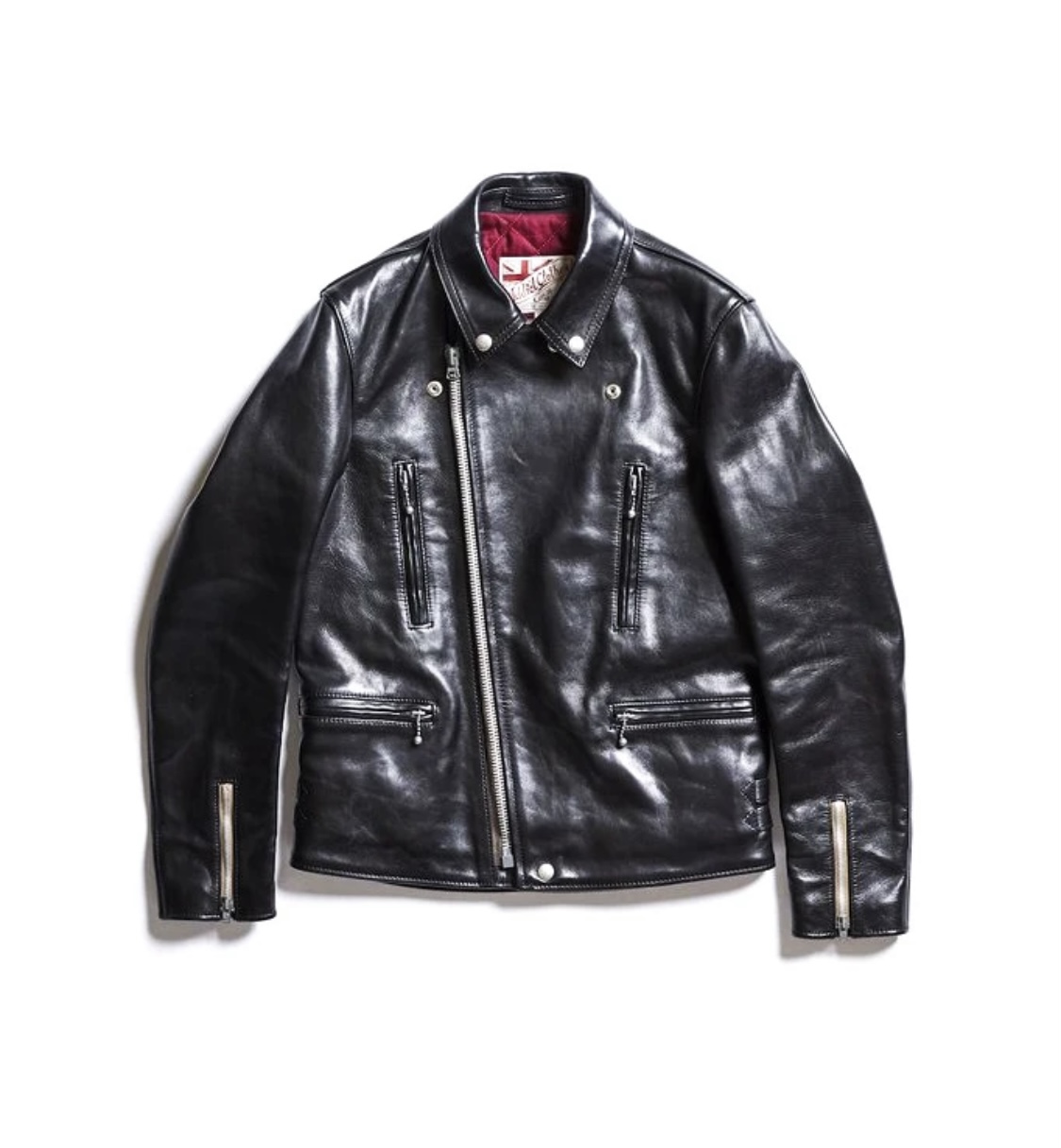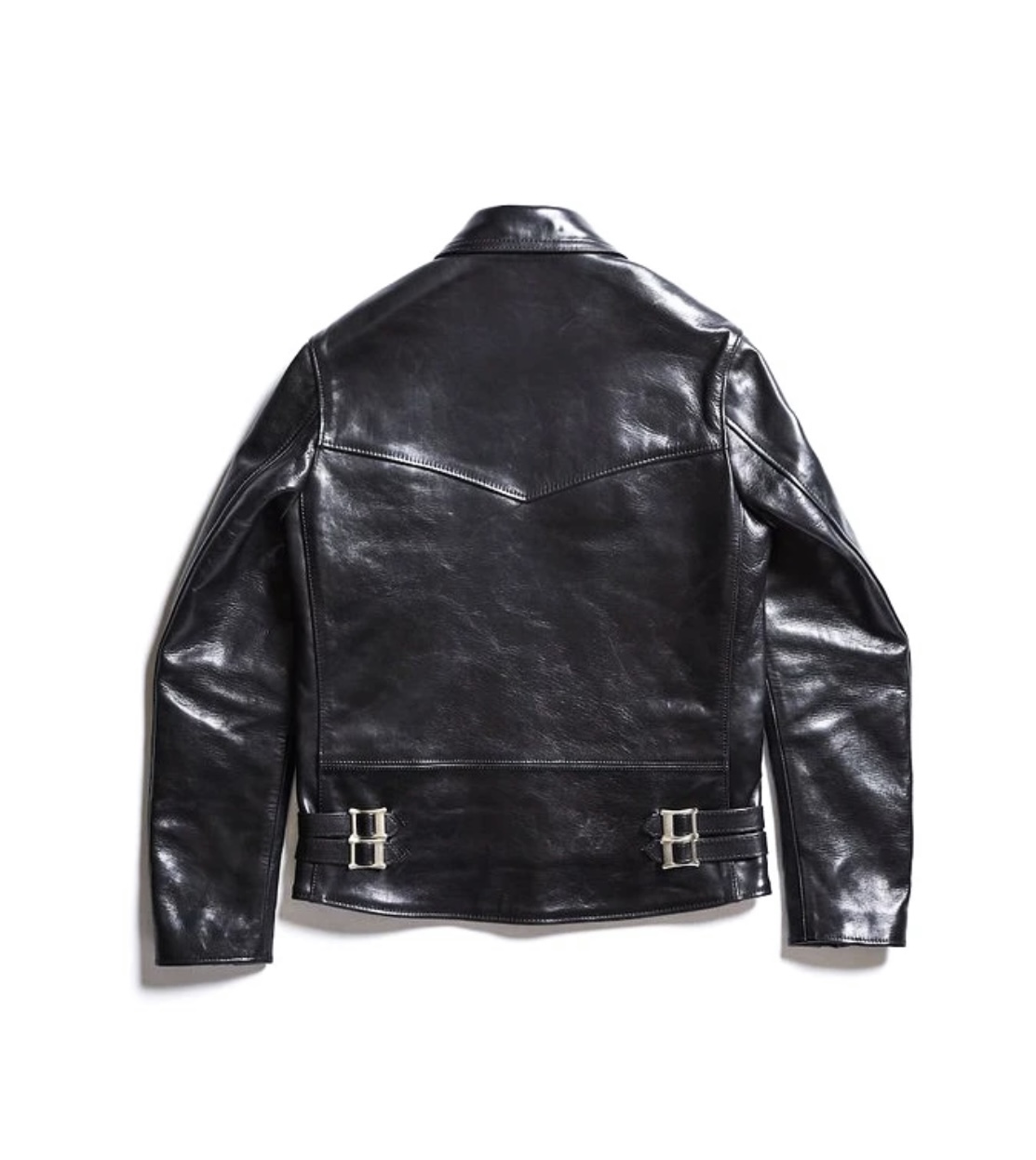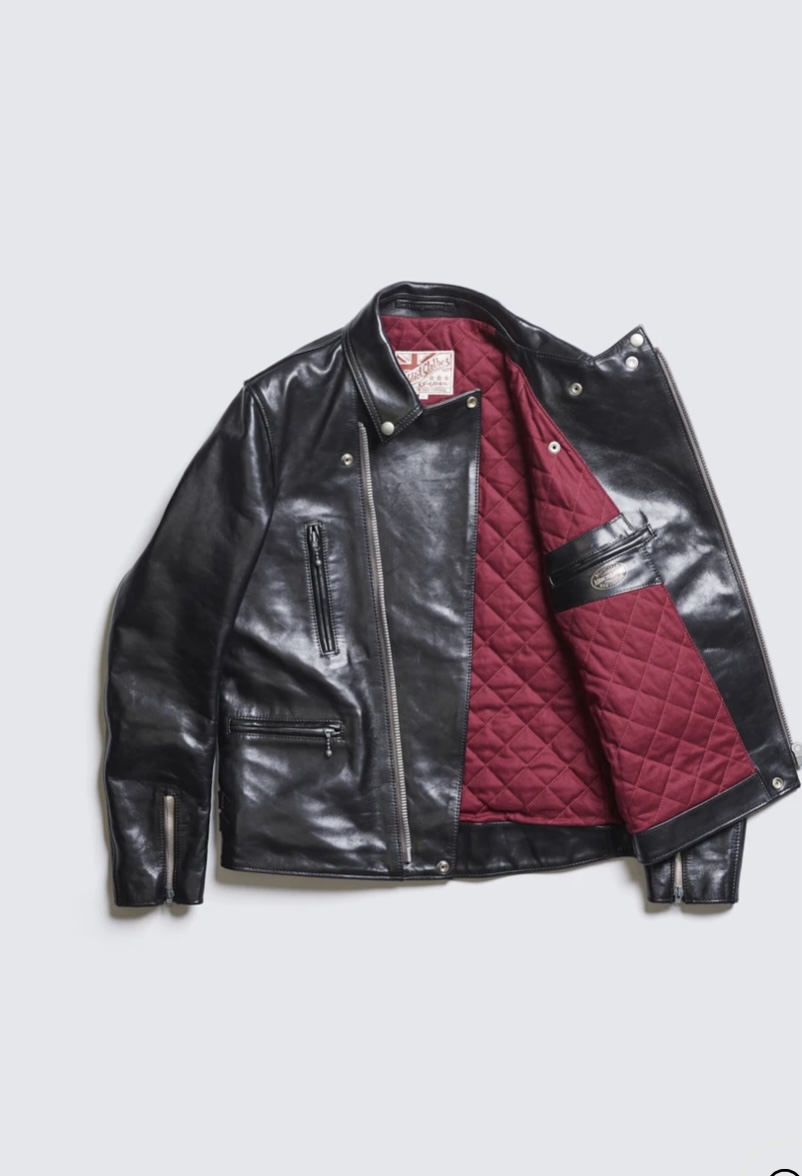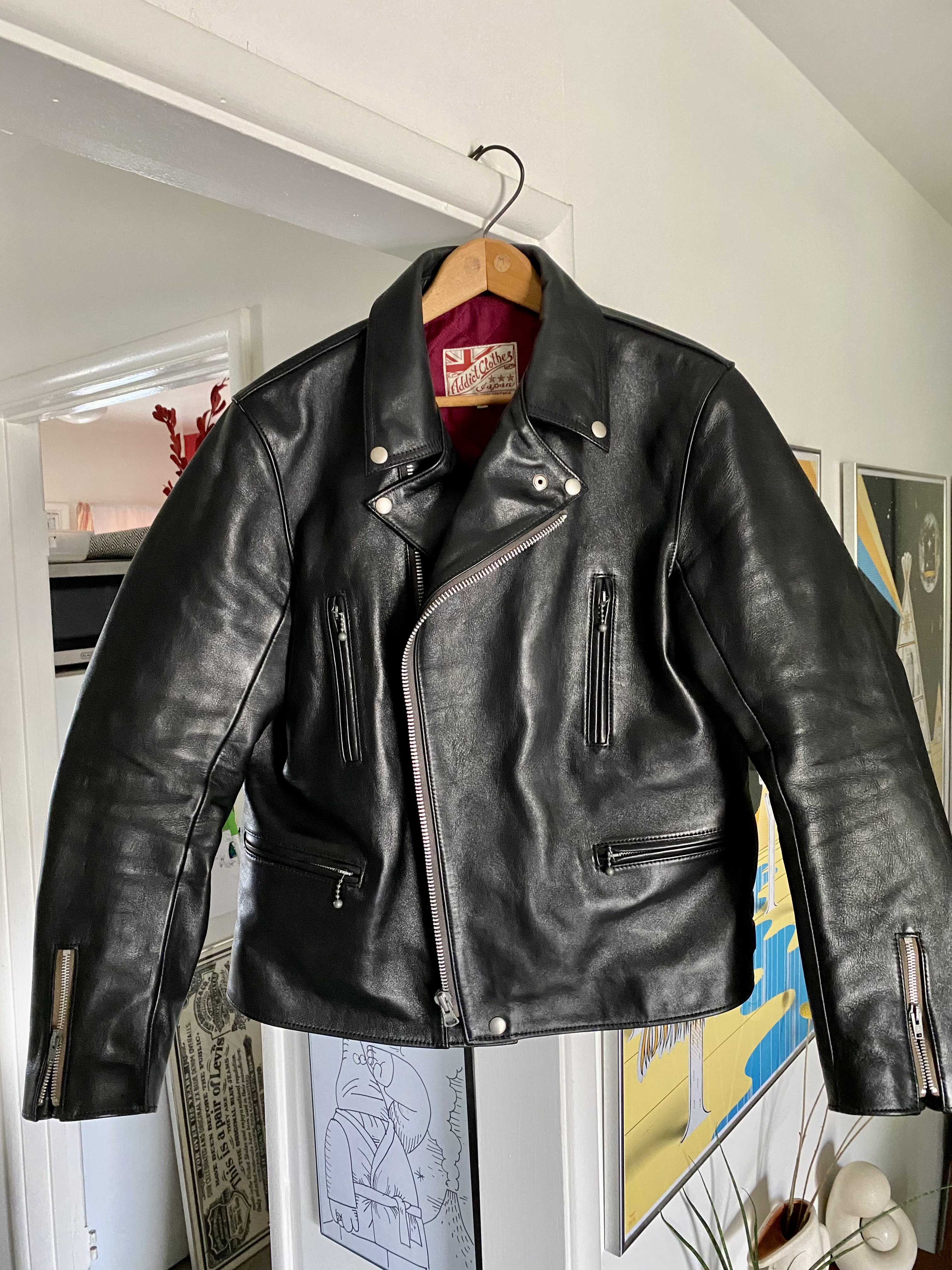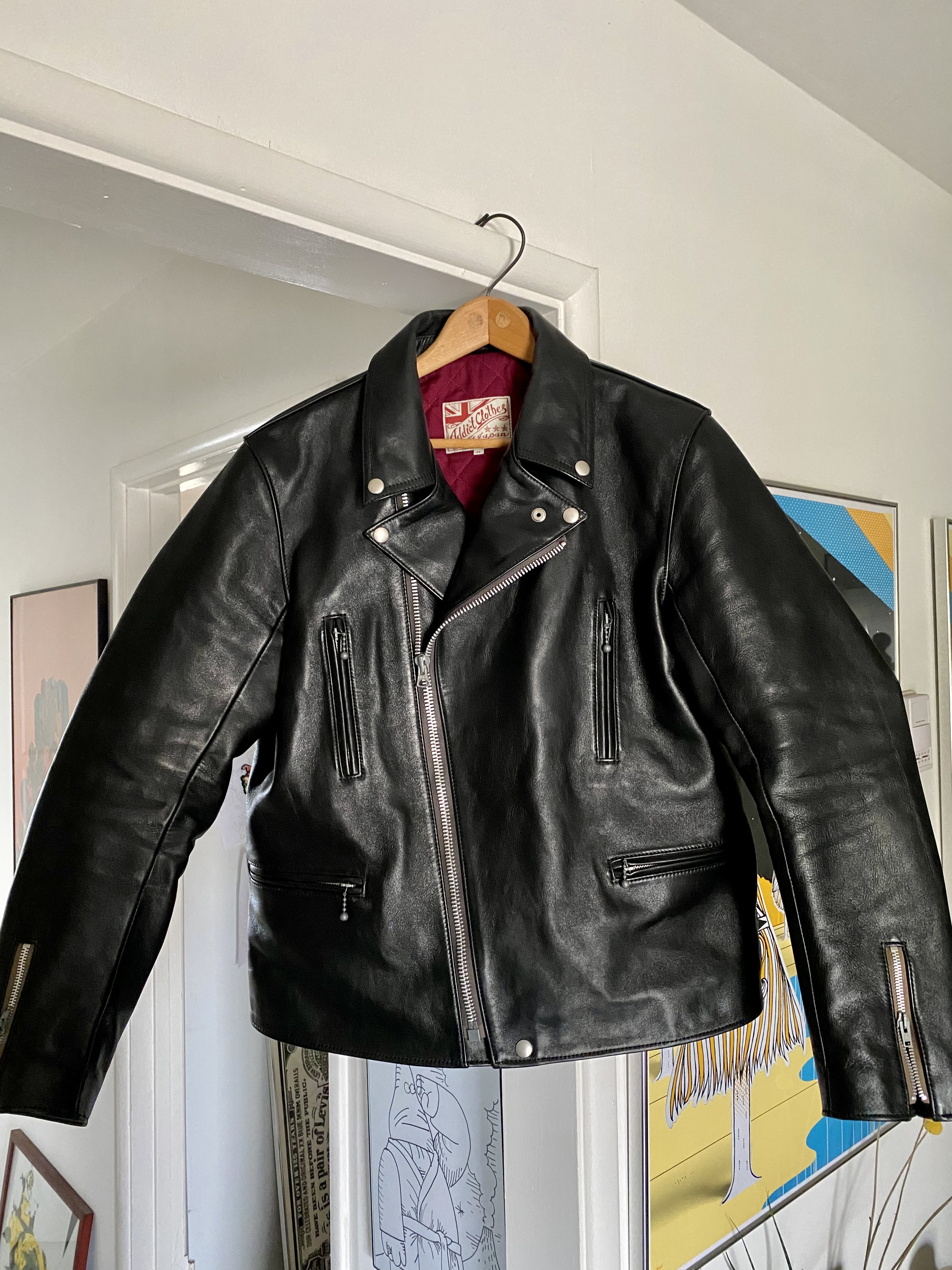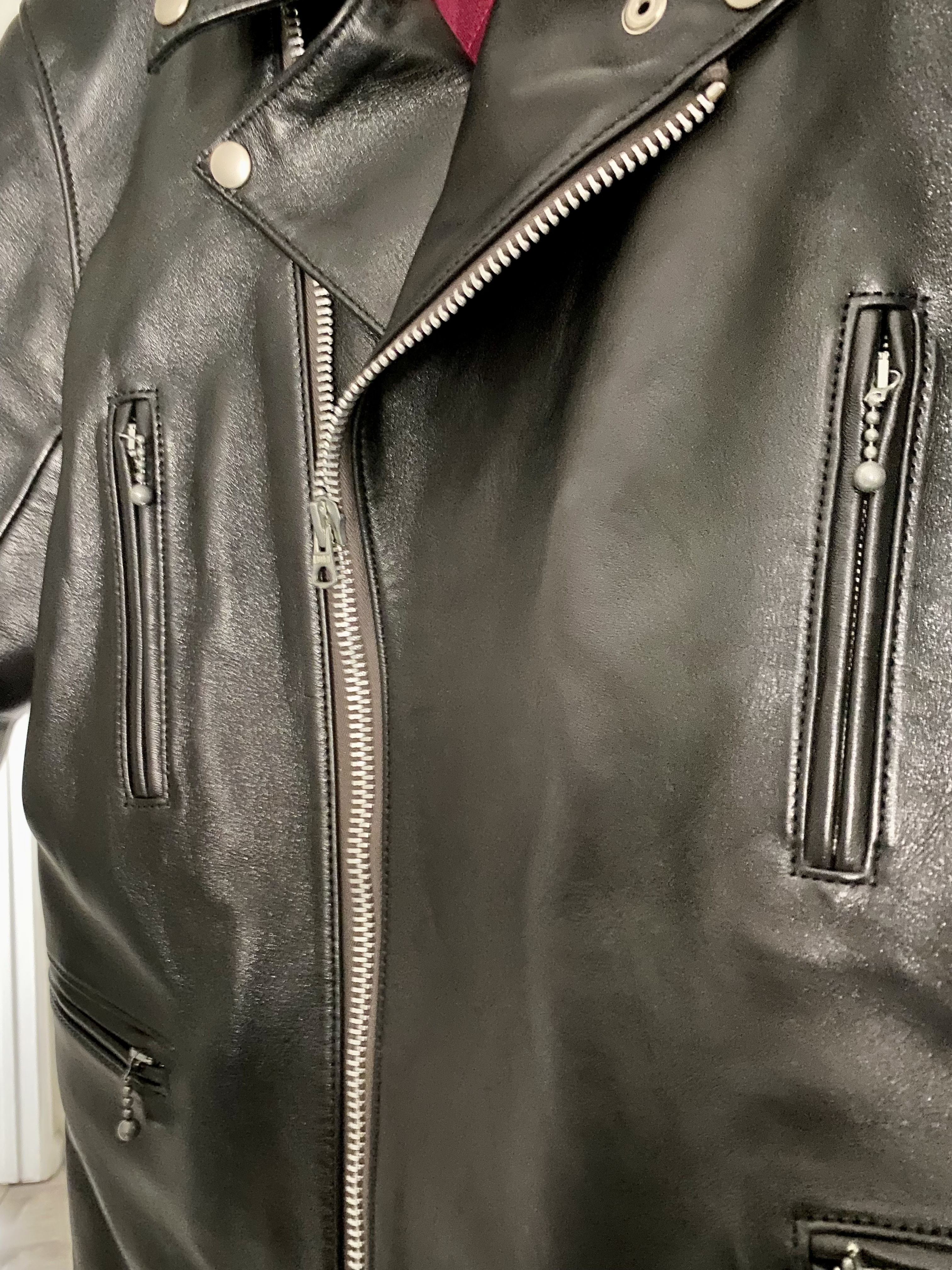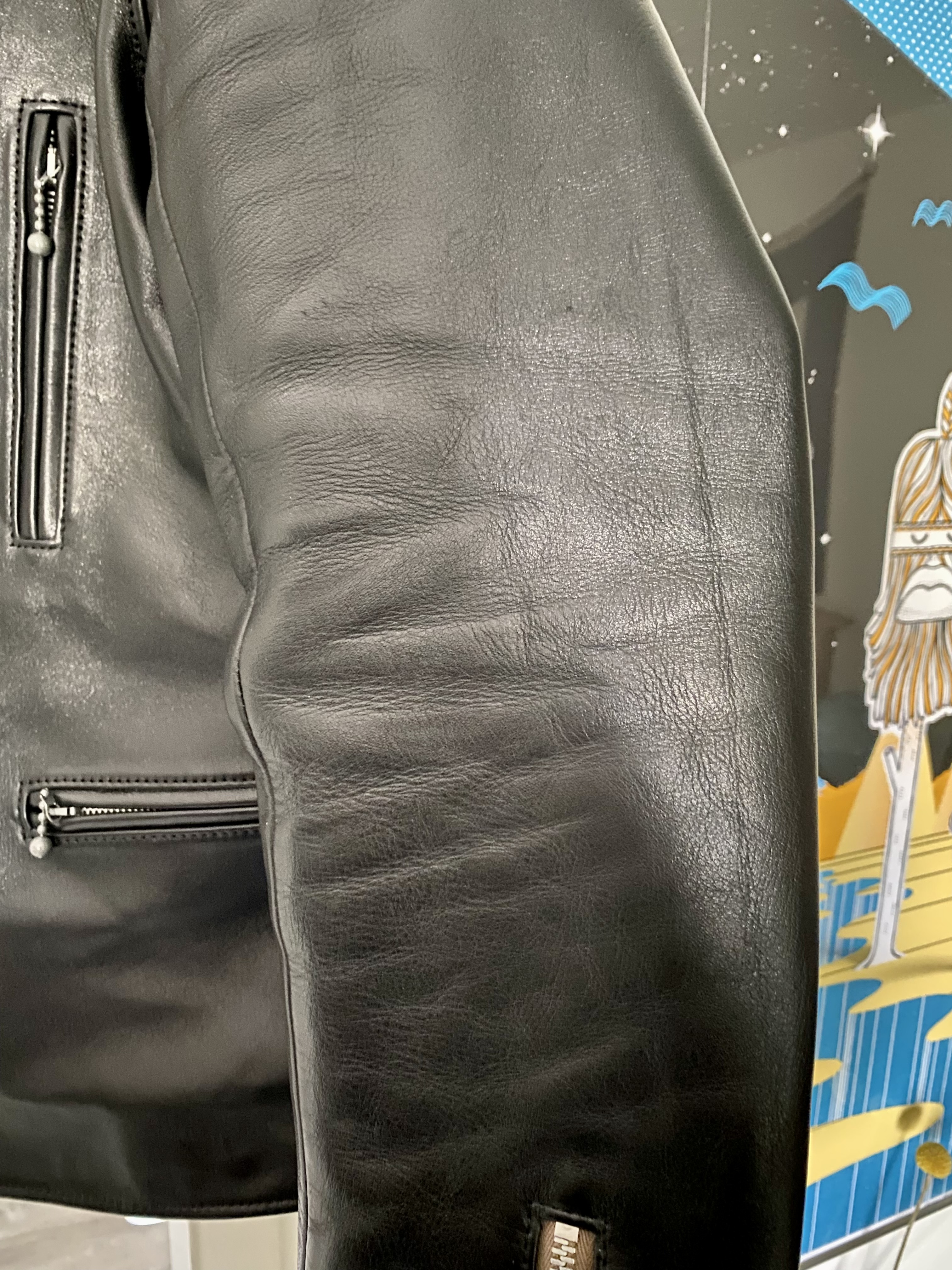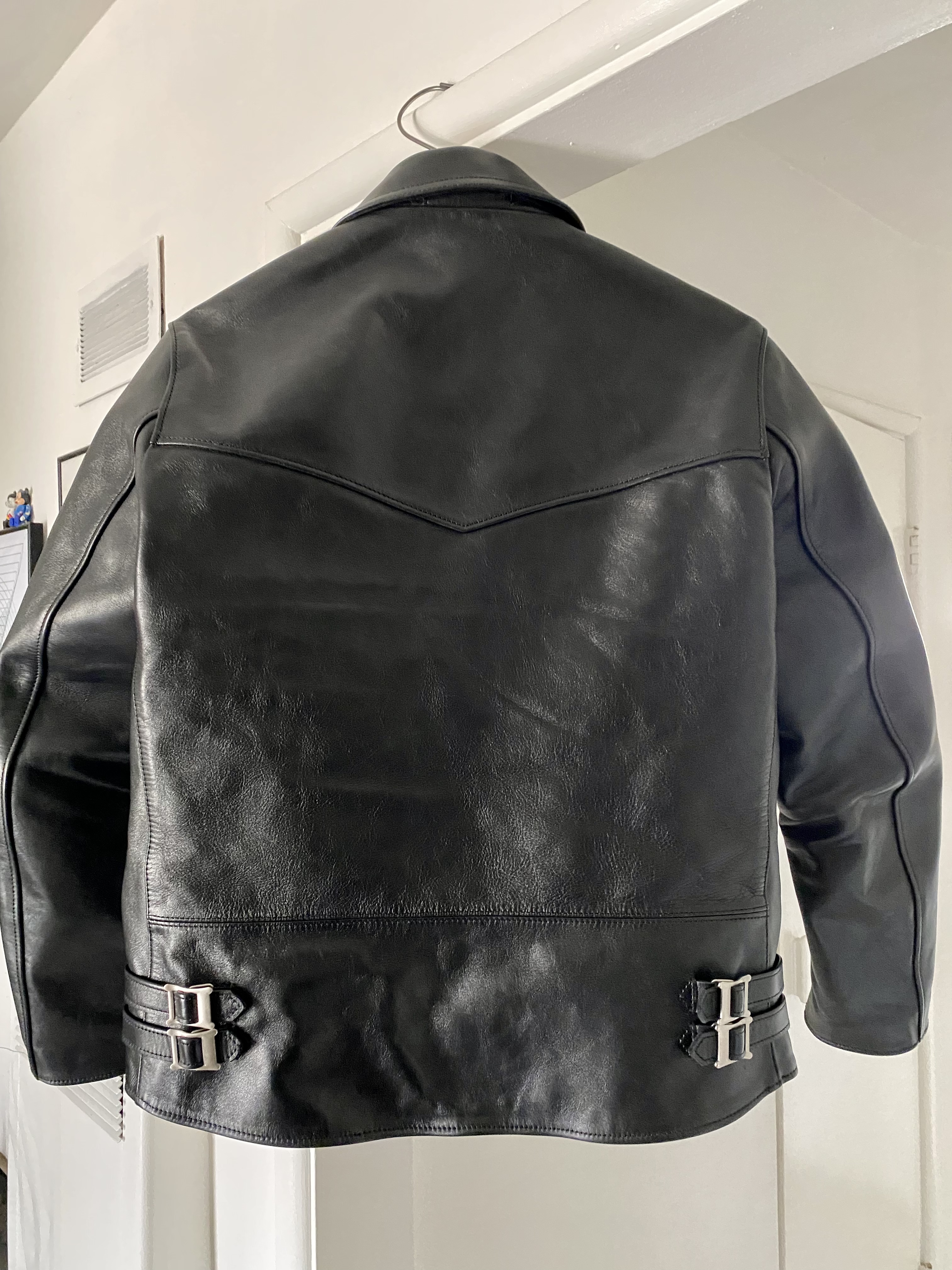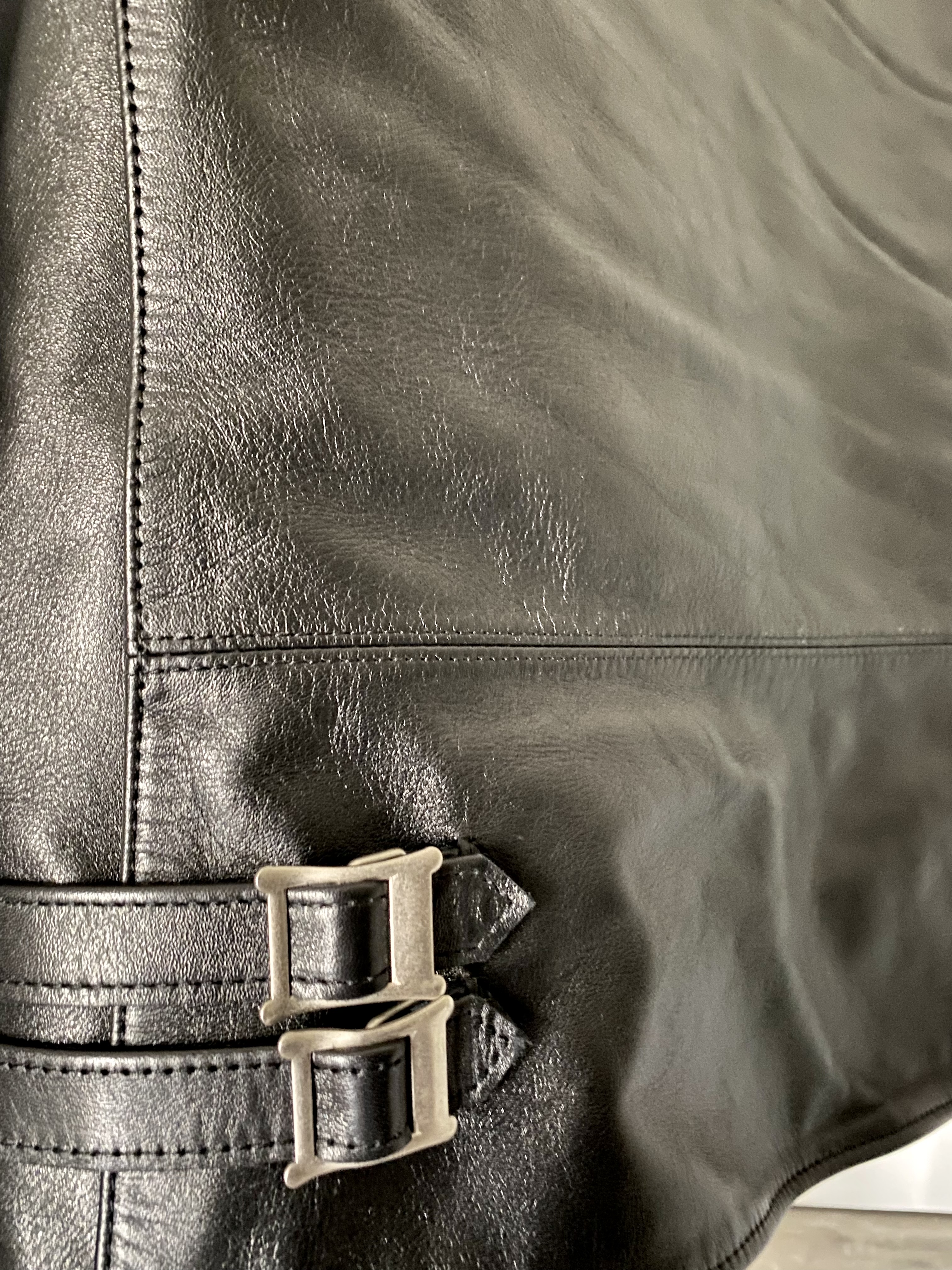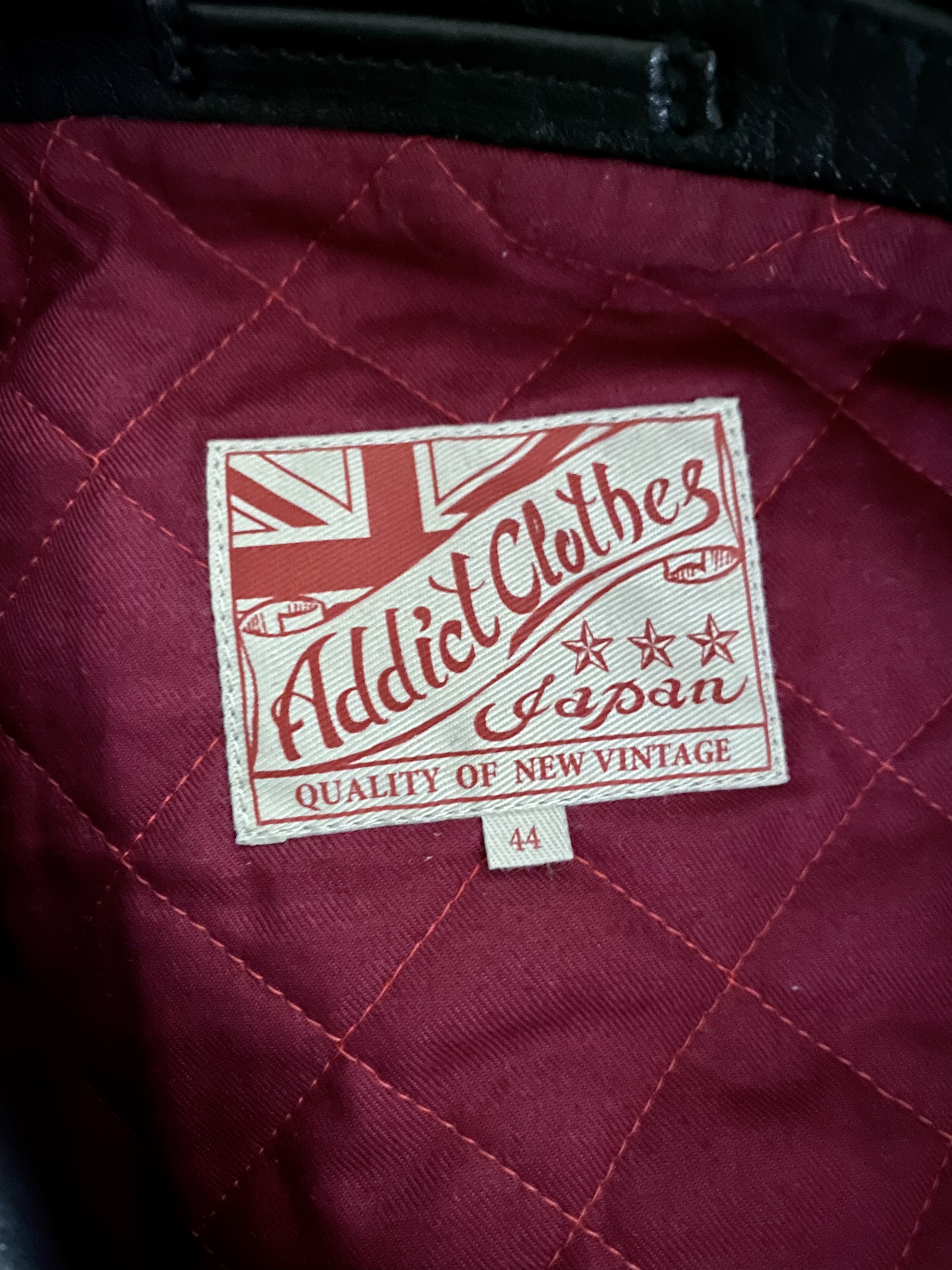 Last edited: