With my Reg built
Windward
HB approaching any day now I am looking to let this one go. It's a beautiful example but for some reason, it's the last one I reach for (I do think my other 3 Aero's are a better fit).
Essentially brand new, plucked from TB's stock page. Made from a heavier batch of vic, weighs just north of 5lbs, but very easy to wear and lovely drape. Minto check plaid liner with black sateen in the sleeves. One inside "open" pocket, all silver nickel hardware.
$715 shipped conus PPFF. Reasonable offers from trusted members welcome.
Measurement pics: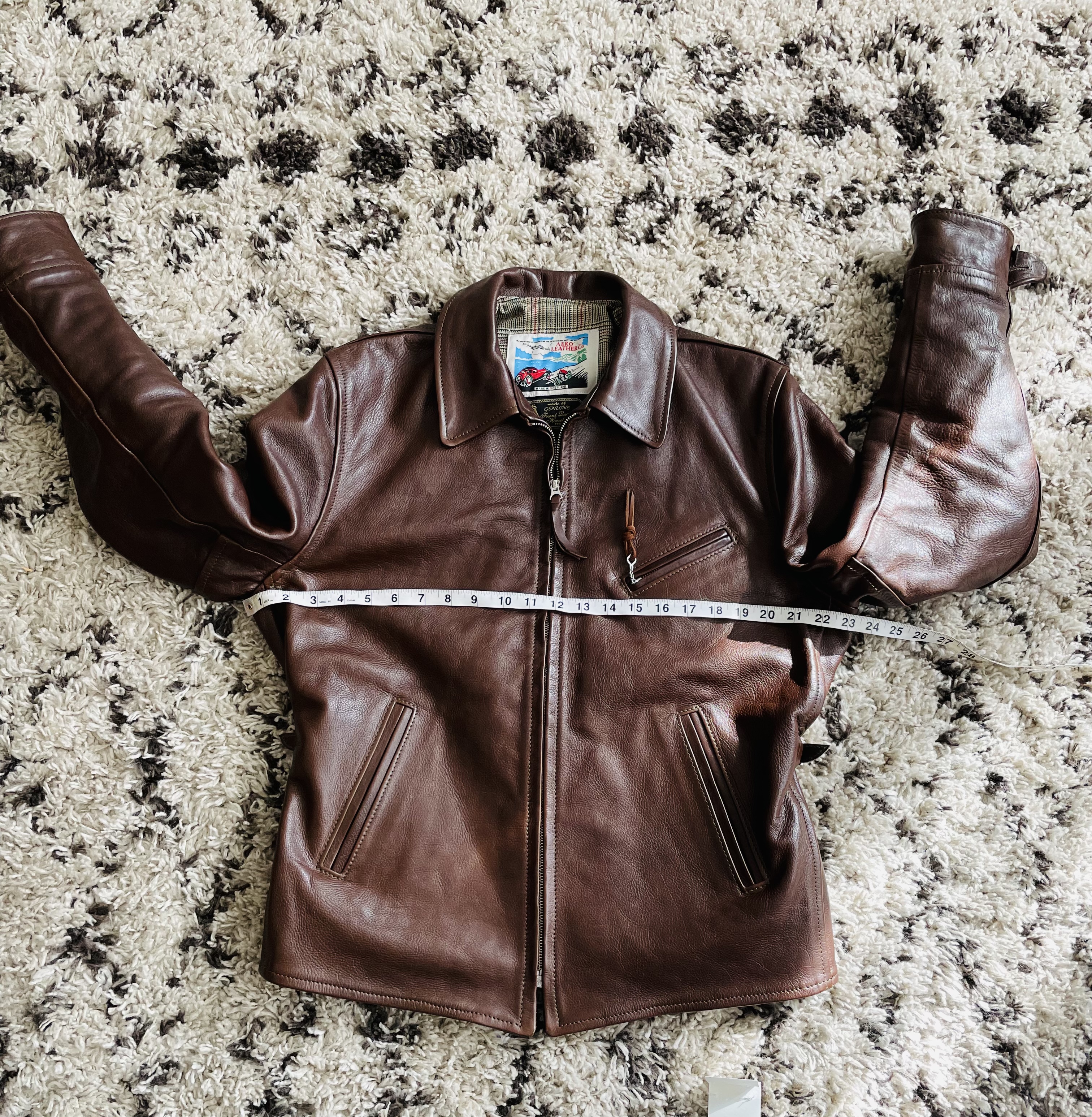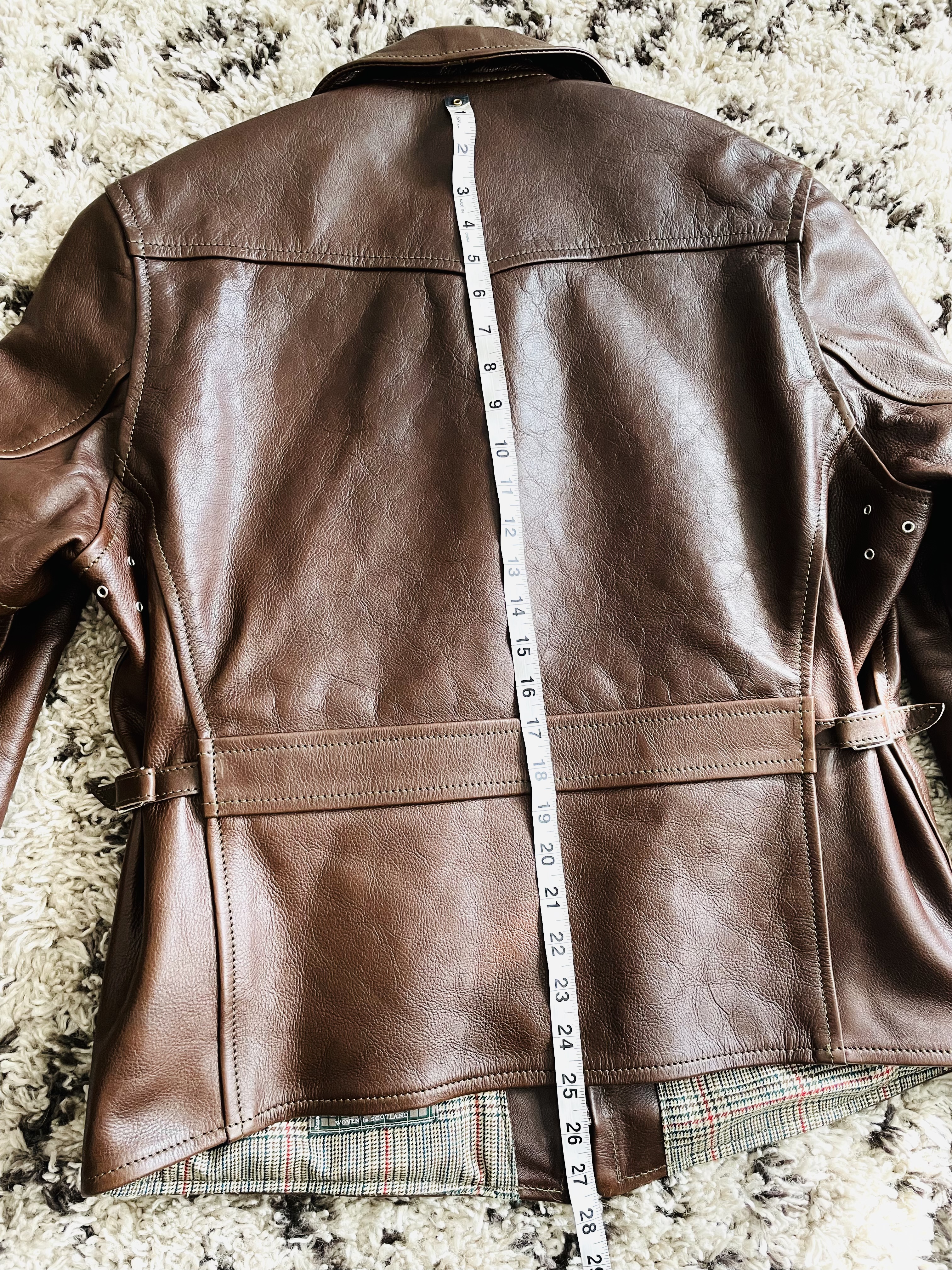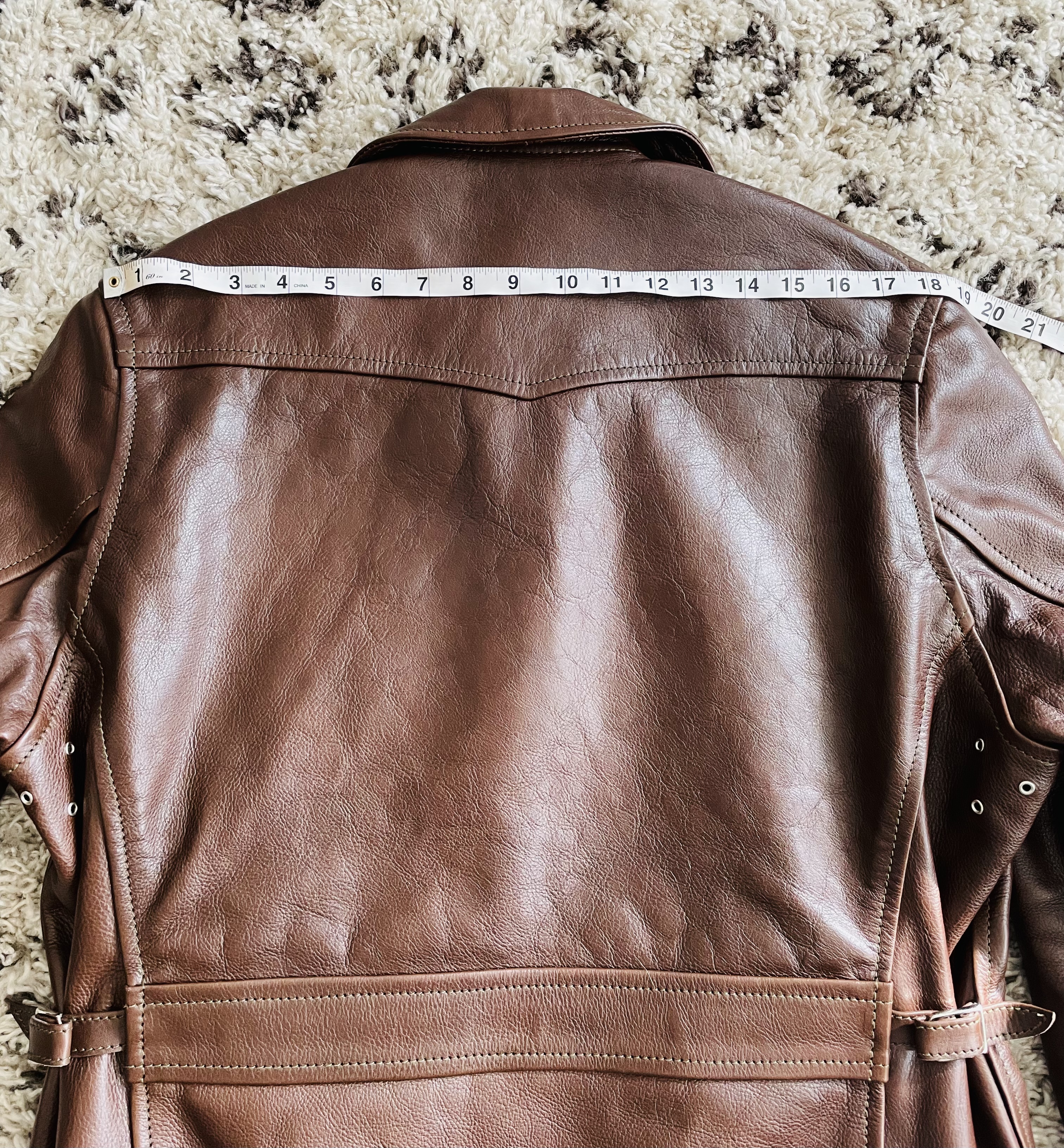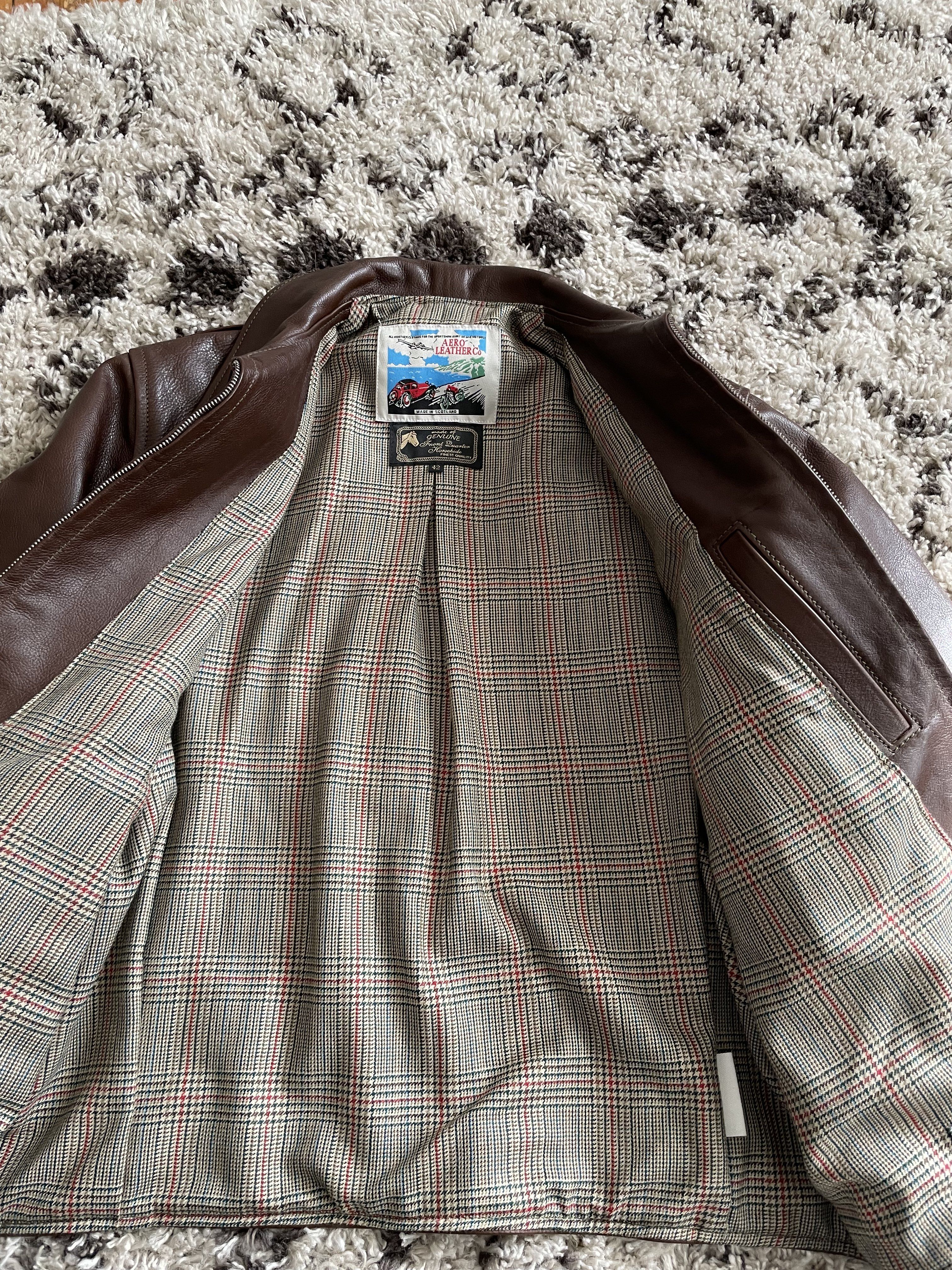 Fit pics (5'11 200lbs)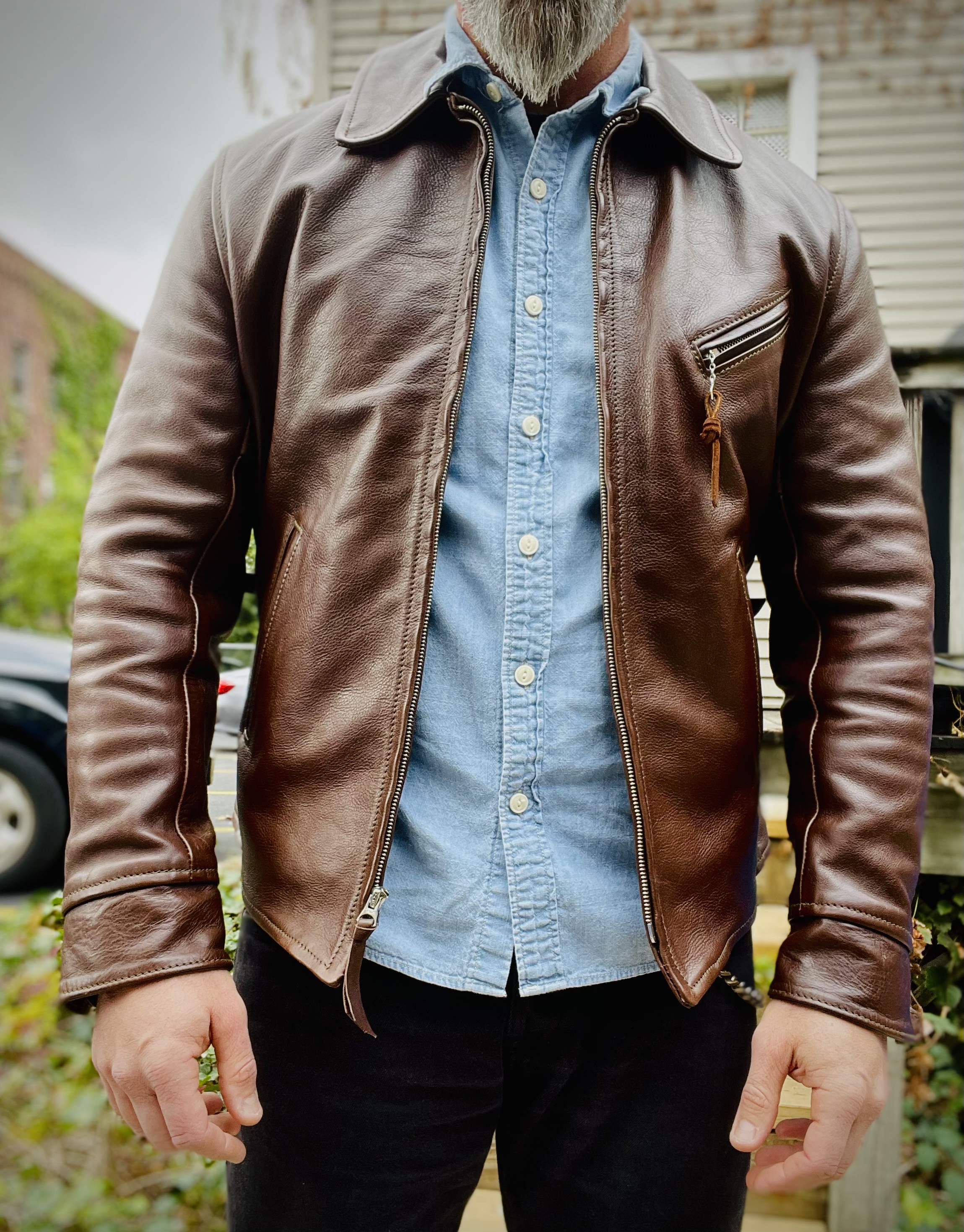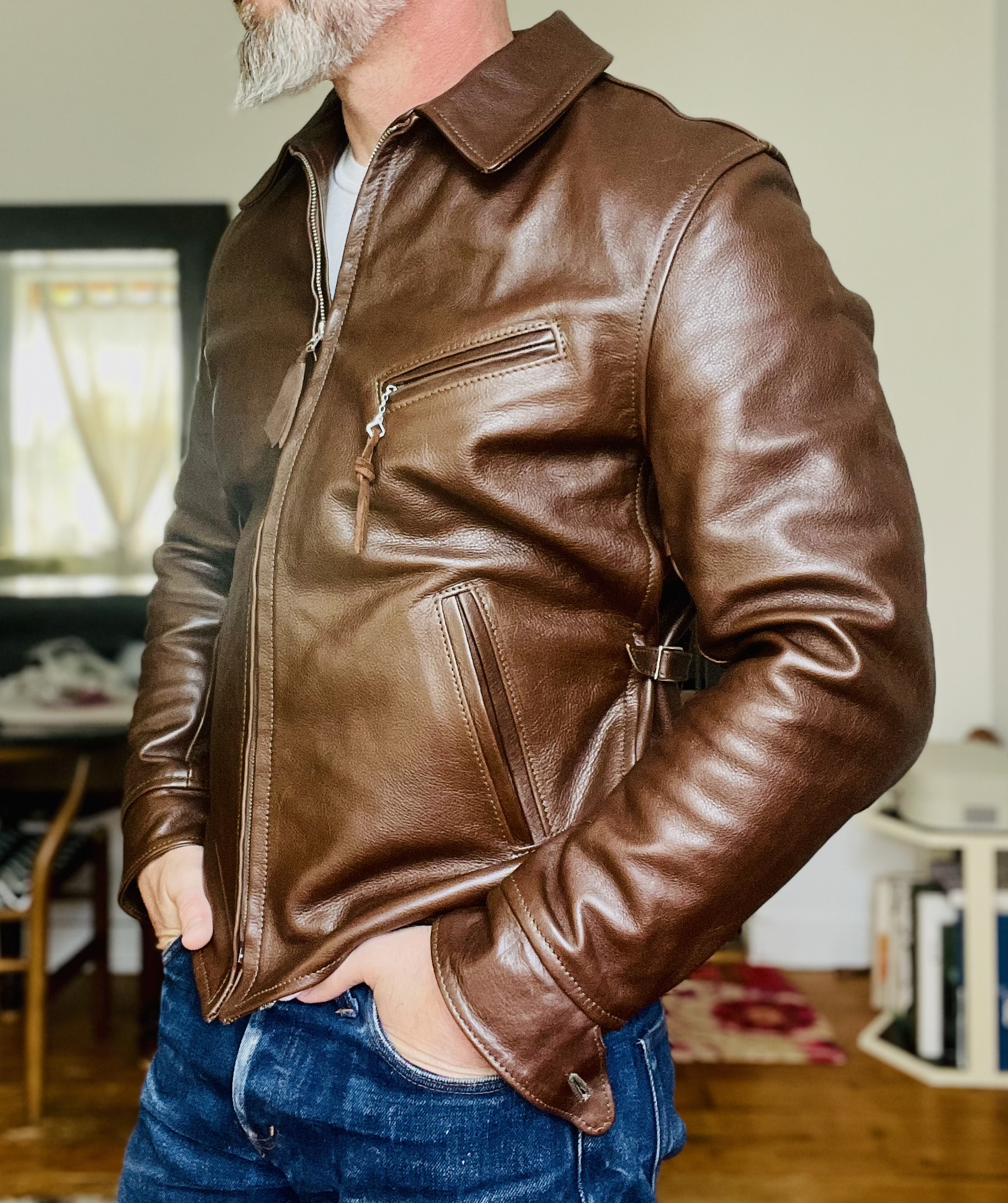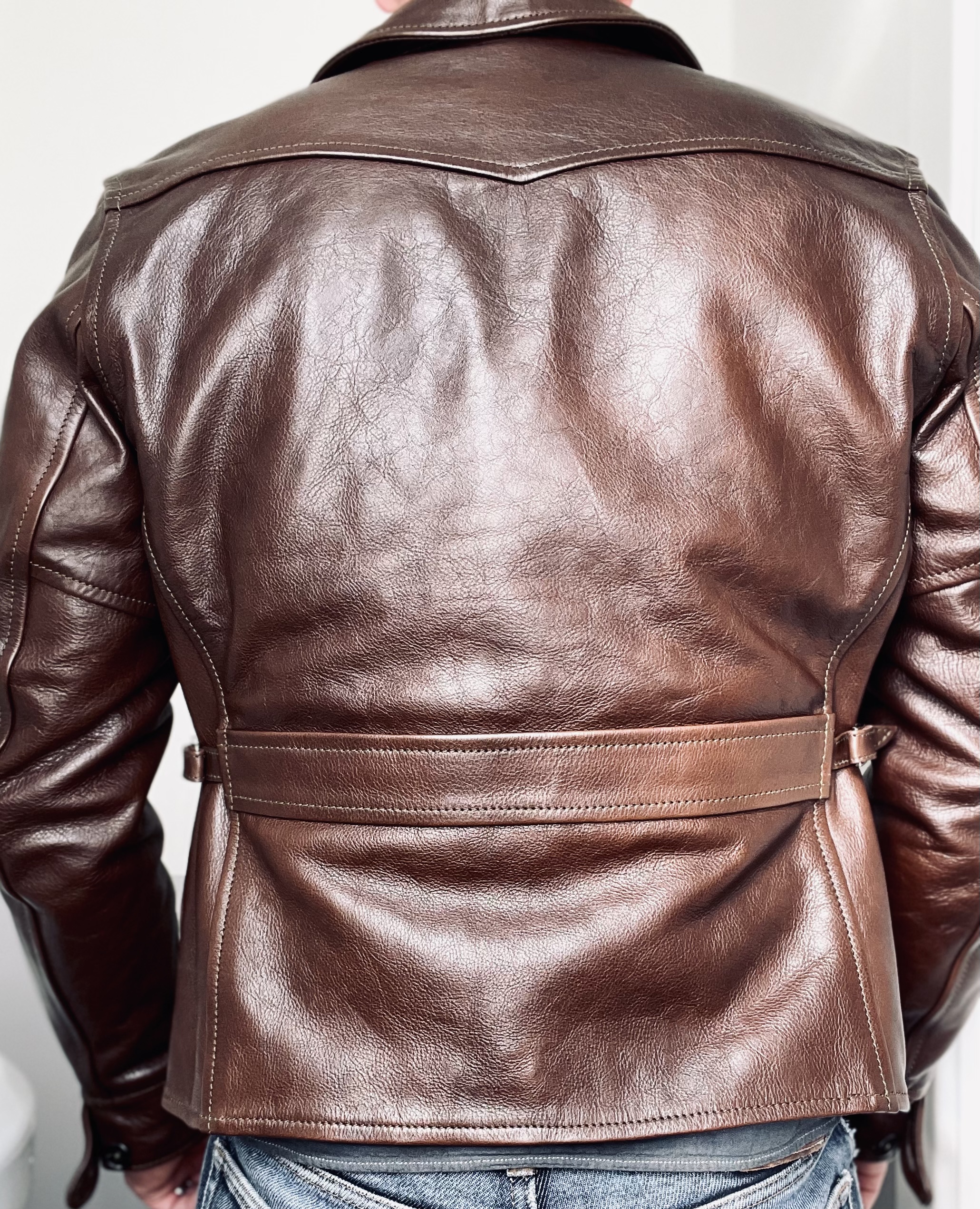 The jacket has a surprisingly lovely bit of color variance (for vic) and is a delight to wear. Perfect three season HB. Add a Brixton brood and you've got yourself the 'Ol Tyme guy starter pack locked down. I ship fast and secure via the carrier of your choice.