Well, some photos if the Stetson Elkader in XXL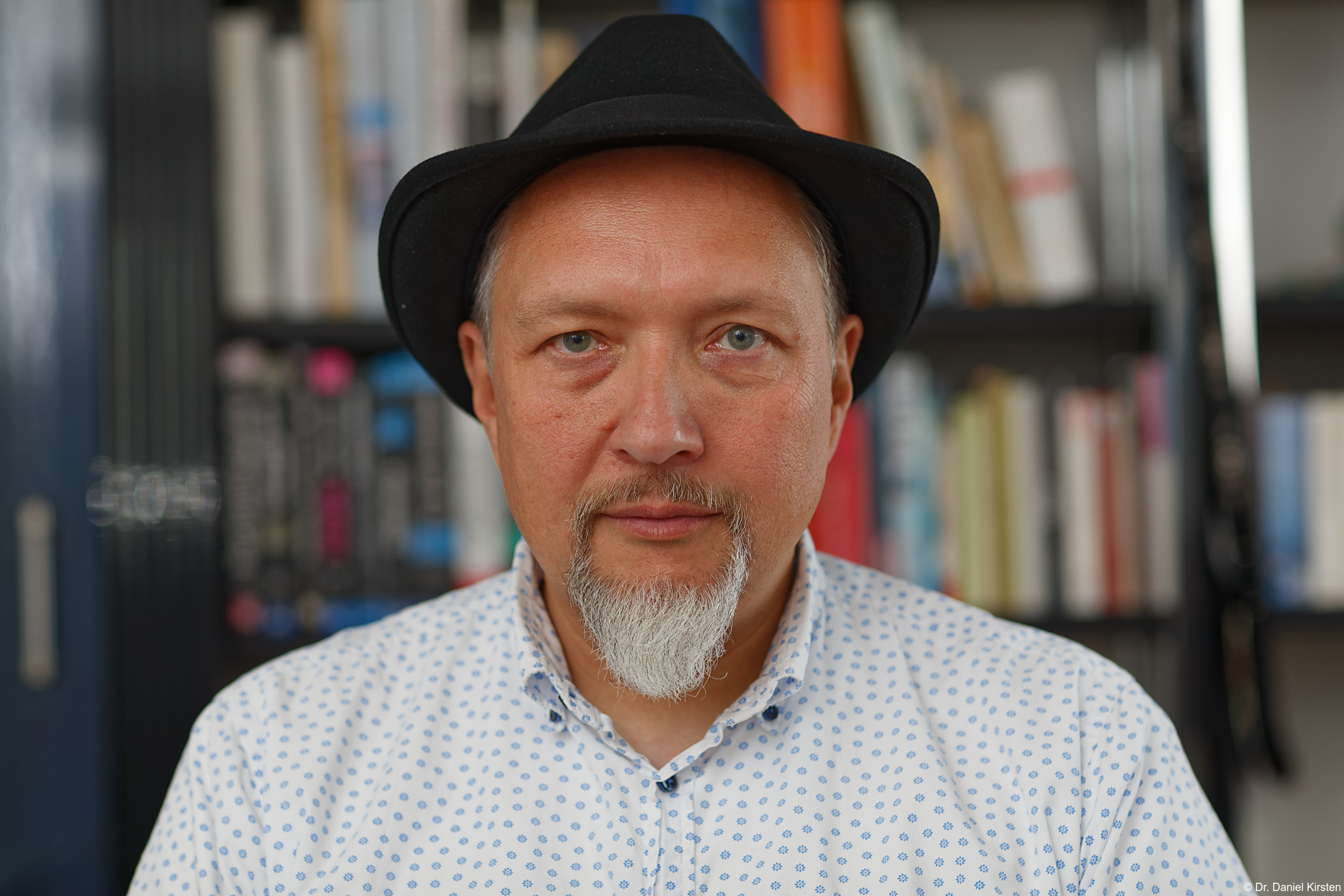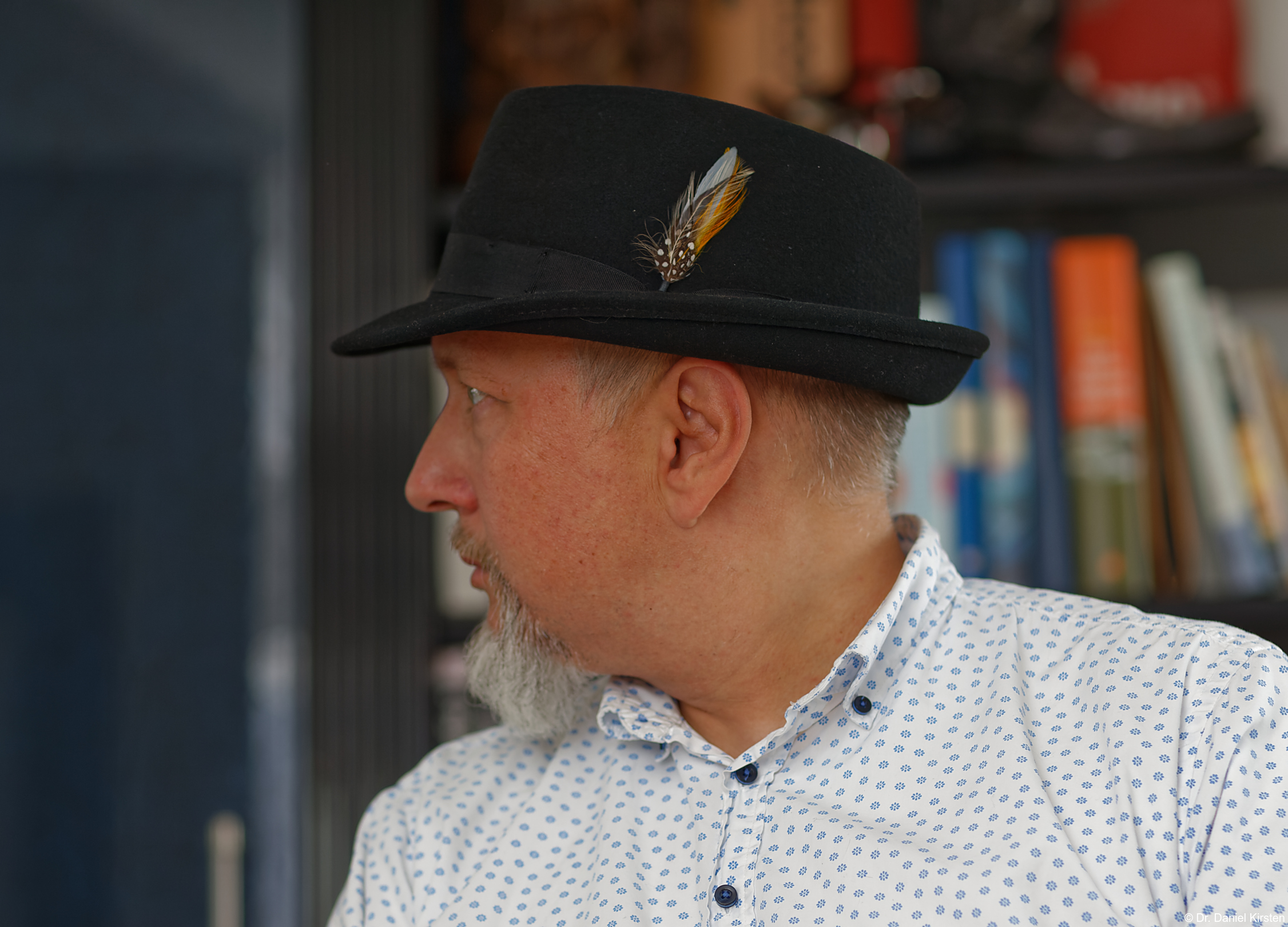 When I put it on for the first time, it felt like a circus tent on my head. However, the hat seems to be very large in comparison to the other trilby. Now, wearing the hat feels like sitting in a very comfortable chair. I use the cork stripes.
The brim slighty touches both ears. The center of the crown touches the highest point of my face.
Best regards, Daniel