My Mail is Forwarded Here
I guess I don't understand folks who wear a hat like they are wearing a teacup.

Not at all sure what they do on a windy day.
Movie/TV magic........Allan Hale Senior was also shown on screen wearing hats that were both too small, and worn in such a way they would not stay on your head walking let alone out in a breeze..........don't want to cover the face even a little from the camera.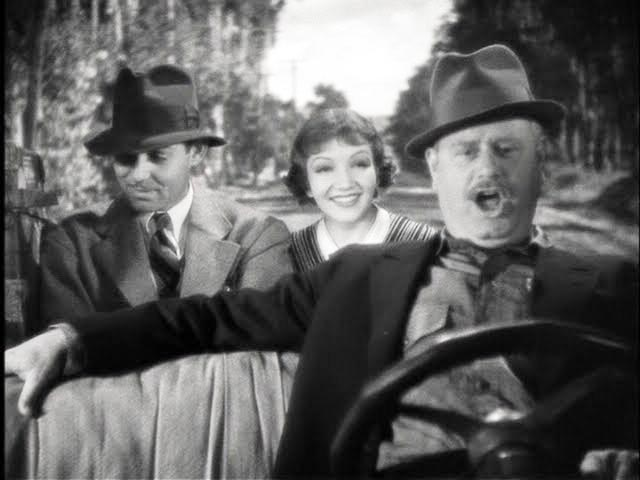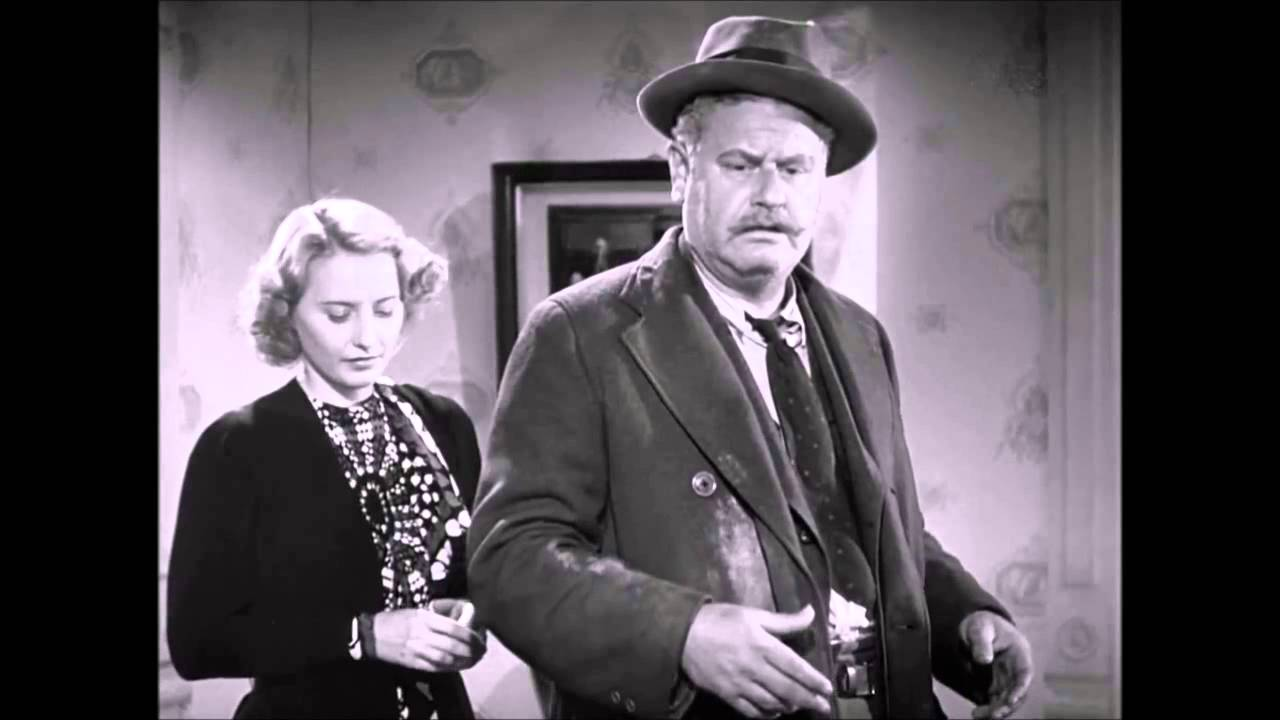 Here he is in a hat that actually fits.....note the proper crown proportions.