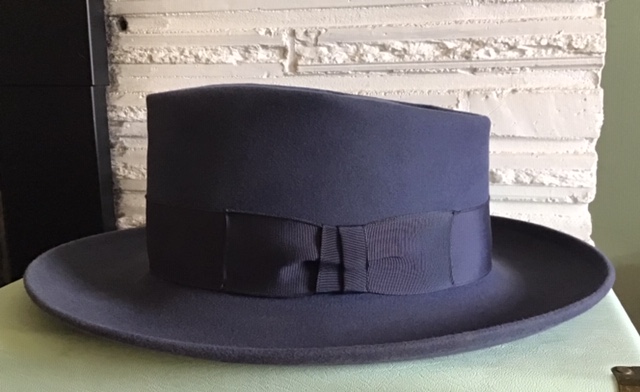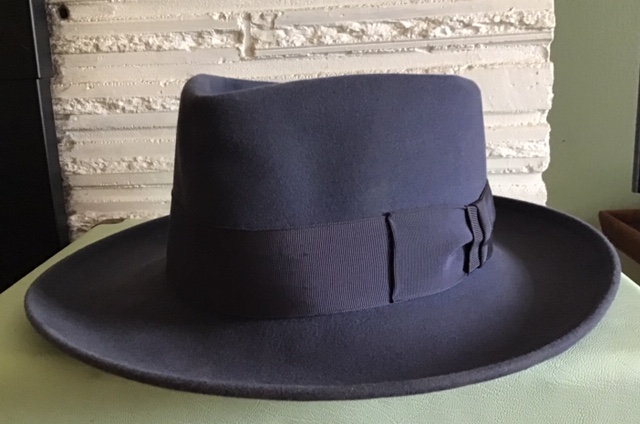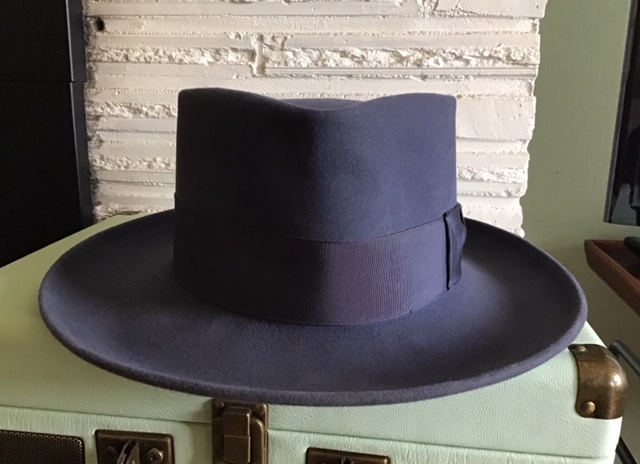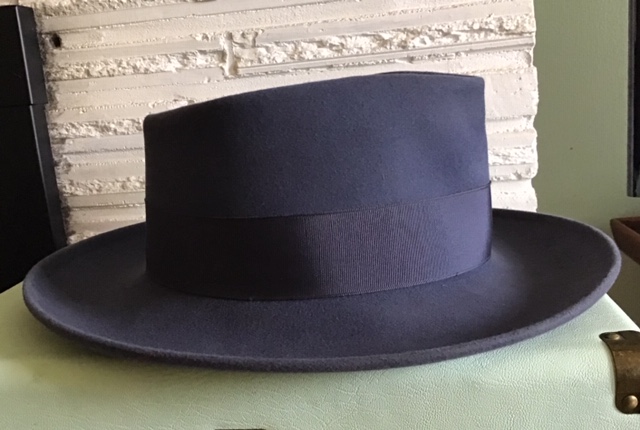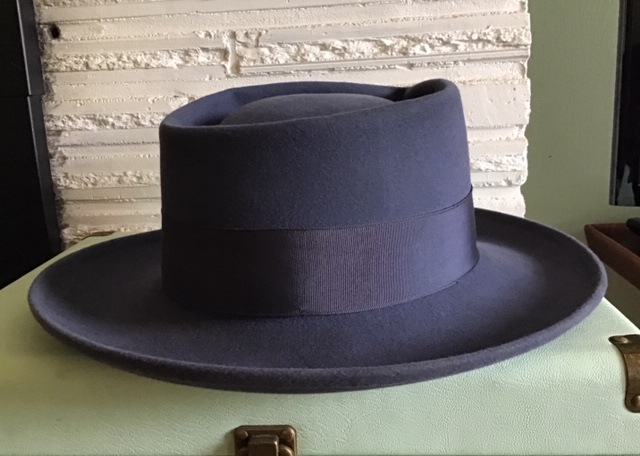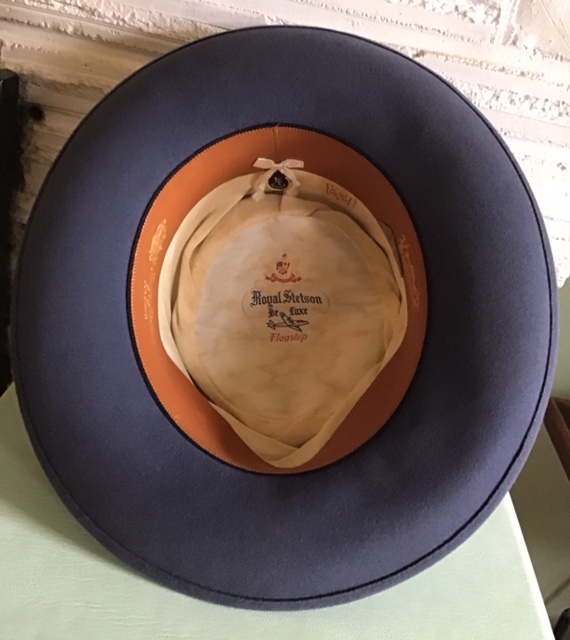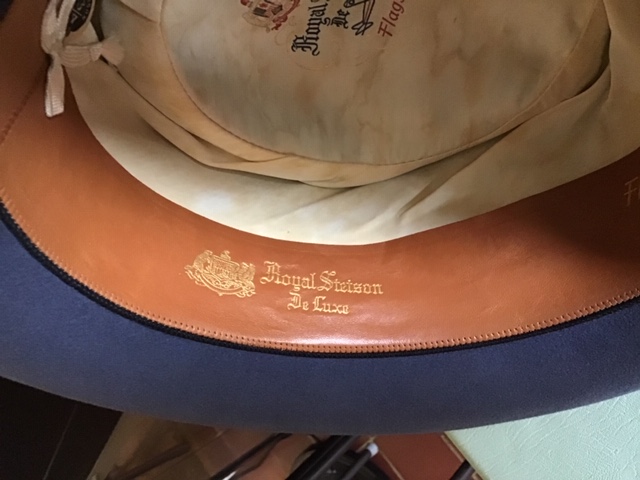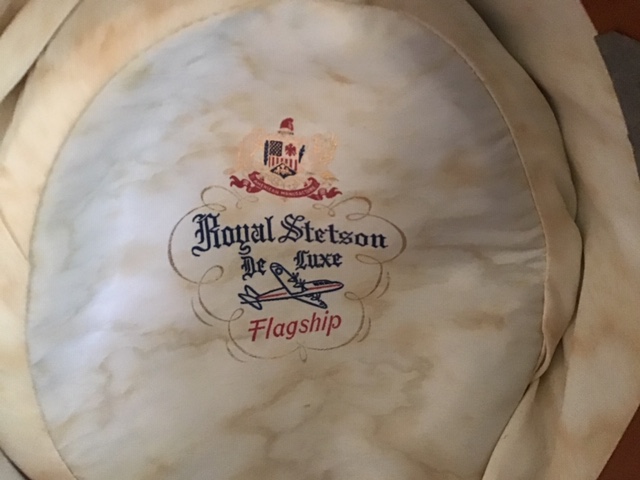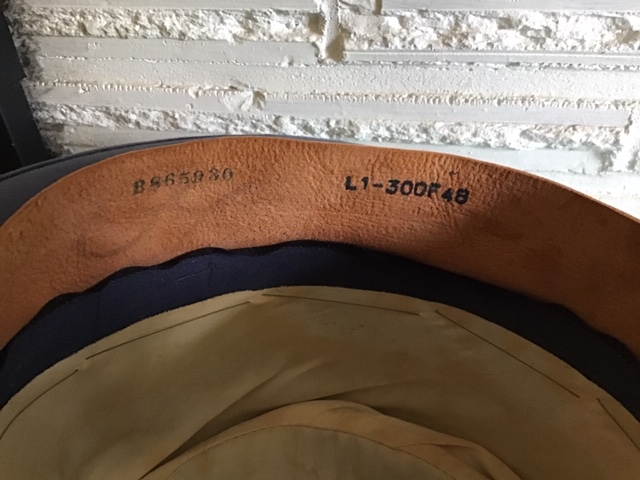 I gotta say, this is my first classified ad directly to the enthusiasts and experts here on the Lounge. Big props.
Secondly, if this beauty was my size I would keep it. It's that fantastic.
A gorgeous Steel Blue Stetson Flagship c1940's. Size 6 3/4. Found at the estate of a US Navy Veteran and Pearl Harbor Survivor. To think of the celebrations this fine hat may have attended...
In fantastic condition throughout. Some staining apparent on the silk liner. I have not attempted to remedy.
I've included as many pictures as I can to help you experts narrow down it's origins and age but from my research I believe I'm in the ballpark.
Approximately 2.5" brim
Leather brow band in excellent shape. Original price tag, and stamped with retailers emblem- The Bon Marche, Seattle Washington.
No box.
$200 including US Shipping. All international interest please PM me for a shipping quote.
Last edited: