Long overdue, but finally available: the custom made Uruguayan Plato Grandes Cataluña in 33cm.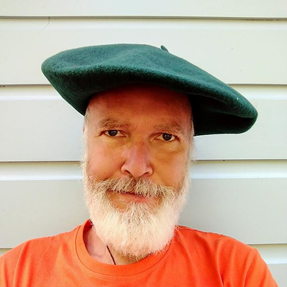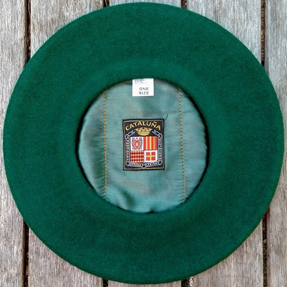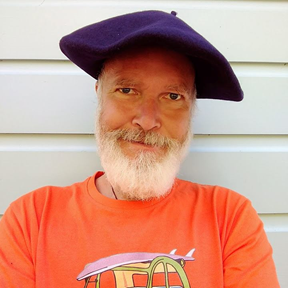 The softest possible Uruguayan grown merino wool, fitted with fine satin lining and carrying the woven Cataluña label.
But, there is more from Uruguay, a limited edition in very small supply: the unlined boina Castilla in multi-colour cotton, 29cm diameter in 5 colour schemes.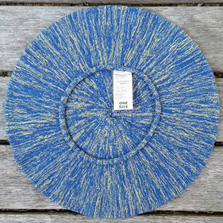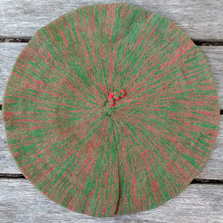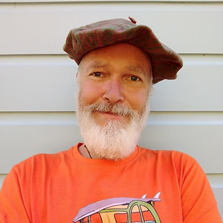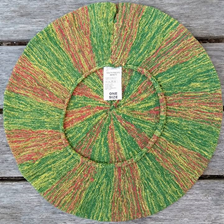 These berets were developed by the Fábrica Nacional de Sombreros (Montevideo), but are too costly to put into production. Hence a very small number available exclusively at South Pacific Berets.