Real news from Le Béret Français: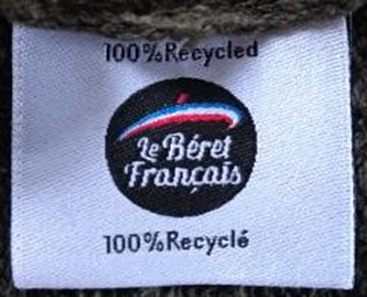 The (summer) Béret Eco-Jean is made of 100% recycled fibres; 48% cotton from recycled denim, 47% polyester from recycled drink bottles and 5% of a blend between these fibres.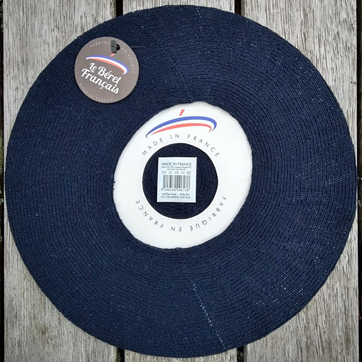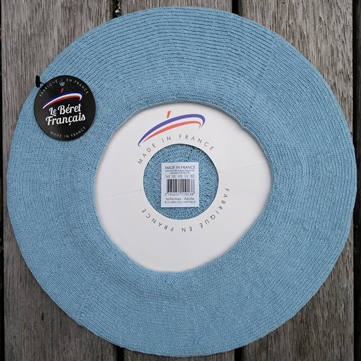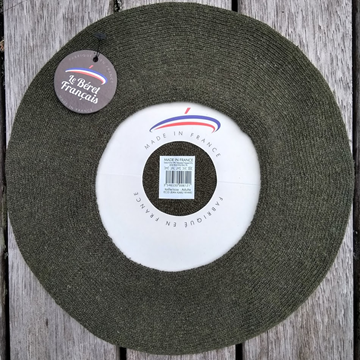 The recycled threads' impact on the environment is on average 98% less than when using new raw materials (EVEA Conseil, ISO 14040/14044). Already subjected to harsh conditions in their previous lives, these fibres are more resistant to stress and friction than new threads.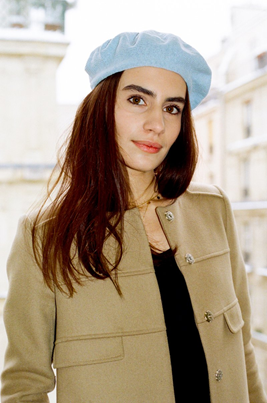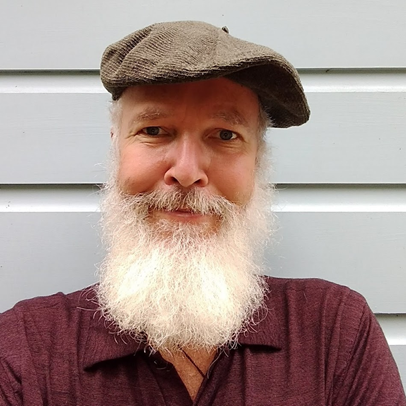 Le Béret Français is proud to present the first and only ecological berets from recycled fibers, a patented process by the company's spinner. The Bérets Eco-Jean are available in black, navy, light-blue and French-khaki; all one-size models in a diameter of 10 pouces/28cm @ $34.50.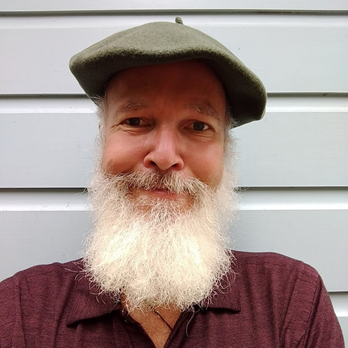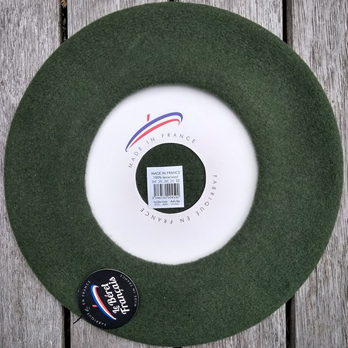 And, at the same page, the new Classiques in French khaki and Truffle at only $33.50.