This week's SPECIAL are the Bi-Colours by Le Béret Français and Boinas Elósegui. What may seem like simply a beret in two colours, is actually the result of very innovative thinking and technology that took years to develop.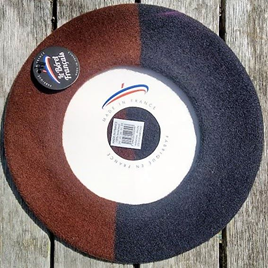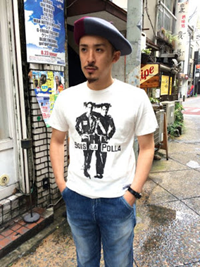 The berets are not coloured after being knitted, but are knitted in coloured thread (unlike any other mono-colour beret). Getting the colour edges right is a mathematical feat in its own right!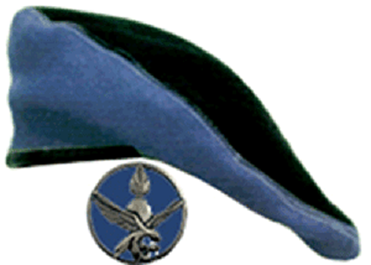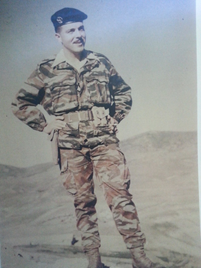 The technology may be new (I believe the first bi-colours came out around 5 years ago), but making/wearing bi-colour berets is not. Various police and military units have had berets made in two colours, like the French
Commandos de Chasse
; a Commando force raised for the Algerian war in 1959 that was equipped with distinctive black/navy berets.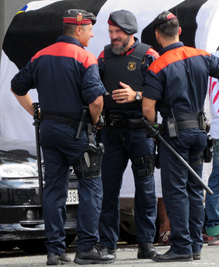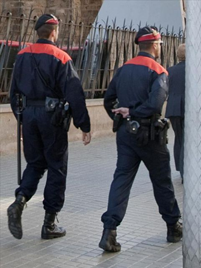 The Mossos d'Esquadra is another example; this is the police force of Catalonia, largely replacing the Policía Nacional of other regions of Spain. The force was founded in 1951 but takes its name from the informal name of an earlier force, the Escuadras de Paisanos, formed in 1721.
Both examples are "composites" though, made of material that is sewn together (instead of the traditional beret that is knitted from one single thread).


The Exposición Edición Limitada Paso-doble by Boinas Elósegui is (or was, as these berets are not in production anymore) the very top of the line of the brand at the time. Truly beautiful berets of which I have a very small number now listed on Special for one week only.