Great to read your positive feedback, Alan and NoHorse. I expected many boineros would share my enthusiasm for these berets, but am still surprised to see how fast they go.
The 10.5p model has now sold out and I only have between 1 and 3 of all the other diameters.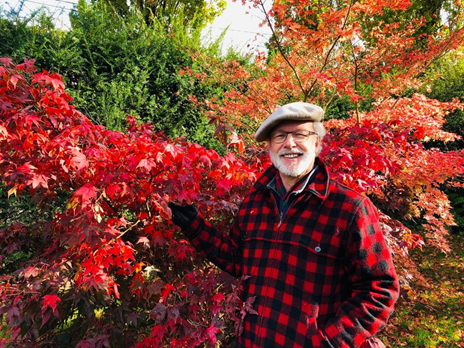 MdB has just shipped the last few models in 10 and 10.5p, which can now be

pre-ordered from the website

(these will ship mid- late November).