Bill Kelso Dubow 27798 size 42 Long F/S - New with tags.
The jacket was received just before Xmas and was only tried on for fit and photos. Still retains tags, certificates and packaging.
Seal Liberty horsehide is a gorgeous chocolatey mid brown, with lots of grain and character. Olive drab thread, new 100% wool brown knit (this is slightly darker brown to the std medium brown, and matches the seal hide beautifully)...
This is a 42 long (approx an inch added to sleeves and body)
I'm 5'11 72kgs athletic
Measures approx...
Shoulders - 17.75"
Back length - 25.5"
Sleeves - 26"
Pit to pit F - 22"
Pit to pit B - 22"
Zipper - 23"
What more can be said… Can't fault it at all. Very well made, top quality original-maker repro. Top-tier for sure!
Reason for selling is that I have another BK Dubow, exactly the same, but slightly longer by half an inch to accommodate my long arms. I also have one of Platon's Dubows and a BK RW 23380.
These go for £770 with 4 months wait time, I want £600 no less (plus postage)… you SAVE £160. May collect if in Central London.
Edit: Paypal Family & Friends or EFT if in UK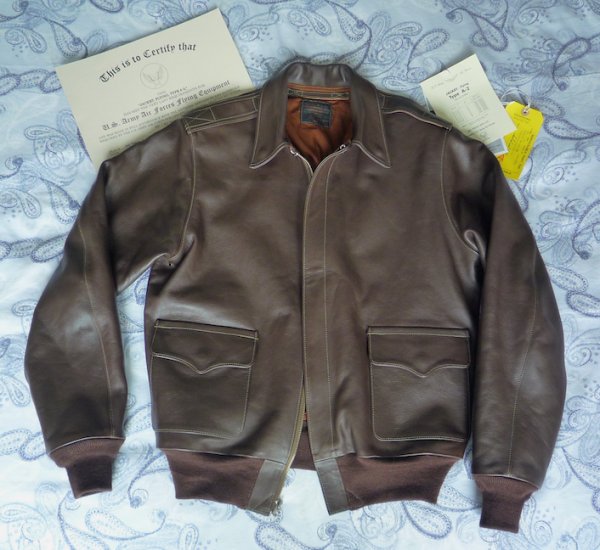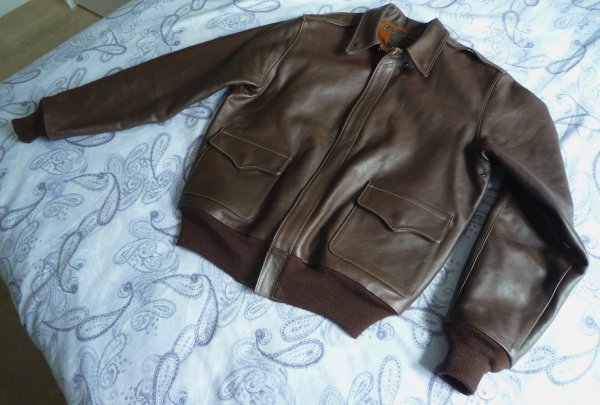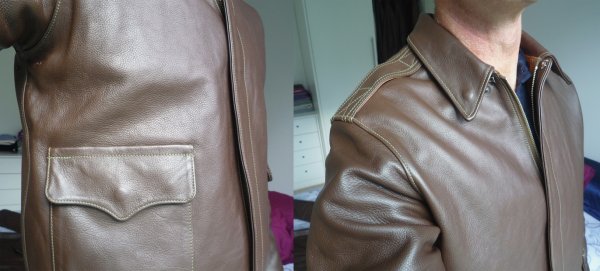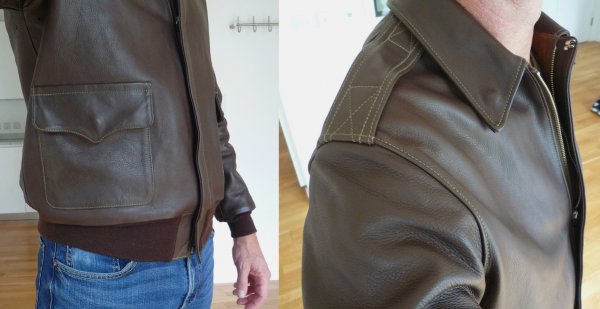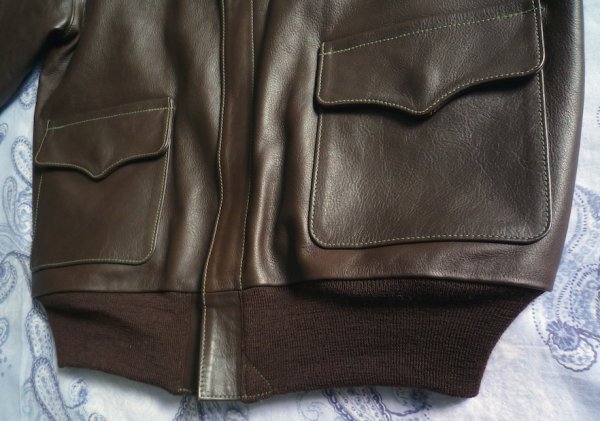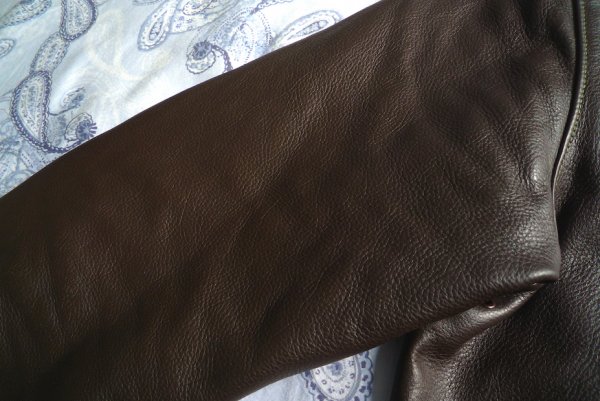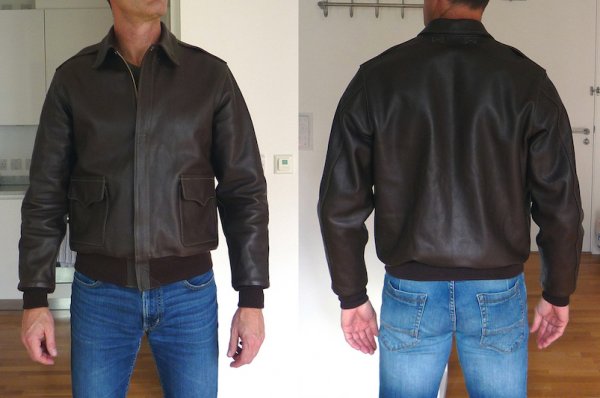 Last edited: