Bumping this thread now the sun has come out. Samuel Windsor has been reincarnated but not the sort of choice that appeals to me.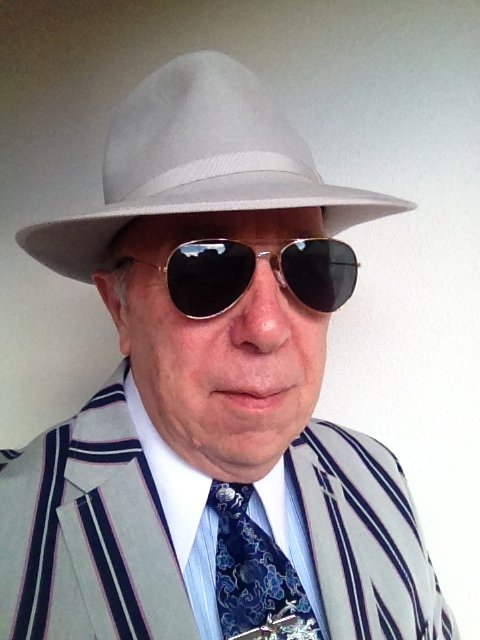 Here's that Samuel Windsor blazer that you can see in the photo above, the reason for showing you is for the shirt that I am wearing. Has anyone bought from
Chester Cordite?
(How I love that name.)
Most of their stock is aimed at the younger generation, nothing wrong with that of course, but when the waistline no longer tapers in and the product is just what you're looking for, it can be rather frustrating.