Up for sale is a heavy, "naked" leather Branded Crosszip jacket. Received today, for sale today. The Pit to Pit is only 22.5" on this, so please check the listed measurements closely and compare to a jacket that fits you well. Sleeves & back on this jacket are long.
The Good:
Nice longer style Perfecto
Made in USA by Branded
~ 6.5lbs of heavy, soft cowhide
No odors
All seams are tight and sound
Zippers and snaps all work well
lining in great shape
The Bad:
The epaulettes and half-belt have been CUT OFF
The same were cut off very poorly! see photos...
It's too snug for me to zip
Snap in liner is missing
Asking $65.00 Shipped in CONUS - or $110 Shipped International (Pay Pal only)
Dimensions:
Pit to Pit - 22.5"
Shoulders - 18.5"
Waist - 19.5"
Sleeve - 26.5" (straight)
Back - 26.5"
I will be traveling for the holidays until this Saturday, so that will be the first day I can ship it out.
Photos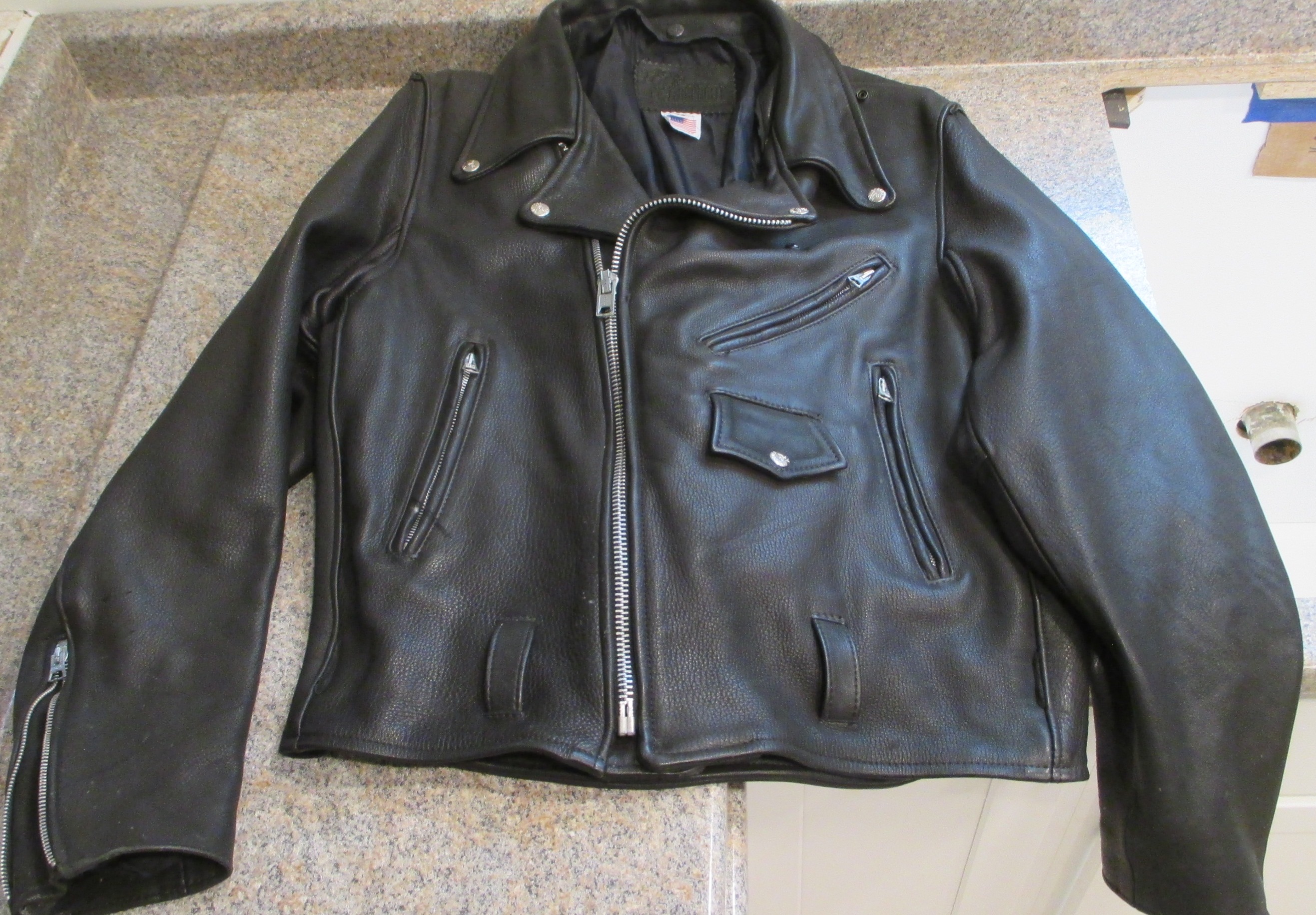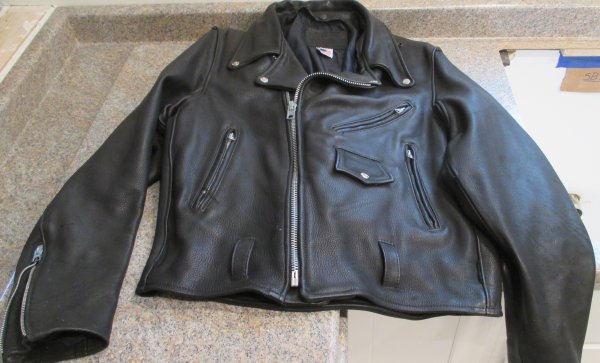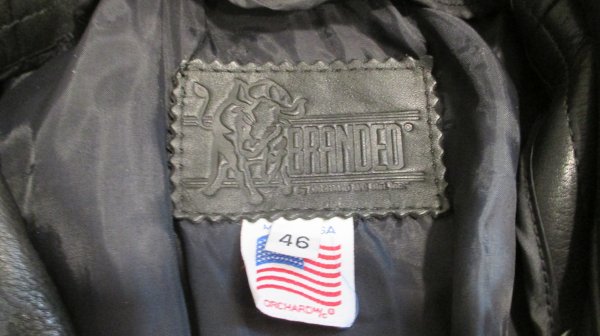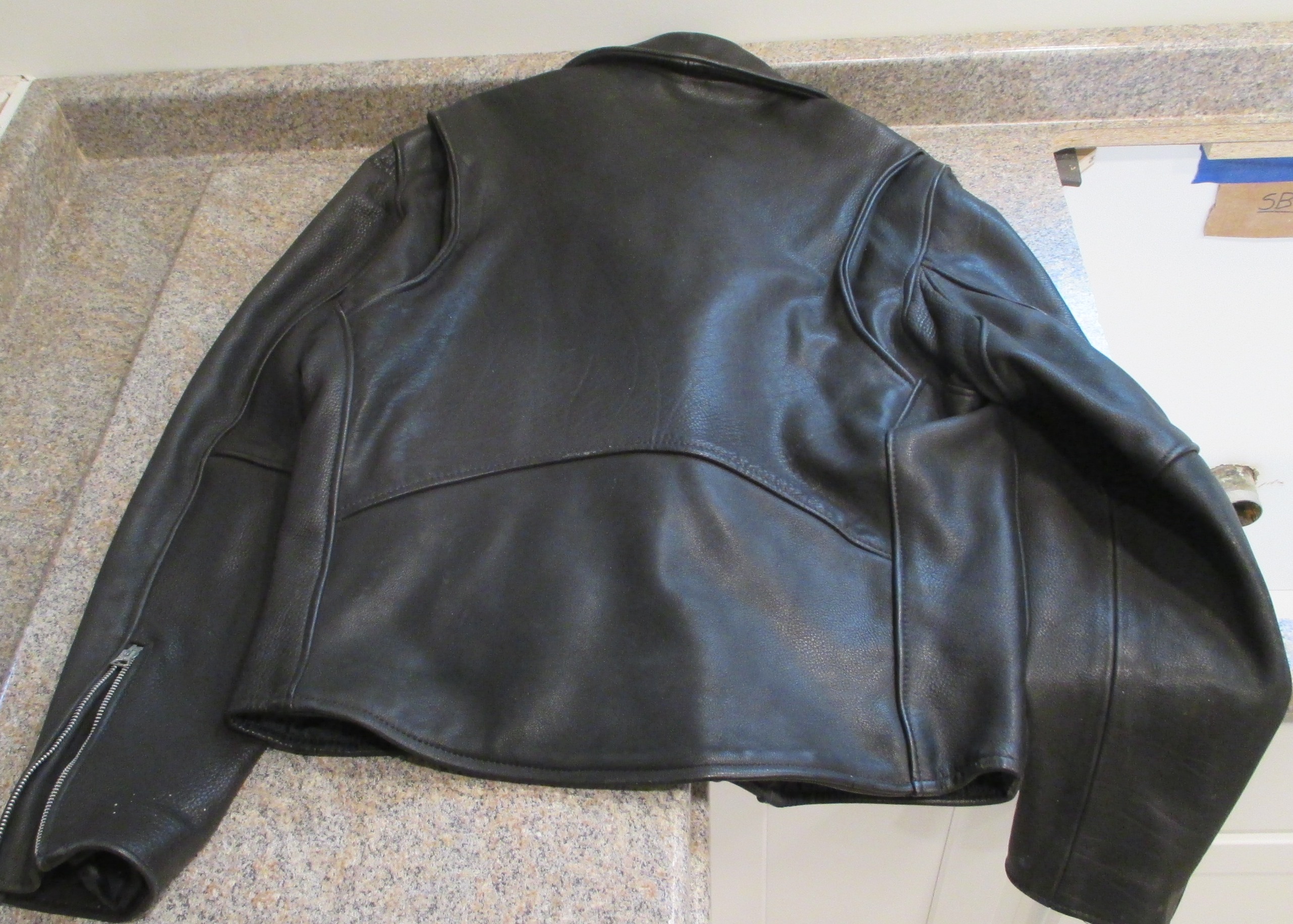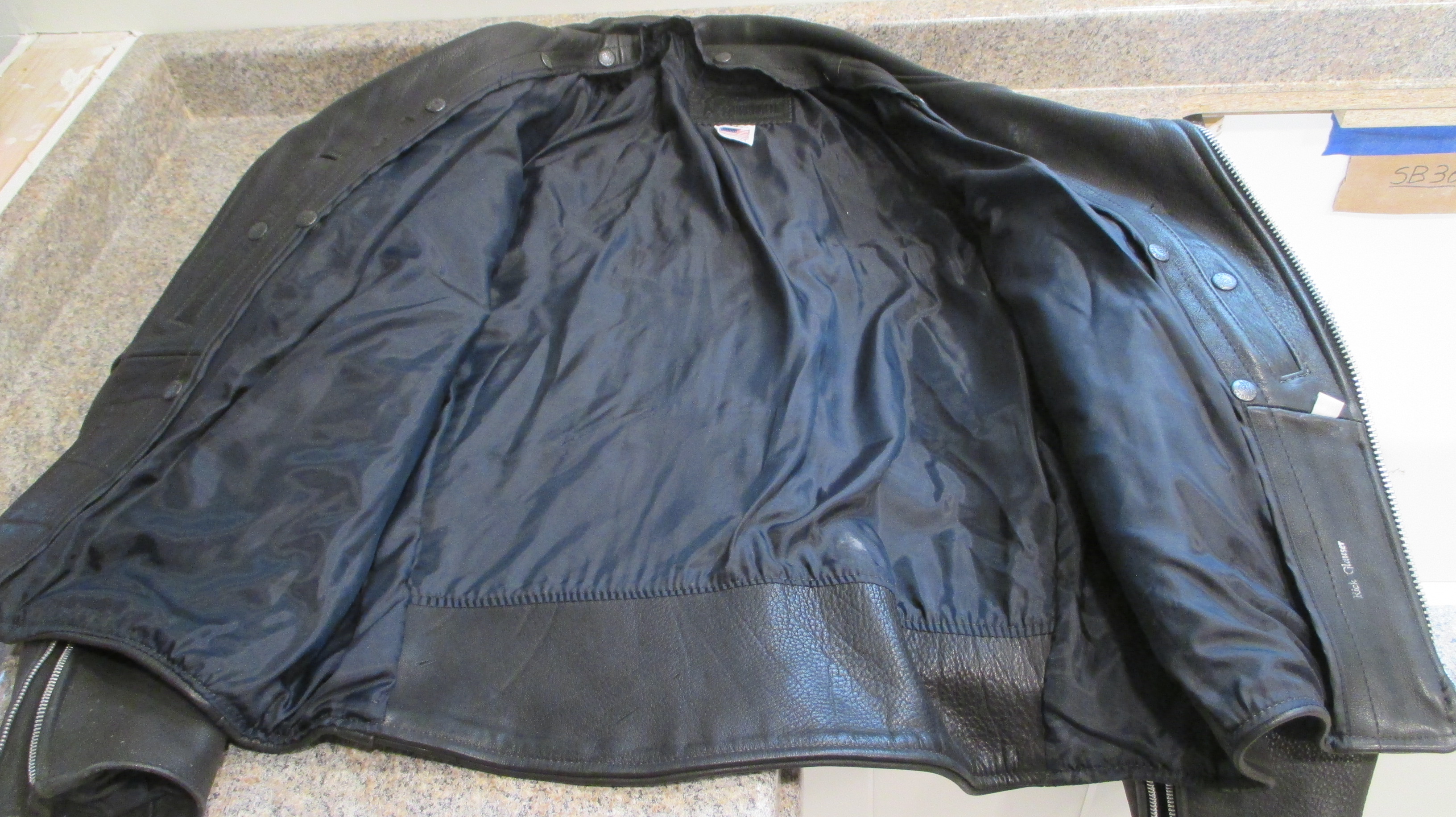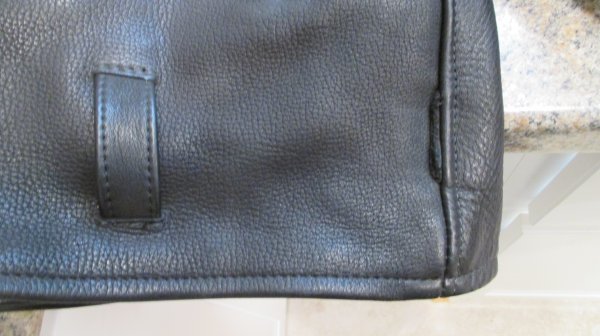 Last edited: