Schott Perfecto 118 Size 48
Jacket is just too small for me.
Based on the pocket tag and other tell tale items (zippers, buckle, etc.) this is from 1995. This is a really great jacket. There are some heavy wrinkles in the back, and were when originally purchased. I've never tried to steam them out, so that's a possibility. One thing I really do like is there is subtle wear all around the jacket. I included pics of the coin pocket to demonstrate. I assume this could be remedied with polish, but I liked them. No odors, repairs, tears. Nice 25 year old 118.
Great jacket just too small for me. I'm big but working on it! $499 shipped in USA lower 48 states only. No international sales. May be picked up by appointment in Hoboken, N.J. USA 07030 Thanks! PayPal friends and family preferred.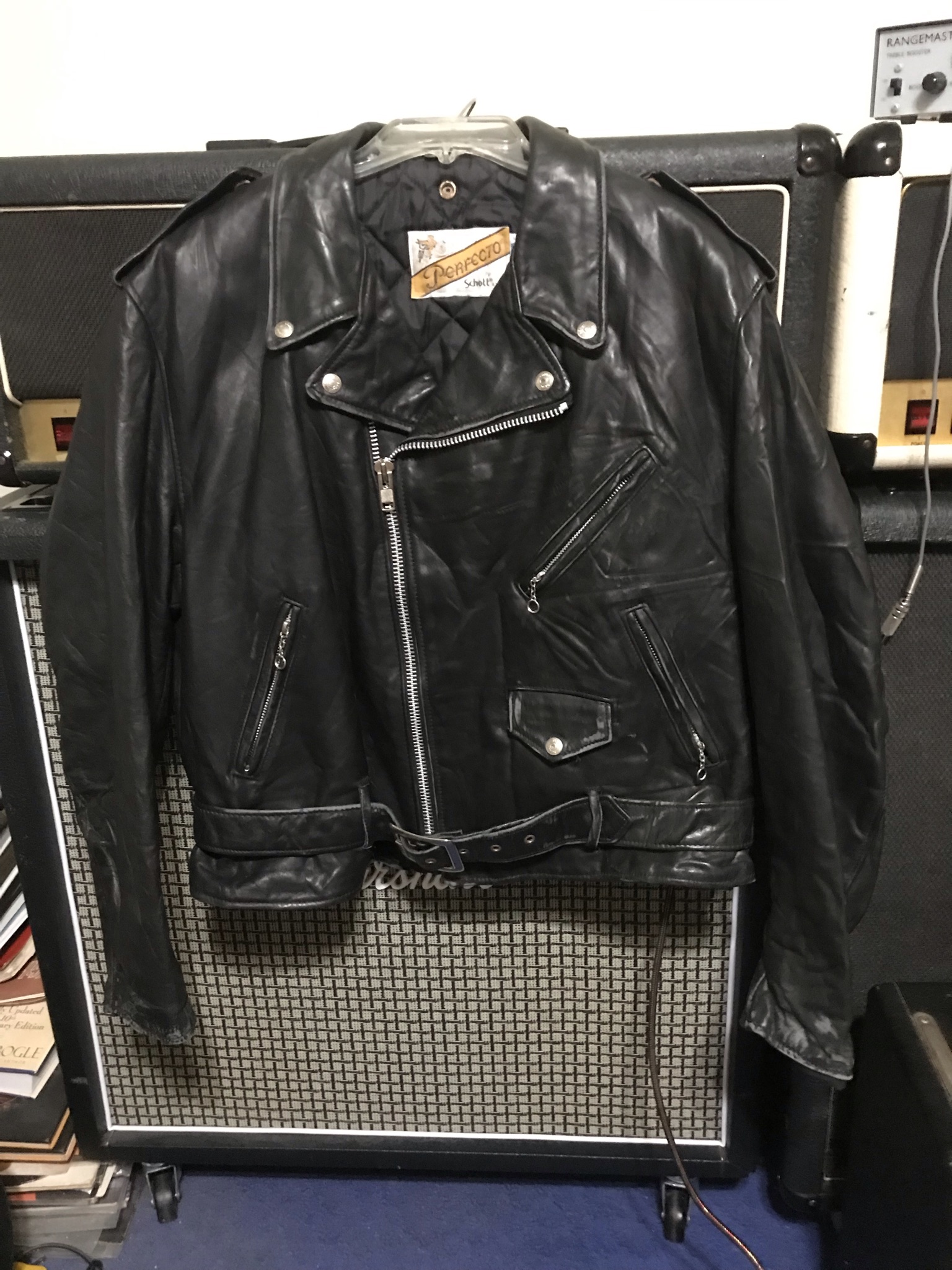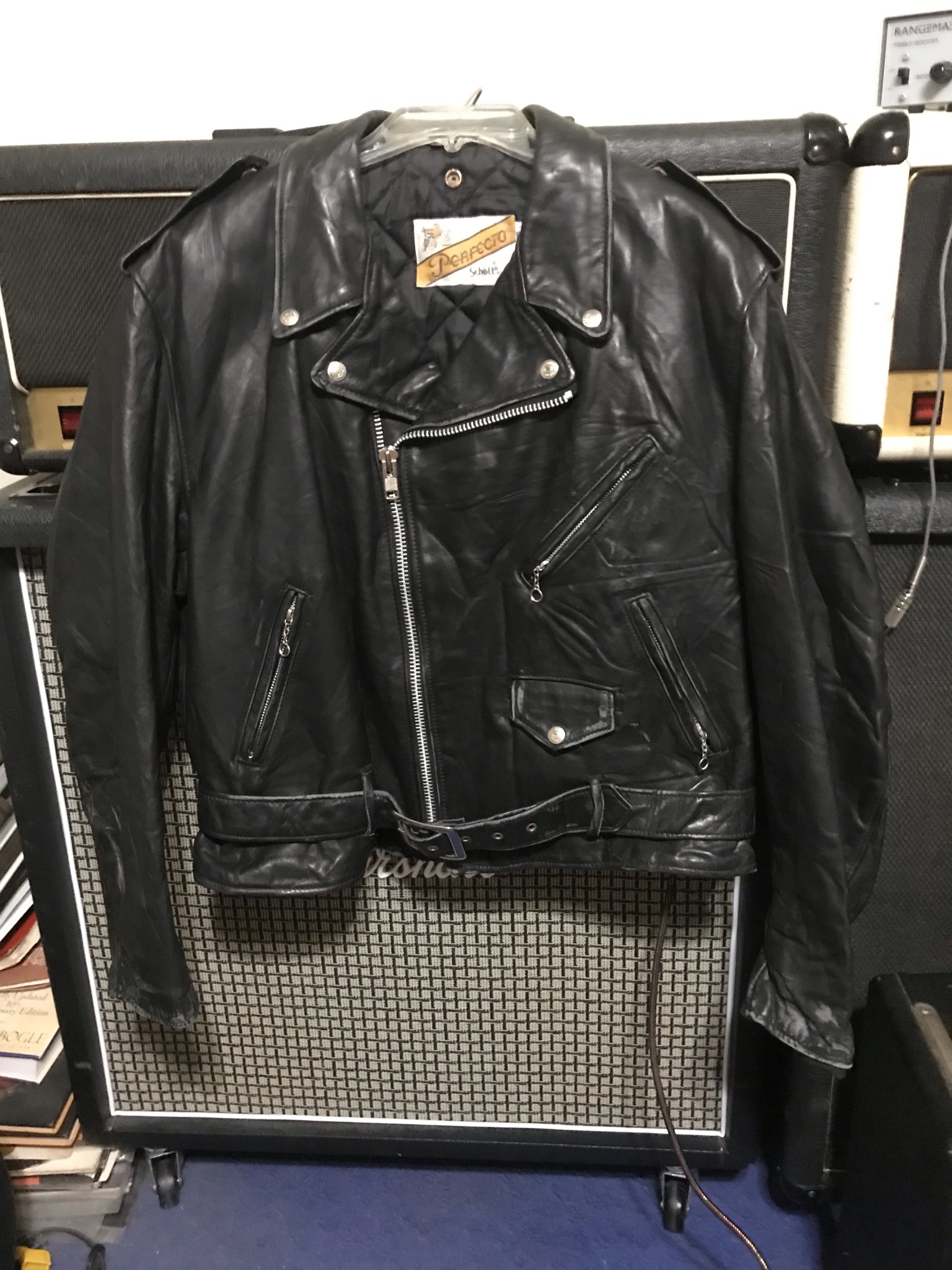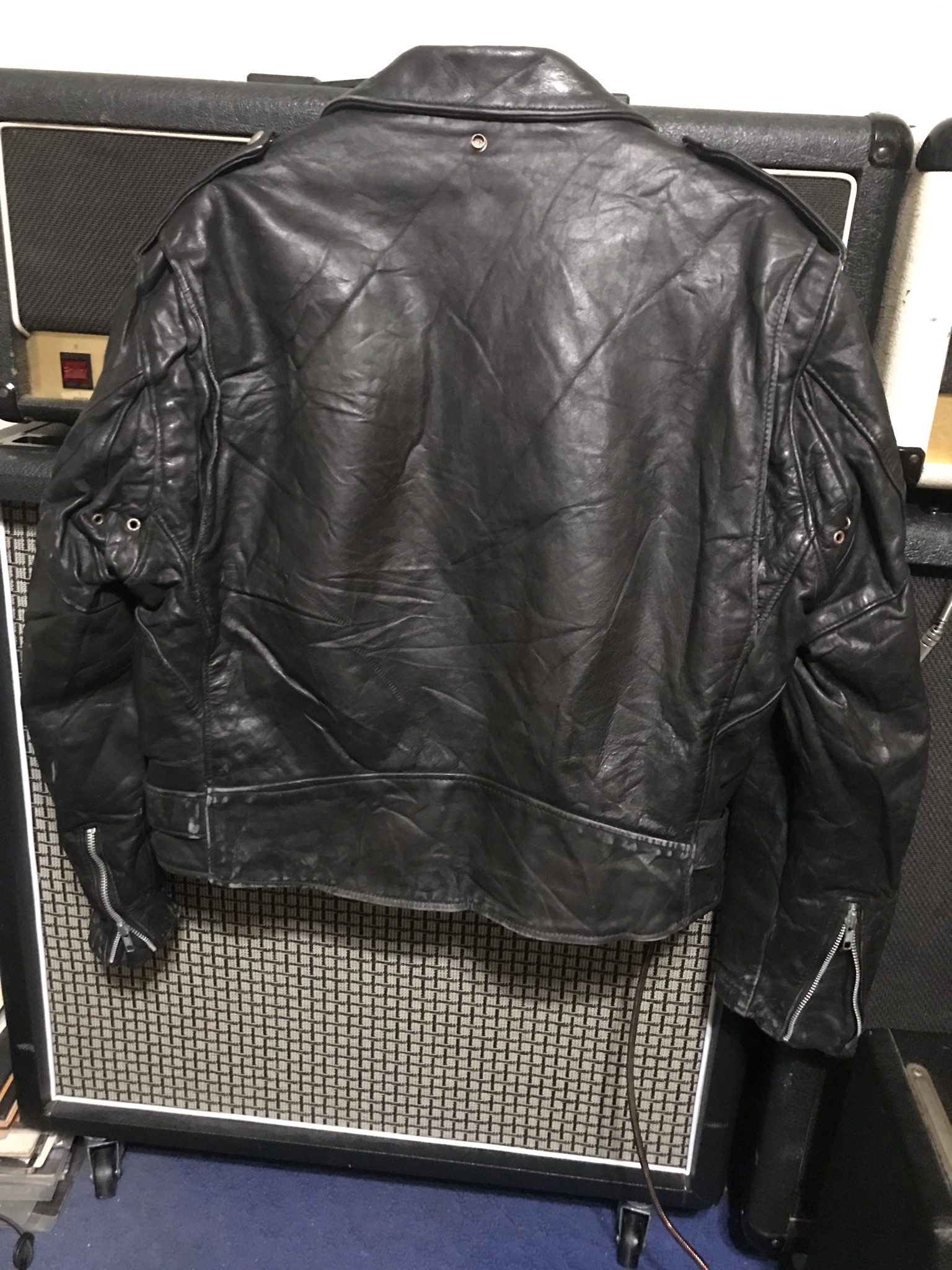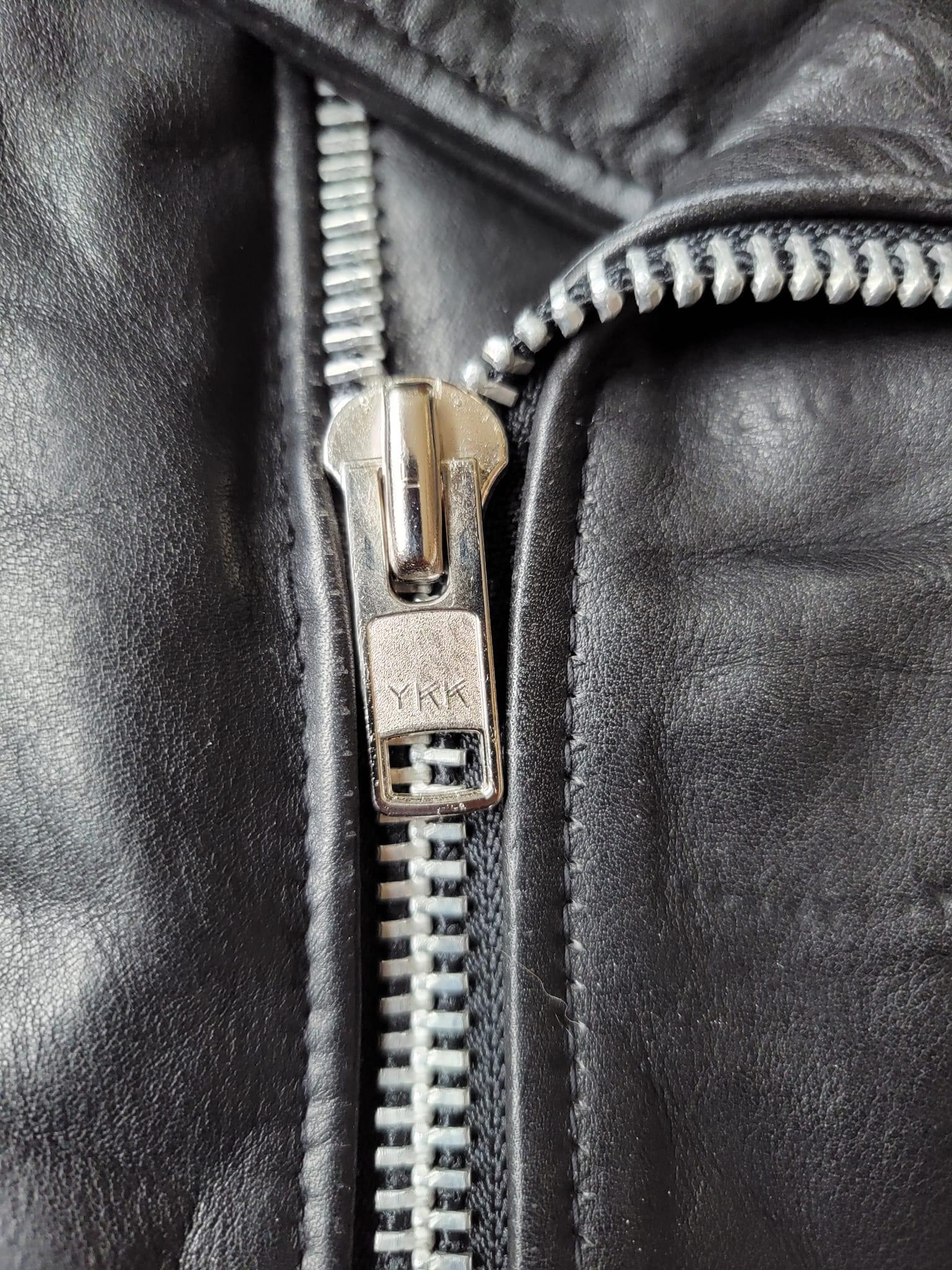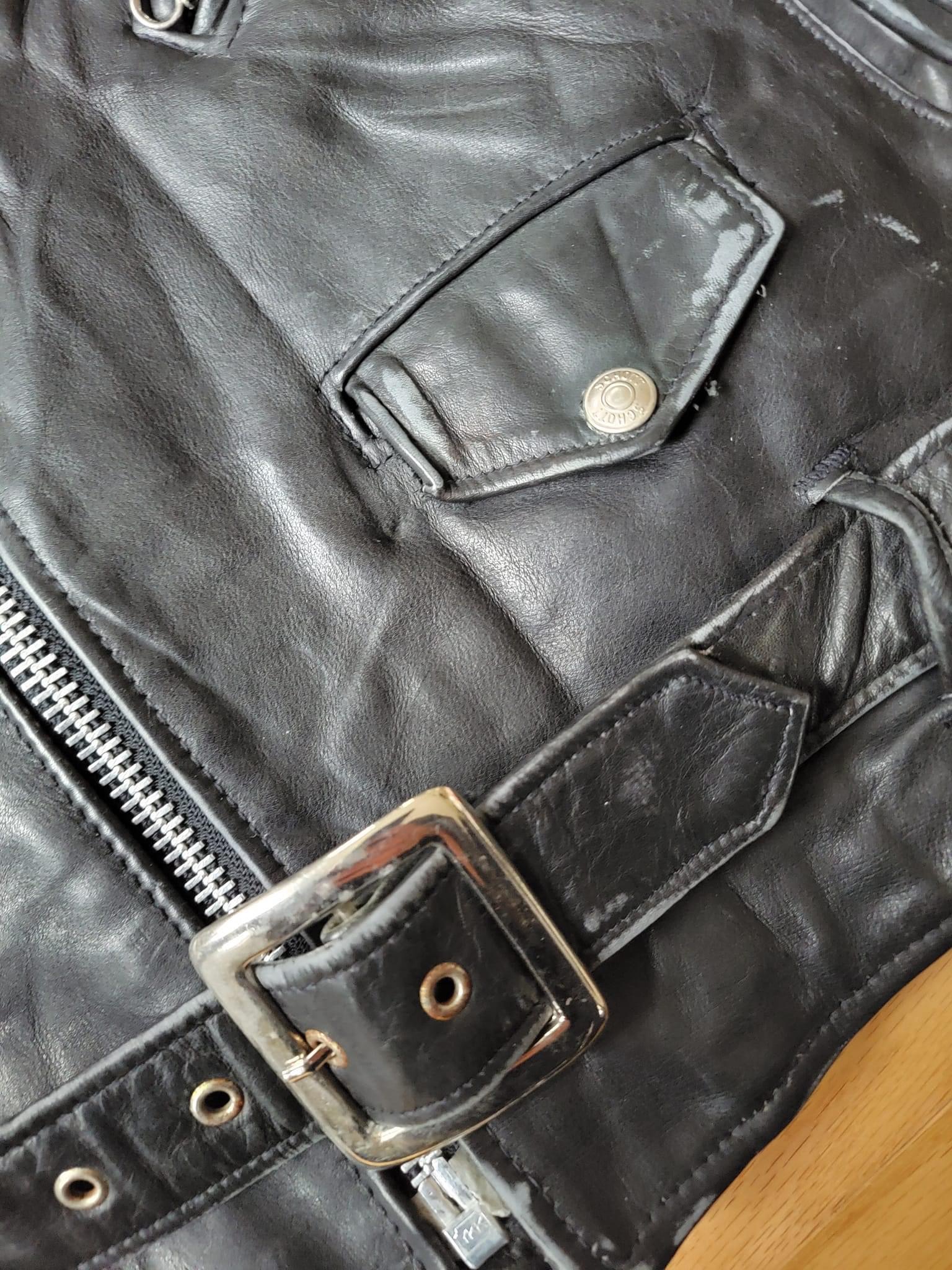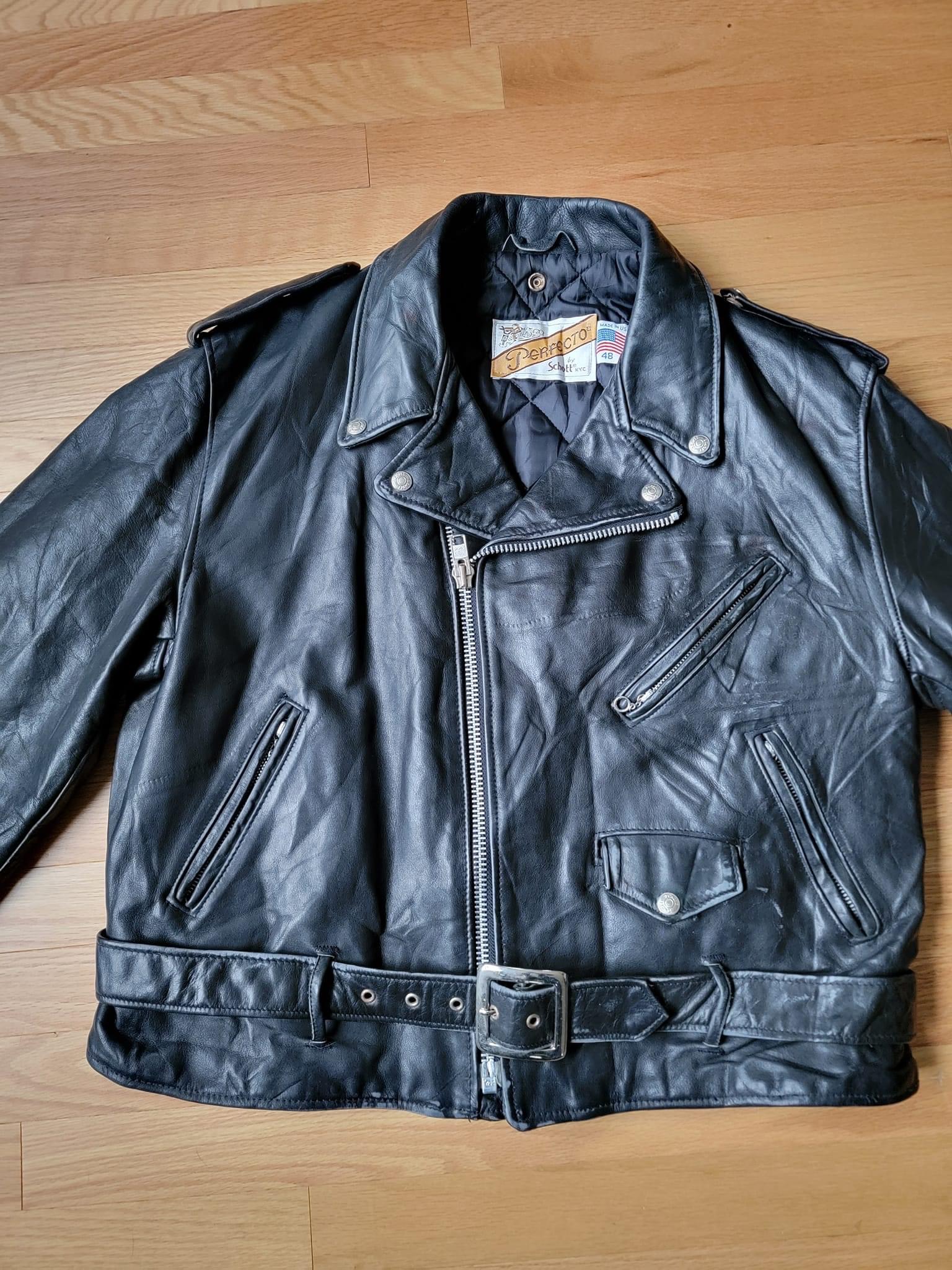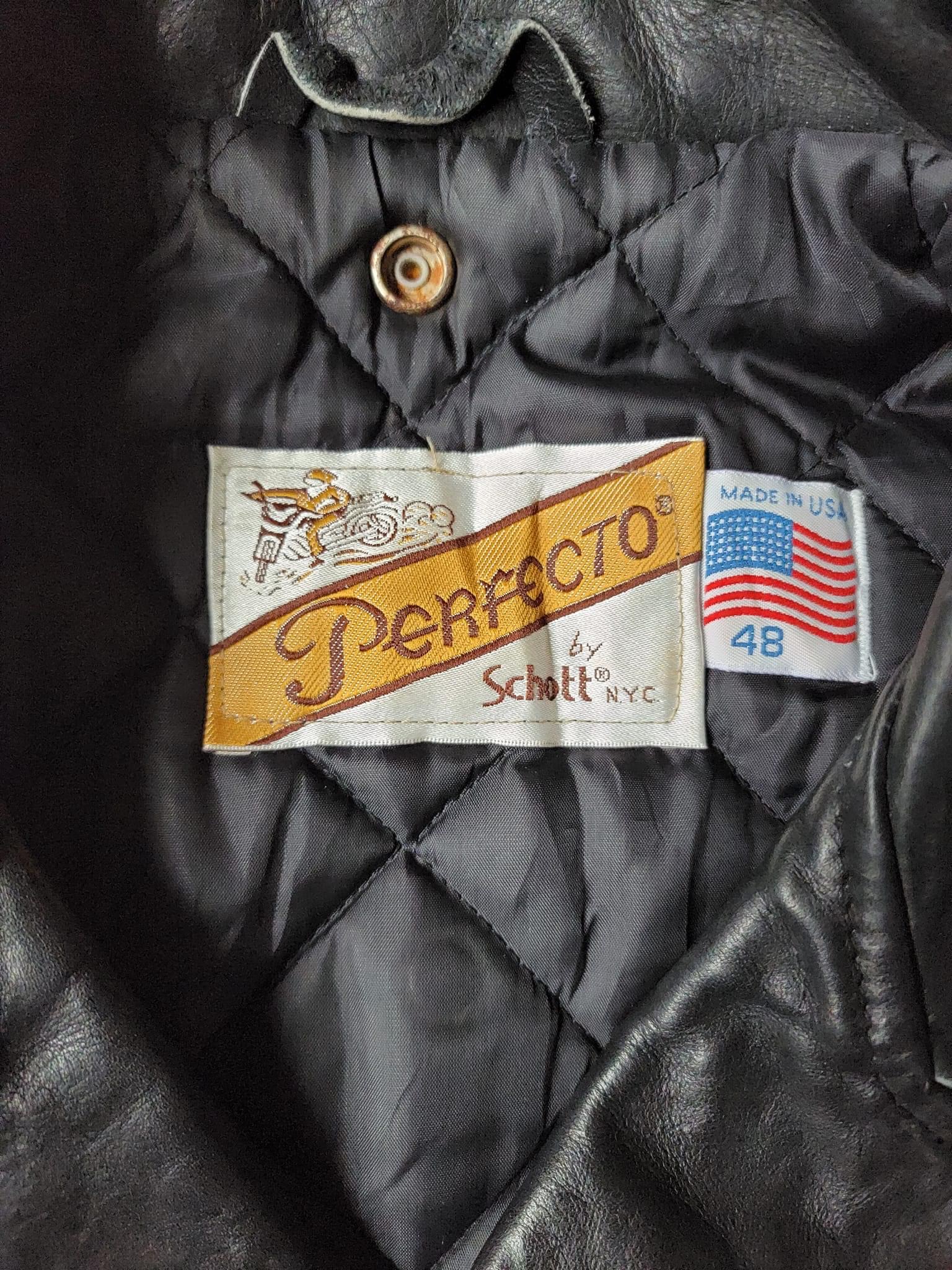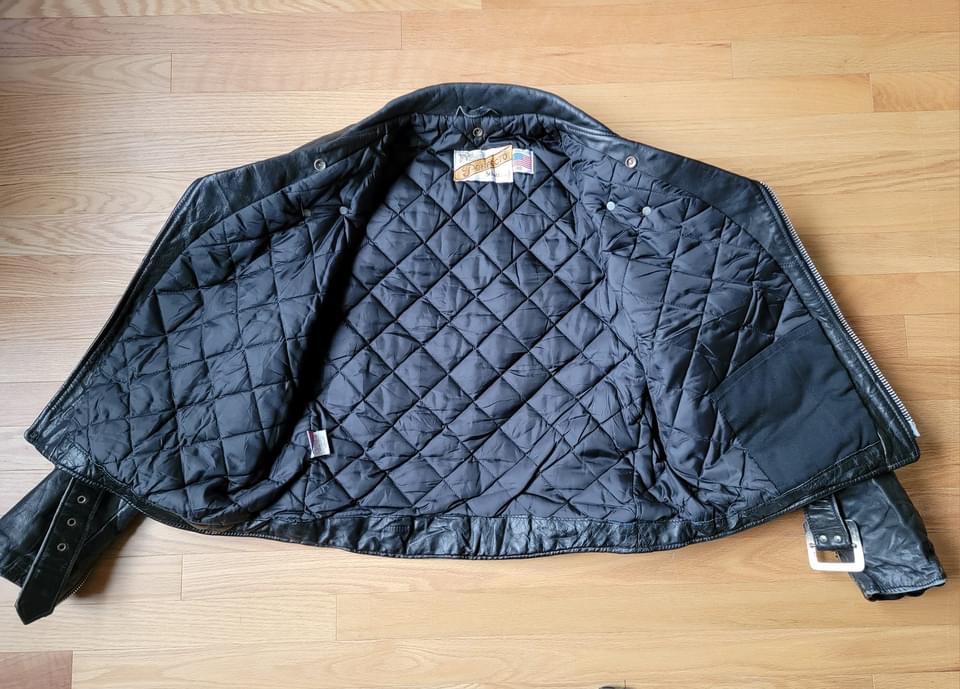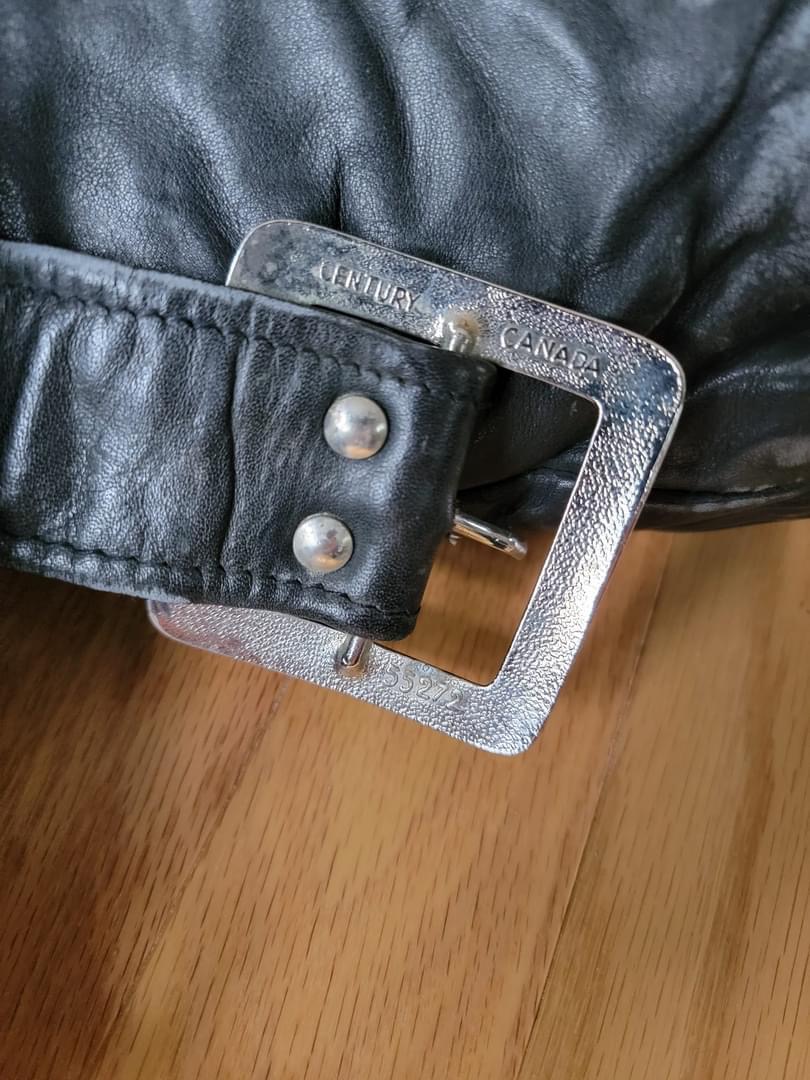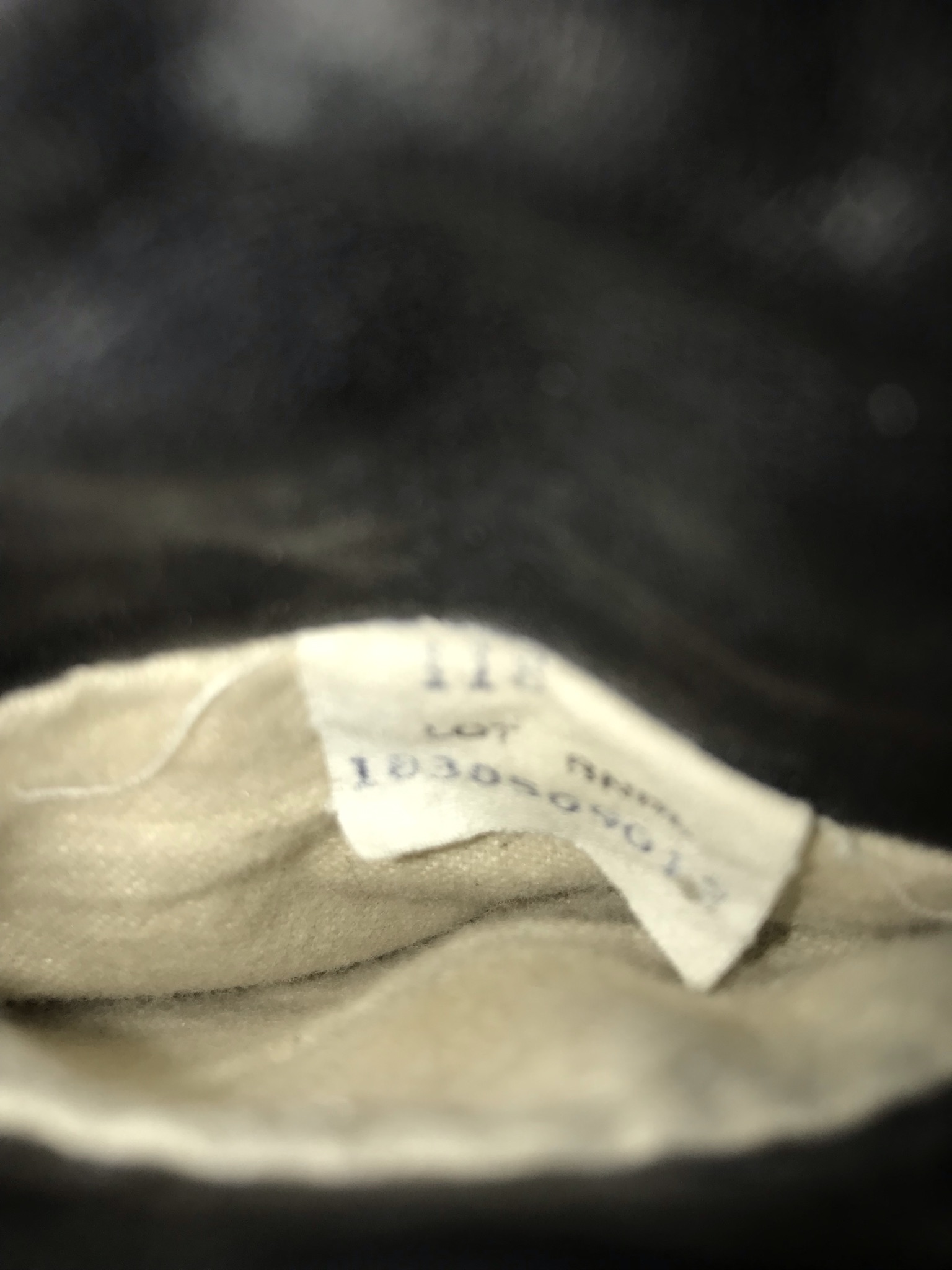 No odors, repeairs, tears. Nice solid older 118.
Last edited: