For your consideration is a size 40 very lightly worn, Colimbo Pathfinder jacket in brown mid to light weight veg tanned horsehide. No topcoat on this veg tanned leather and this is very similar to hides Thedi uses. I sold both my Thedi jackets and settled on this Colimbo because I thought it fit much better and not as tight a fit in the chest and shoulders.
$749 plus shipping from Canada.
Reason for sale is I prefer heavier weight jackets like my Langlitz in fall and winter and just don't wear this often enough if at all, to justify keeping it. I run too hot to wear thinner leather in warmer weather and I never get a chance to wear it often enough.
Jacket looks great and is starting to break in nicely. Light wool liner and jacket has zero odours or issues.
Save cash on rising leather jacket costs and long wait times and buy this beautiful jacket!
The jacket ships from Canada and will take about 10 days to arrive in the USA. Postage prices keep going up so shipping by Canada Post will be about $45ish.
Measurements:
back length - 24.6"
shoulder - 18"
sleeve - 24.8"
chest (pit to pit) - 21.2"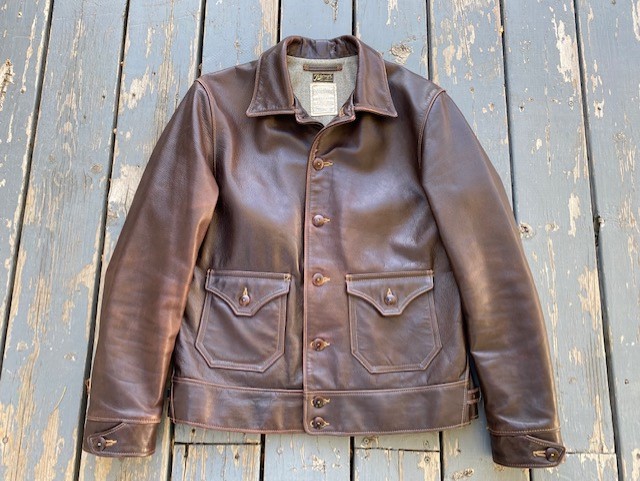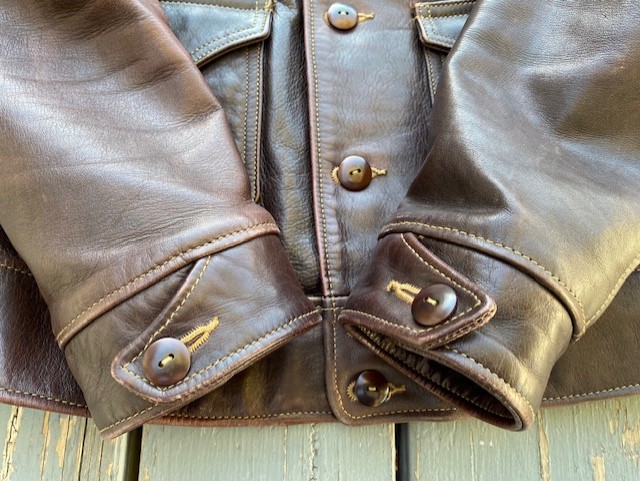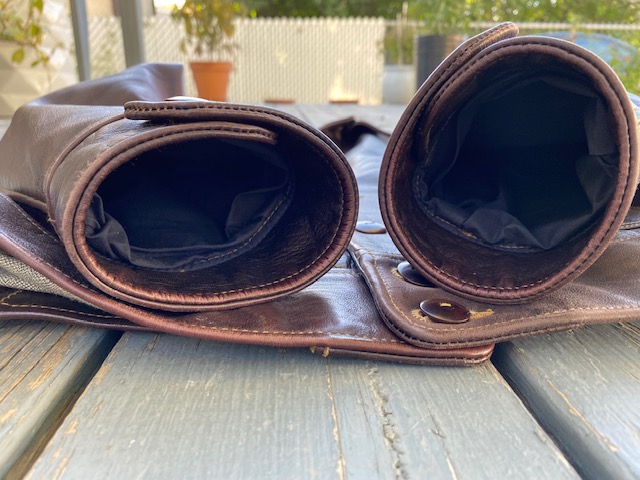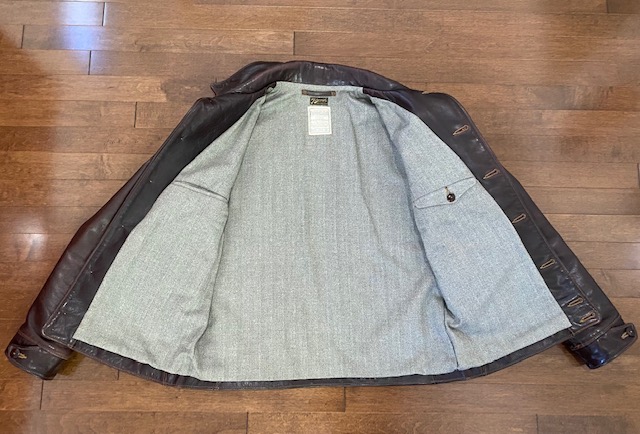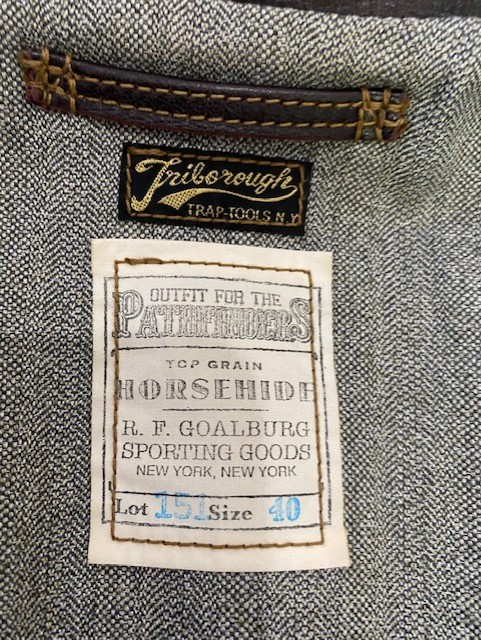 Last edited: