My Mail is Forwarded Here
So I was perusing the Schott site just for the fun of it, like window shopping only online, and I saw a couple of jackets that I thought looked cool. Of course I had to share my thoughts with my fellow enthusiasts here, 'cause only you guys
understand
.
The first is called an Express jacket: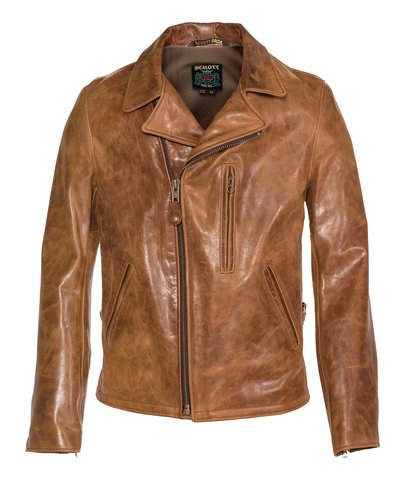 It's a halfbelt and, one of things I love about this place is that you all will get this - the little detail that really moves me is the vertical chest zipper. It's the little features that speak to people of our level of fanaticism - er, I mean, expertise.
The other design is called the Hancock and reminds me a bit of Aero's Wayfarer: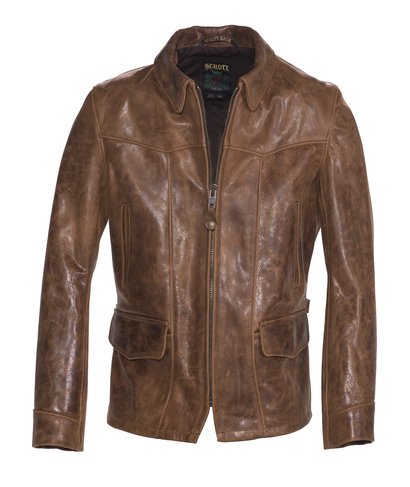 I think it's cool to see more vintage-styled designs out there. Anyway, over to guys to discuss what you do or don't like about these styles and if you dig what Schott is doing.