Hello everyone!
From my previous posts you may know that we are in the process of refurbishing a house from the late 1940's - it's a huge job and we have some big decisions to make in the next week or so. We love Art Deco - and we're lucky that the original tiled fireplaces are in good condition -
and have lot of Art Deco furniture too and would like to have that kind of theme running through a lot of the house. The one thing that we are undecided about is internal doors.
I've been looking online and in movies to see what kind doors were in Deco homes - I saw a lot of plain panelled doors like this: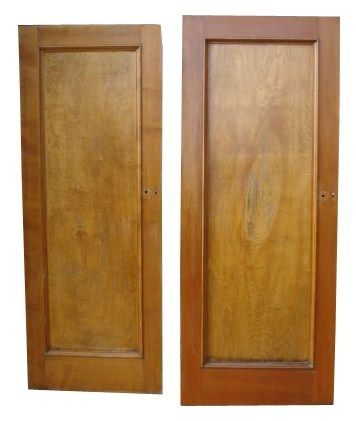 And also panelled doors similar to this:

The style that I liked (in white as the dark wood would be too dark in the house) are the following - plain and panelled - I personally leaned more towards the plain Shaker style as I felt that was closest to what I saw in Art Deco homes and I like the fact that it is quite plain:

It's a little like this (without the beautiful original detailing unfortunately!)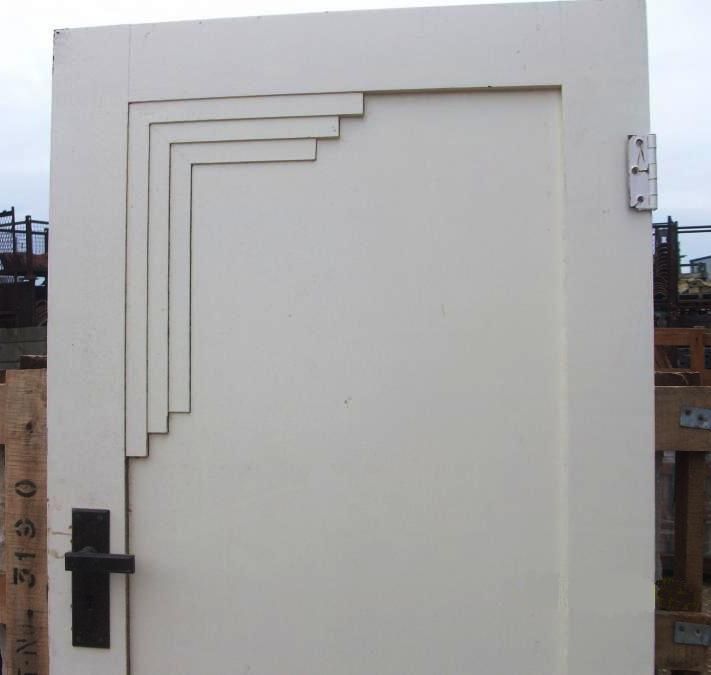 So, my question is would the plain or panelled door work better? Am I right in saying the Shaker door would be more in keeping with Art Deco or not? Someone also said that they felt the Shaker door would date quickly whereas I don't think it would as it's a plain and quite timeless style.
Any thoughts or opinions would be most welcome - thank you!