Dunlap vented derby sold at the St. Louis Clothing Co. in Sedalia, MO.
The tag is written in pencil, so the flash makes it difficult to read. But it states:
7 1/4
Lot 20152
Block 109 5 3/4
Finisher 22
The sweatband is reeded. Binding and ribbon are in very nice shape. Felt looks like it has lost some of its darkness. I wonder if that is from long term exposure to light. Also thought that it could be tobacco smoke stains, but there is no unpleasant odor to the hat.
Any thoughts on age? My understanding is that Dunlap was acquired by Knox in 1918. I'm thinking that this one might be from before or around that time.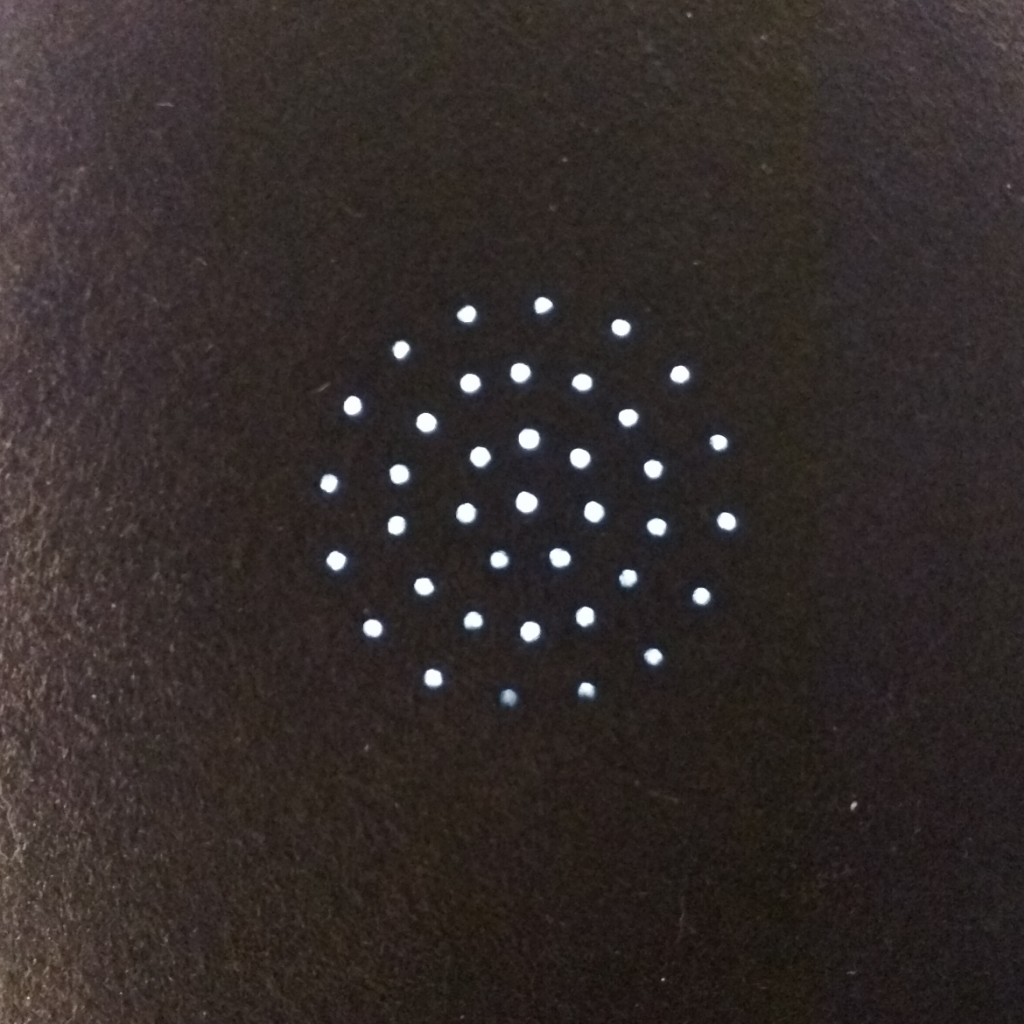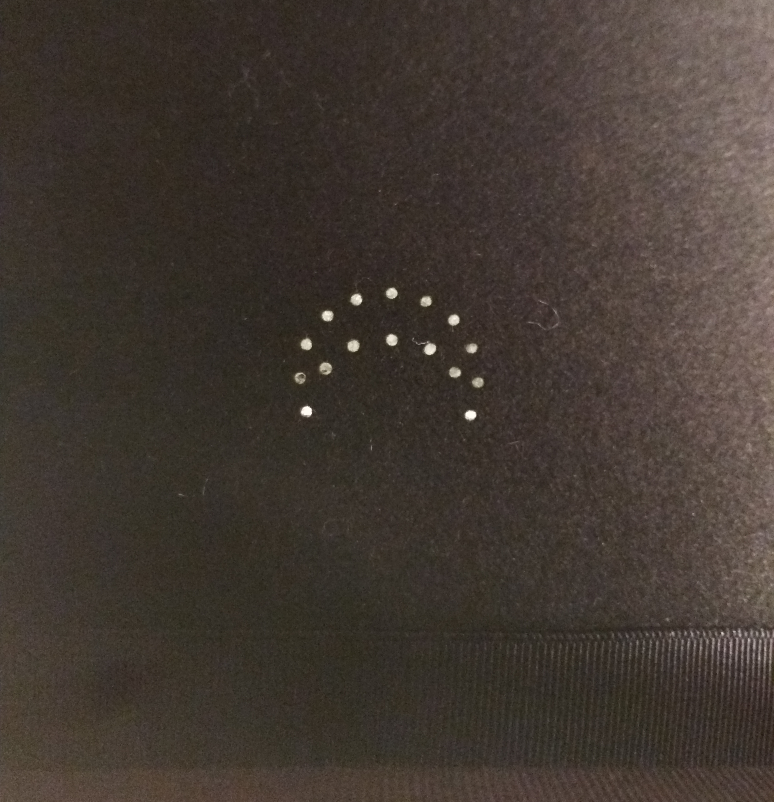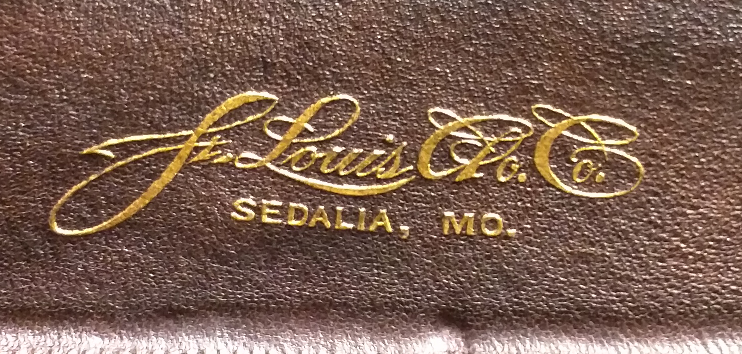 Enjoy.
Last edited: