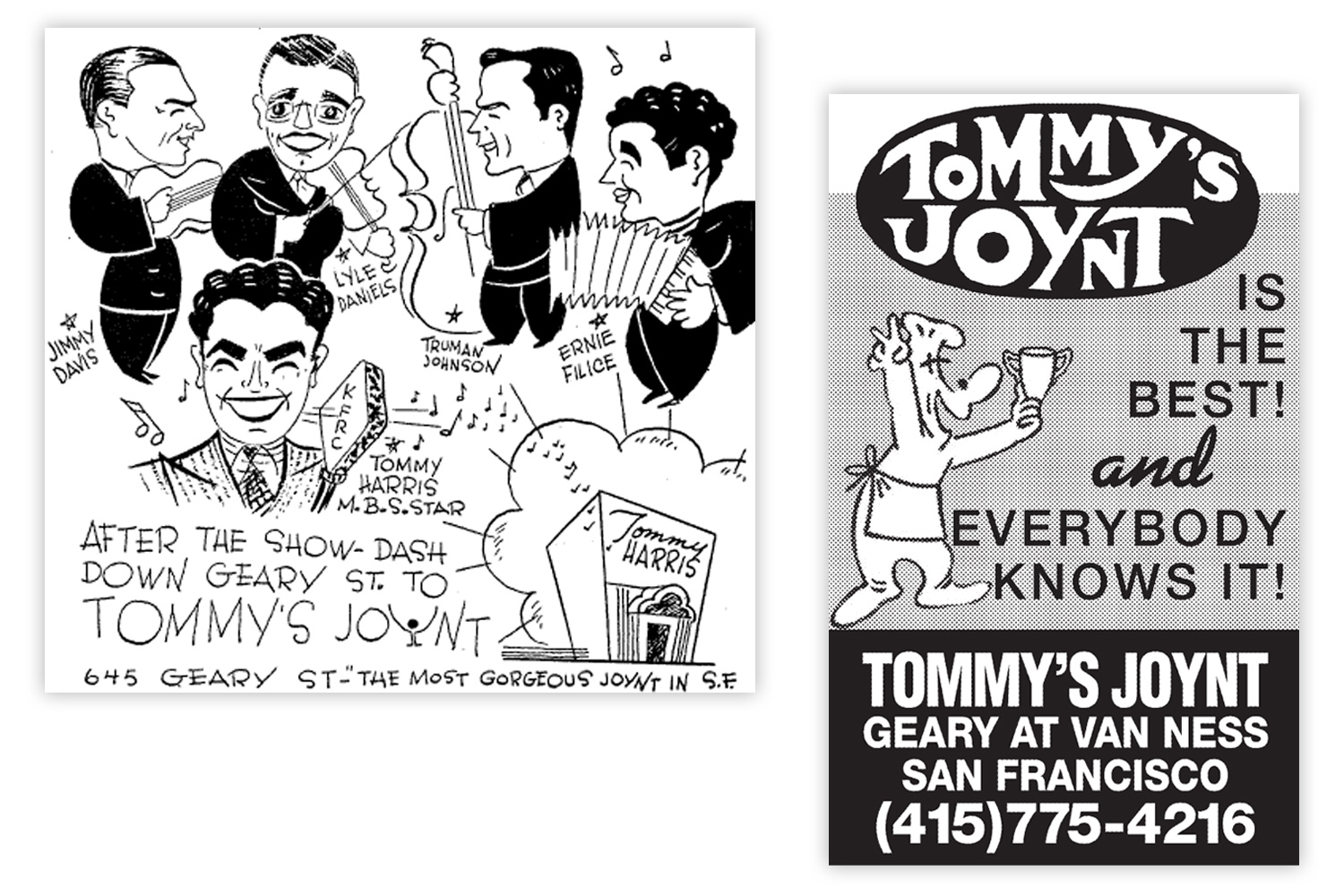 They put your food on a tray. It's just a cafeteria with Tiffany lamps. The "menu" is disorganized, chaotic, and you really shouldn't even try to read it or order off of it. Just look behind the counter. Eat what you see. Don't ask for a menu item that you don't see in the service line. They're out of it. They don't have any. If they had any, you would see it. The food is just as frenetic as the menu. Random meat is everywhere, with side items finding space wherever they can fit it. On the opposite wall, is the bar. The bar menu is just like the food menu. People adding on different things, over years of being in business, makes it a mess. You are not going to read everything on the wall, and think it over. Just order what you see. And what you see is a confusing collection of liquor bottles, beer cans, draught dispensers, and an autographed photo from the band Metallica. Yes. They have been known to eat there.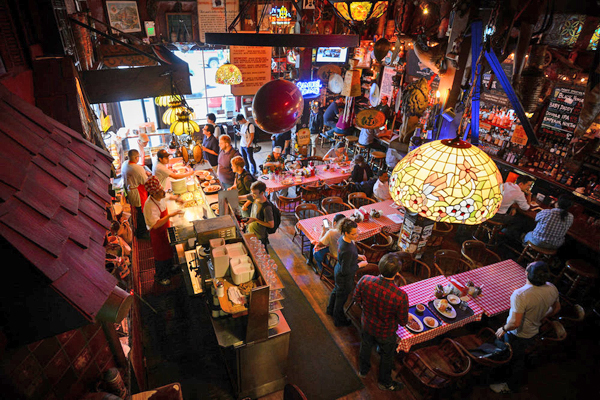 You seat yourself. You bus your own table. Your food on a tray is not plated for a photoshoot. Like you find in a school, factory, hospital, jail...... The cashier said $19-something. 2 $20's were involved. The bartender wanted $5 a beer. 2 $5's were involved.
I don't know if my Dad is cheap like me. Or if I'm cheap like my Dad. We went to Costco today. For about the same price that we paid for 2 plates of brisket, we bought the entire brisket.
At my house, the roasting pan gets carrot, celery, onion, garlic, and ginger. The meat goes on top. The veggies steam the meat from the bottom, and flavor with the juices dripping off the meat. The meat is finished when it's juicy, tender, and it melts in your mouth. The meat juice drippings and veggies are blended into a thick, rich sauce.