Hey Fellow Loungers,
It's been a while since I've posted some of our stores displays. We just set the Fall displays the other day. I'm changing the windows to fall very soon. Posted below are a few of the displays, along with a link to view more. Thanks for viewing.
Marty
http://www.martymathisclothiers.com/photos/store-displays-fall-2009/
These ties and pocket squares are all wool challis.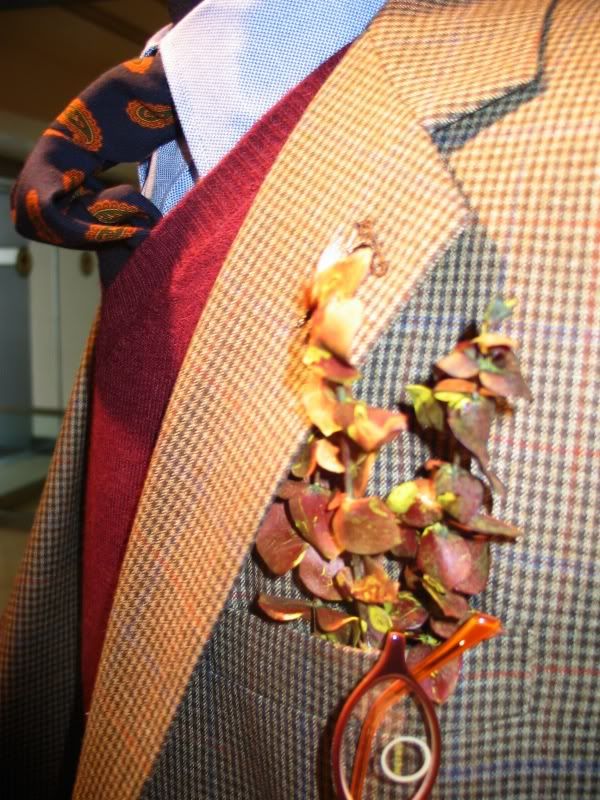 http://www.martymathisclothiers.com/photos/store-displays-fall-2009/[/url