Minty Lee Trevor Wrangler style. Could have bought it in silent if it wasn't too big for me. So here it is.
https://www.ebay.com/itm/185832504740
BIN cold hard cash at $275 or make a sweet offer.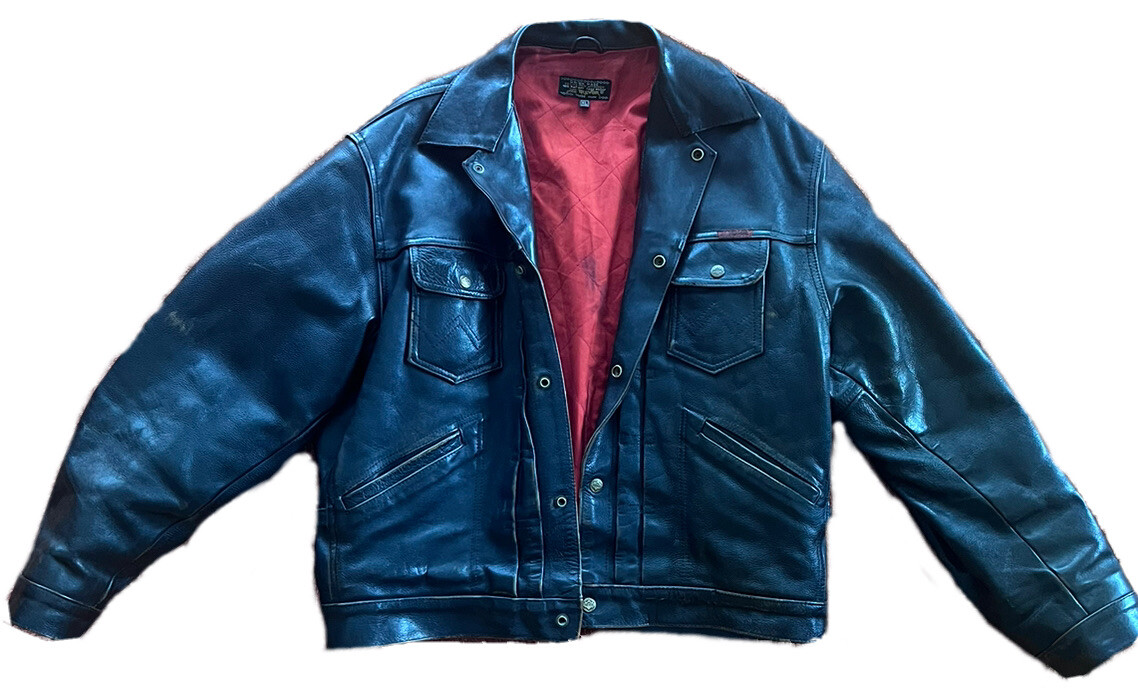 No shoulders length in the listing but here are what seller sent me. He's a nice guy.
EDIT: it's SOLD. Please tell me one of us got it.
Last edited: