Hey guys,
I am putting my FCL Edward up for sale since it doesn't get enough use. This is the pretty rare version of the Edward with natural colored zipper tapes. Great jacket all around and in great condition. Retails for about $2100. Looking for $1300 including shipping (jacket is located in Sweden).
More info here:
https://theshopvancouver.com/produc...ard-shinki-japanese-horse-hide-leather-jacket
Offers are welcome!
Measurements (approx)
Chest: 21.7''
Length (bottom of collar): 26''
Sleeve: 24.8''
Shoulder: 18.5''
Don't hesitate to get in touch if you have any questions.
Thanks!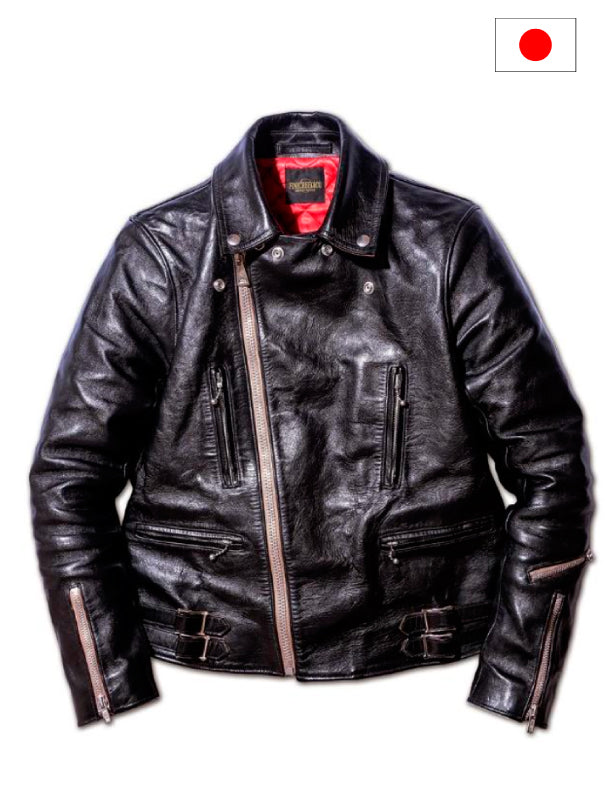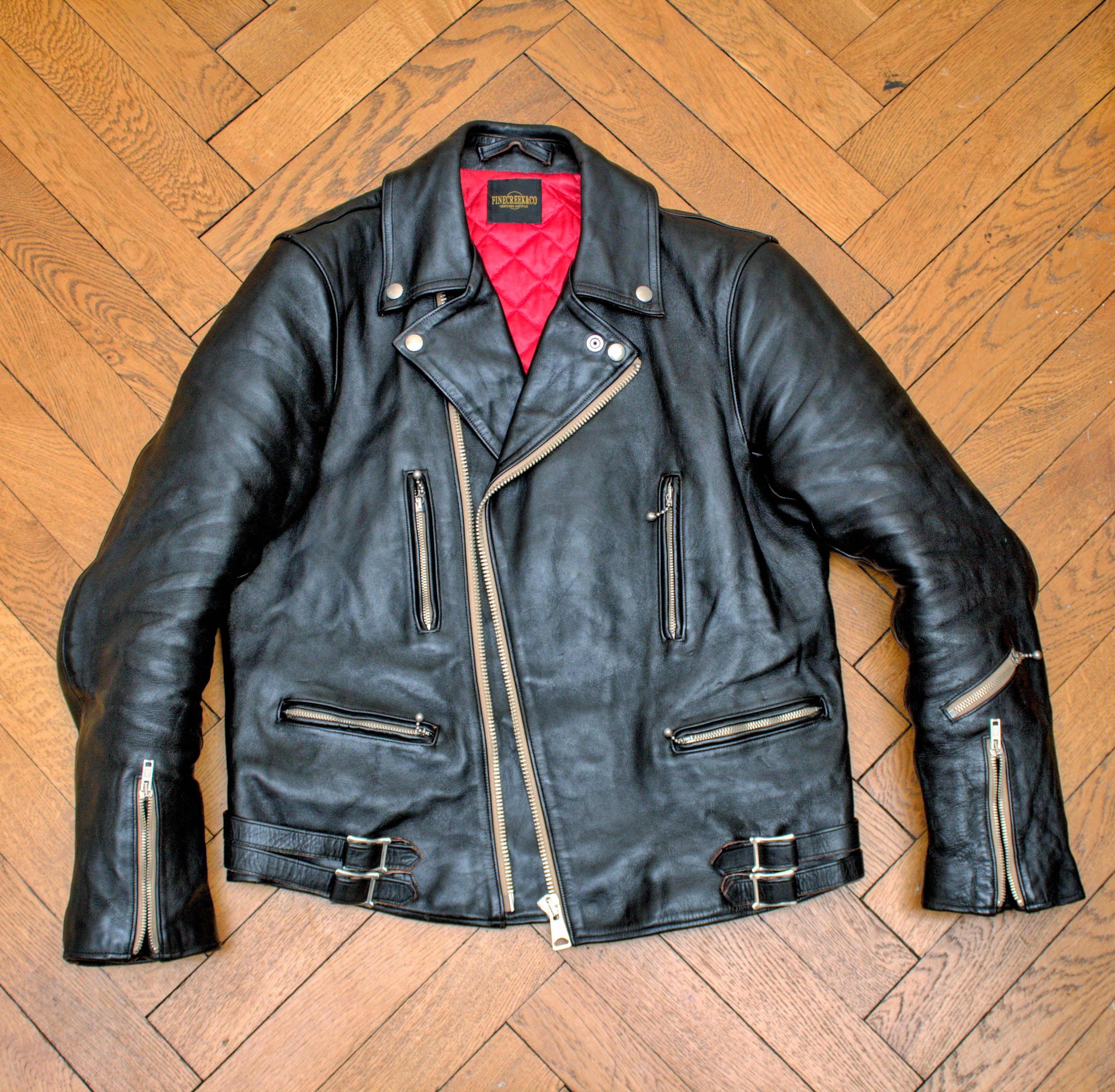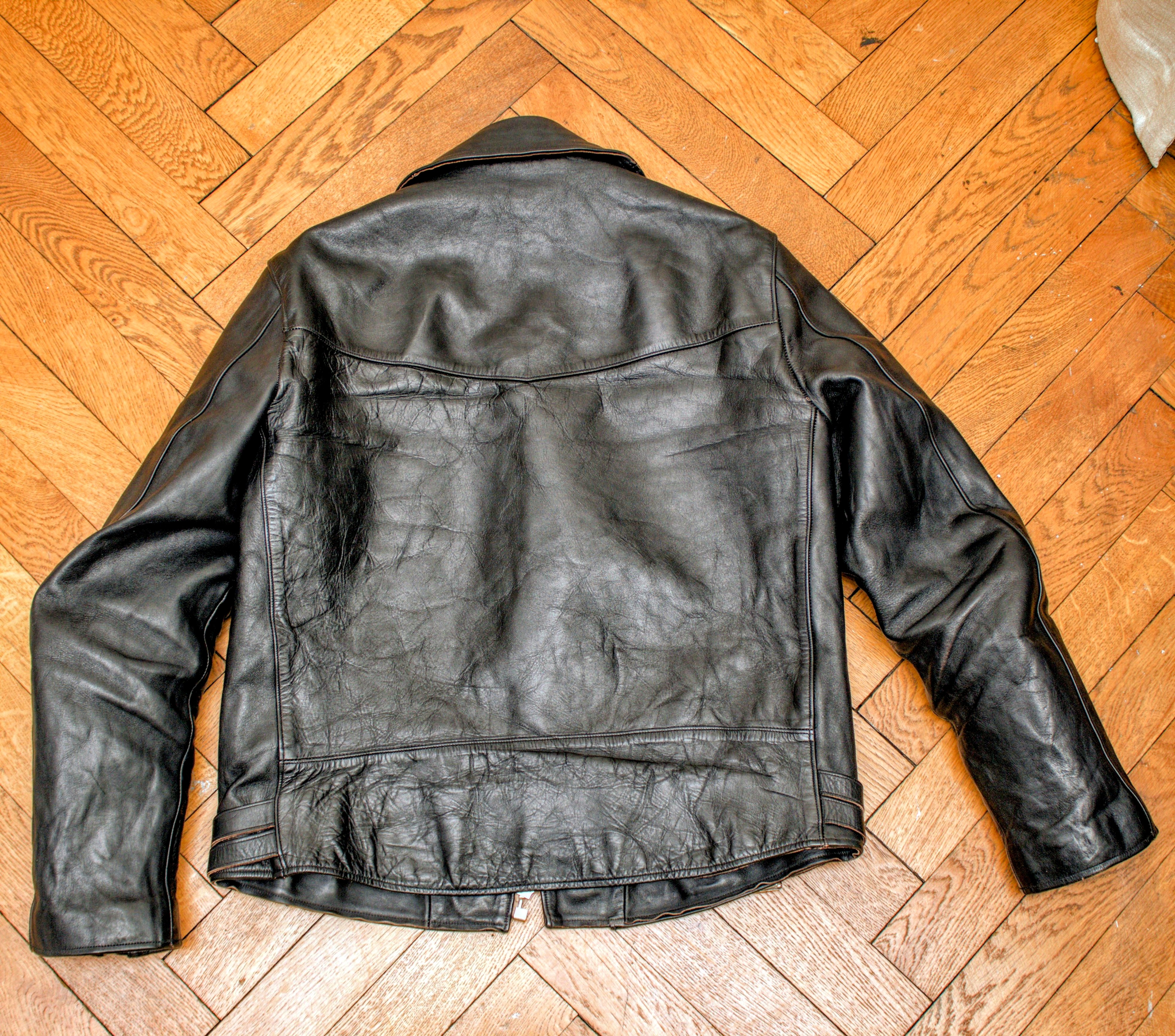 Last edited: