My Mail is Forwarded Here
With a heavy heart I am selling my Richmond.
A little too long for me perhaps.
Size 46 but fits closer. to a 44
I purchased this brand new and had it briefly for sale on this forum. I then started to wear it inside and was amazed at the speed with which the leather broke in.
I wore it outside once on my motorcycle.
It has some indications of break in as evidenced by the revelation of undertones around some edges and some tunneling at the sleeves.
Asking $1500 or best offer.
Ask any questions.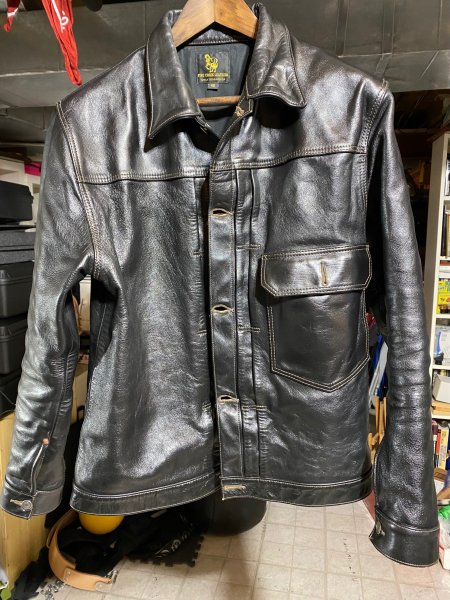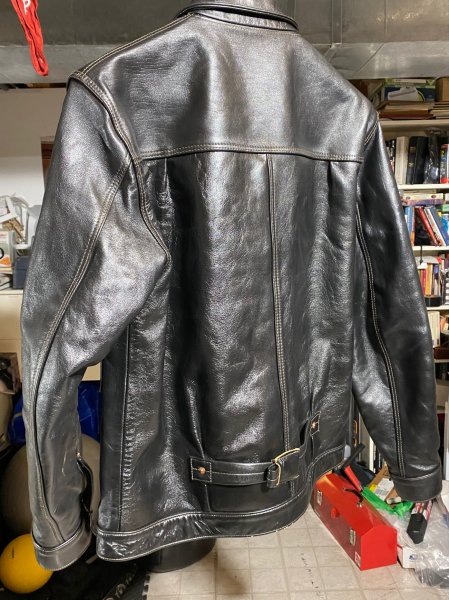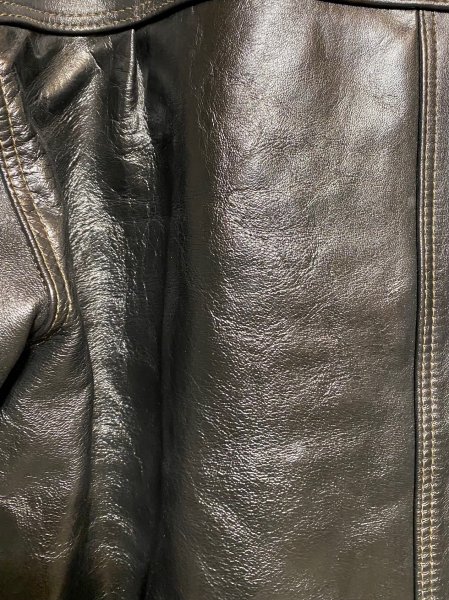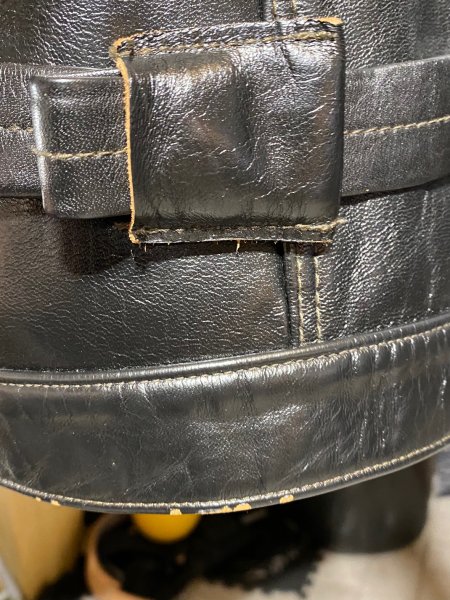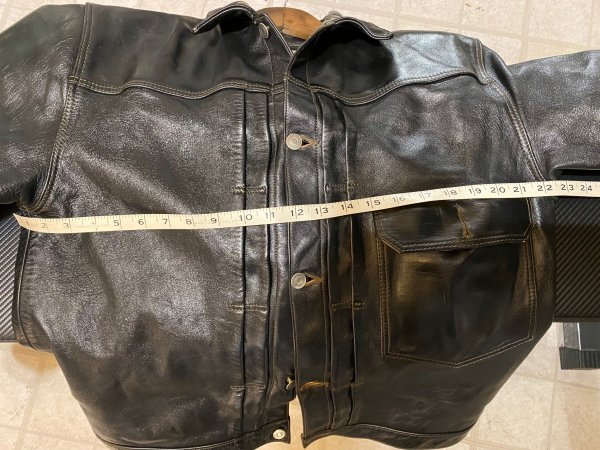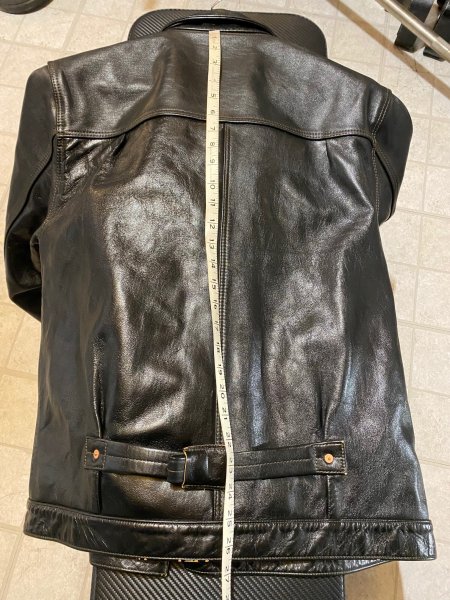 Last edited: