I have a question about Five Star if anyone would be so kind as to indulge me.

It's about my favourite topic - sizing.

On the website, it lists a size 38 jackets as XXS. Is this inline with how the jackets fit from your experience? I am normally a size 38 in most tops. Sometimes I size down a little - especially with jackets - to get a more fitted look. I'm just concerned that even their "XXS" may even be a little too big for me in places. Which sounds nuts for an XXS sizing.

In general, I've been looking at A2 styles.
I always go to my chest size, then check if the corresponding shoulder size works. If not I go up or down according shoulder size. Every other dims can be altered/tailored/taken in to fit.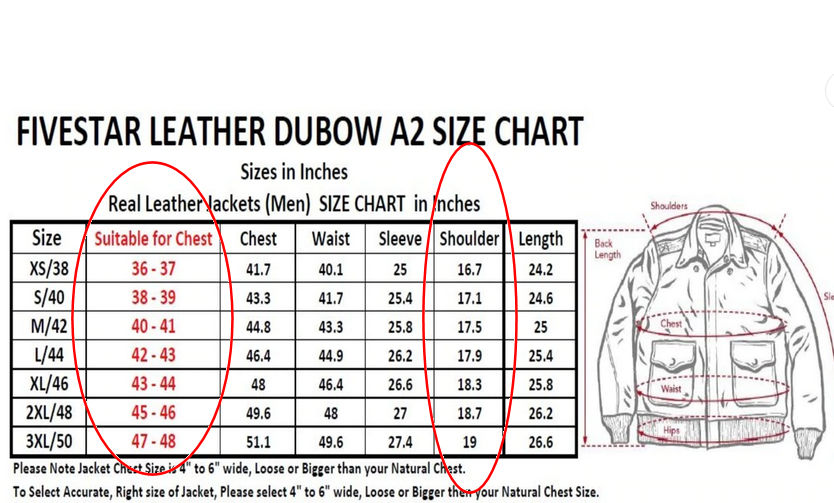 Is the brown half belt you washed mid brown, russet or pull up? It's a great chocolate brown color with little to no red in it.
No Red in the mid brown. That's why the other two options seems better to me. I like red.
But my mid brown also seems thicker. Which I prefer over thinner leather. So eager to find out how much others weigh.
Cloudy morning outside photo of the mid brown. No red. I say darker milk chocolate. No shine. Very conservative. But thicker as it seems than other (I am judging by the seam thickness).
And now a better shot of the Hulking 2mm horsehide from Shawn. This I am most excited about. It was suppose to be the closing chapter of my Type3 Truckers Trilogy, but as logistics works out this will be the middle child, again.