The Thedi has pocket proportion problems. The flaps are undersized compared to the size of the actual pocket.
I agree. That's exactly why I asked Theodoros to shrink the pockets for my latest cossack. These are much better proportioned imo.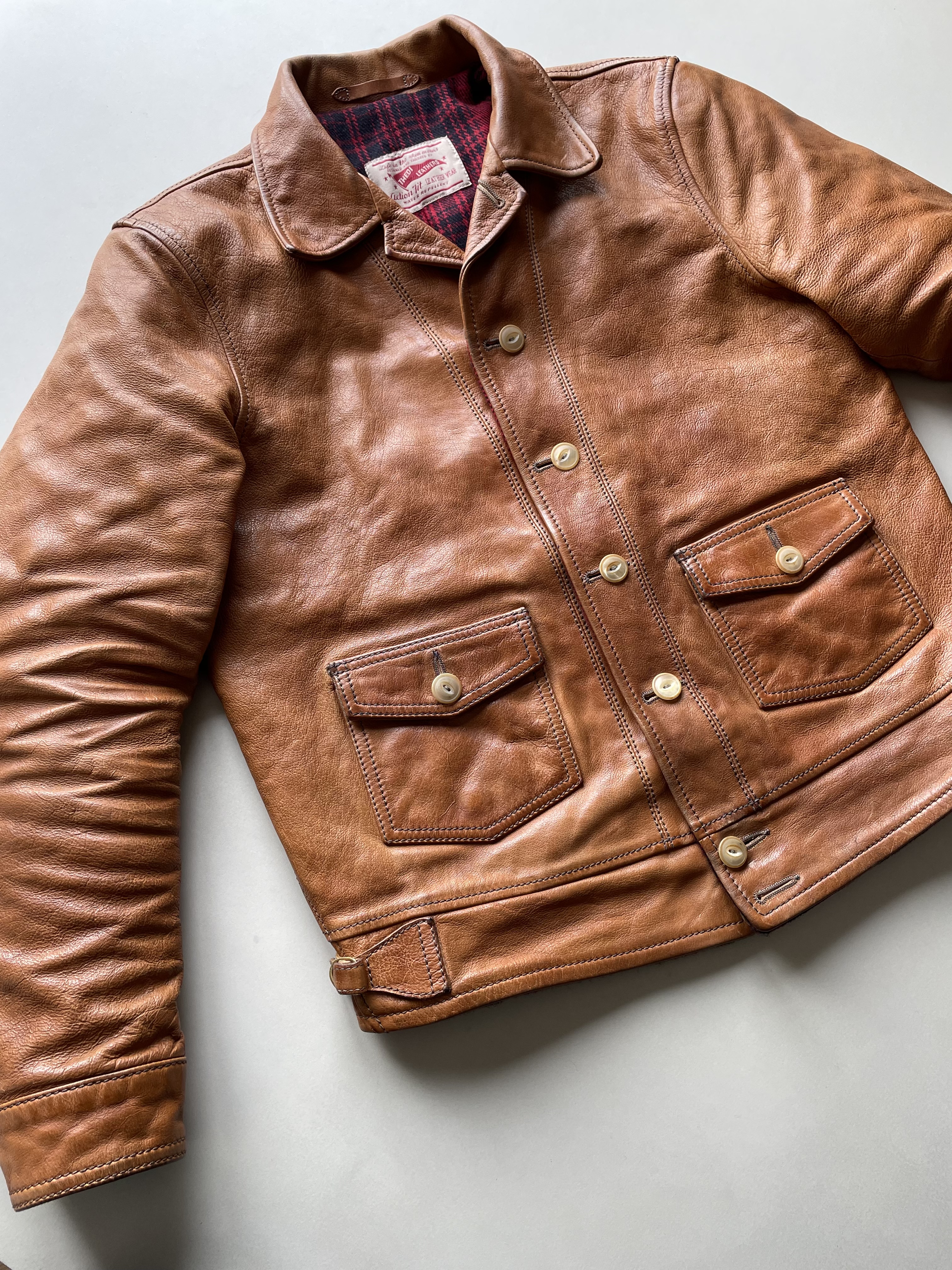 Gussets don't bother me in the least. That style back looks great imo.
Gussets in general don't bother me, it's just that AFAIK these type of gussets weren't invented yet in the 30s.