I have trouble understanding how some people might invest lots of time effort and money into finding one particular piece of clothing (eg a fancy leather jacket) yet for the rest of their outfit they settle for mediocre quality items.

Personally I have a very strong interest footwear, denim, chinos, dress shirts, t-shirts, sweaters, suits, bags, belts, card holders, braces, pocket squares, sportscoats, waistcoats, formal coats, hats, spectacles, helmets etc etc. Pretty much every clothing / accessory item one can think of that can be made to some high standard.

I really can not understand how someone can wear a fancy $2k jacket while wearing $200 dollar shoes or mall grade jeans.

Maybe it has something to do with my background in luxury fashion retail
There are several factors and circumstances here. When a man starts getting interested in clothes - let's say from his own volition to keep it simple - he will geenrally either start with the jacket or the footwear. And then he might start expanding into the other items. It takes time to go through the whole lot, I am not there yet myself lol
I don't think you need to have everything expensive, if you already have one or two nice items, then the rest can be very basic. I personally consider t-shirts to be consumables, so don't tend to buy expensive ones. I also recently started wearing M&S chinos, they are cheap and do not bring the outfit down.
Something like this: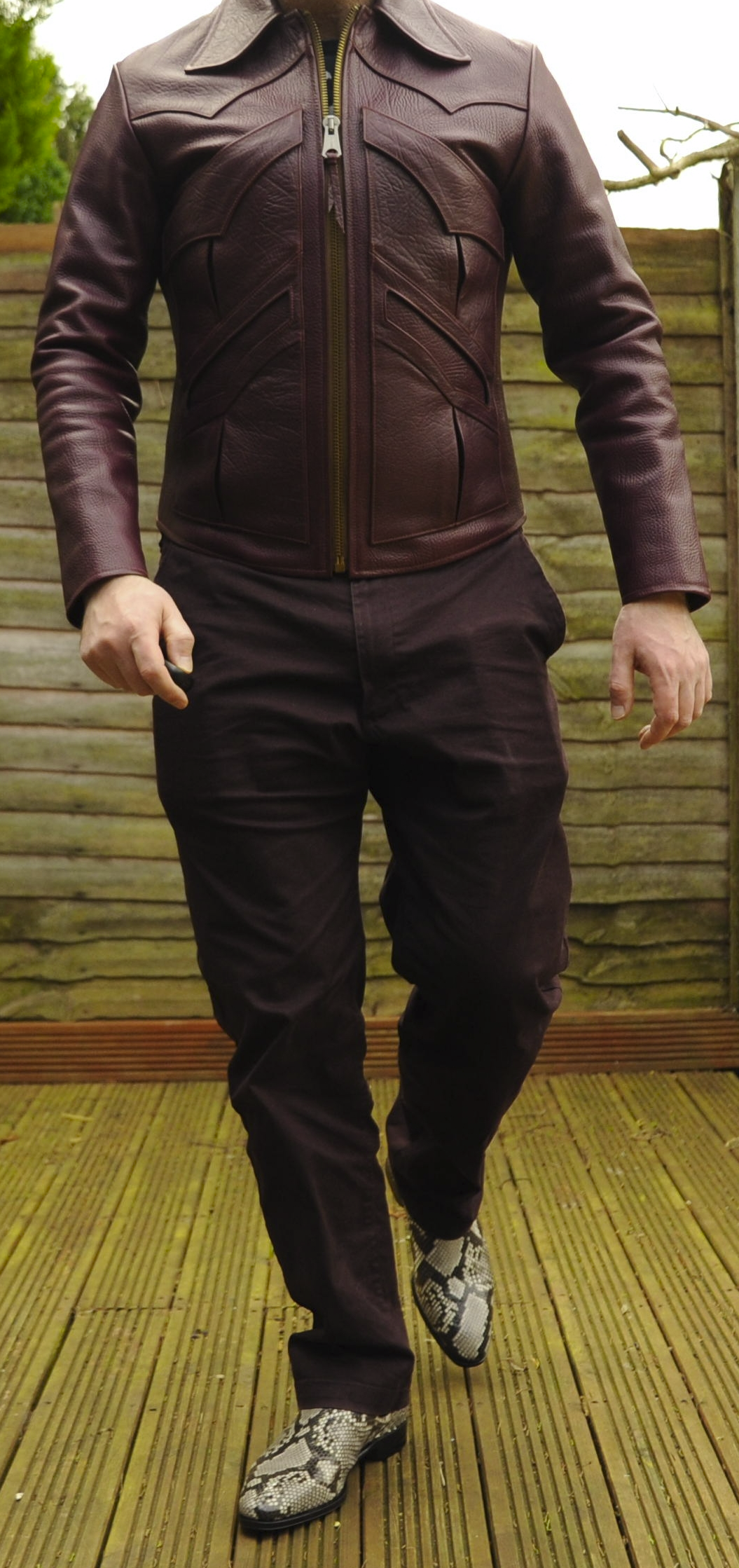 Of course you can push the outfit further and experiment, like what I tried here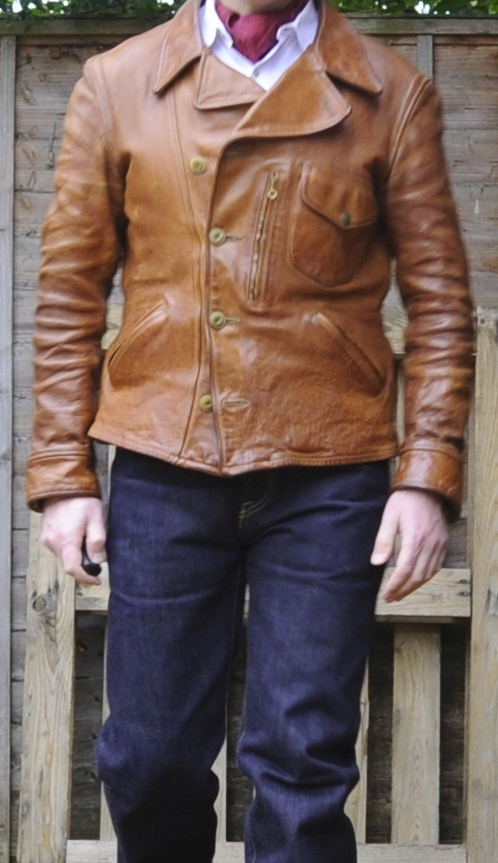 Higher end trousers, highen end top
Makes me wonder where the eye will go first in the first pic... boots or jacket?