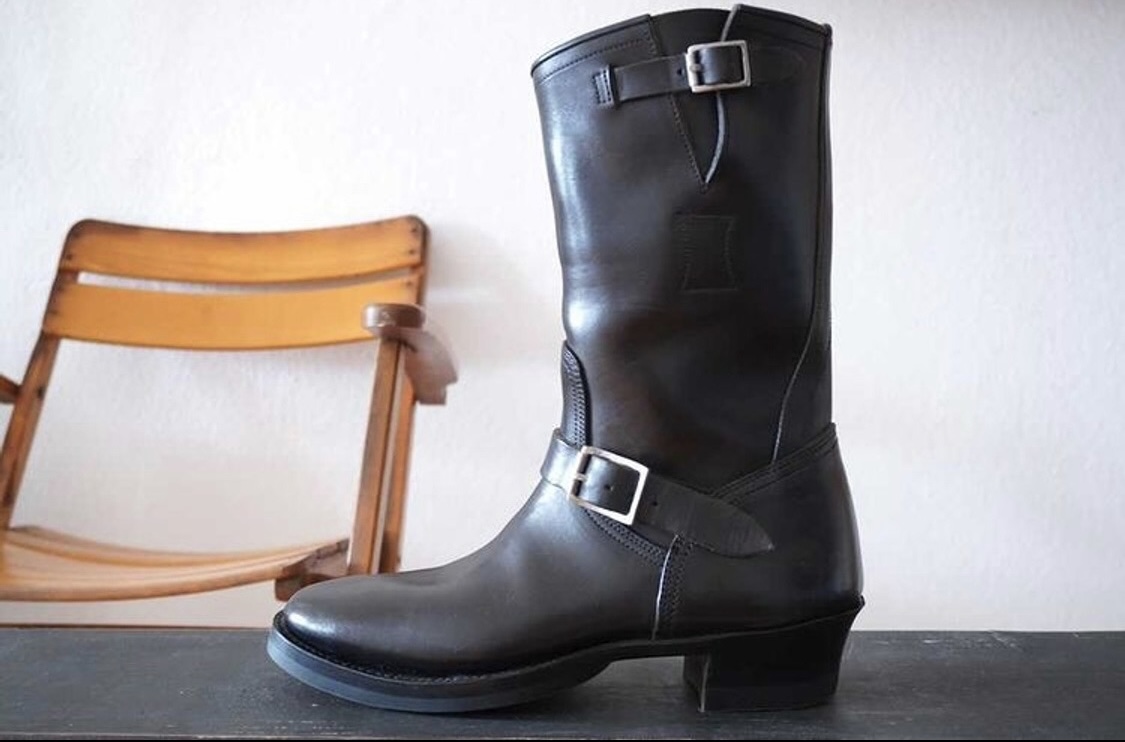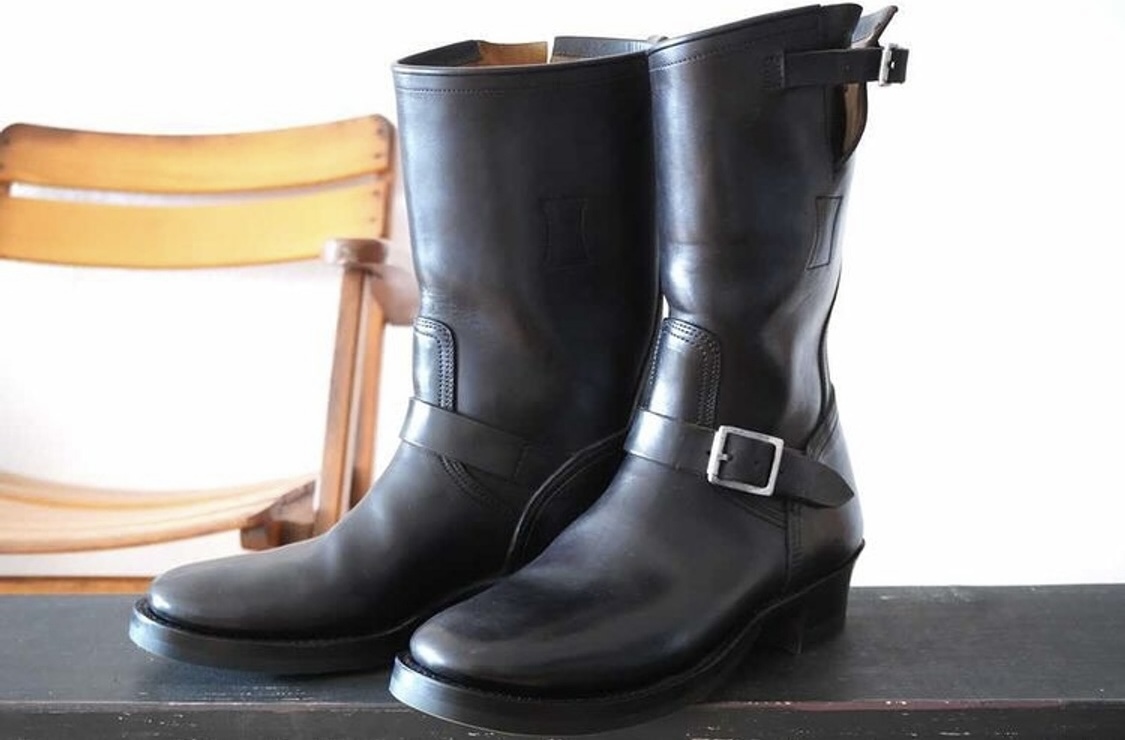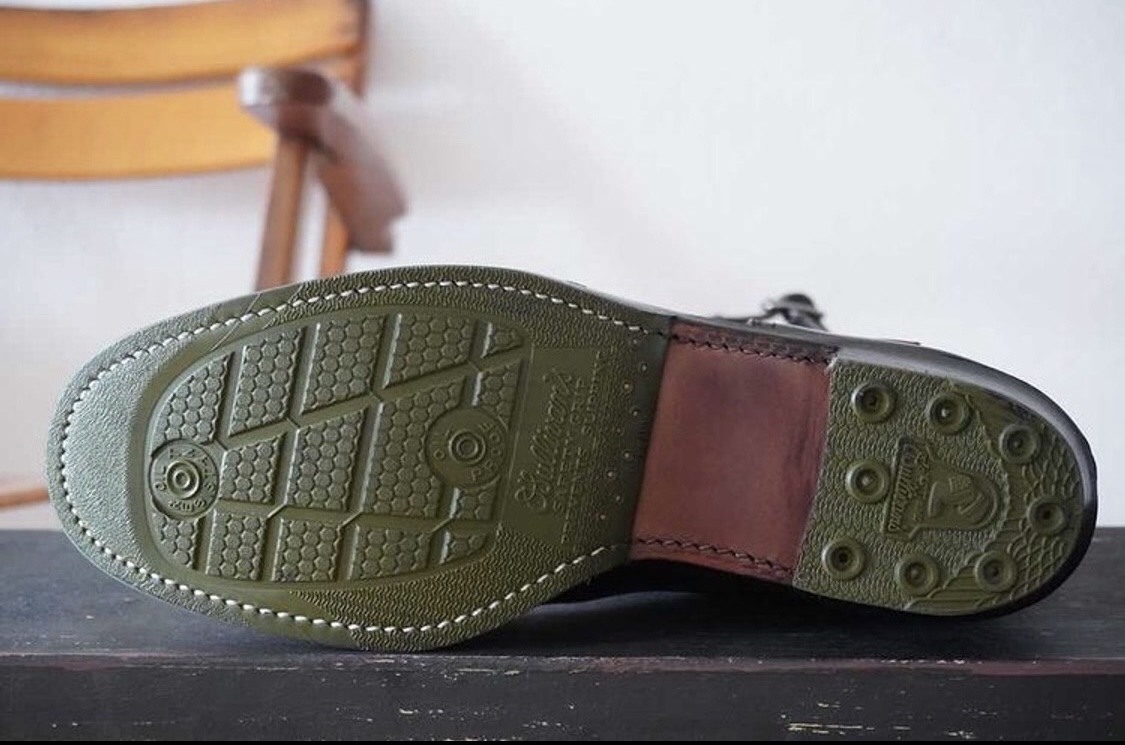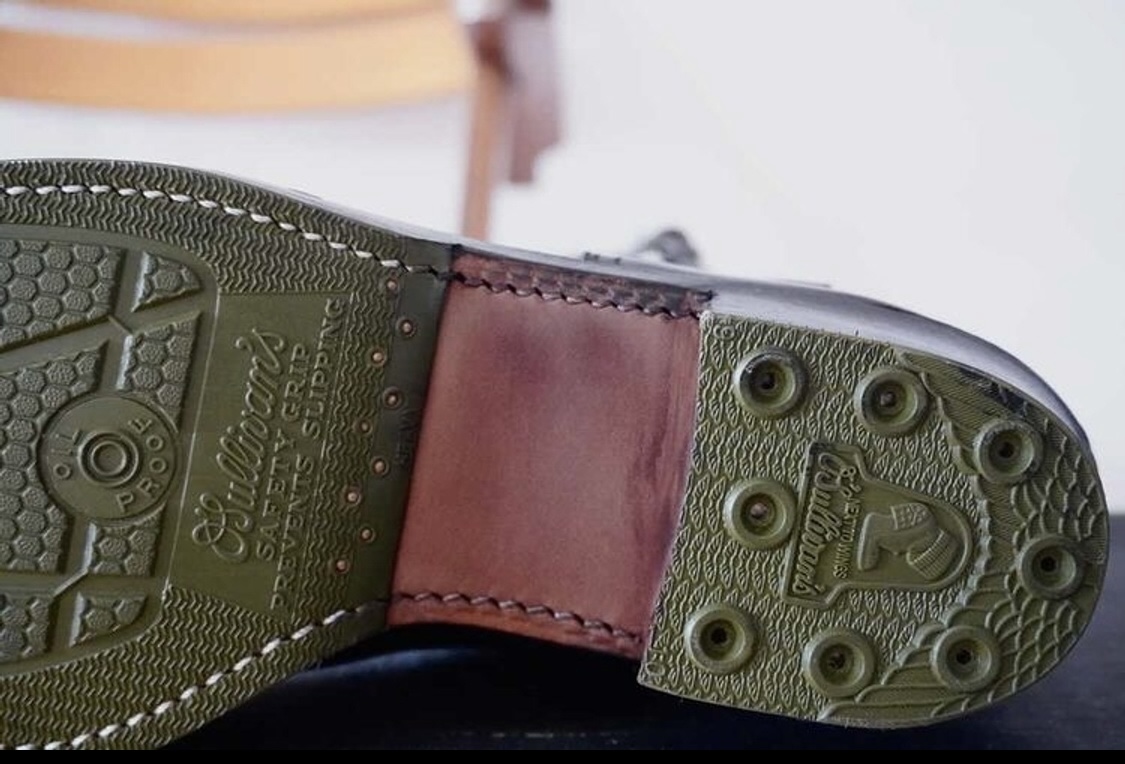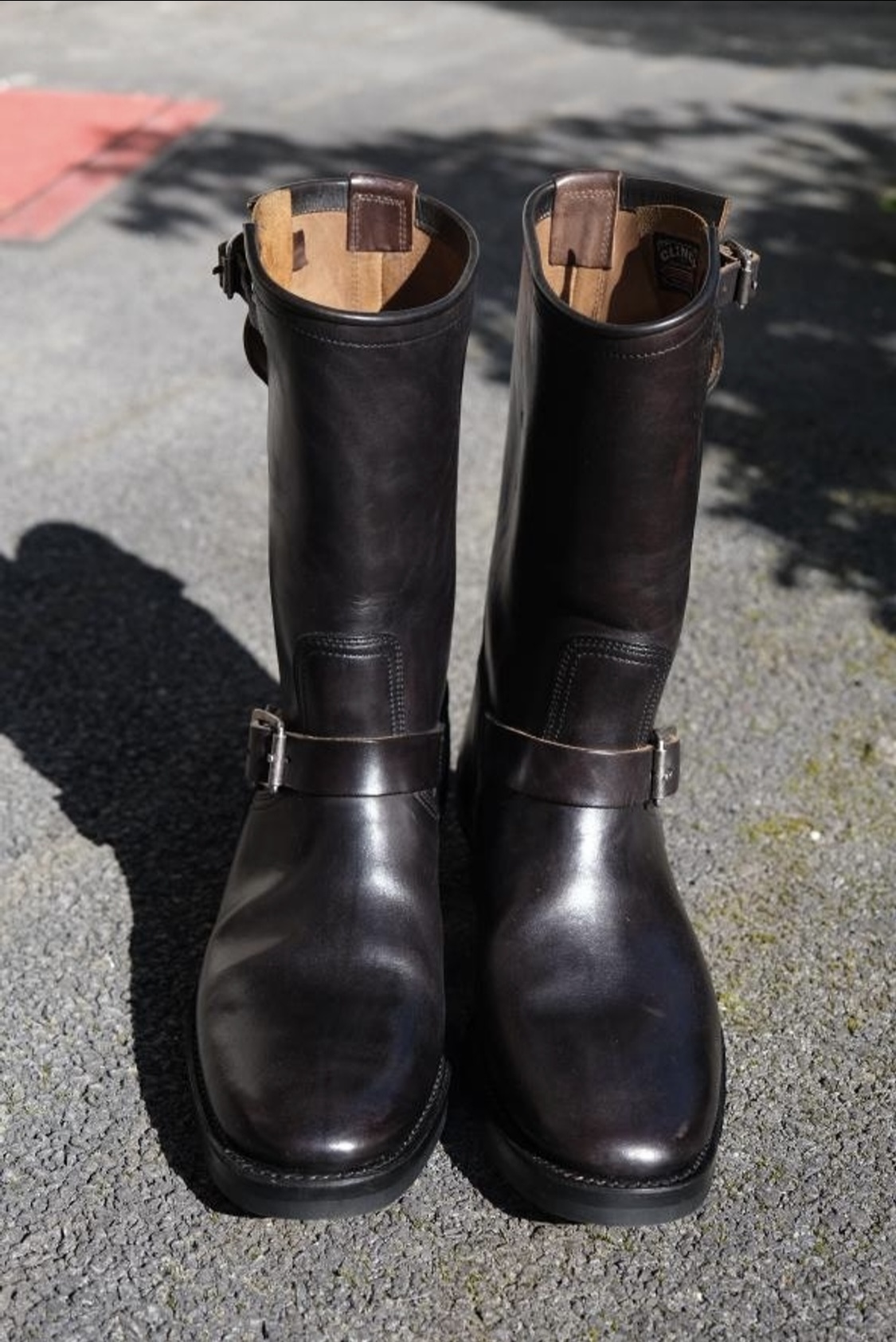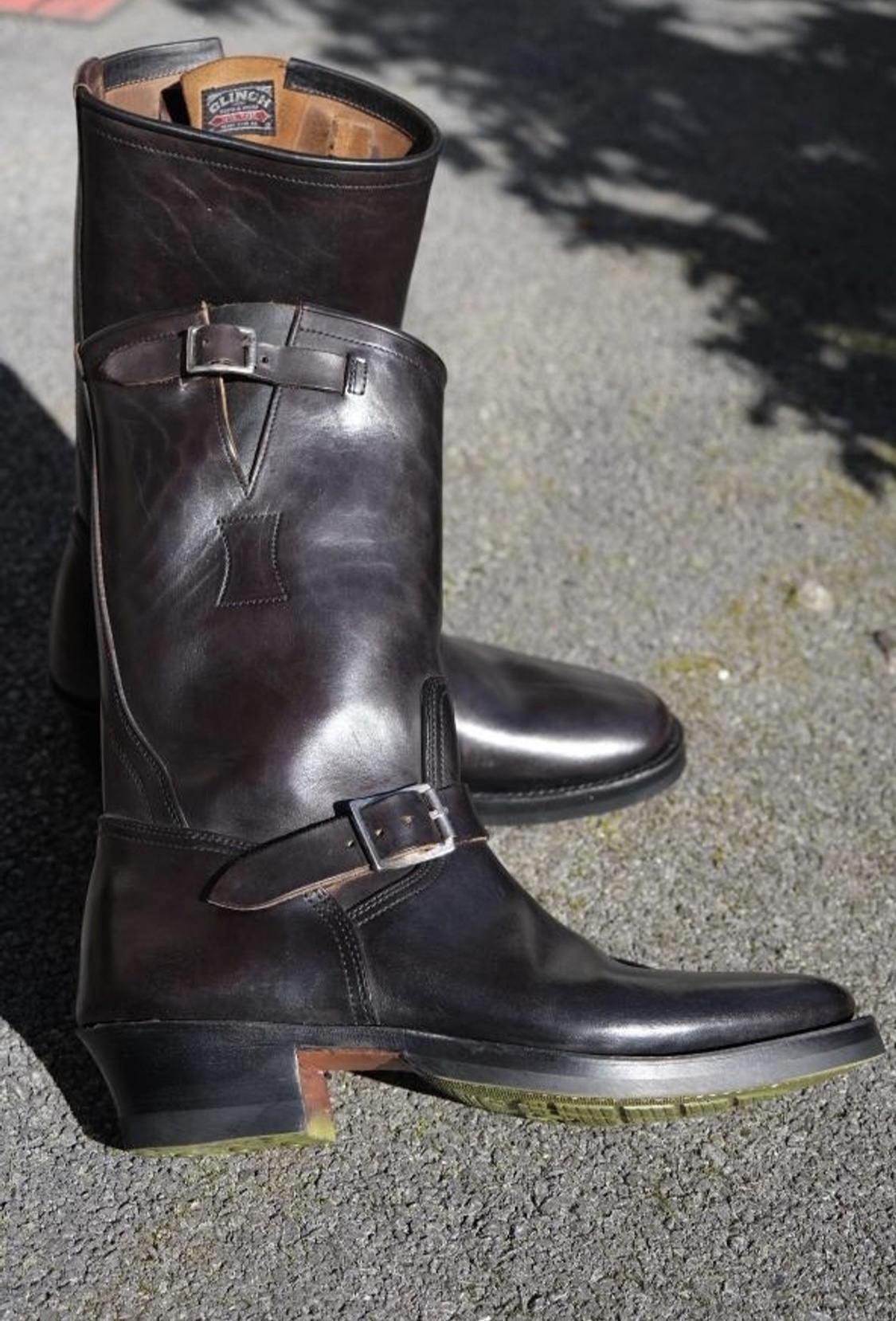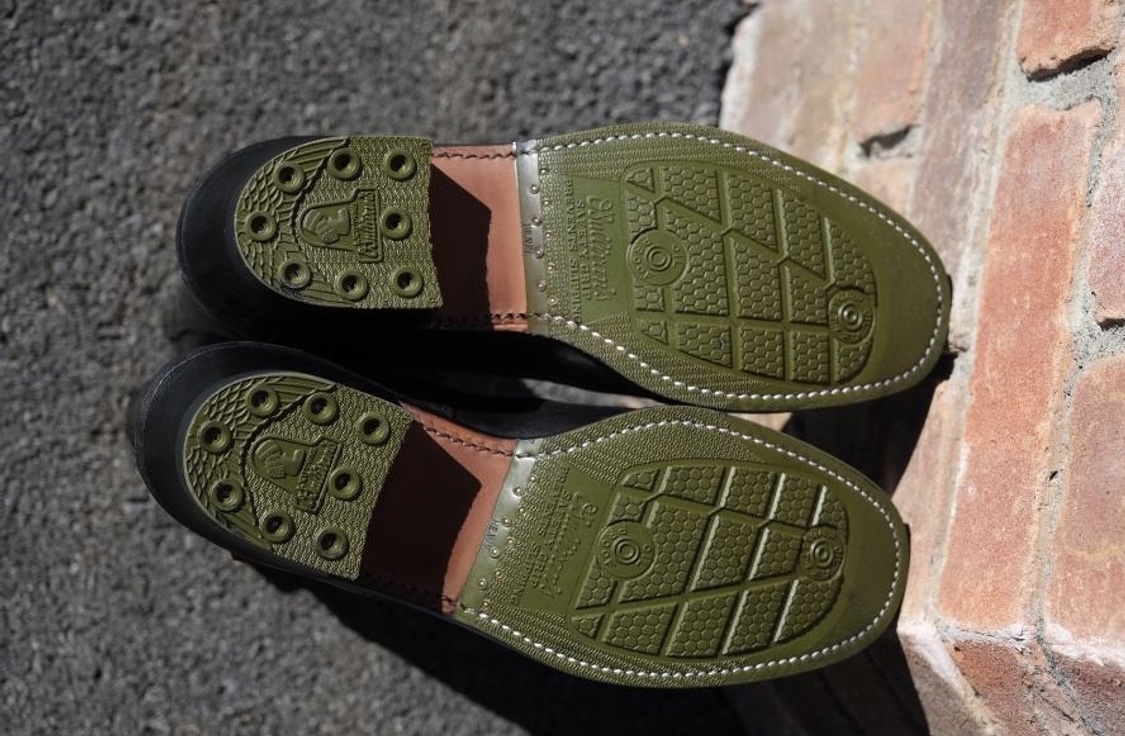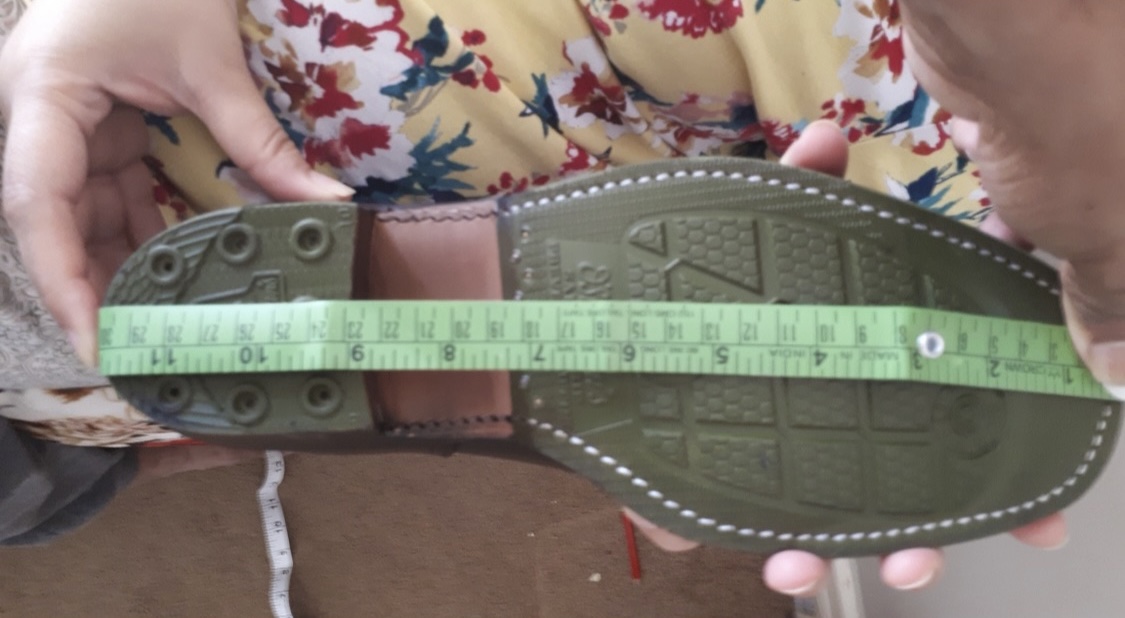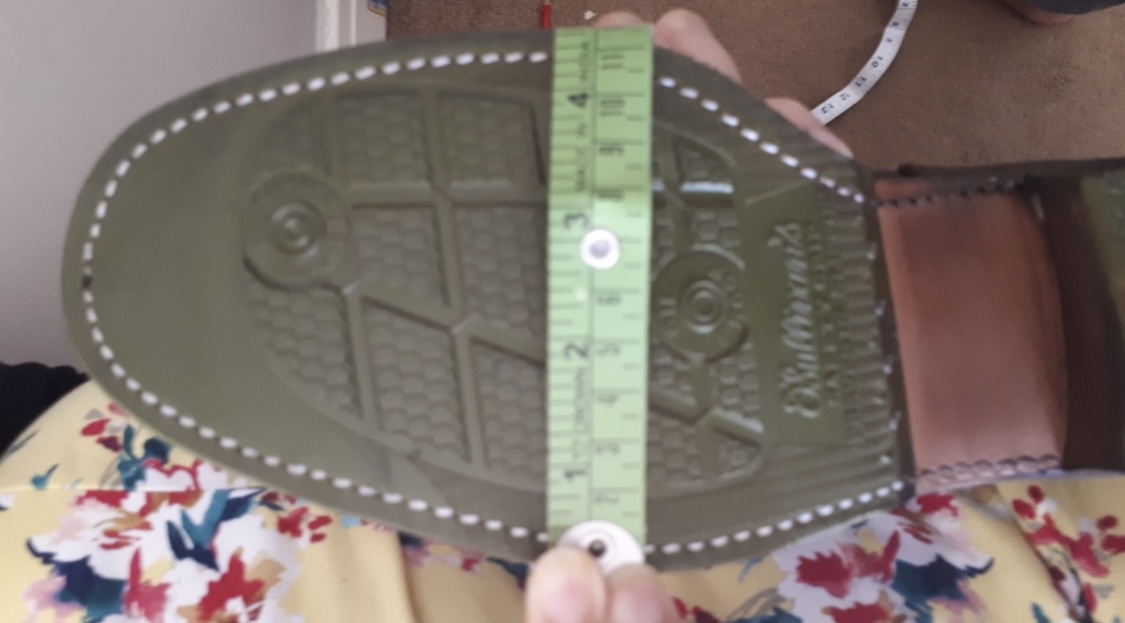 Selling my 11" Clinch Black overdyed horsebutt engineers. I purchased these boots from Grailed on December 14th, and never wore them so I am willing to let them go for $1,700, which is what I paid. I will cover shipping within the US.
These boots arrived to me just two days ago, on 12/24/2021, and are unfortunately too large for my feet, which measure size 9 on the Brannock scale. They will be shipped with the original box which states the last as CN-Wide. They are in great condition. Size 9.5 US/10.5 Clinch.
These boots originally belonged to
@dublinpremium
and were on the CN Wide last. They were purchased from Standard & Strange before being relasted by BrassTokyo on the CN last, for 600€. The results of this exact pair are shown on @brasstokyo_masa Instagram profile, as well as the above photos.
I will also consider trading for a pair of size 9US/10 Clinch black or brown overdyed Horsebutt Engineer boots on the CN last, or a size 8.5 or 9US/9.5 or 10 Clinch black or brown overdyed Yeager Horsebutt boots on the CN last.
Although I am new to this website, my PayPal account has been active since 2005. Please ask any questions you may have, no returns.
Last edited: