Good afternoon,
I have for sale a custom Lost Worlds Suburban, size 42. Front Quarter Horse Hide in Russet Brown.
I'm not sure the exact age of the jacket, but suspect that it's from the early 2000s, based on the older style tag, without the black "Lost Worlds" label.
This is a custom model, with the addition of a quilted, insulated lining, as well as a throat latch. Please note, it also has a collar similar to the Cafe Racer style with the short-tab collar, rather than the standard pointed collar. It does not have the standard wrist tabs.
Excellent condition. Clean and supple. No rips, tears, holes, stains, cuts. It's got a few marks near the cuffs, and the right cuff zipper is missing the leather pull. Please see photos.
Jacket measurements (taken with garment lying flat):
Pit to Pit (across chest)- 23.5 inches
Shoulder to shoulder (across back) 21 inches
Sleeve (from shoulder seam to cuff, following the curve)- 26 inches
Length (from rear collar to hem)- 25.75 inches
I am a frequent seller on the 'bay, and this jacket is currently listed there, also. But I'd much rather see it go to a true aficianado, as well as not have to pay the fees!
Please feel free to ask any questions, or if you'd like to see more photos.
I'm asking $650, and I'll ship it free in the US. I suppose PayPal or Venmo will be acceptable?
Thank you!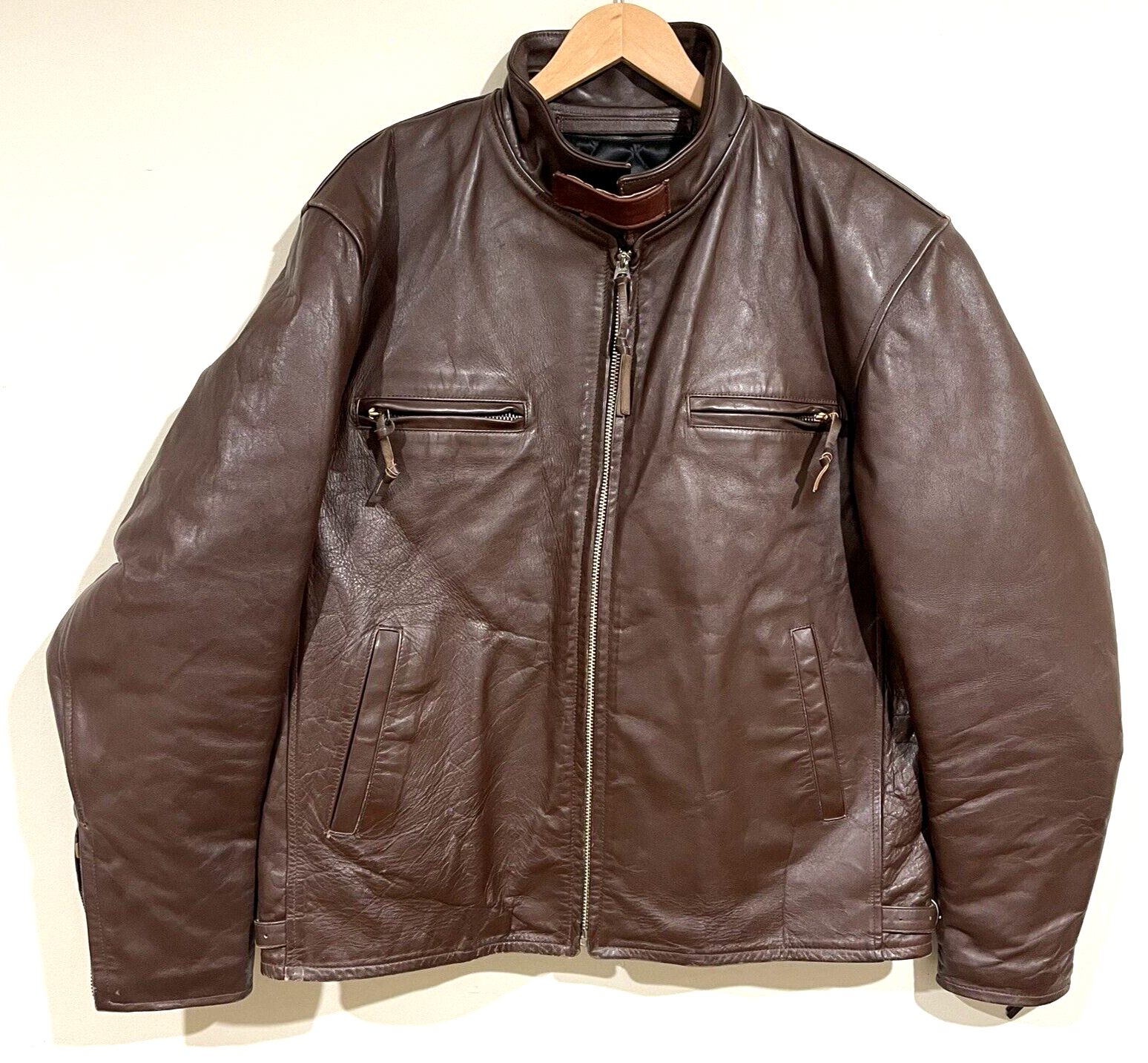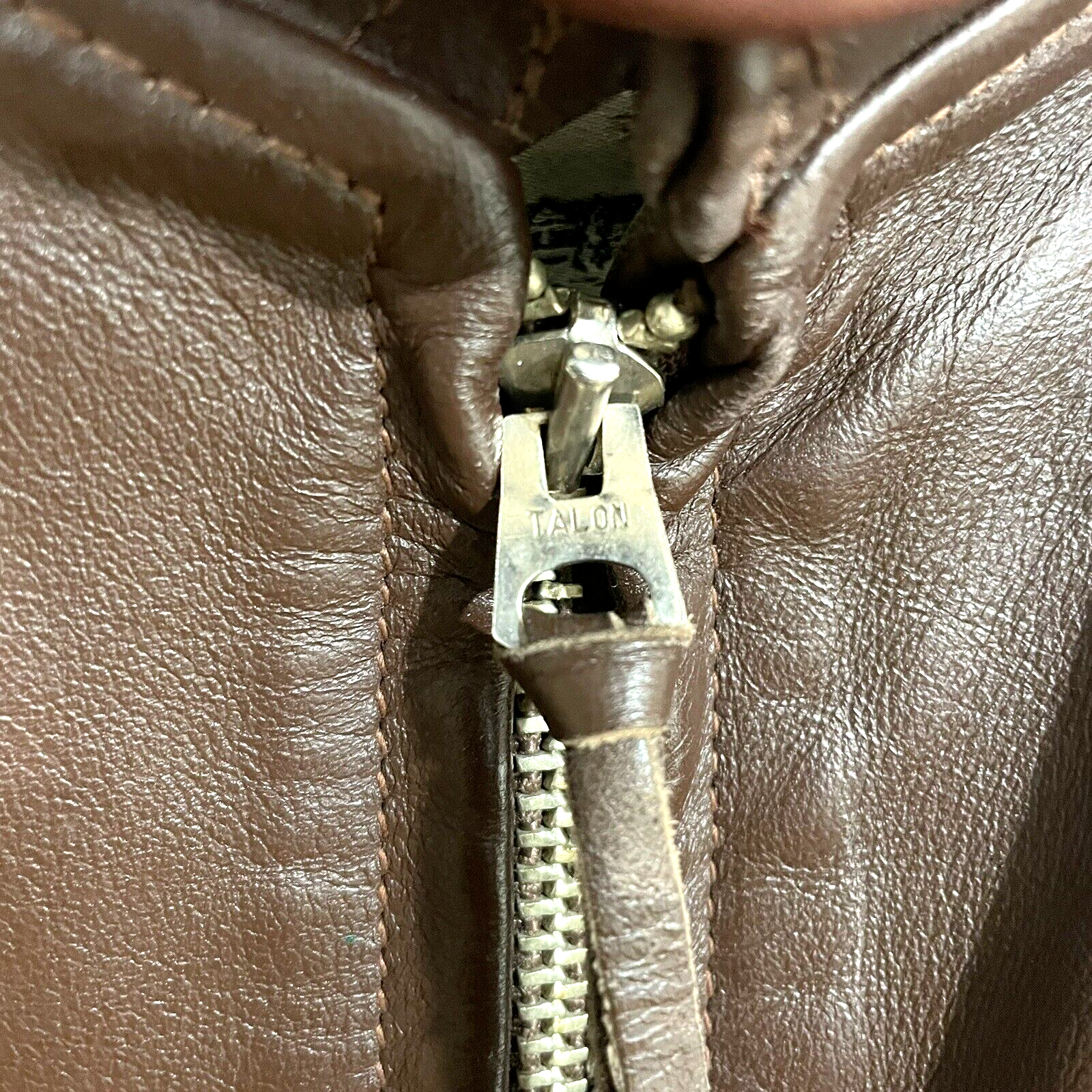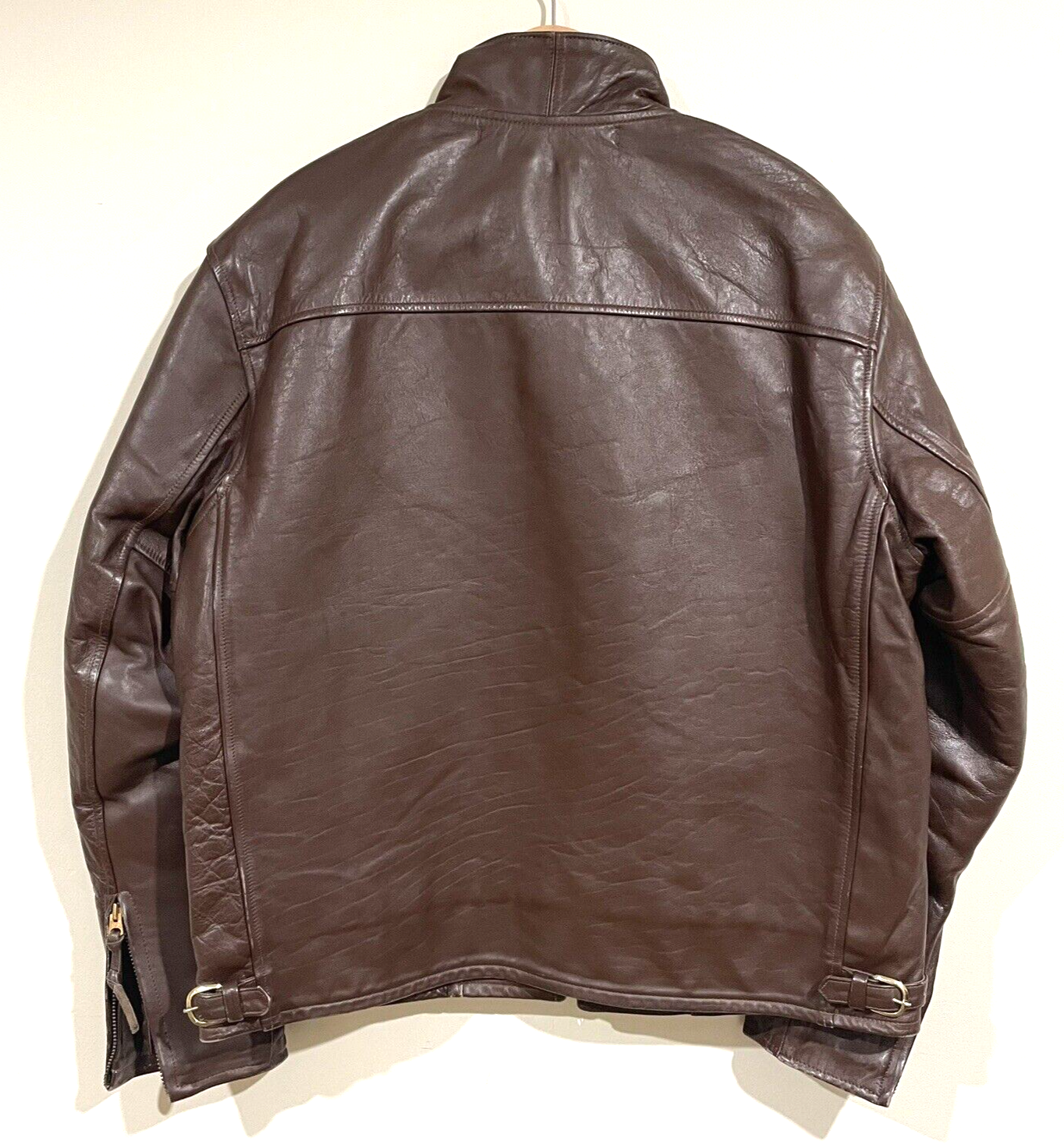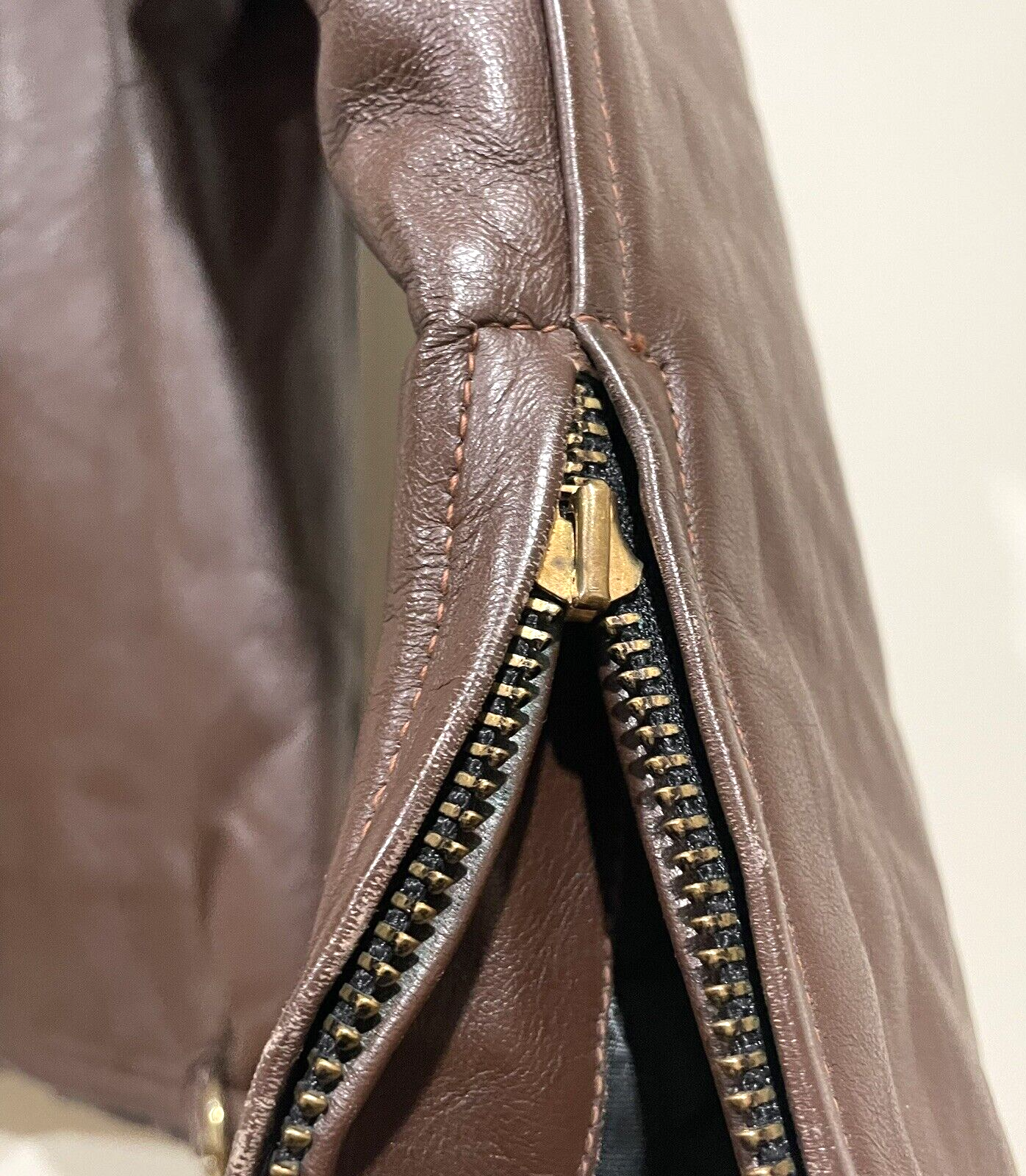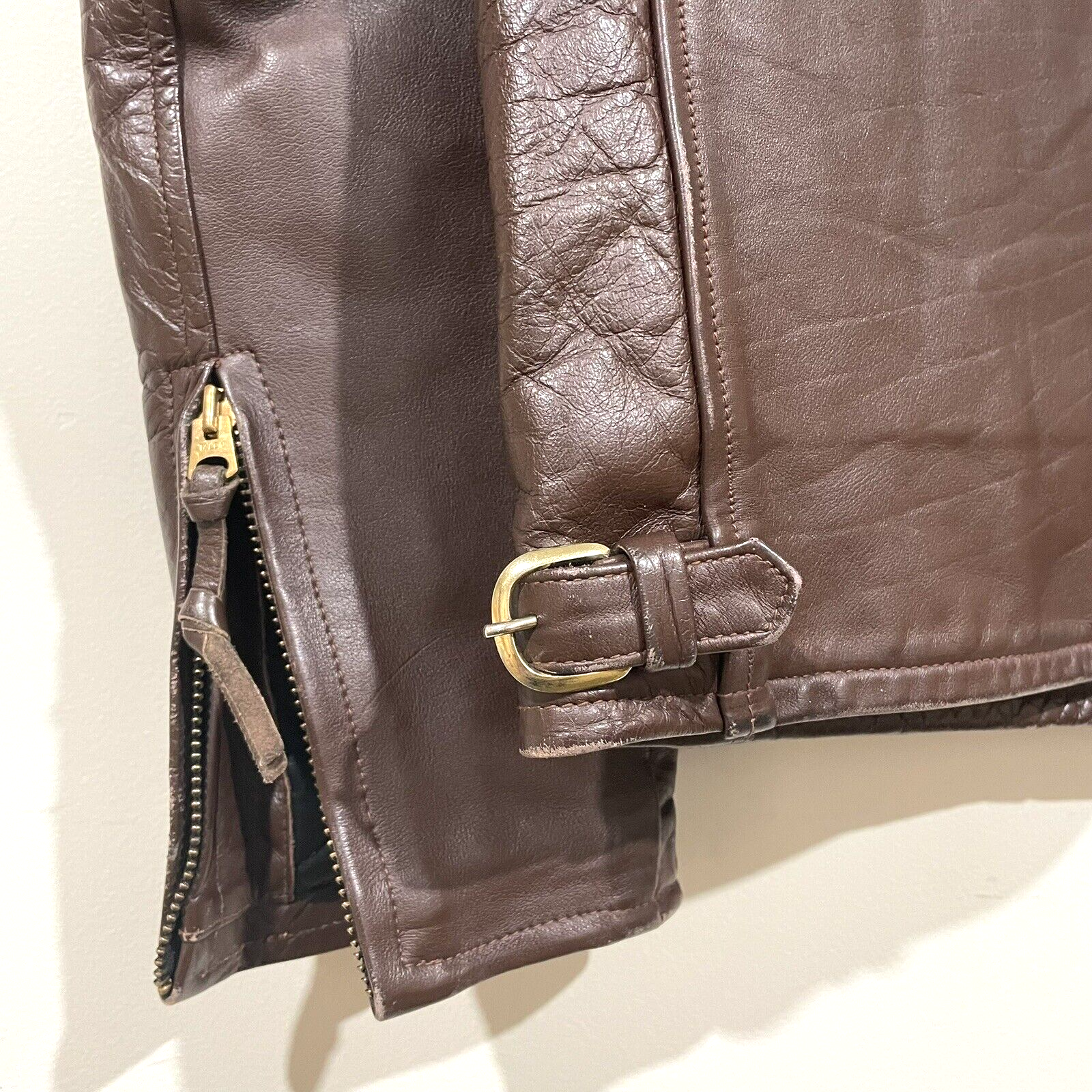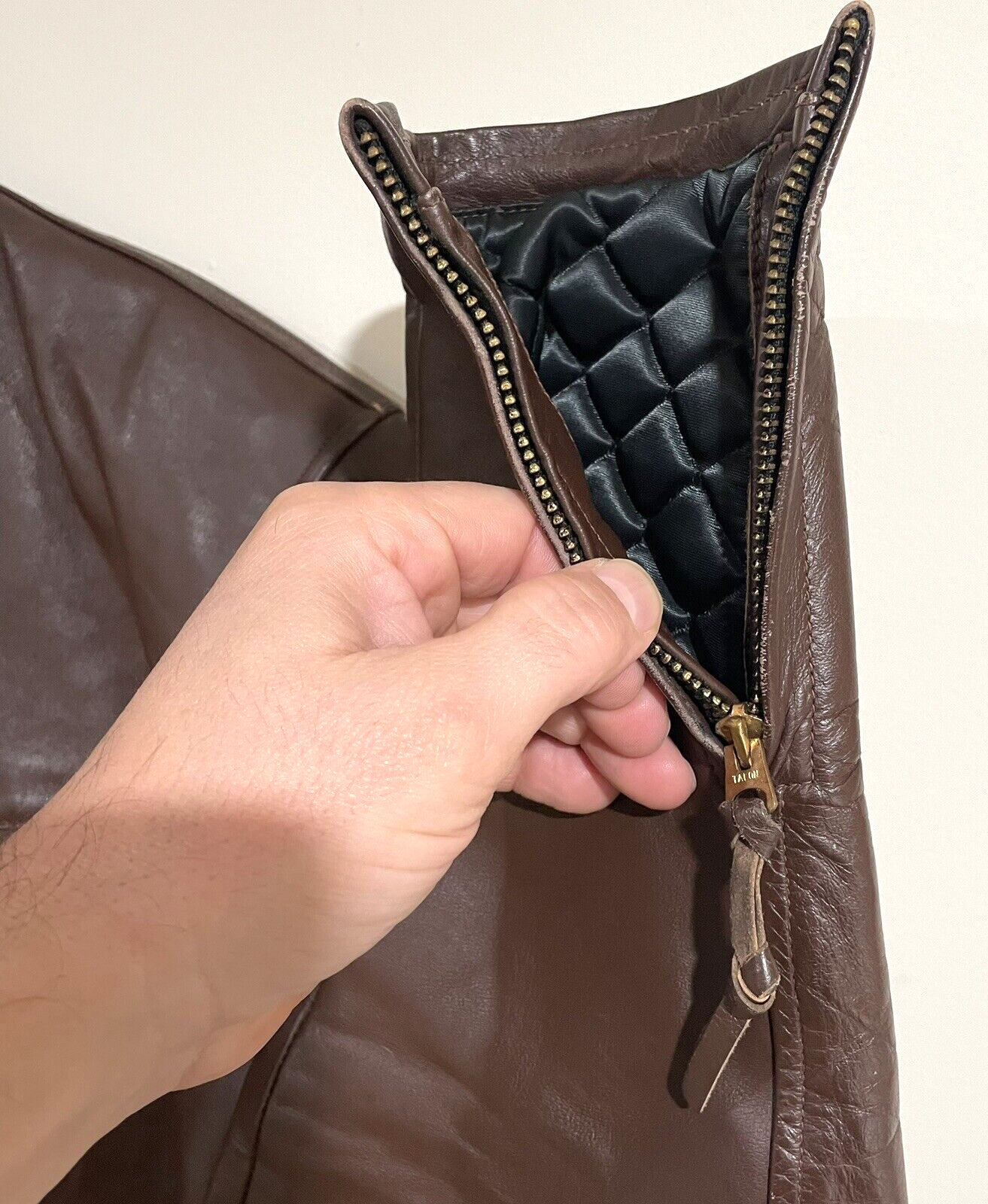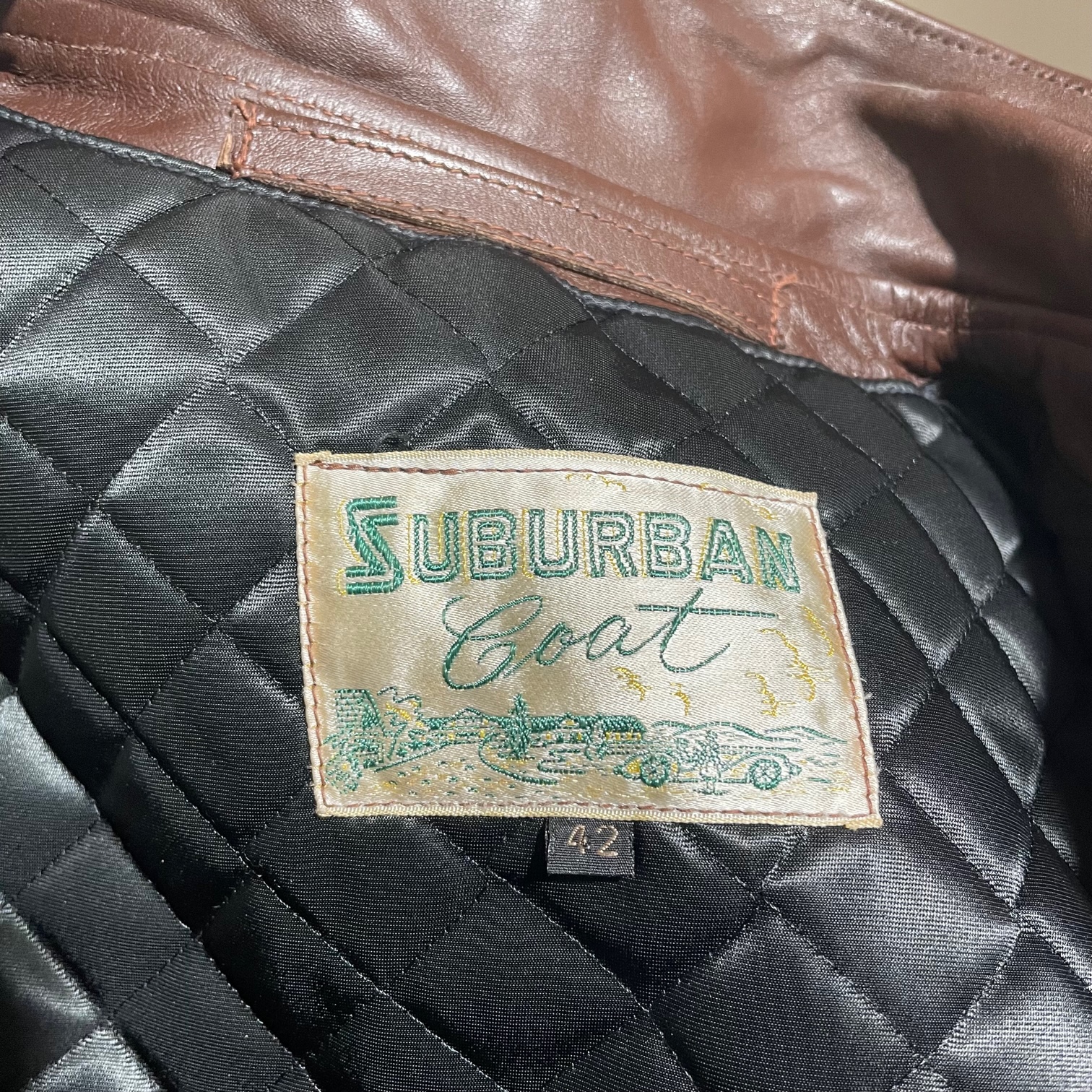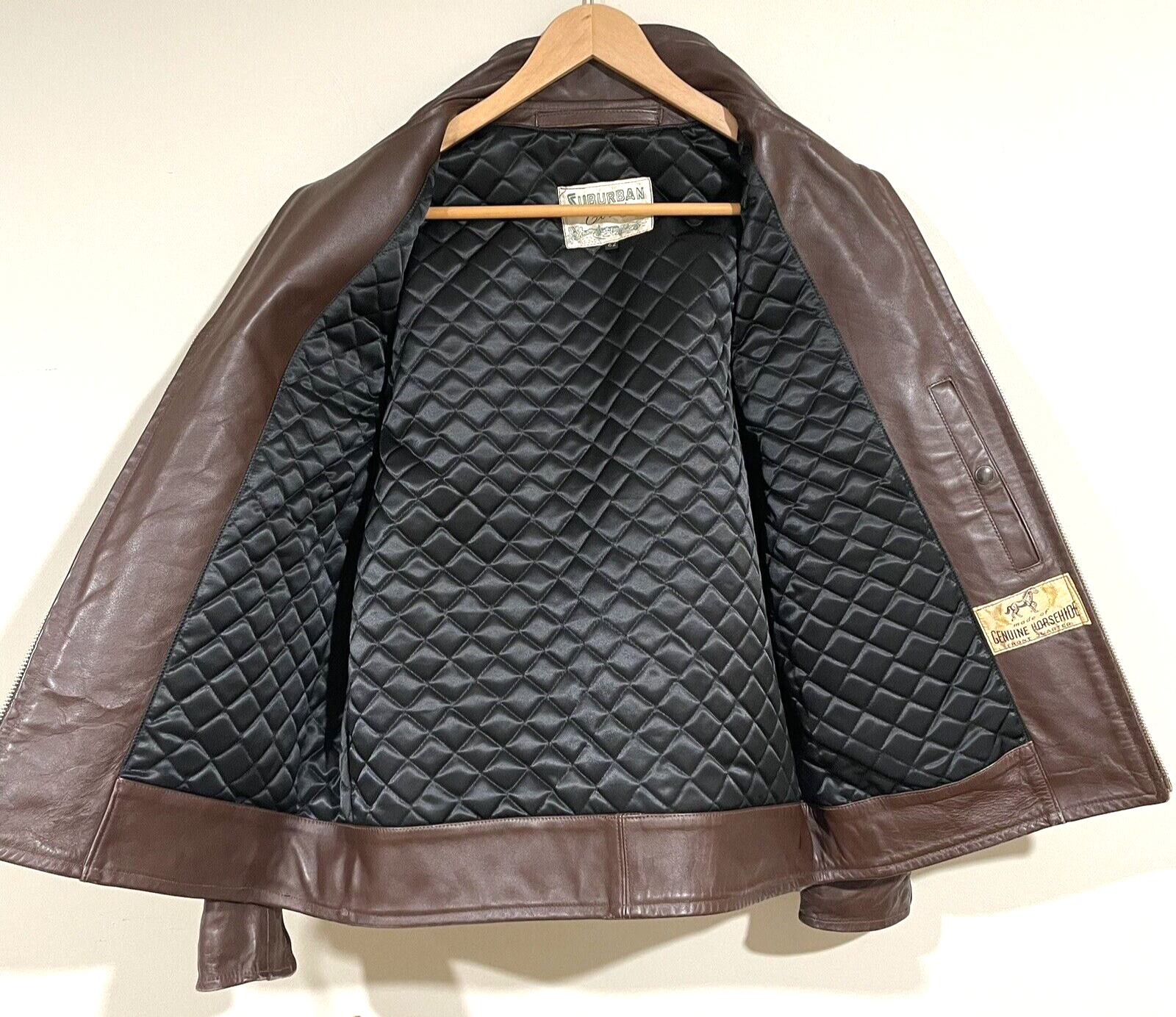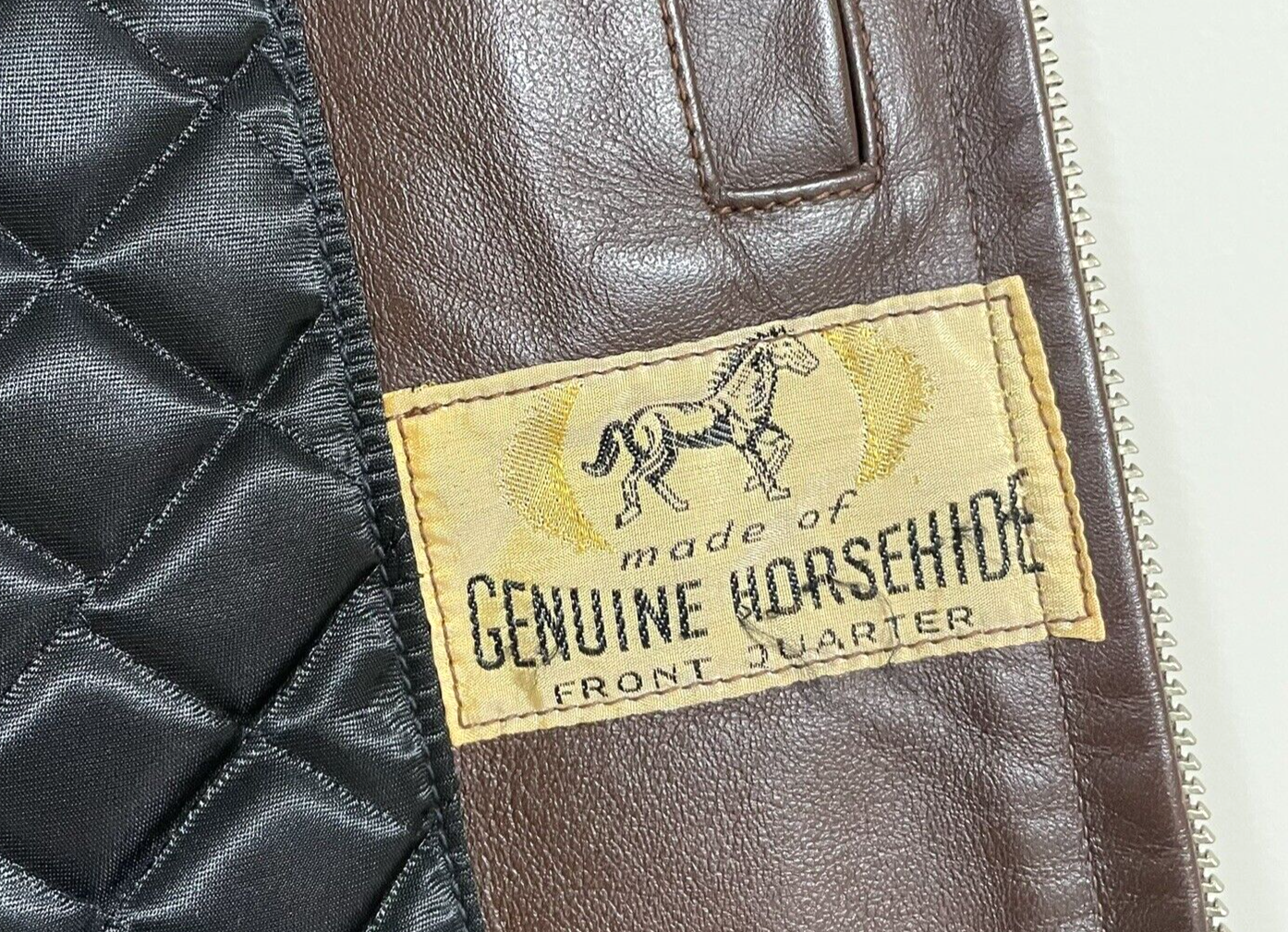 Last edited: