Not only i wanted to sell this jacket, but im also opened up for discussion about it. I wasn't sure if its coming from early or late 1960s, but ive asked to a group from facebook, they say it that way. With this crusty condition, i dont know if it worth any price or not.
But im lookin for sale this start from $30 exclude shipping from Indonesia (we can work with the shippment later, but i think it starts from $40).
The Condition of the jacket very beaten up but it still weareable. I plan to sell it, because its already too small for my body. As you can see from the photo below, it got two holes on the right arm and the neck also, the right zipper lose some teeth zip and it jammed, there are many cracks and wrinkle over the jacket and for the left arm (specially the armpit) there are loosenup stitches. For the leather head (i don't know the name is) it customized with lamb skin. The lining had some issue to, all of the condition will bestly describe on the last pictures.
This jacket in size 36 and measure at...
Armpit to armpit : 54cm / 21.25"
Back Length : 60cm / 23"
i'll be thankful if you guys discussing about the jacket and price as well, if its too high or too low for this crusty condition. Vintage leather jacket is outside my territory, so im blind for any history, price etc.
Thank you for visting the post!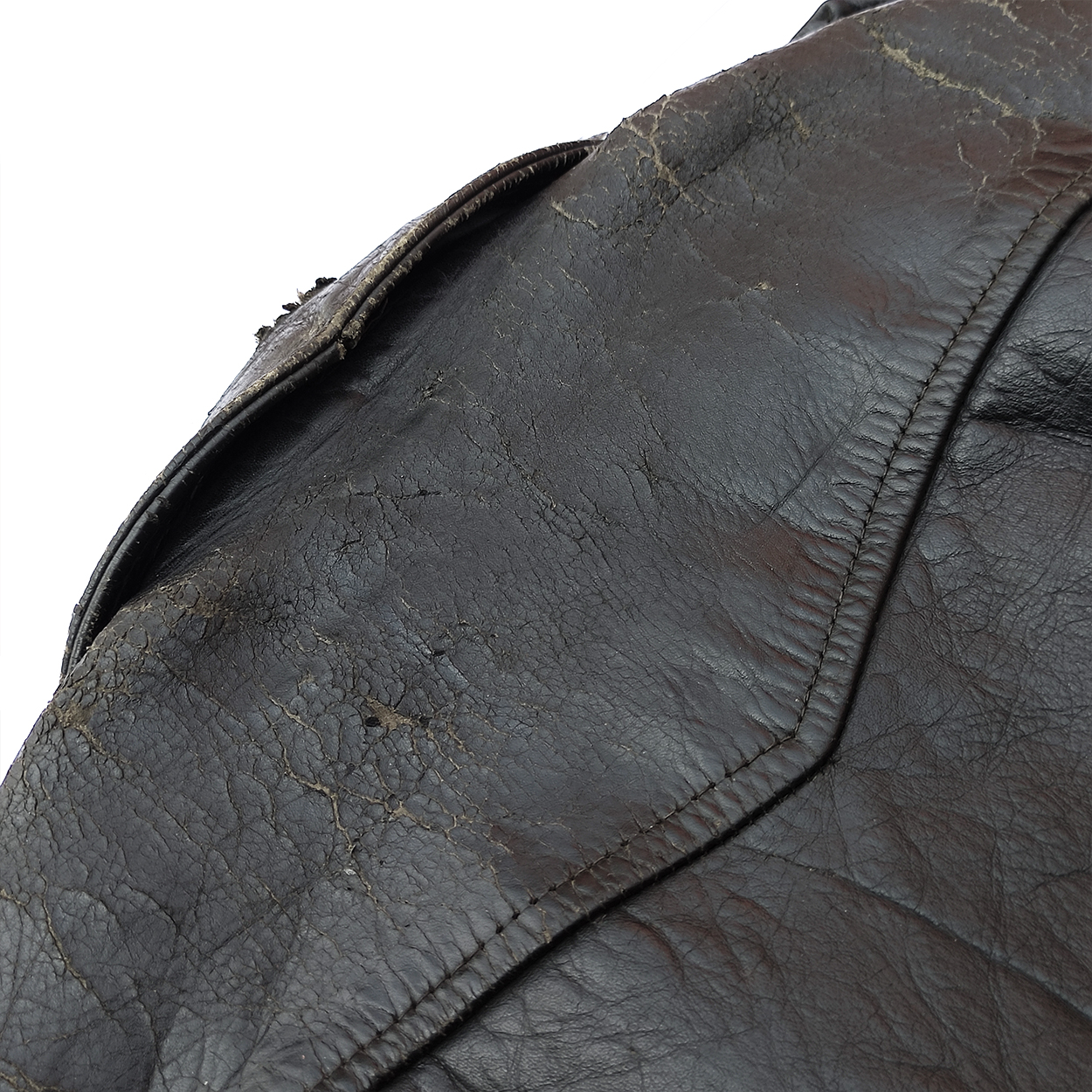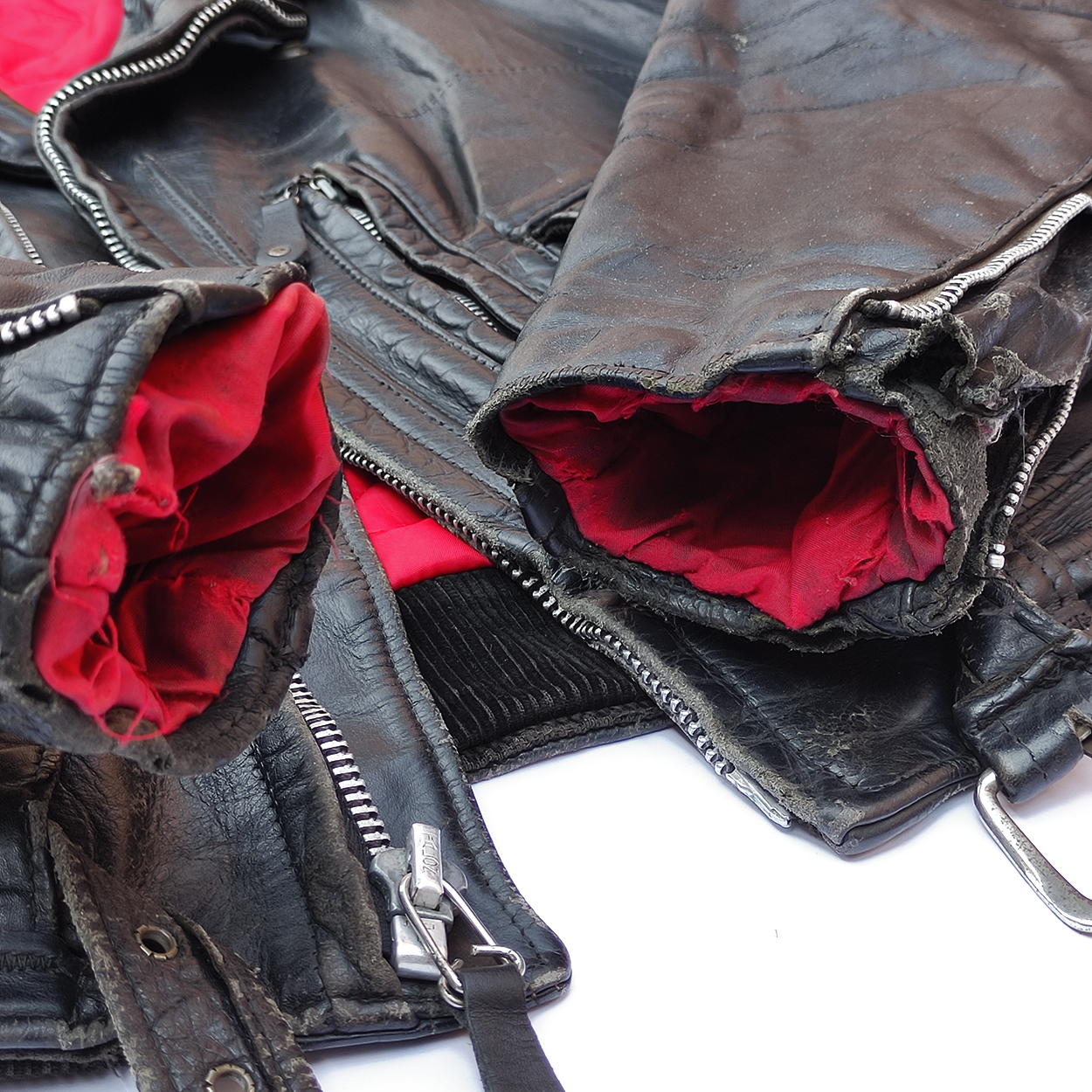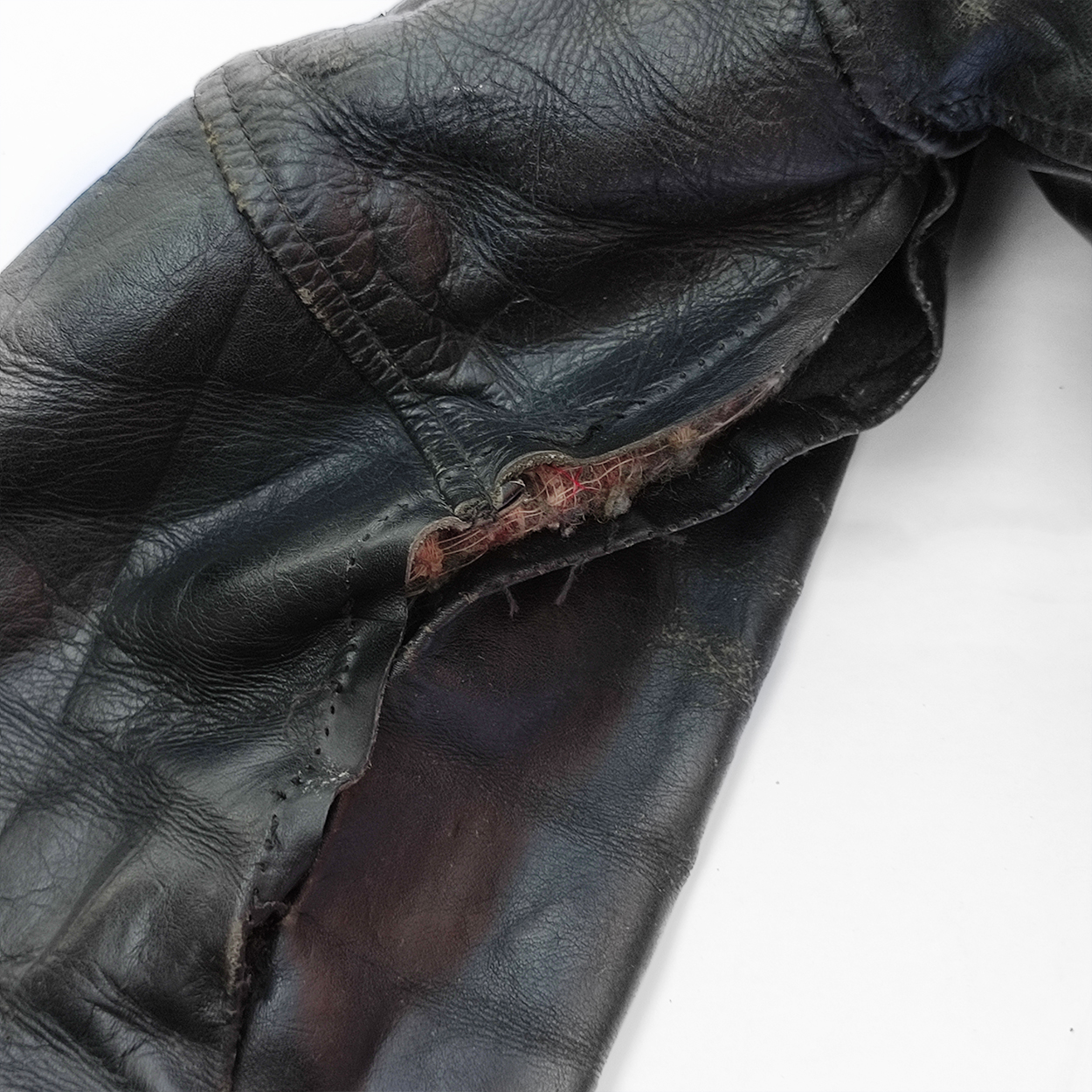 Last edited: