This one hurts.
I've gotten too big for my Board Racer, and have decided to move it on so someone can properly appreciate it. I cannot raise my arms wearing it zipped, nor can I reach across my chest to the opposite side with either arm, as the sleeves bind on my biceps. I have 43" chest, 14" biceps, currently 175lbs, and I'm apparently not getting any smaller; you'll need to be pretty skinny to fit this one. When I was 160 lbs, it fit snugly, but well.
It is gorgeous, really well broken in, yet showing no real wear in the lining. There are two inside pockets, two chest pockets. Originally owned by
@Tom71
, and later purchased by me from the Aero sale page, this was made for a european Aero seller called Kentarus.de.
P2P: 23"
Sleeve: 25.5"
Length: 24.25"
Shoulders: 18"
Waist: 19.5"
I normally find a 19-19.5" shoulder width works for me, and I think that's the problem I have fitting this. If it had underarm footballs and shoulder gussets, it'd probably work, but as is I either need it with wider shoulders, lose 20lbs of upper body muscle, or I'm just not cut out for the pattern.
$750 + shipping on ebay
, or $700 + shipping here. PayPal Friends/Family.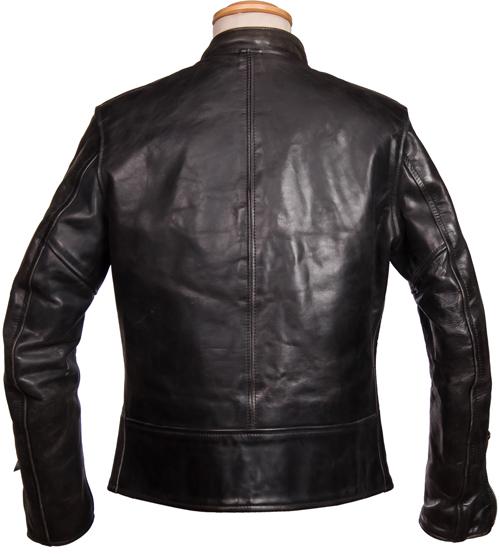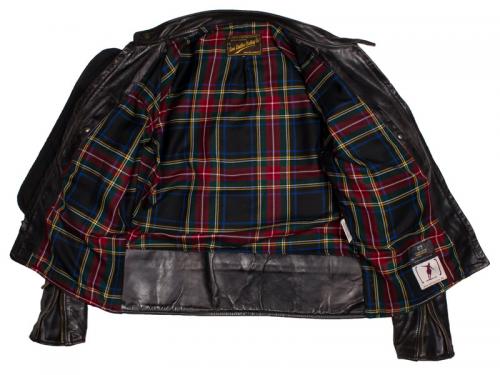 Additional photos:
View attachment 248777
View attachment 248778
View attachment 248779
View attachment 248780
View attachment 248781
View attachment 248782
View attachment 248783
Last edited: