Hi all,
I'm putting up for sale this Aero Hooch Hauler modified with Rough'n'ready details in Seal Jerky HH and lined in brown herringbone tweed.
I custom ordered this in the summer of 2019. It has been worn very lightly since October 2019 when I received it.
It is in very good condition and apart for a light scuff on the top right back shoulder (see picture) there are no defects I can spot. This is a tea core leather and the undertones are starting to show around the cuffs (see picture).
The basic pattern is an Hooch Hauler but with modified lapels and chest pocket placement to mimic the Aero x LVC Rough'n'ready jacket. Also the side straps have been lowered to the bottom.
The jacket is in the UK.
My asking price is £400.
The price is including shipping in the UK, +£25 shipping in the EU. I'm ok shipping internationally but only with long standing TFL members. Shipping cost will have to be determined.
Pictures: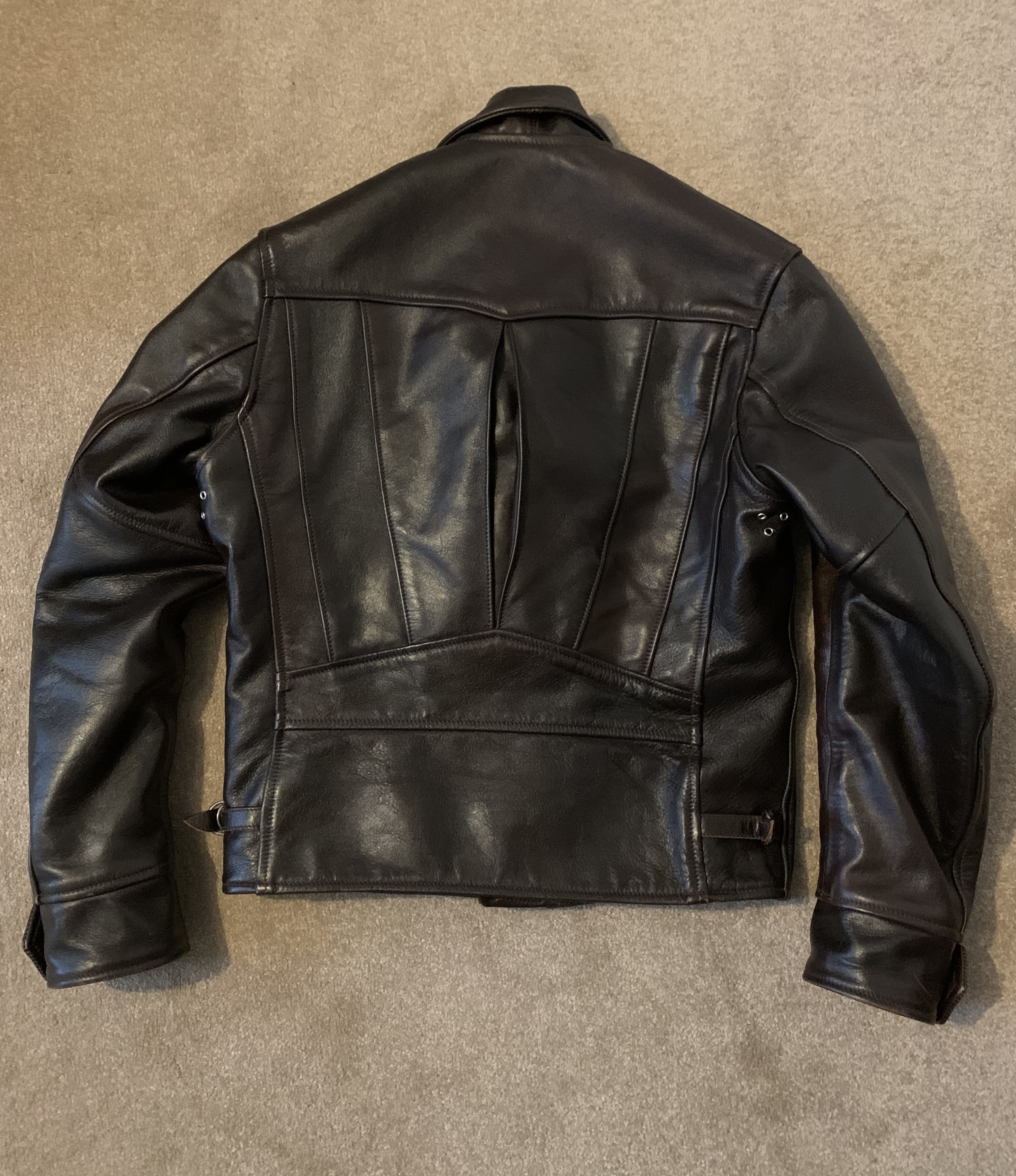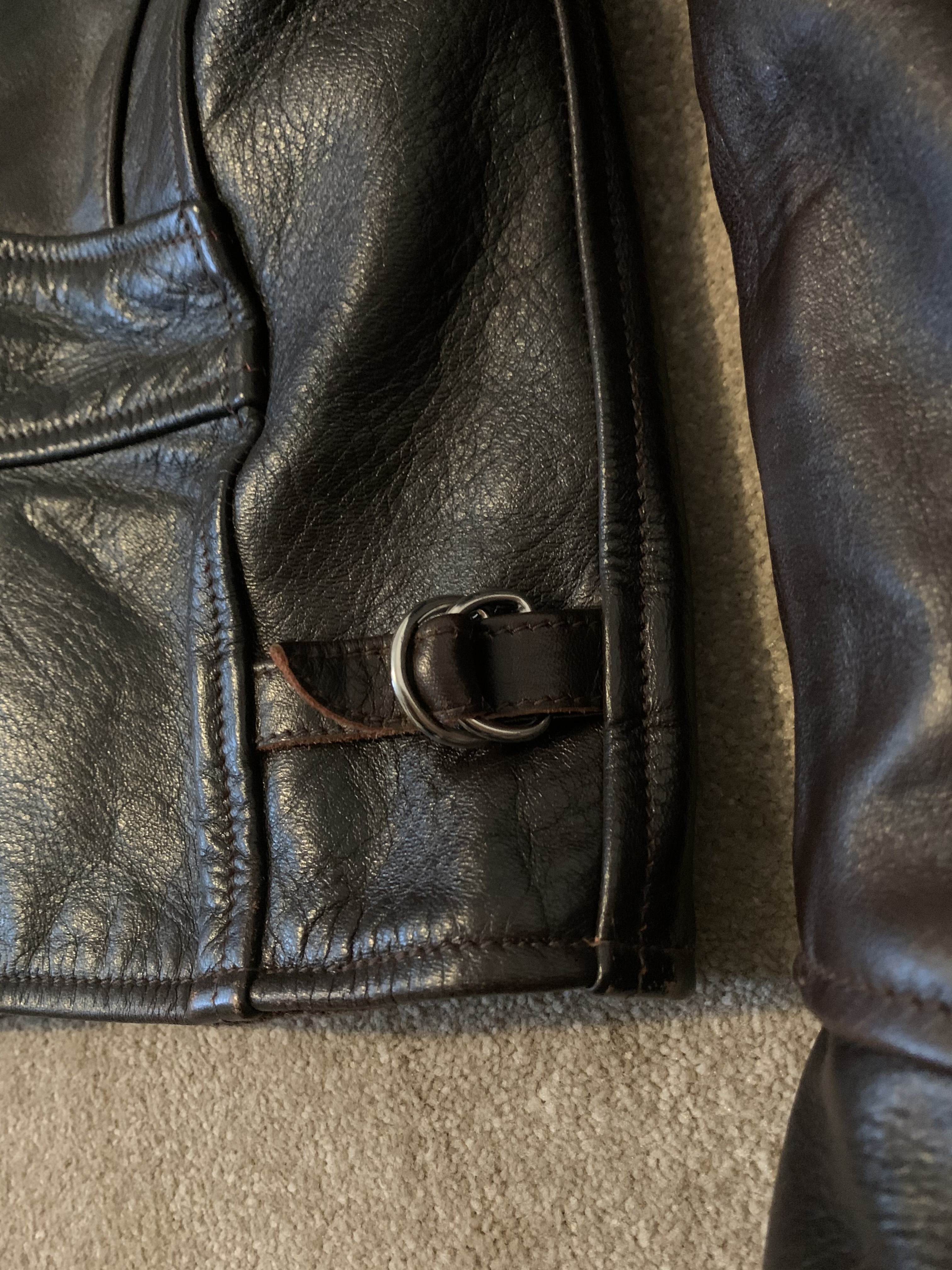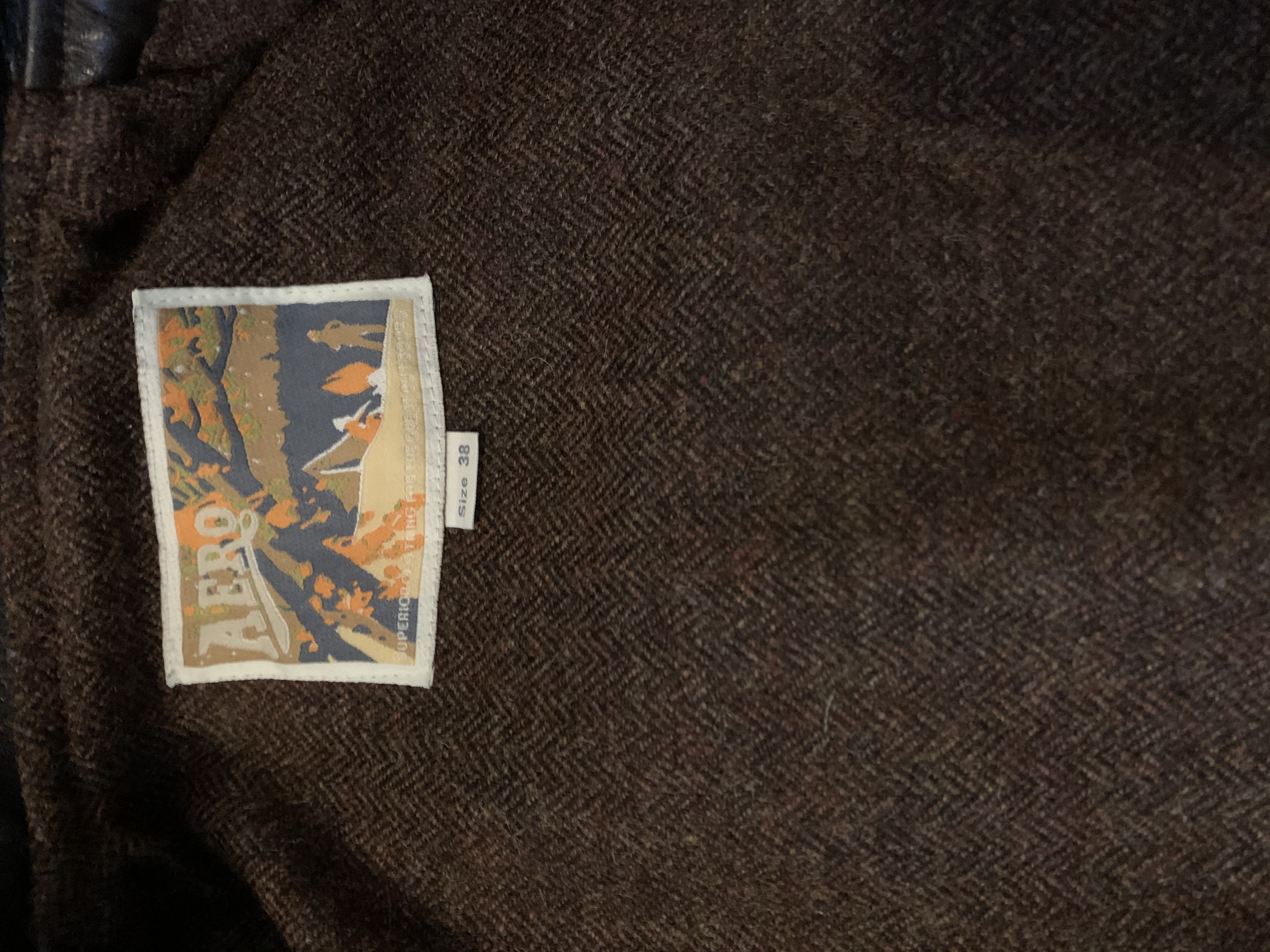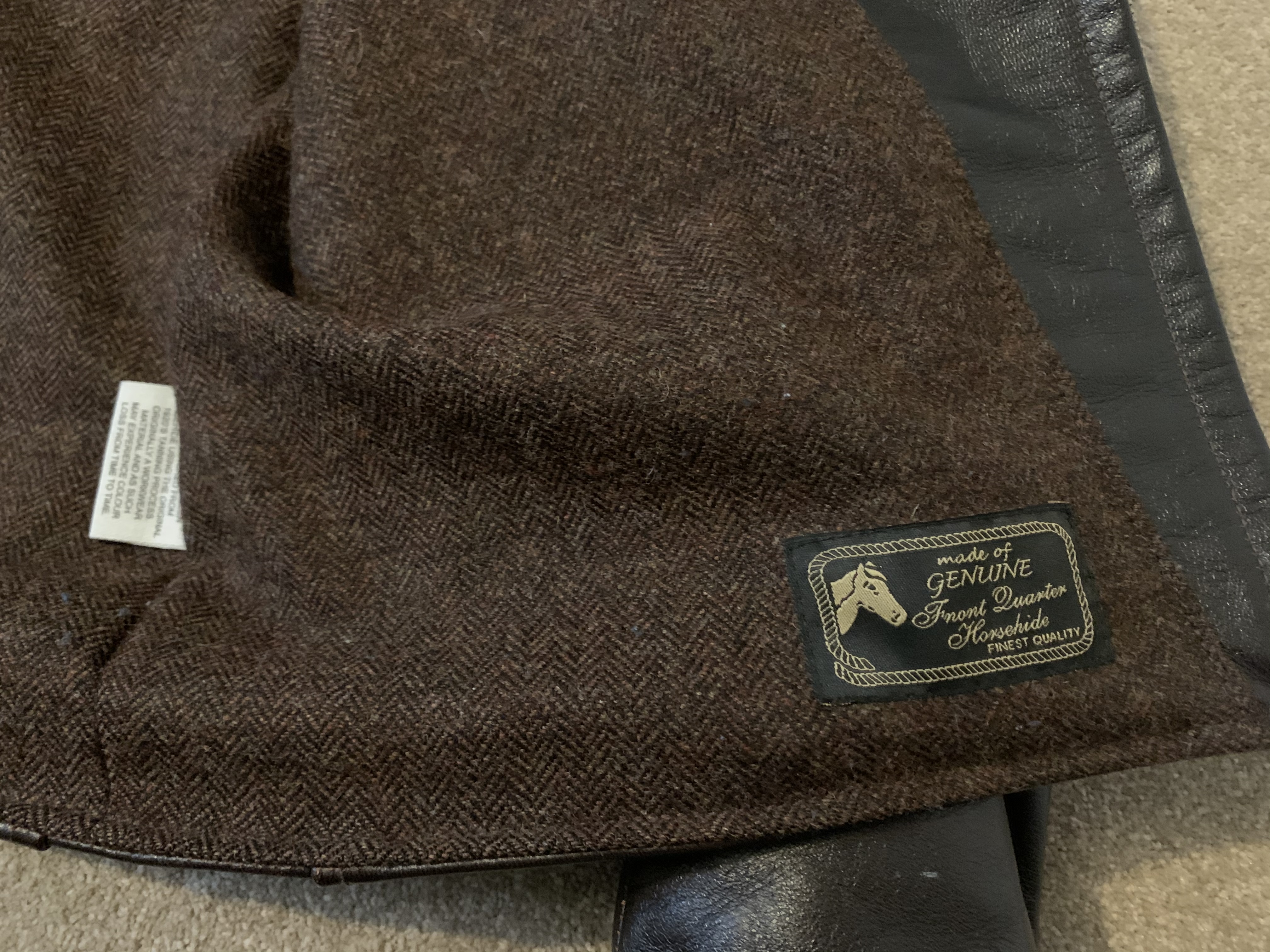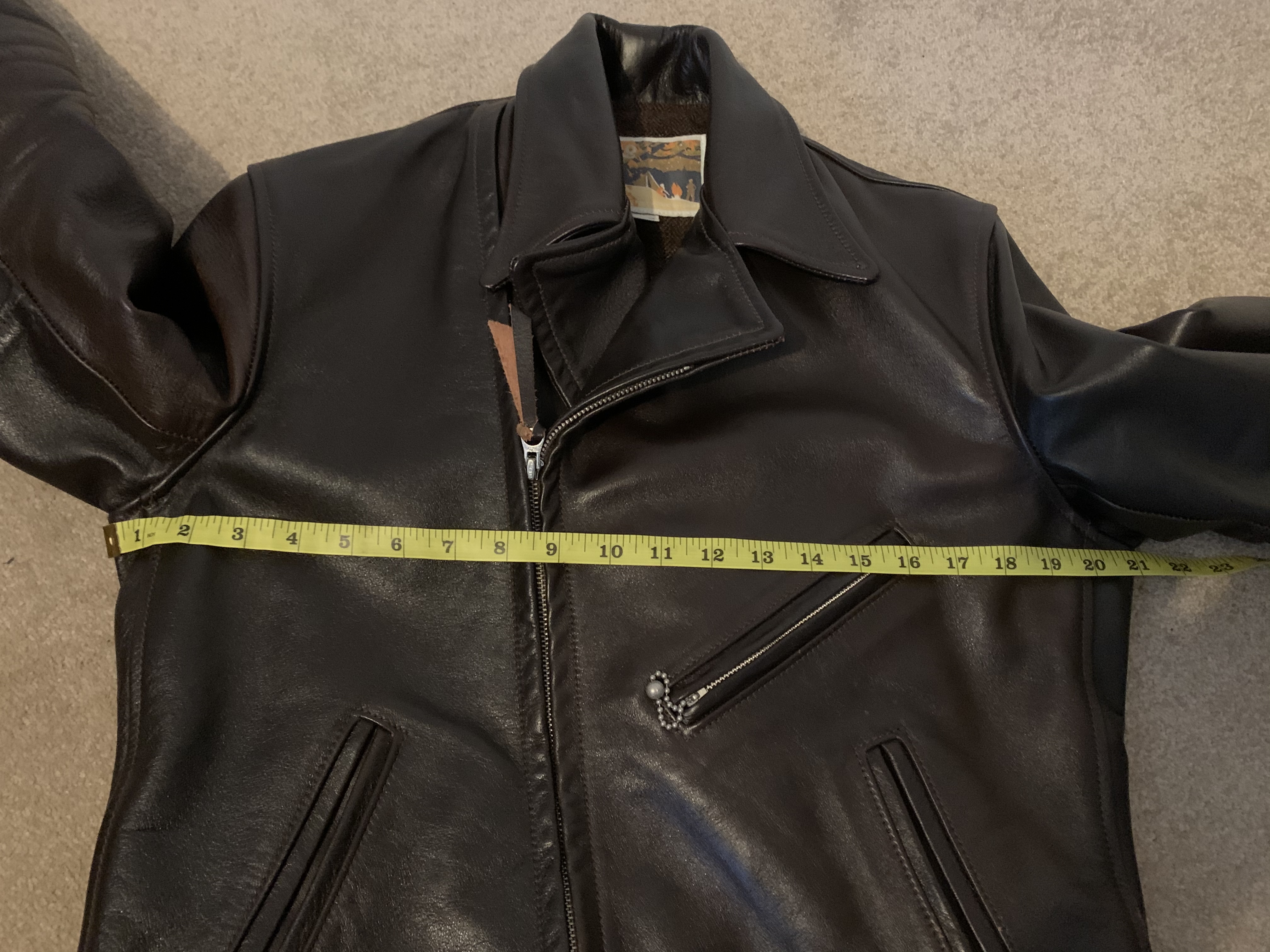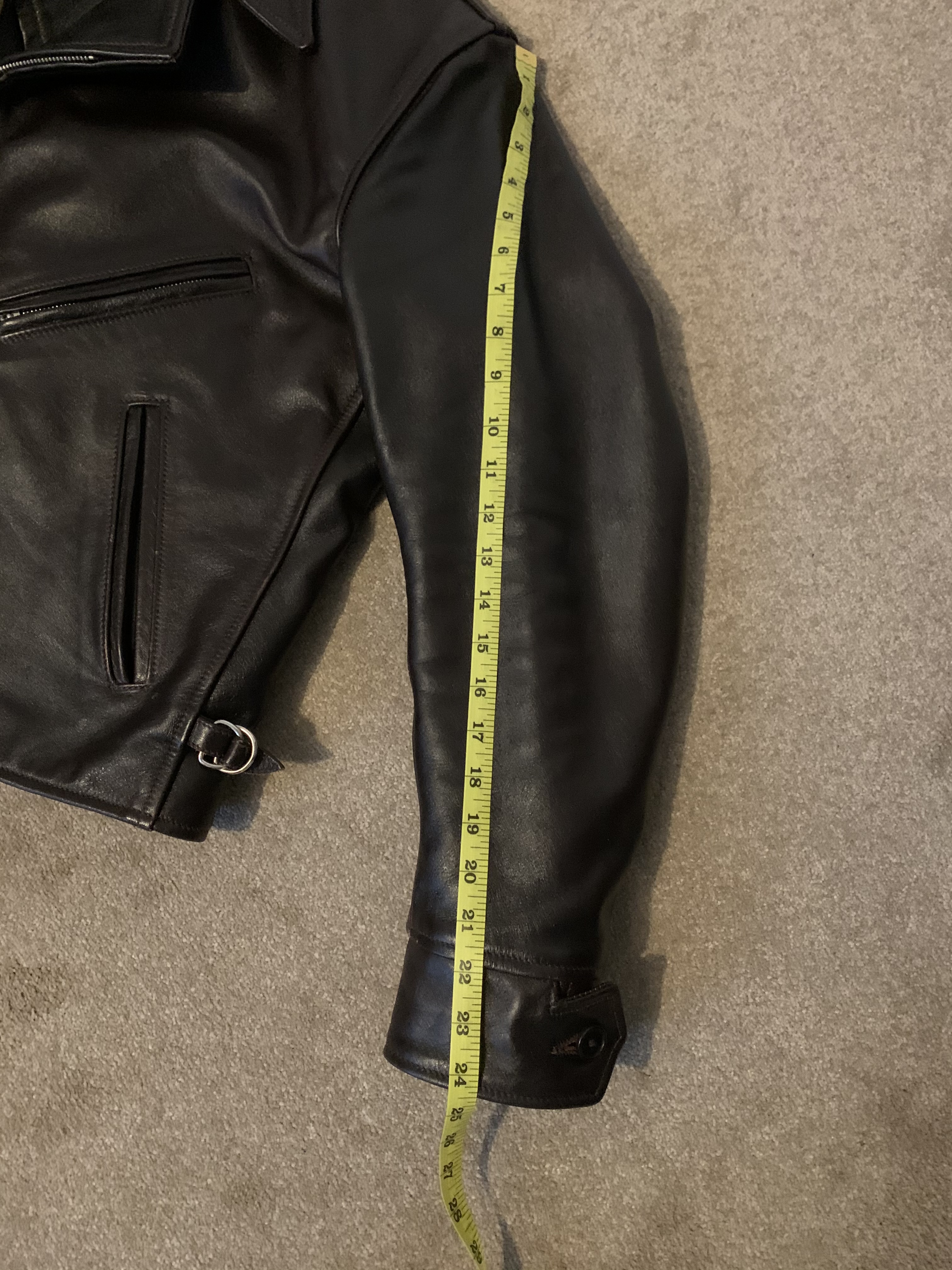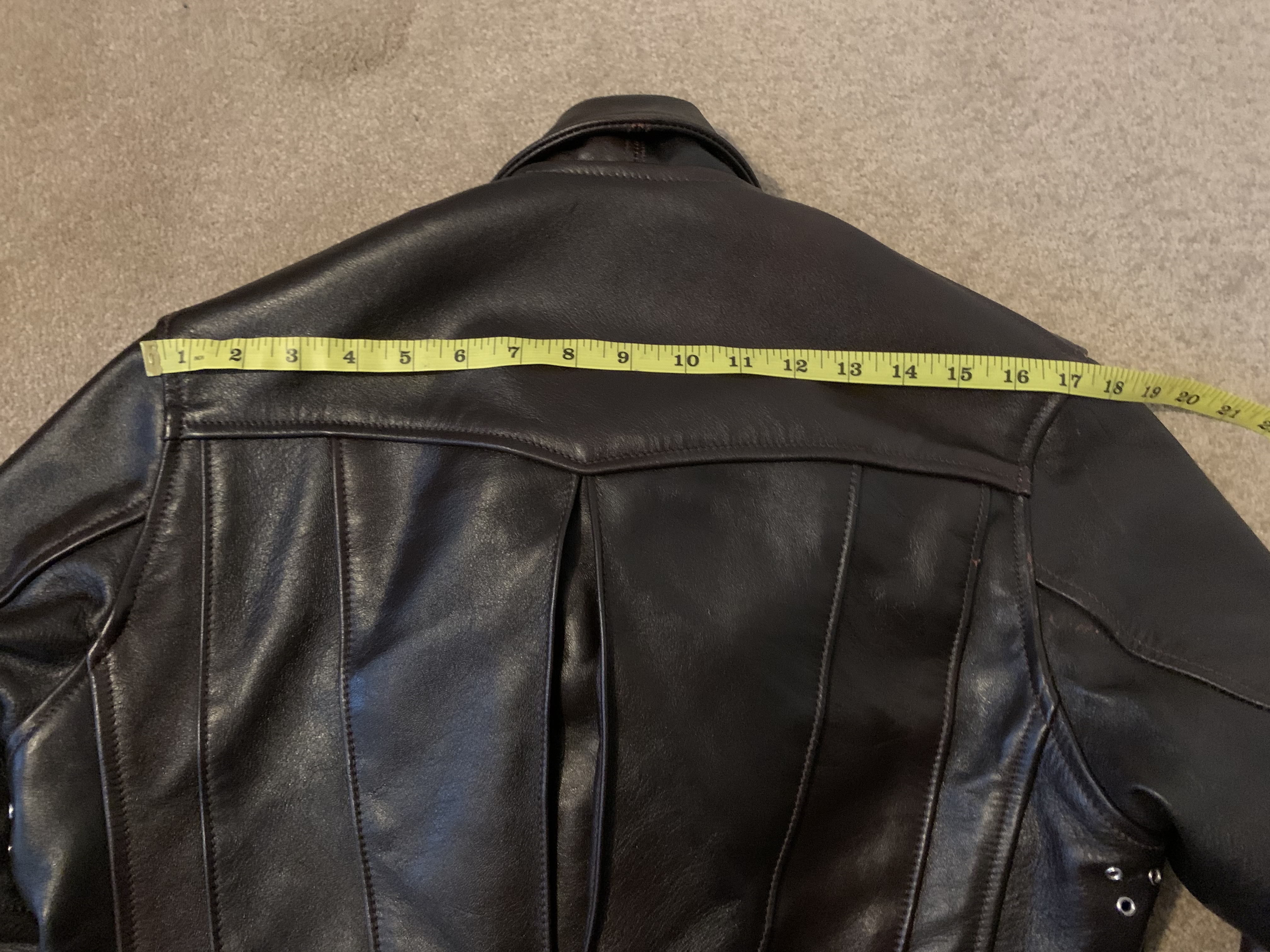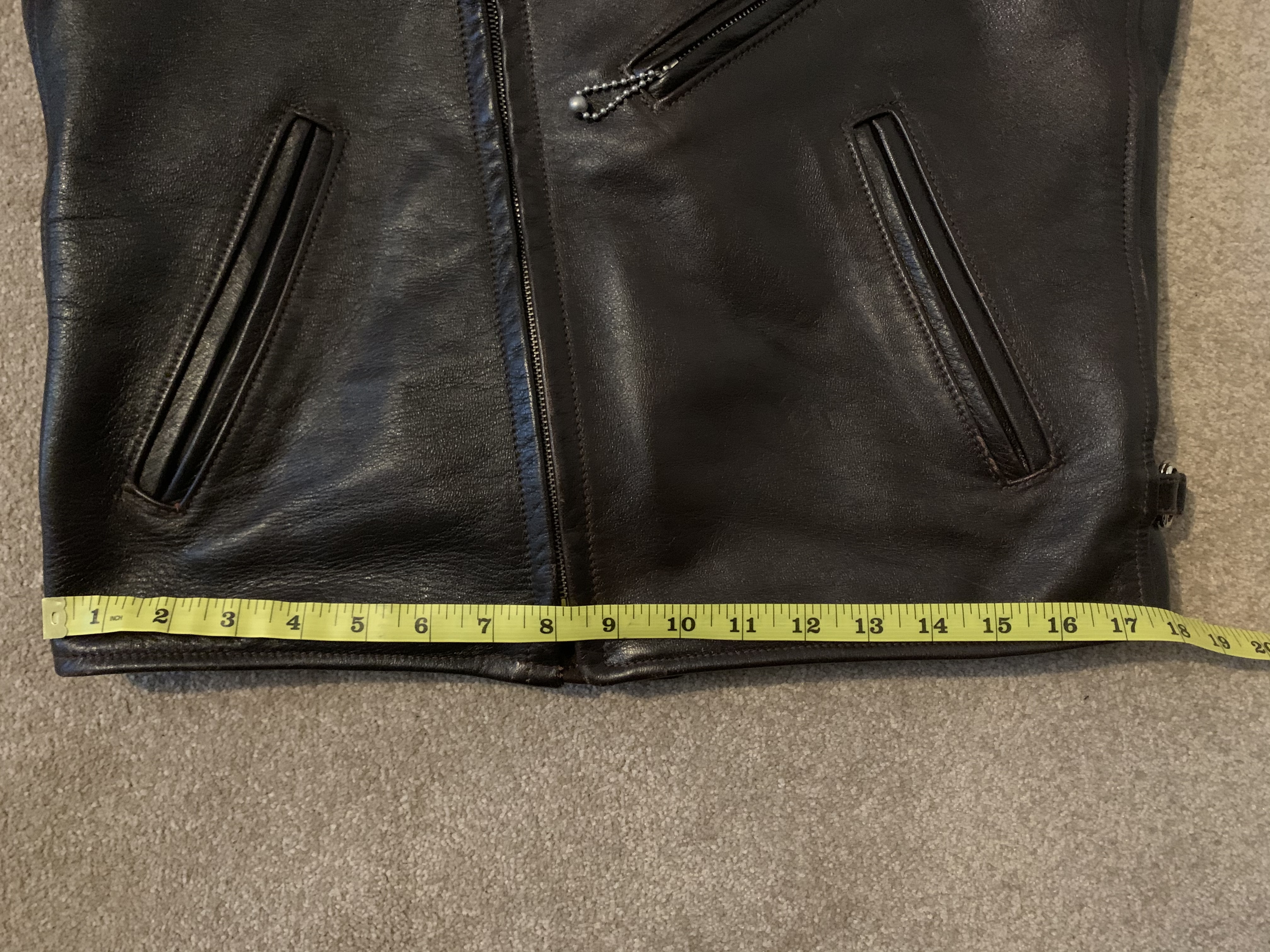 Last edited: