For sale is an unlabelled Cal Leather in great condition. Detailed photos are included of all zips and laces which are functioning well. This is definitely the heaviest jacket I've handled yet the leather feels very soft and pliable.
Measurements:
shoulders - 51cm / 20 inch
p2p - 61cm / 24 inch
back - 65cm / 25.5 inch
arms (straight) - 65cm / 25.5 inch
arms (curved) - 69cm / 27 inch
Asking price: $320 shipped worldwide (located in Viet Nam, payment through PayPal FF preferred, +4.5% for PayPal invoice).
(Also open to trades for any 40s-50s vintage jackets around size 38)

If you have any questions be sure to PM or email me at hgnuyen1422@gmail.com.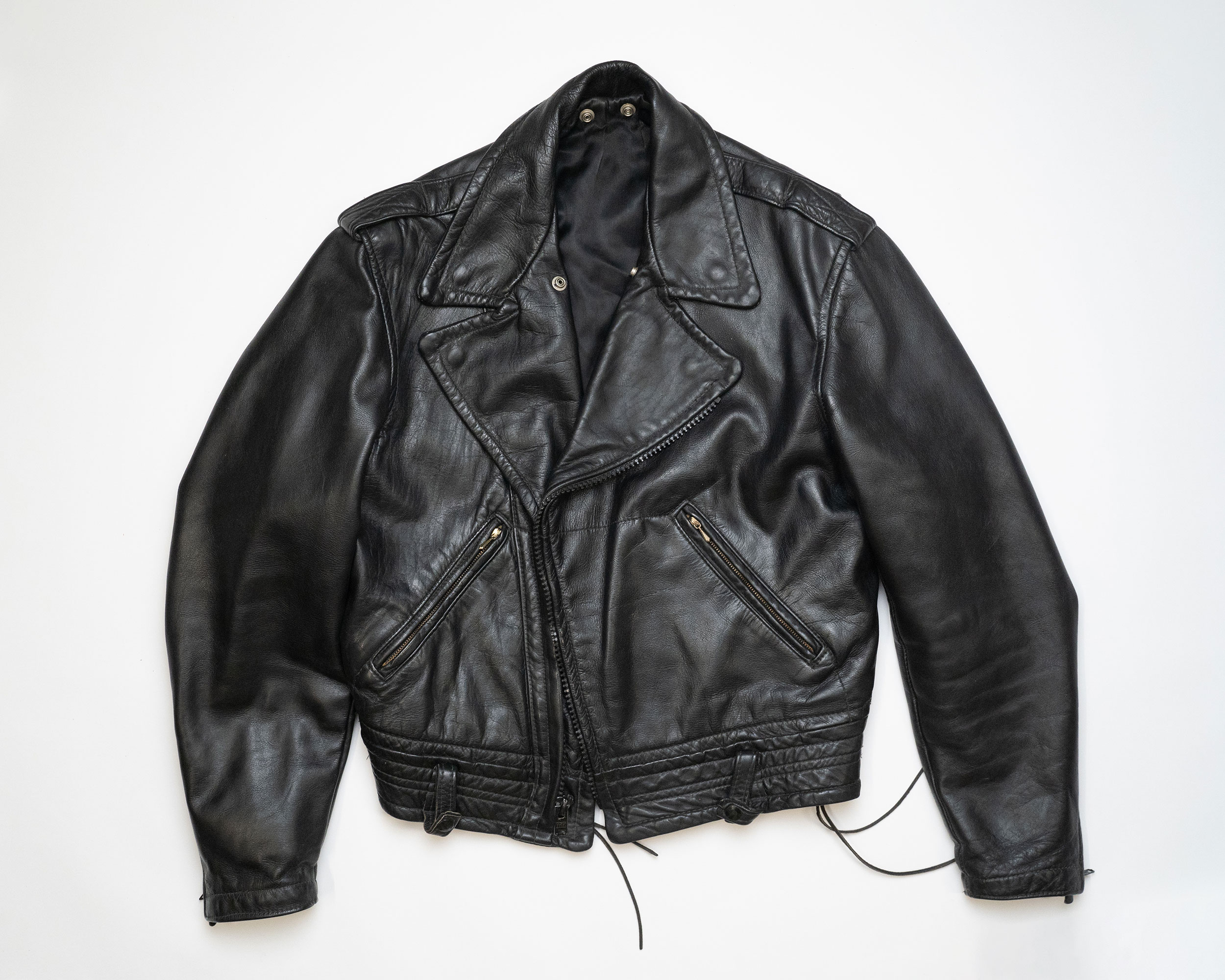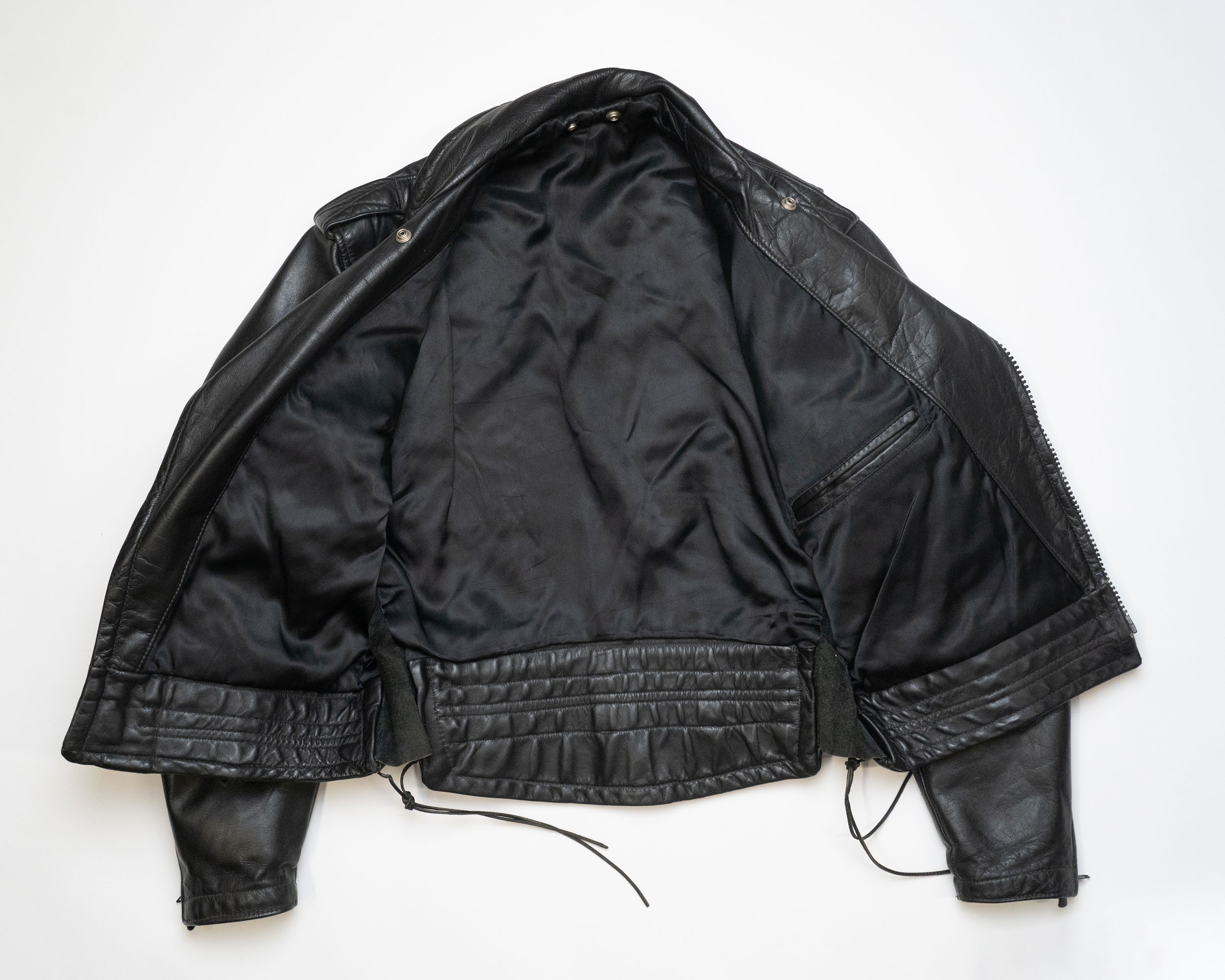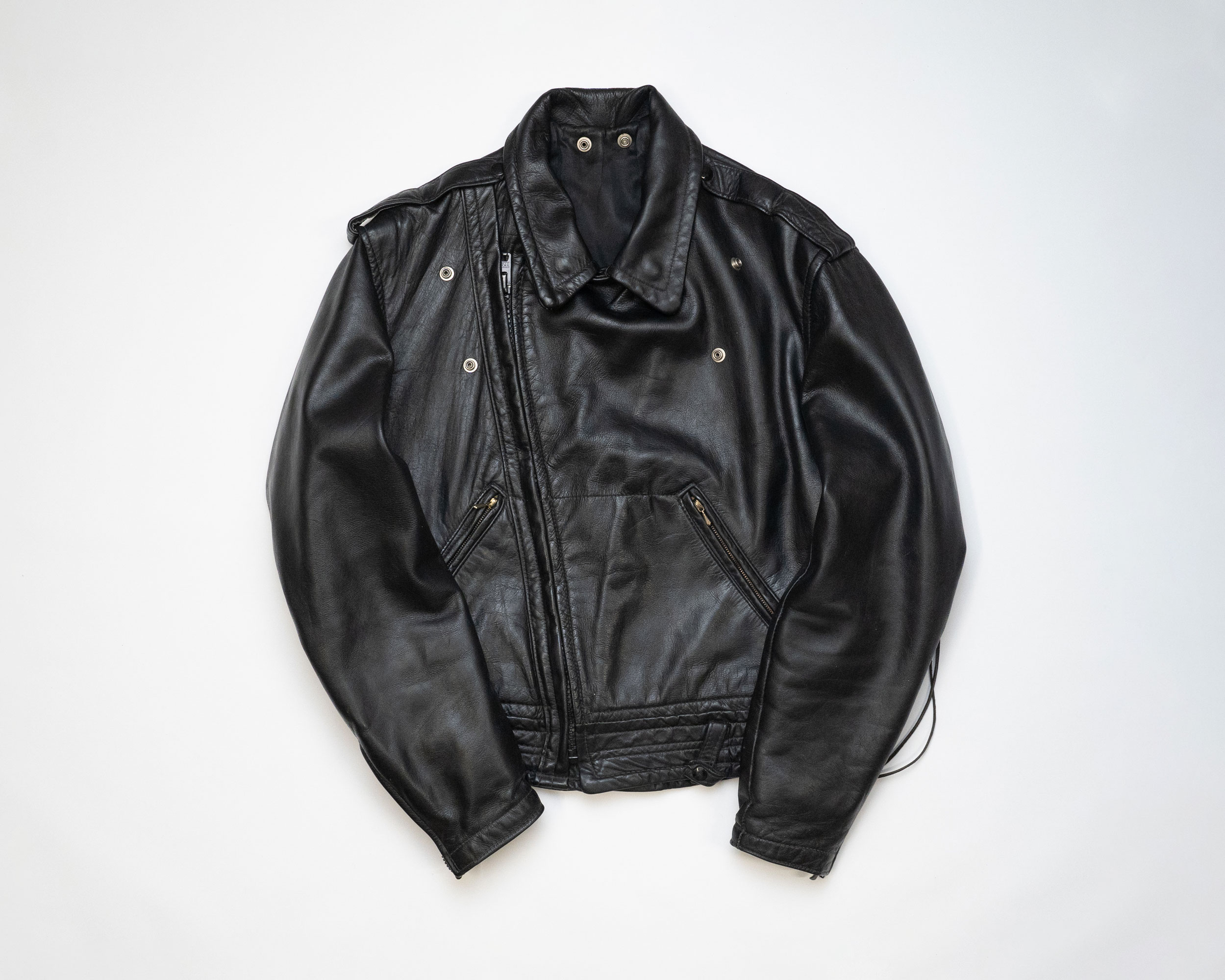 Last edited: