My Mail is Forwarded Here
For sale one set of new, unused replacement knits for an MA-1 jacket. This includes the waistband, collar, and sleeve knits. Colour is dark olive green (the camera flash makes them look brighter in the photo below).
USD$25.00 shipping included to continental USA or Canada. Interested parties please inquire by forum message.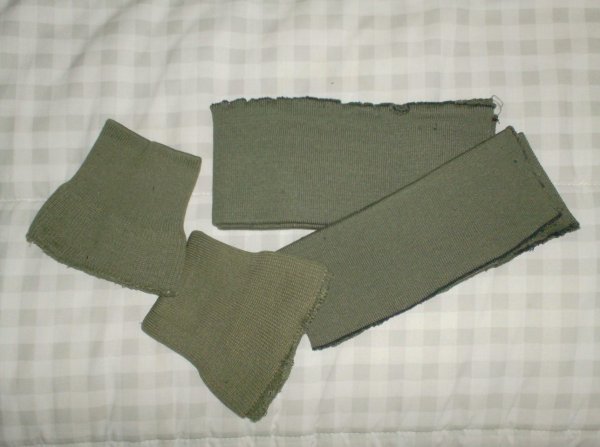 Last edited: