Hi all,
Looking to sell a Simmons Bilt Fortune Hunter jacket. I bought it at the beginning of this year from eBay and although I really like it, I feel it's just a bit too short for me - it's a size 42.
The custom aspect(s) of it are the two chest pockets and the fact that it
might
be made out of cordovan horsehide. I'm not sure honestly because Simmons Bilt doesn't seem to currently offer this leather option and I don't know if they did in the past, but that's what the eBay listing said. The leather's very heavy and rigid so it could be cordovan.
Weight:
2.8 kg
Front Length:
aprox. 56 cm
Back Length:
aprox. 62.5 cm
Sleeve Length:
aprox. 60cm
Pit to pit:
aprox. 55cm
Waist:
aprox. 53 cm
High res. photos of the jacket:
Looking to get
800 EUR
for it, shipping to Europe only with DPD courier - please contact me for an accurate shipping price.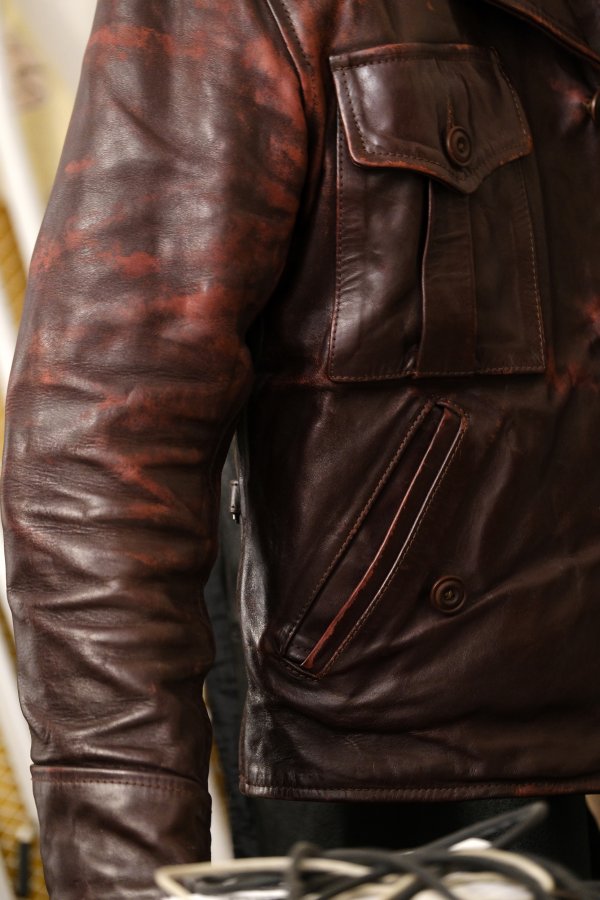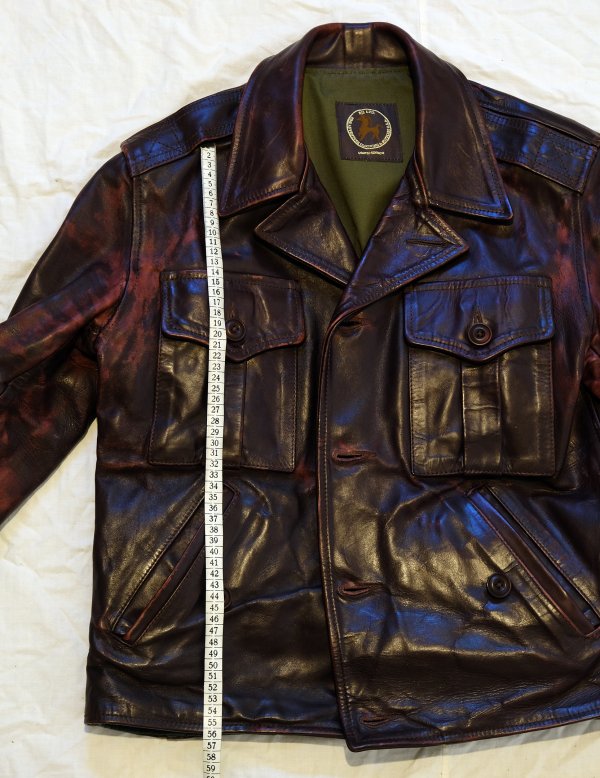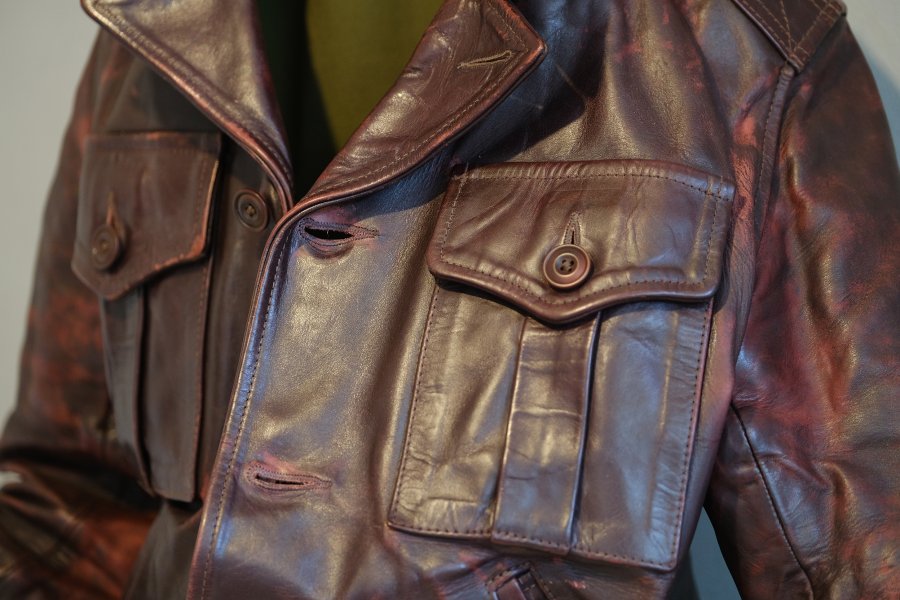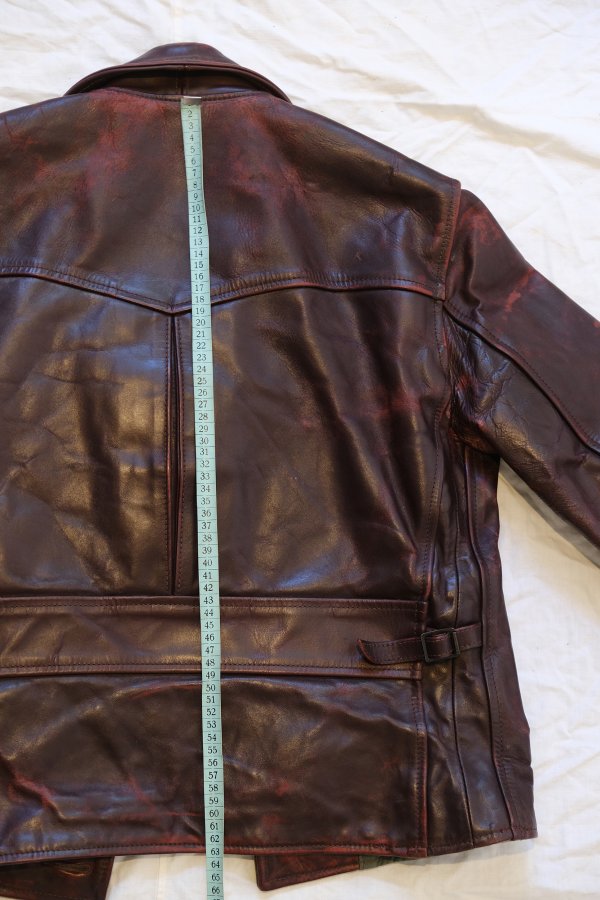 Last edited: