Thought I'd bust one out before xmas. I don't have to tell you these are hard to come by. A gorgeous Stetson 7X Clear Beaver dress fedora. Has the mode edge (cavanagh edge). Brown 1 7/16" ribbon. Brim is 3", crown is 5". Marked size 7 1/8, but close to a 7 1/4 in fit. The length X width is 7 7/8 X 6 3/8 for a 22.50" circumference. Has the Last Drop stitched liner as a bonus.
Price is $325.00 plus shipping.
Treat yourself to a grail hat for Christmas!!!
B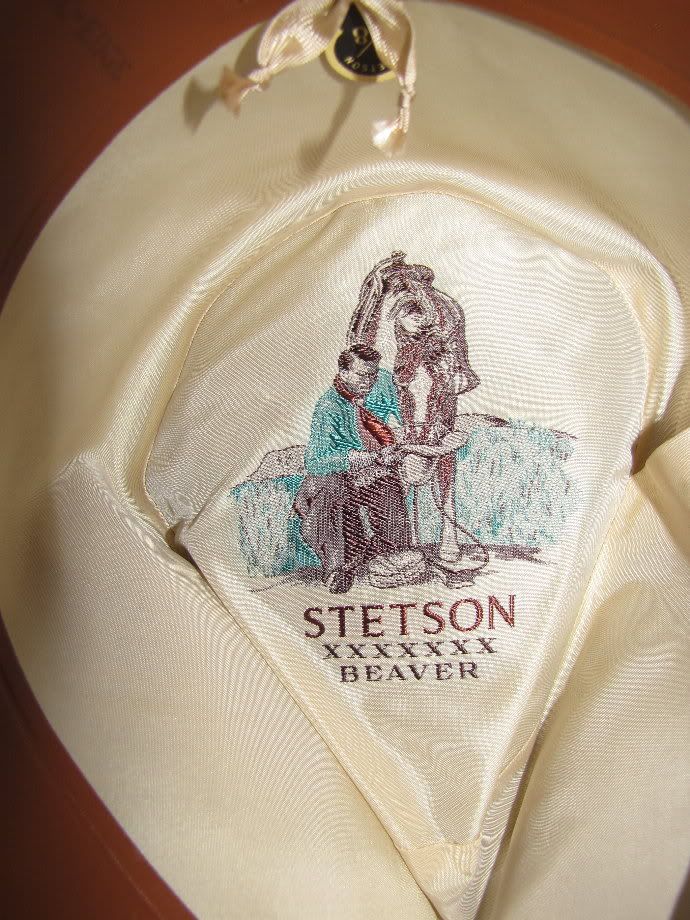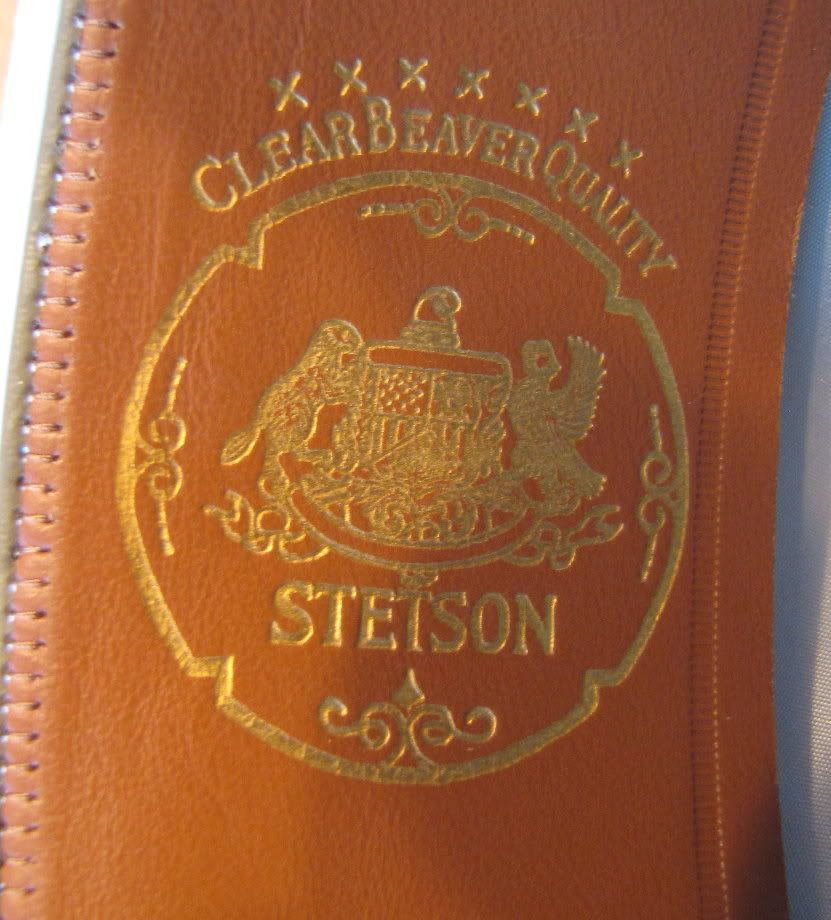 Last edited: