For Sale: Thedi Phenix FQHH jacket
EBAY Listing:
https://www.ebay.com/itm/162743984692?ssPageName=STRK:MESELX:IT&_trksid=p3984.m1558.l2649
This full quarter horse hide jacket is in overall great condition and has only been worn casually. I have never used it in the rain or on my motorcycle.
The leather is in fantastic condition. The only issue is the bottom tab of the zipper is slightly torn from sitting in my car, however the zipper is absolutely functional.
I just don't wear the jacket enough to hang onto, so I am passing it on for someone else to enjoy!
$349.99 Starting Bid Price / NO RESERVE - motivated seller. email me with any questions.
Small: 38/40
Back: 18 inches
Pit to Pit: 21 inches
back length: 24 inches
Arm length: 25 inches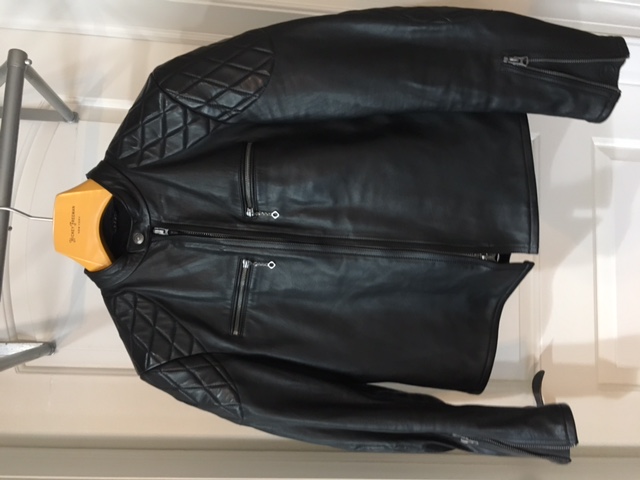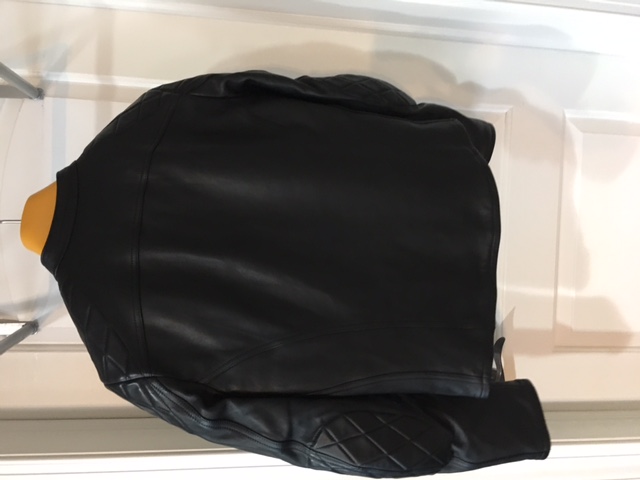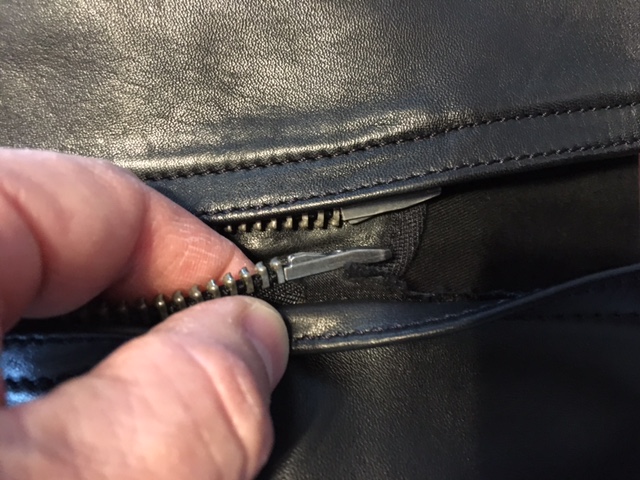 Last edited: