This is a one of a kind jacket by John Chapman of Goodwear leather. It was commissioned to celebrate Pancho Barnes history in aviation. John told me he would never make another as it was just too much work.
It is made of Shinki horsehide, marked size 44.
Pancho Barnes
https://en.wikipedia.org/wiki/Pancho_Barnes
Picture album:
https://photos.app.goo.gl/E7AFZNM5EVYQrGUL6
I am trimming down my collection and continuing my focus on vintage jackets.
I could say more, go on and on, but I will let the pictures tell the story.
I will do a fit video. answer questions.
Price: $1500 shipped in CONUS
Note: If you want a lay away program write me. I've done it before and it worked fine and people got jackets.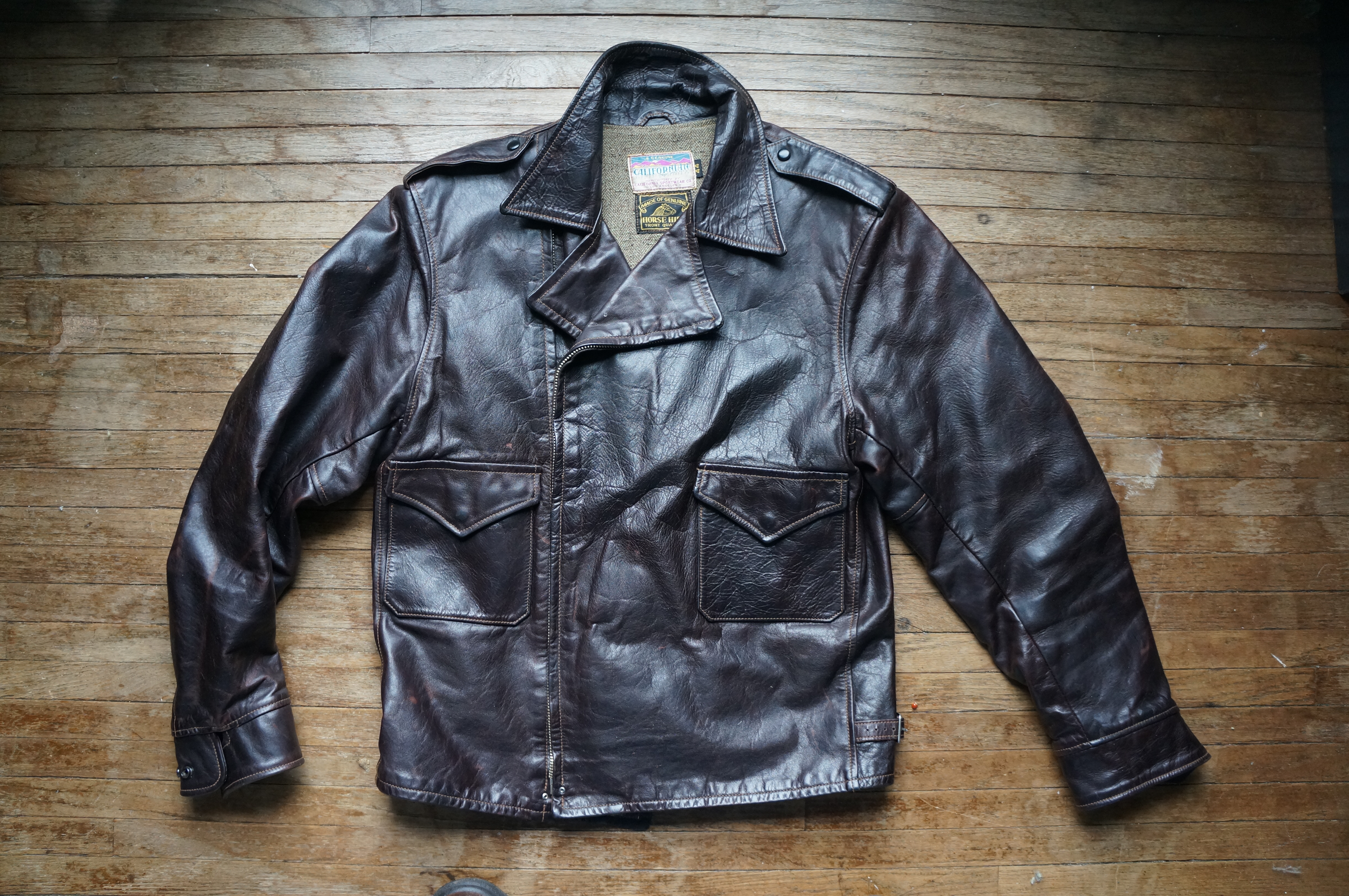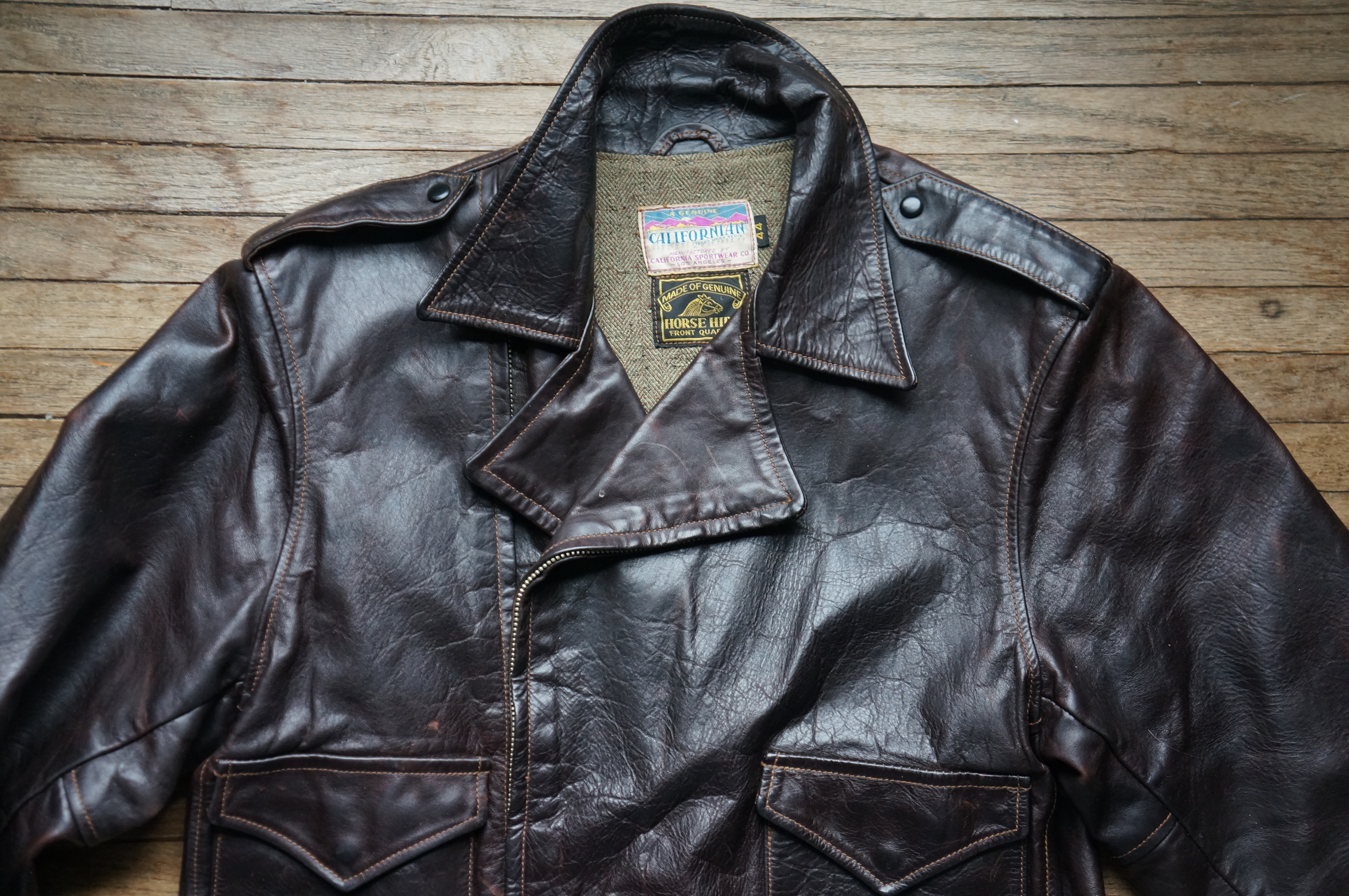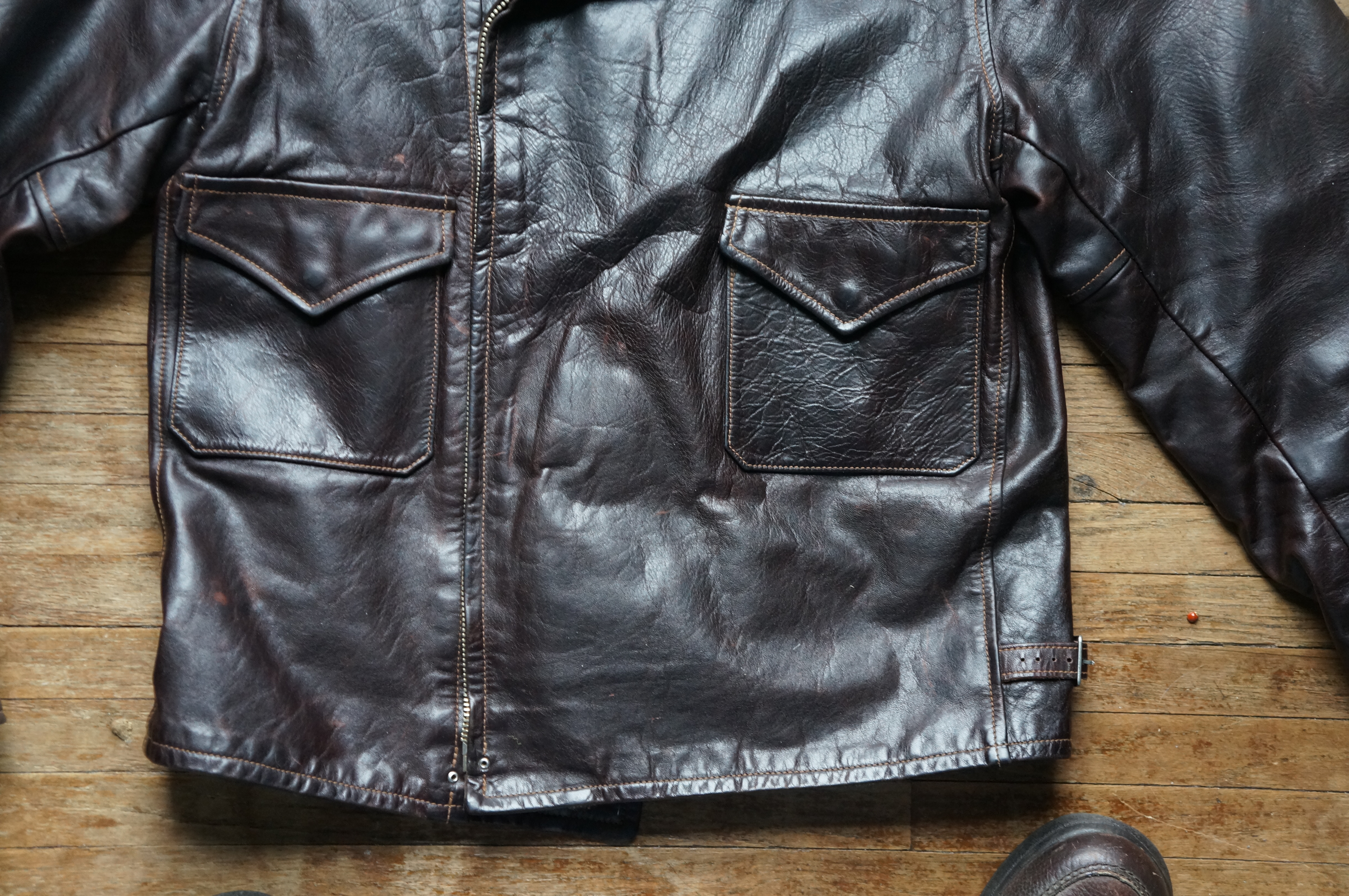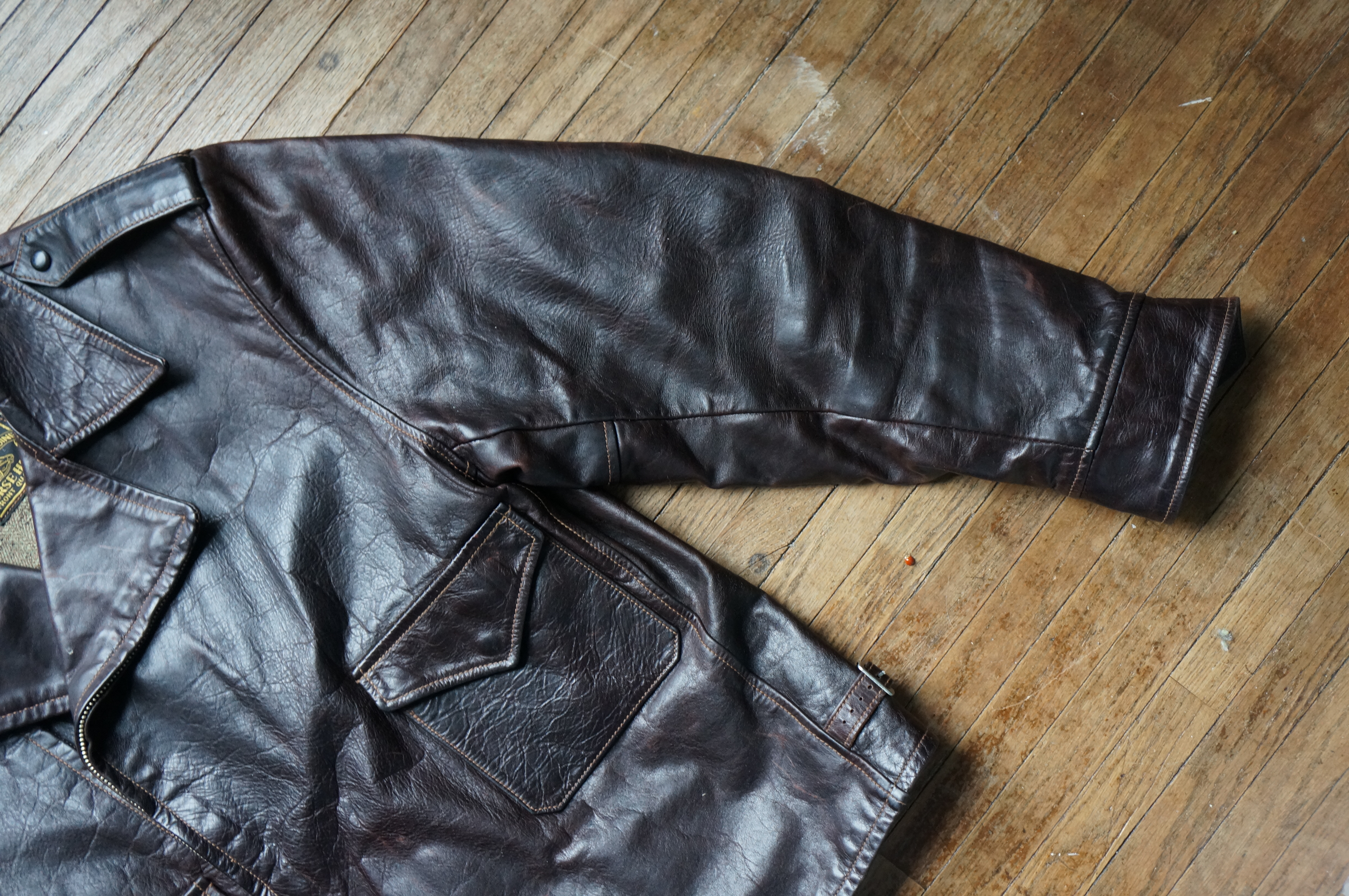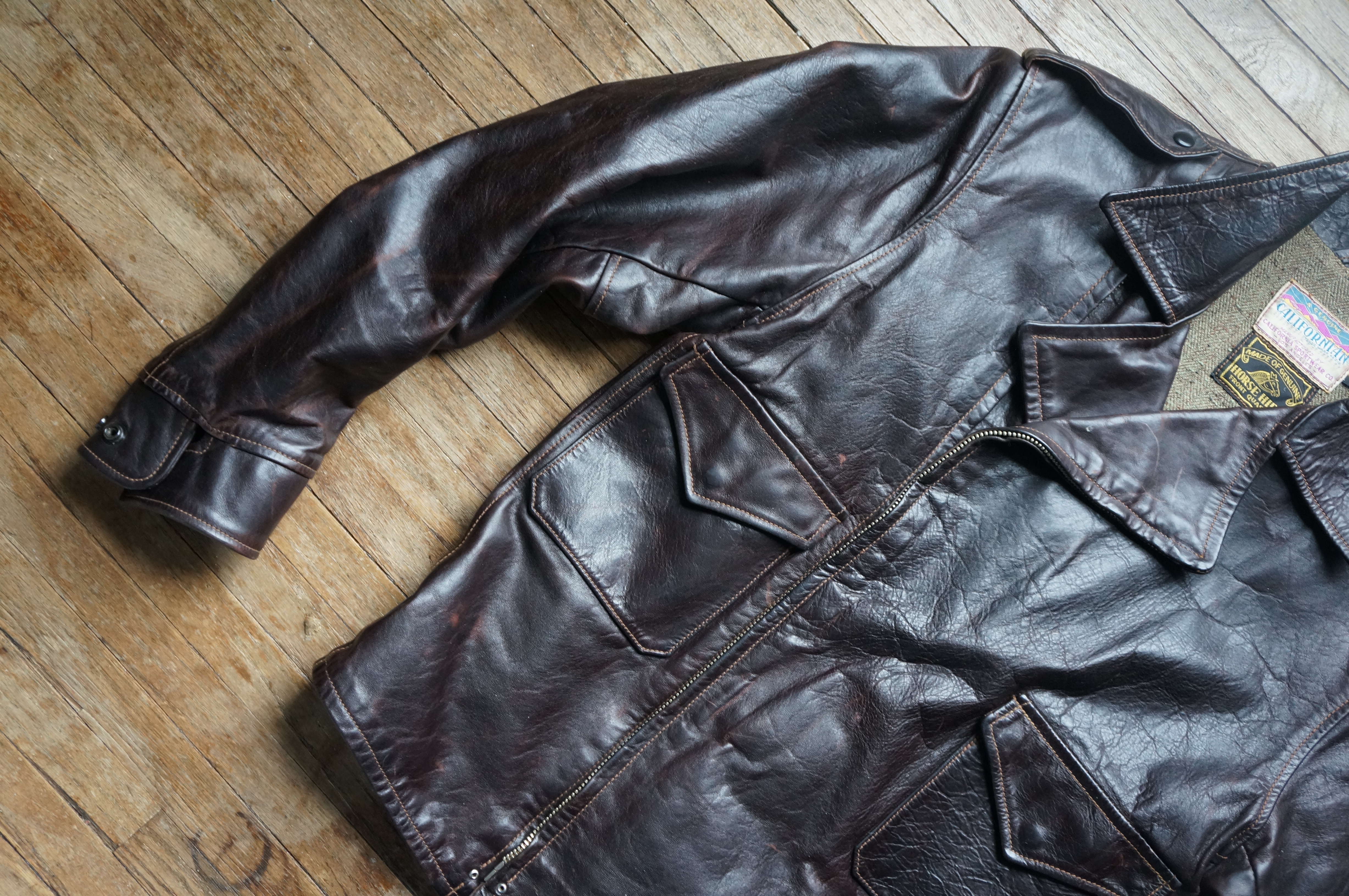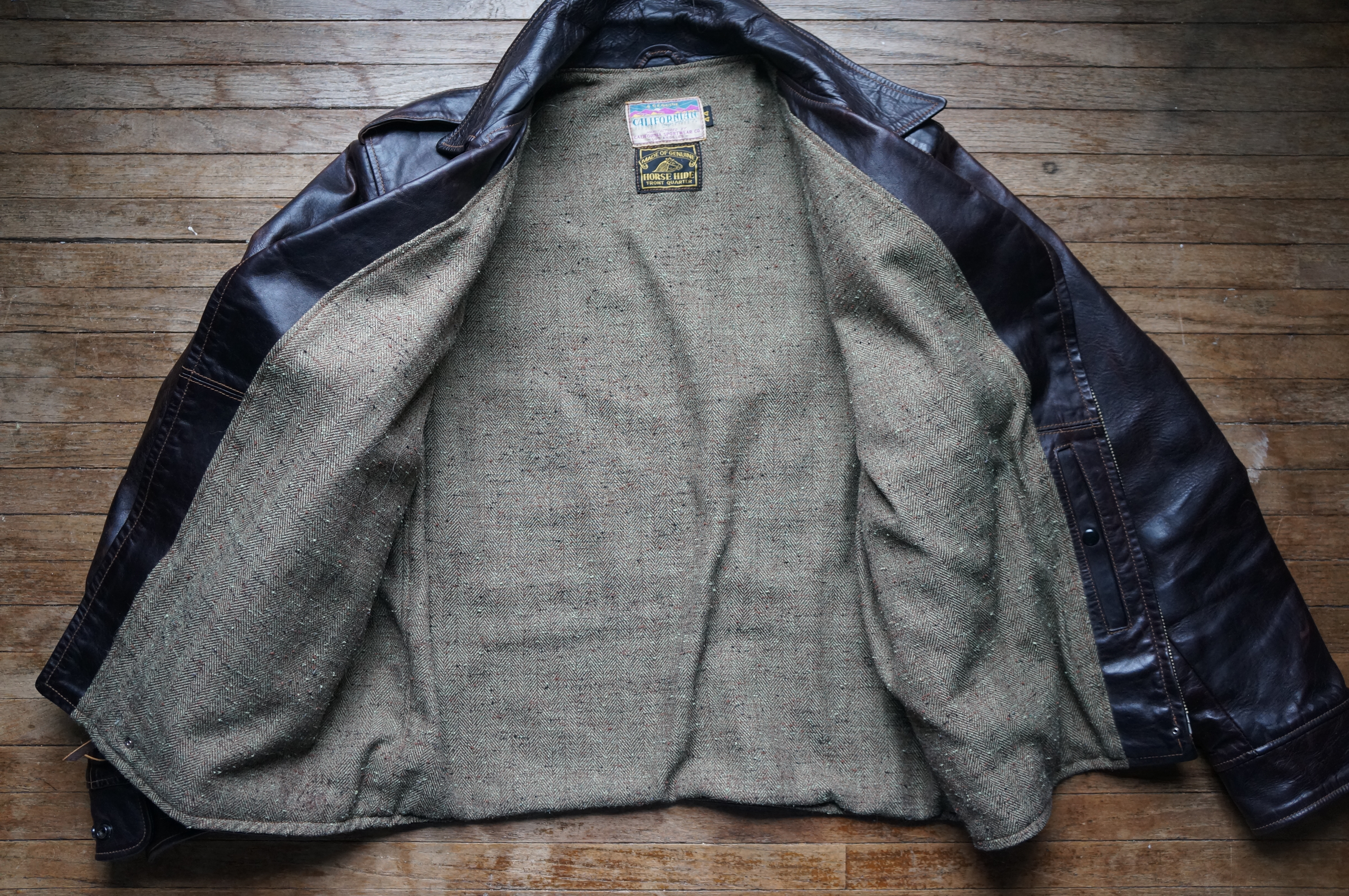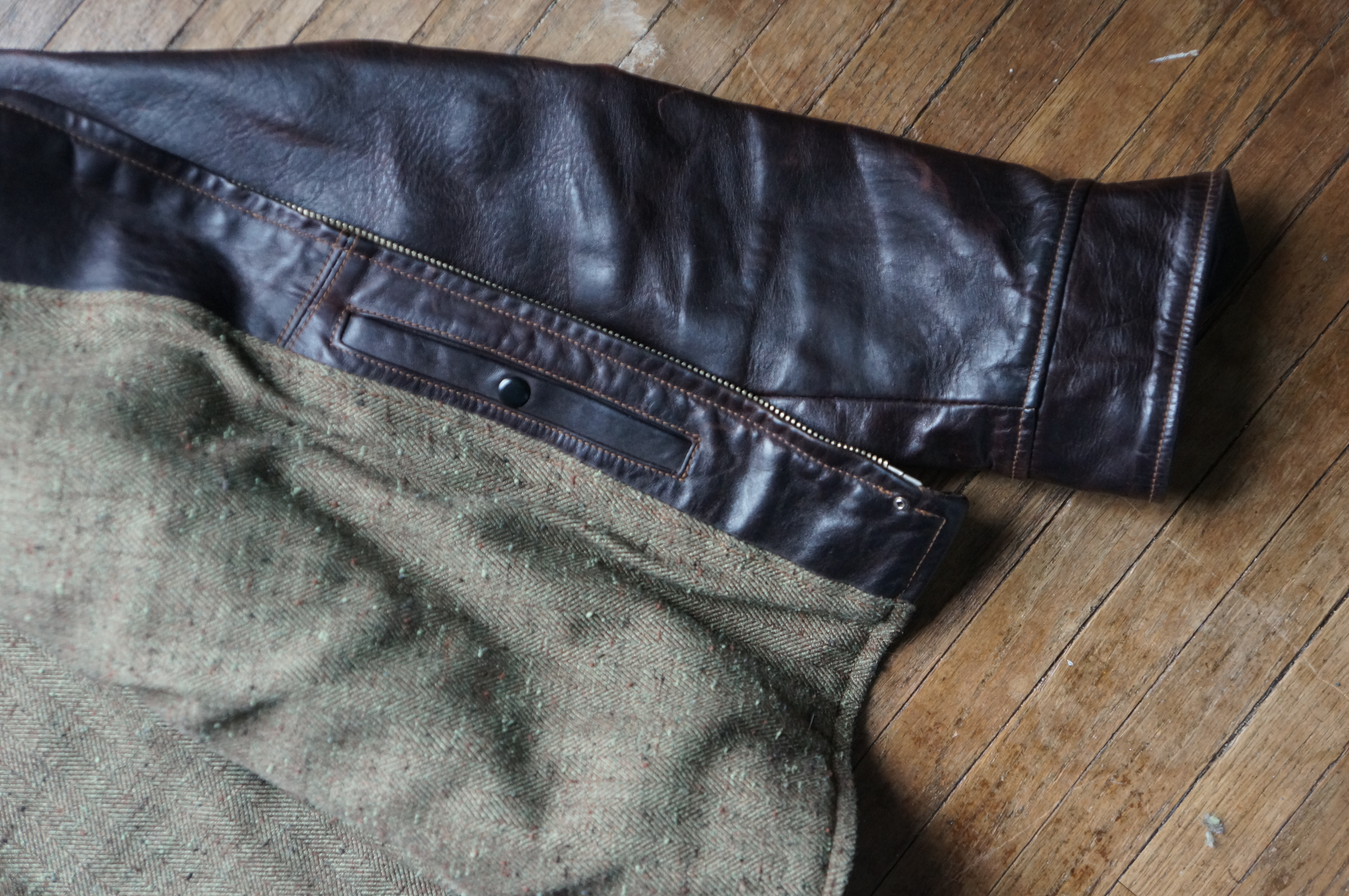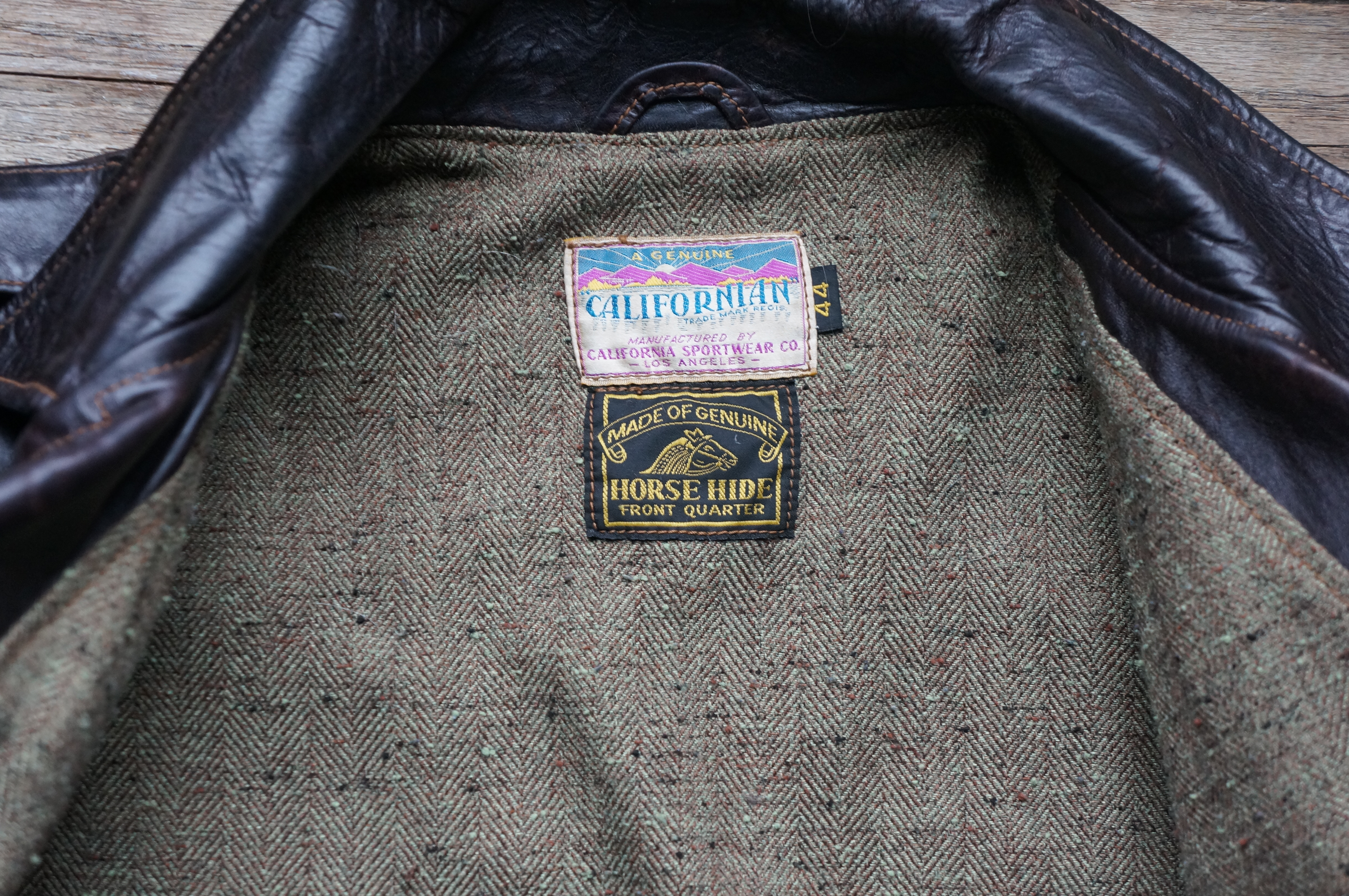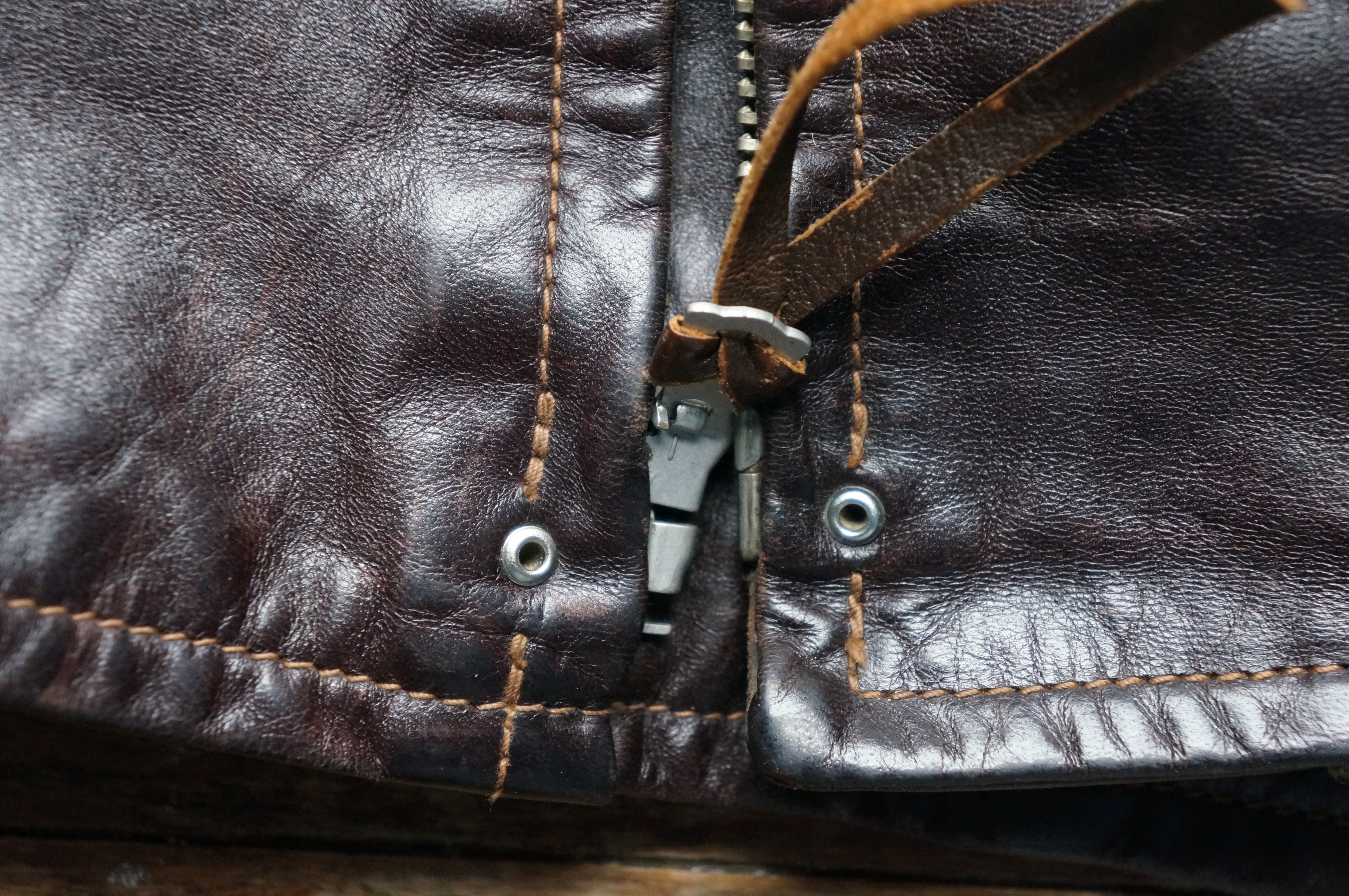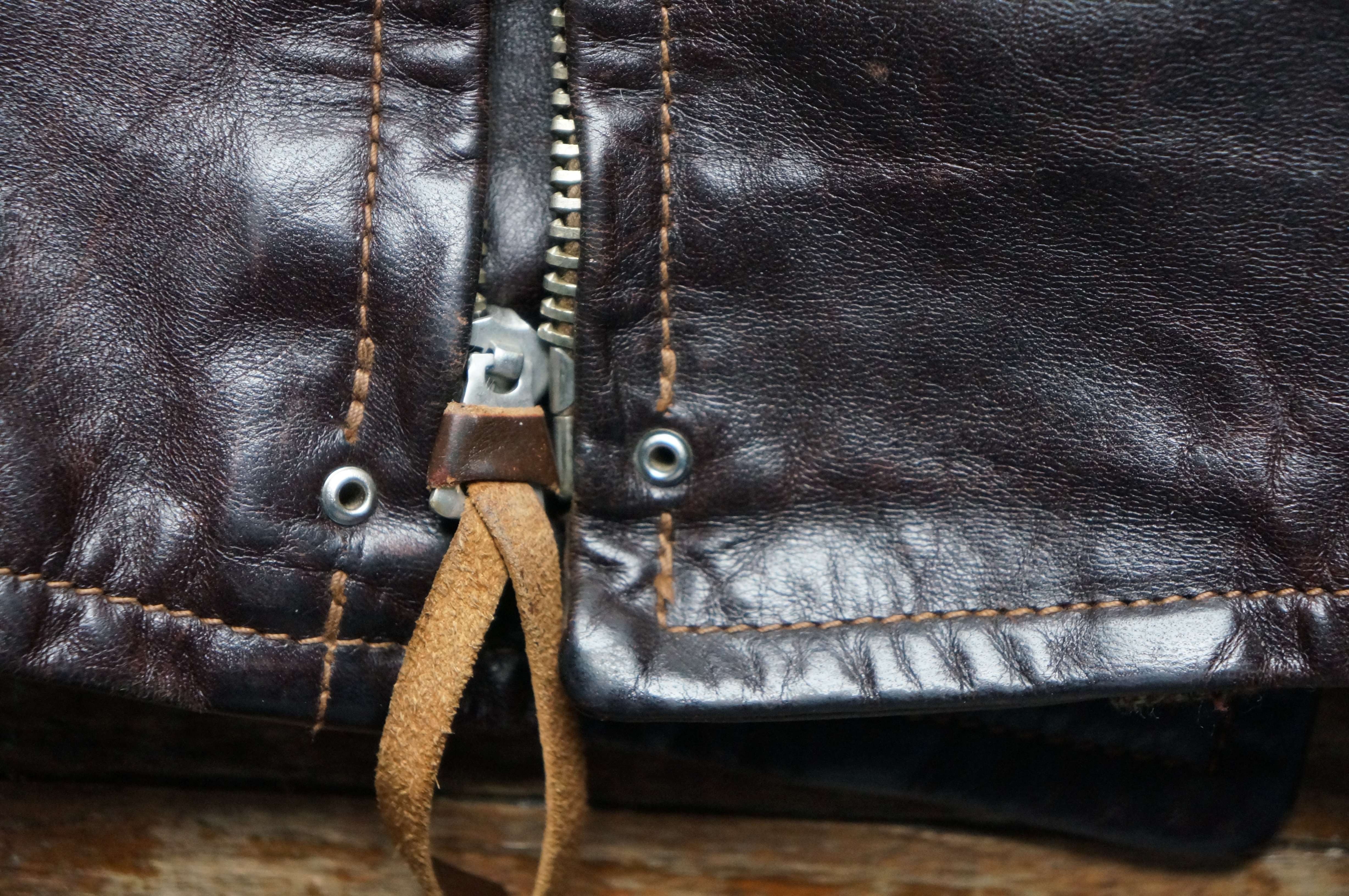 Last edited: