Tha

Congrats! That's one the most beautiful Grizzlies I've seen to date. It looks great on you and this combo is so nice.

Btw. last year in February I was discussing with Ken Calder (Aero) about following shal collar Grizzly.

He recommended Rust Mouton and their new brown Kelpie HH. A checked tartan cotton would be super authentic.

According to him a Grizzly really should have a grommit zipper to look it's best and to be period correct.

I haven't ordered it so far but whenever I say a Grizzly it pops up again in my mind. I just want to avoid that I look disguised in such a jacket.

View attachment 452912
I was also after a shawl collar one too myself. And I've found this Rainbow one, but they stop making it for now. It has the inside fur hem. Very cool.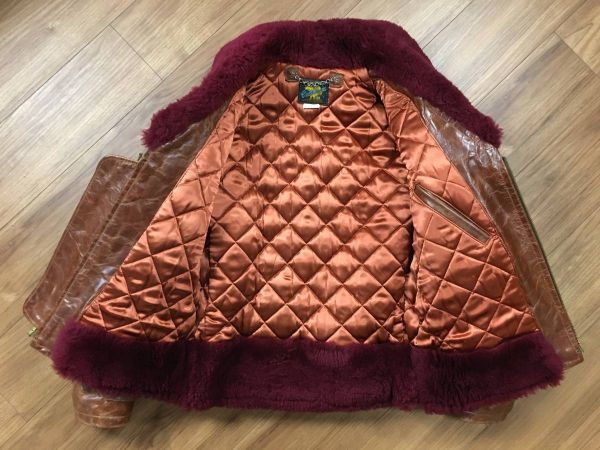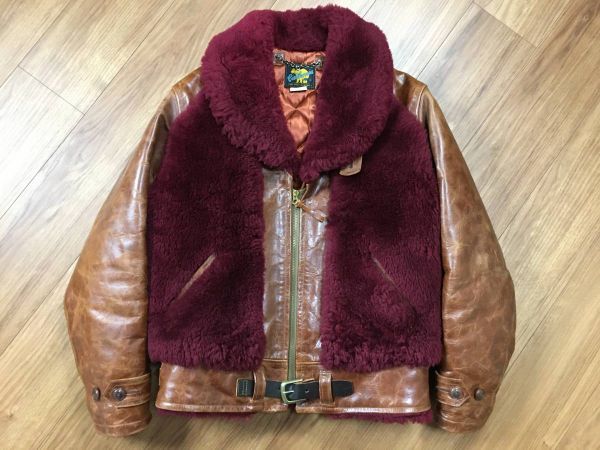 There was also another one I think Cushman did many years back that was a direct Laskin copy with the multi panel back. Those are interesting too.
Aero for the money gives the most Grizzly jacket. If they did the shawl collar one I'd hit it for sure. £700 vs ¥200,000/¥300,000 is an easy choice. Aero gives way more material for less money. But if the Japanese repros do the Laskin repros again I am also willing to pay their "perceive value/design" tax, just to get that Laskin style.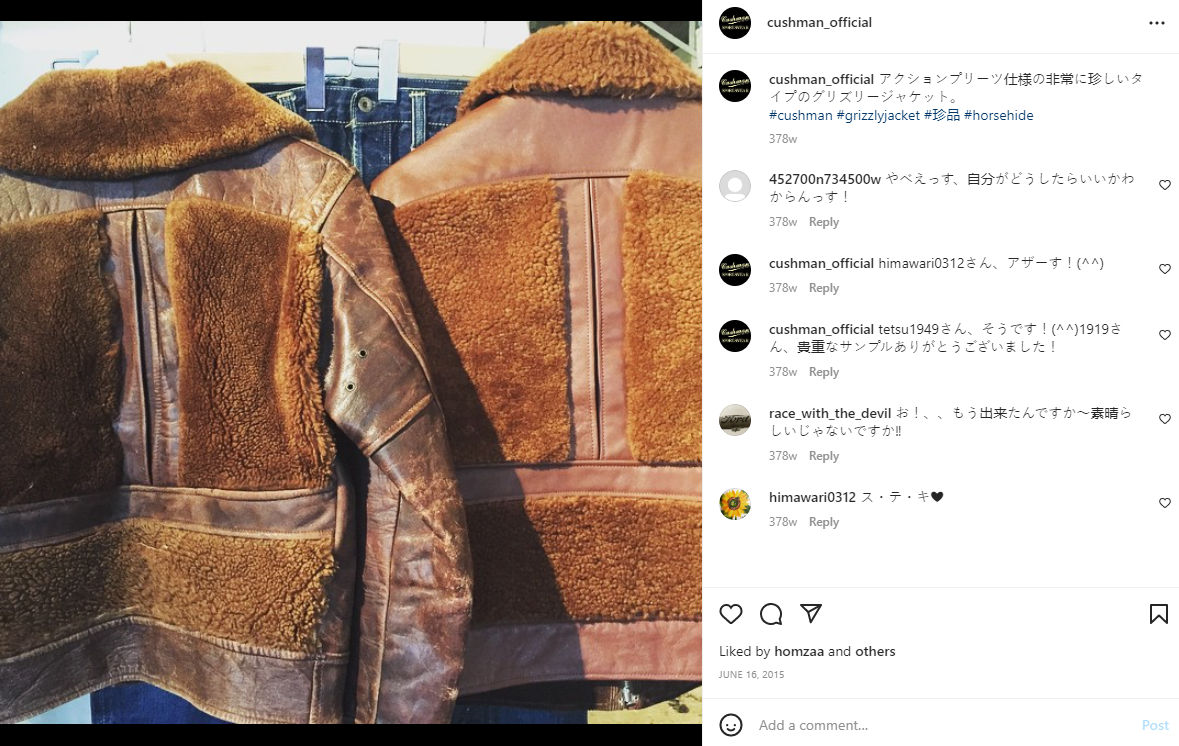 The Grizzly is really awesome jacket design. I don't know why I have over looked it for so long. I was so excited about my Aero one I almost wanted to get another one... Must resist... But the shawl collar...