For sale is this absolute grail of a jacket. Bought from a member here on TFL and although I absolutely love the jacket it doesn't get as much wear as it should. For me it's just too short due to my long torso.
Price around $1300 + shipping
Payment through PayPal F&F
Only flaws to note:
1) Chest and sleeve zippers work smoothly. All other zippers are a bit sticky.
2) Top left chest zipper is missing pull.
Measurements: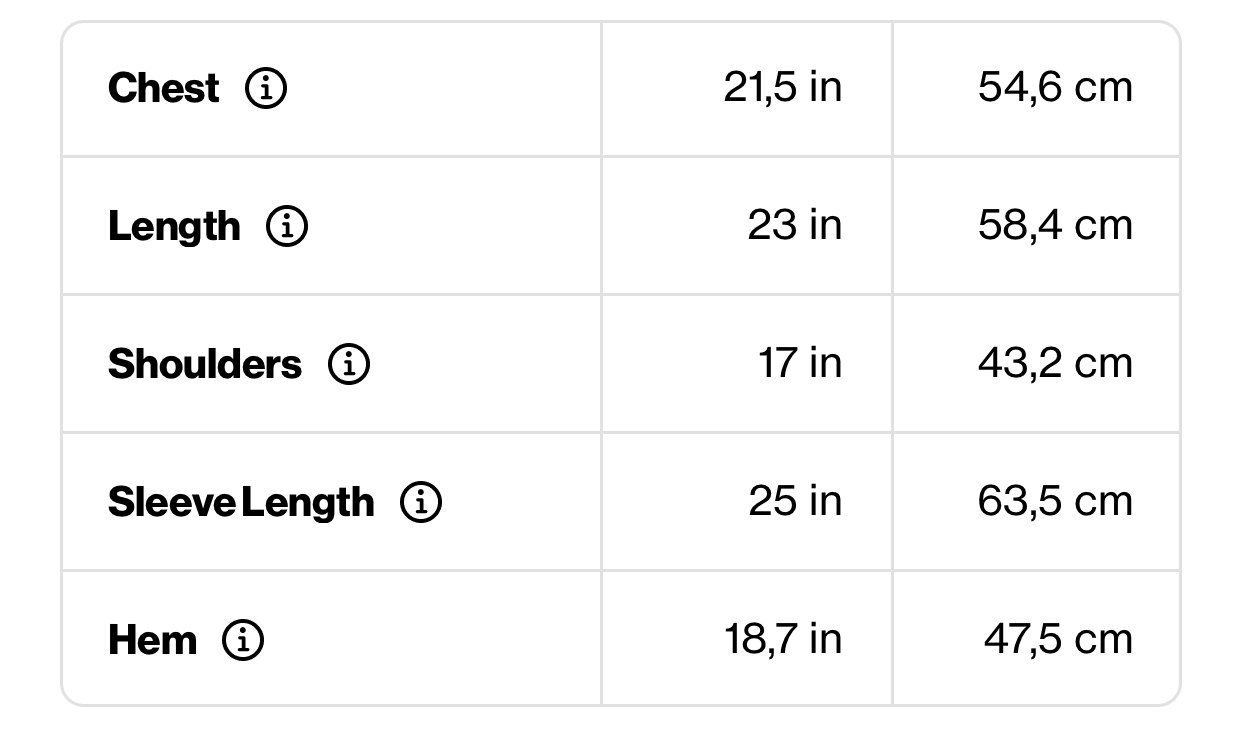 Pictures: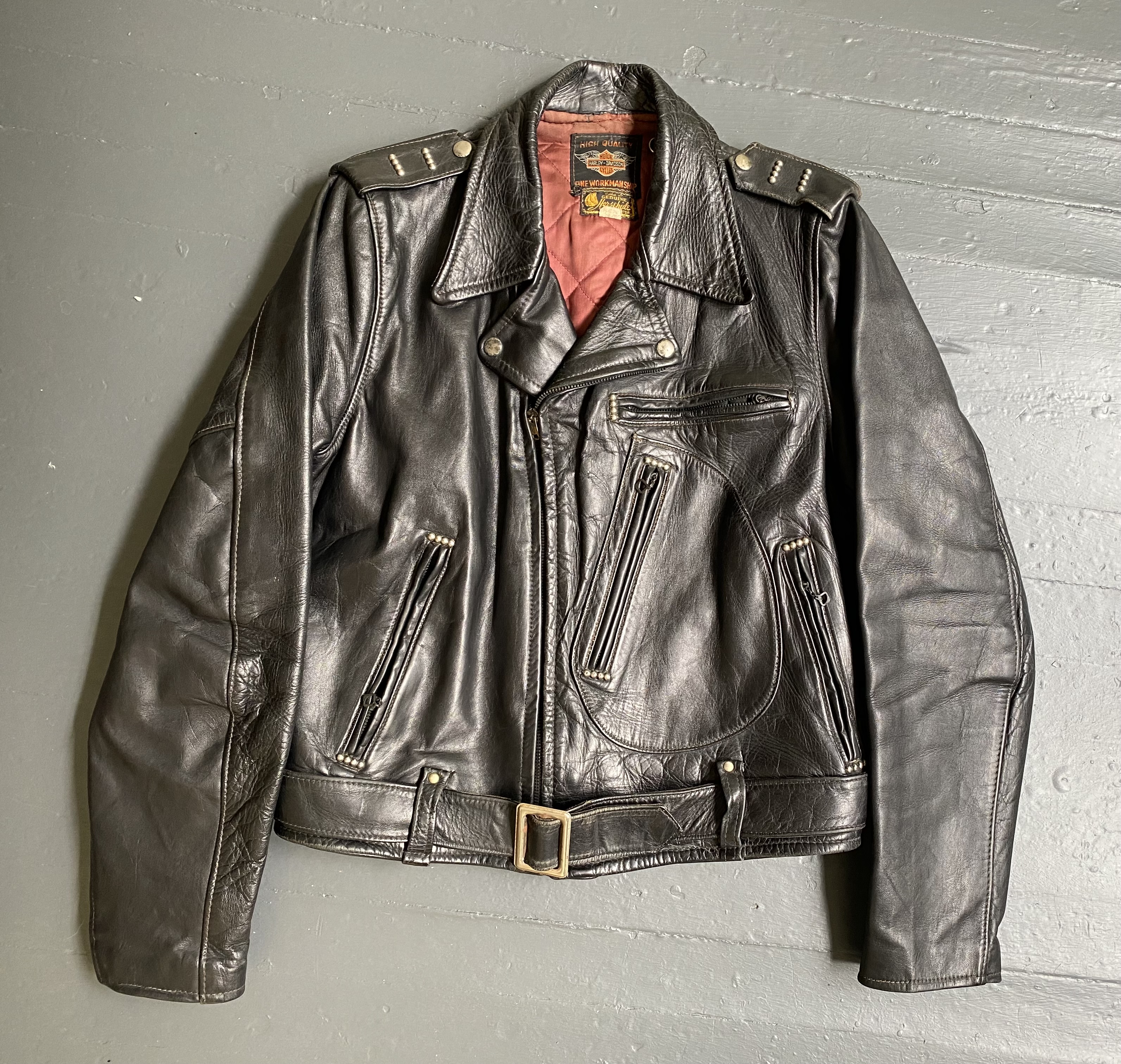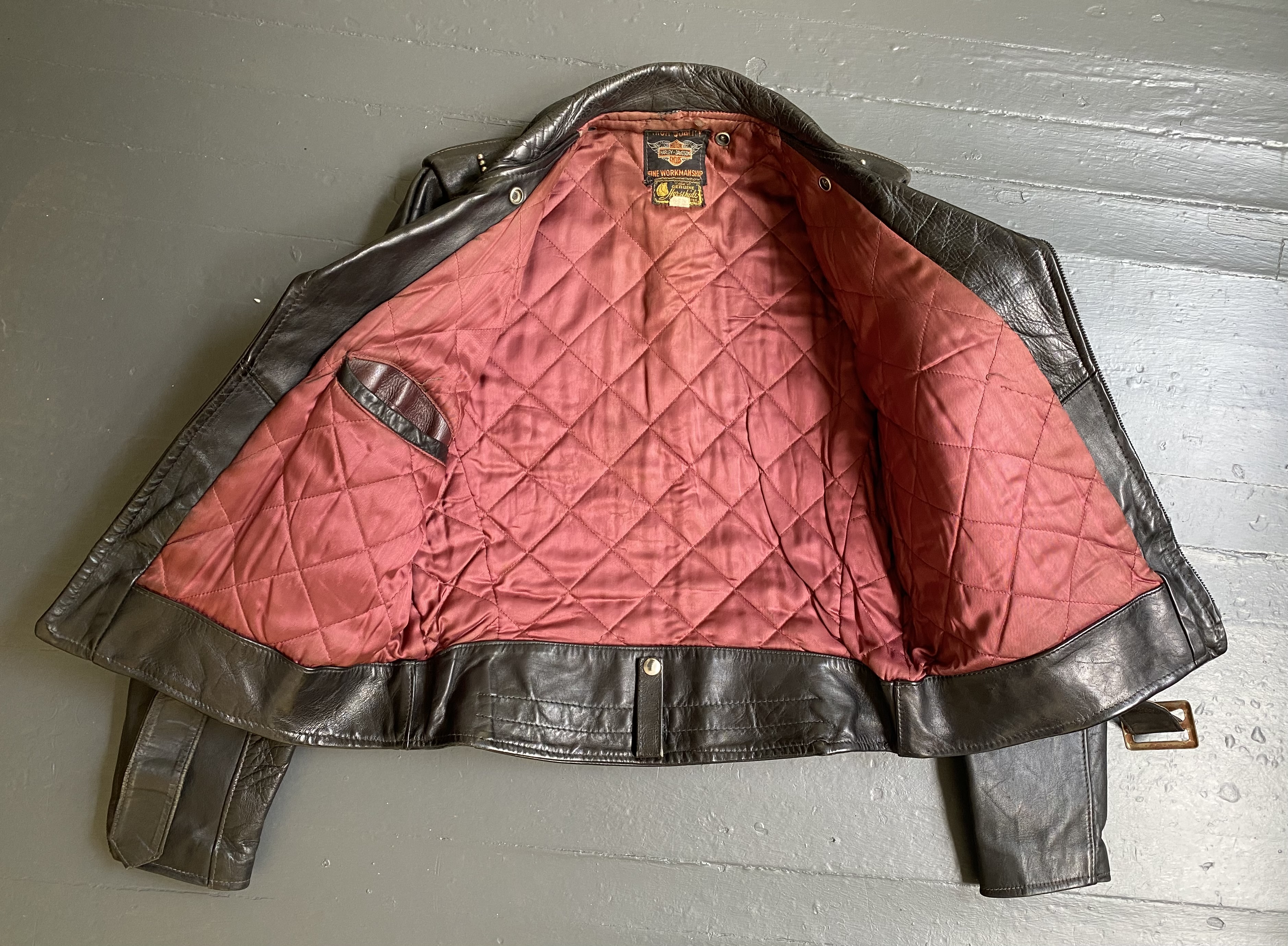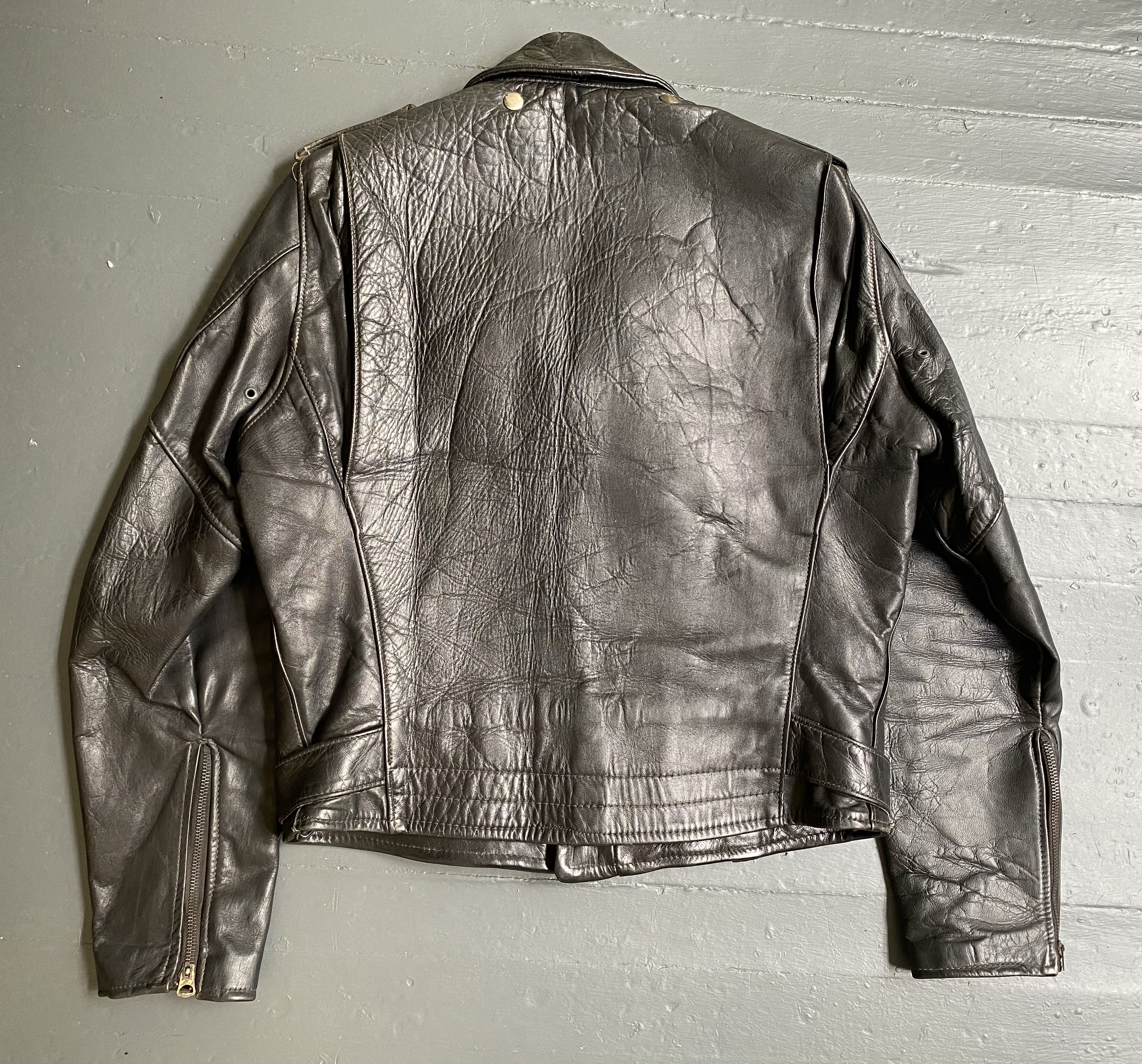 Last edited: