Yesterday working on being inducted into the "Hall of Foam" @ the Tap Room under an Optimo Texan, Original West Series. Maintaining my current trend thru Winter I should make the Hall of Foam by May, & hopefully making the Top 25.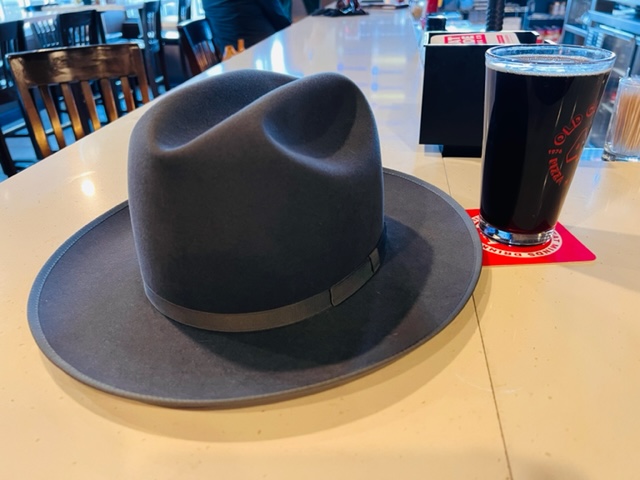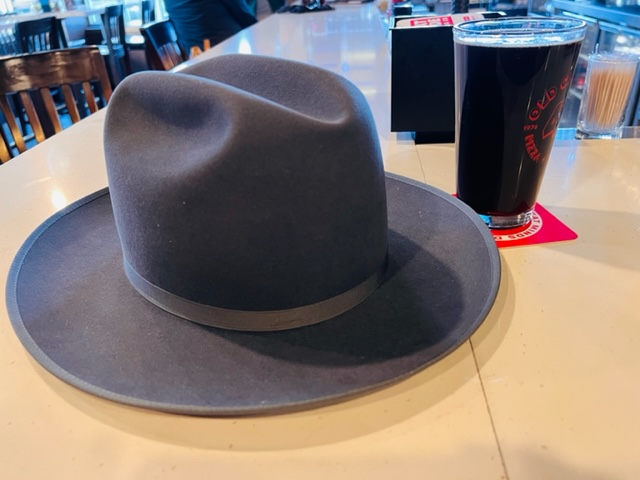 A couple of Logboat Brewing's Dark Matter Wheat Porter @ 6.6% ABV.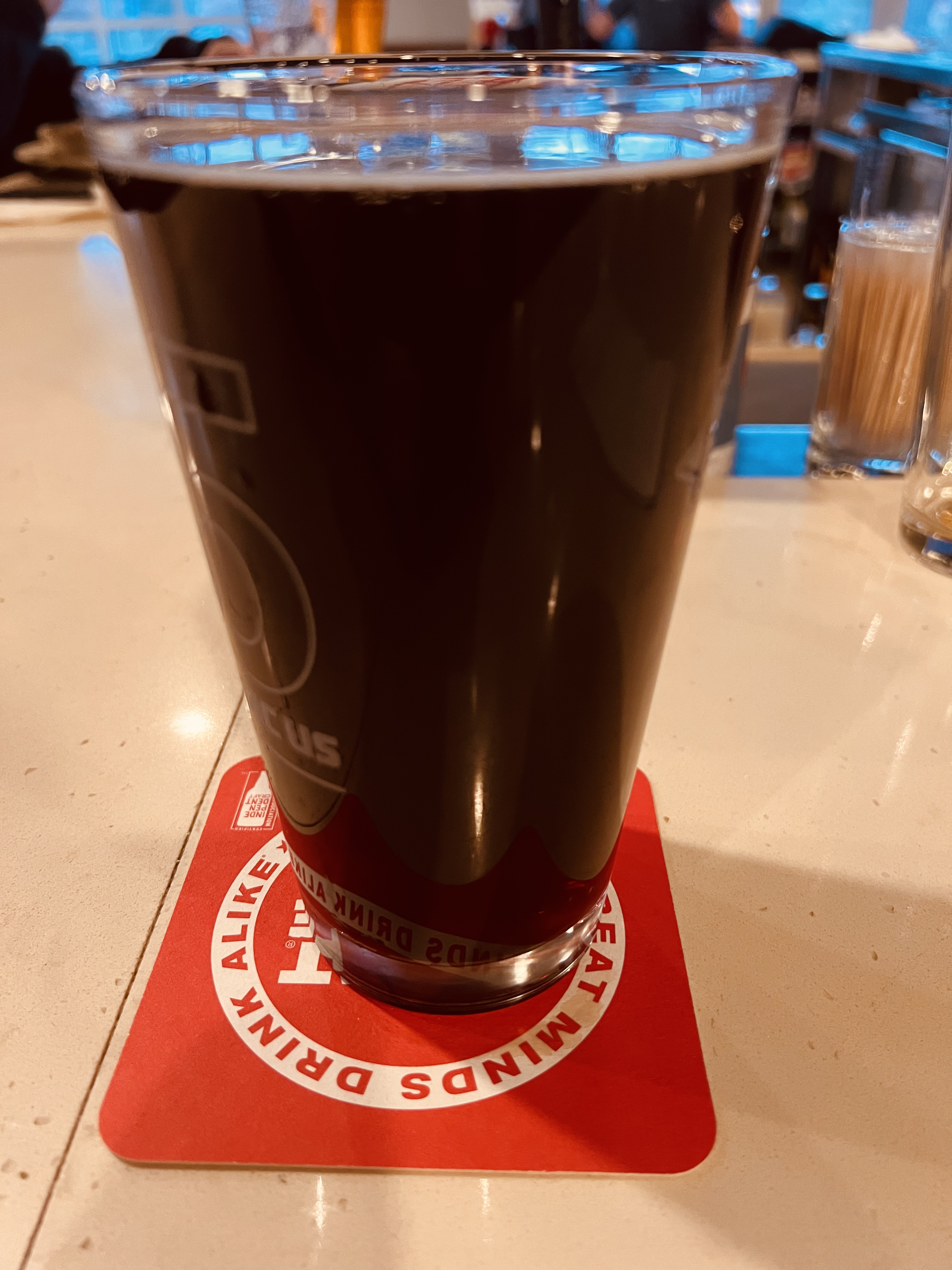 Followed by a couple of KC Bier Co's German Schwarzbier @ 5% ABV.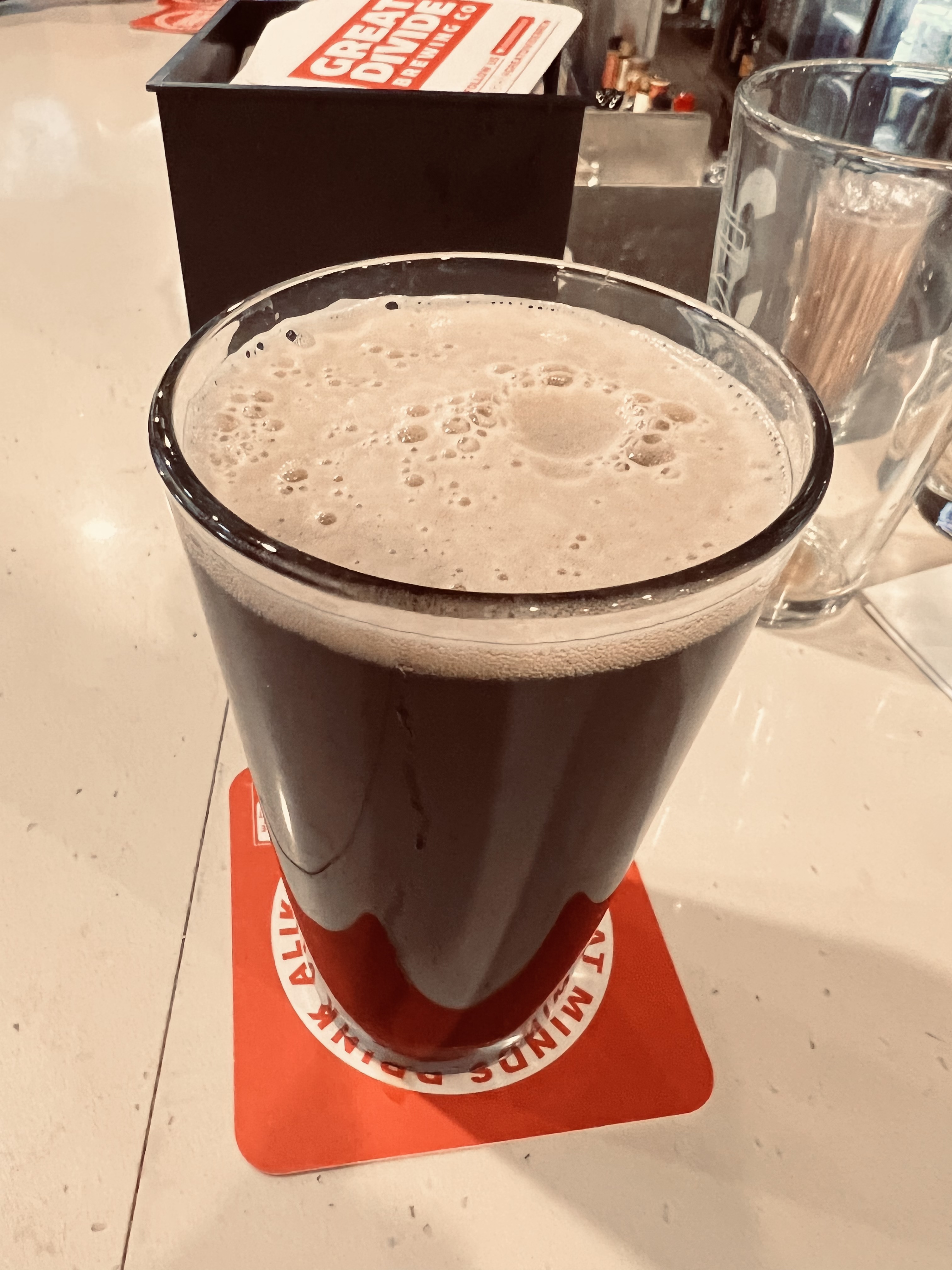 Along the way a sample of Deschutes Chasin' Freshies iPA @ 6.0% ABV.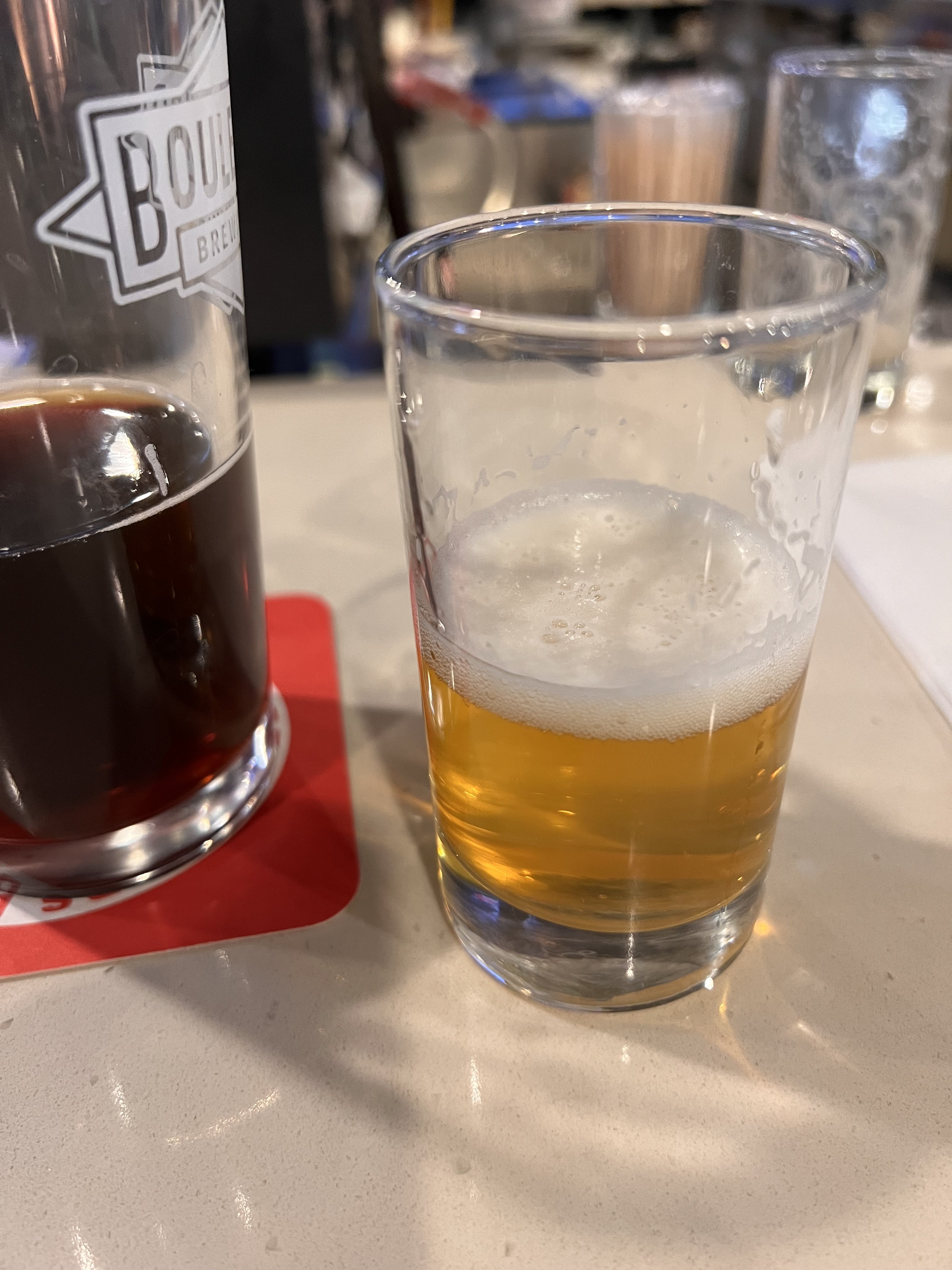 And a sample of Great Divide Brewing's Barrel Aged Hibernation Ale @ 11.5% ABV. This one might be something special.