A lot of good Irish brews & spirits during the season. Looking forward to a few more. Under a Stetson No. 1Q.
A couple Boulevard Brewing's Irish Ales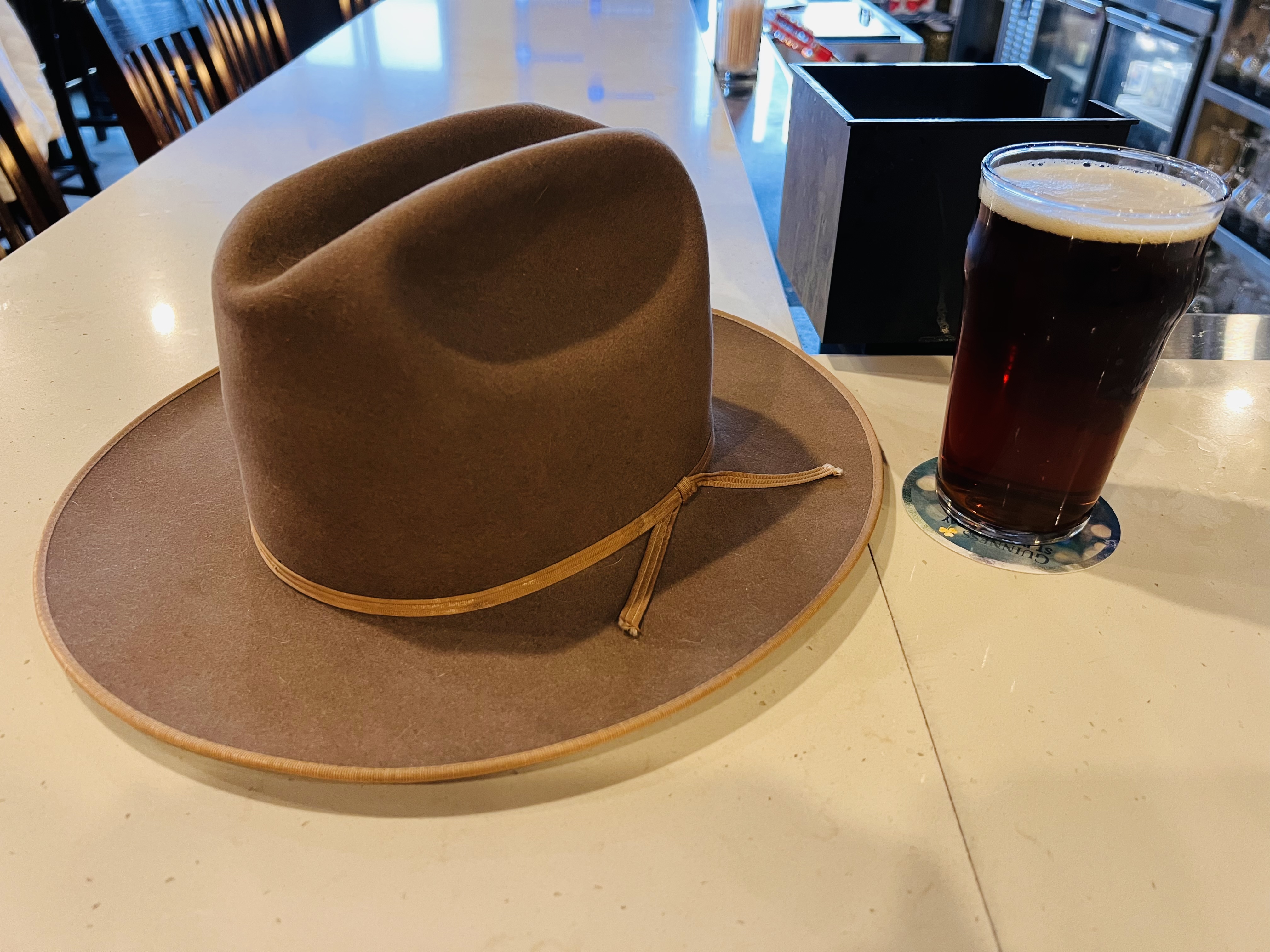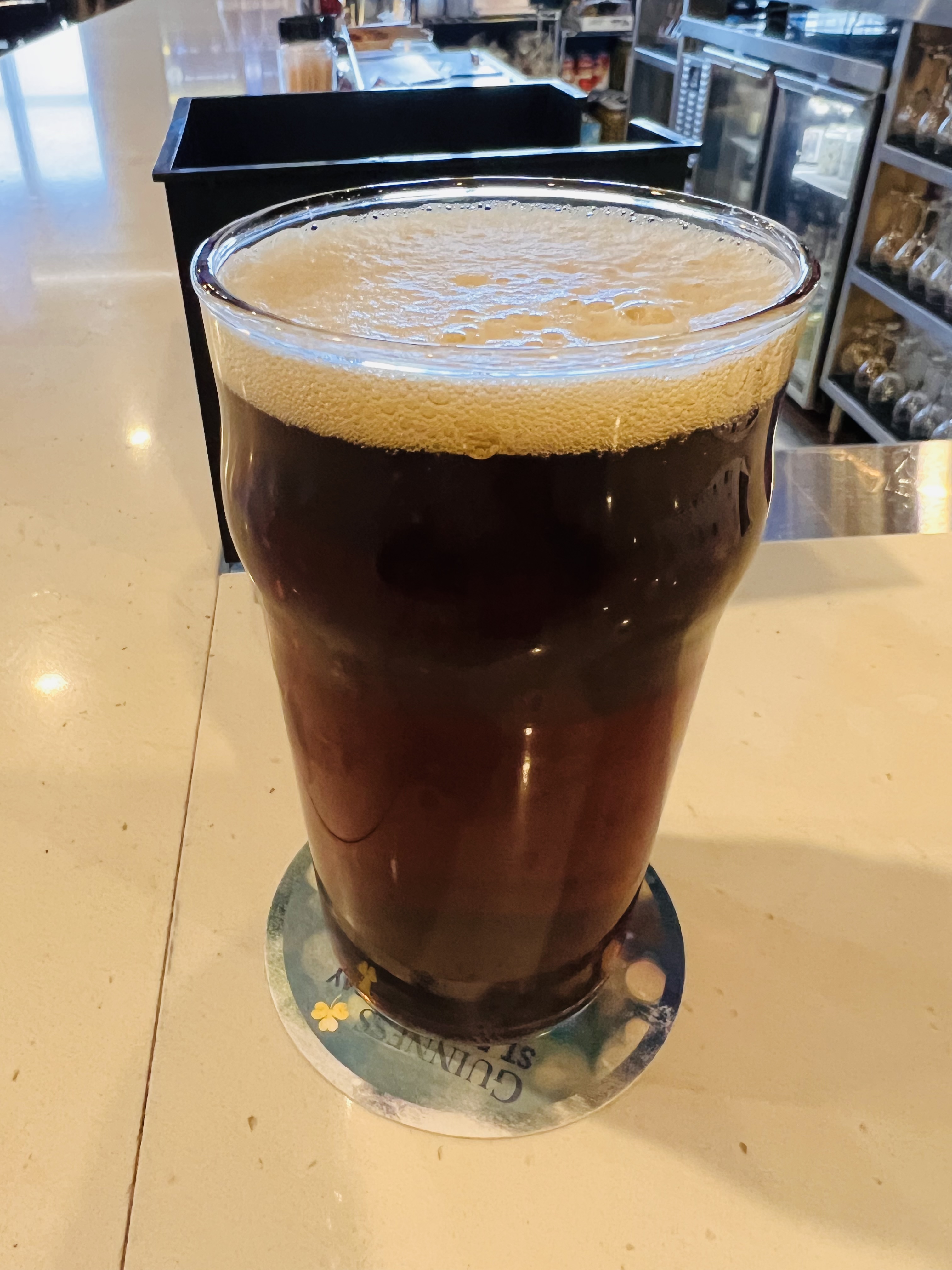 A Stockyard Brewing's County Claire Irish Ale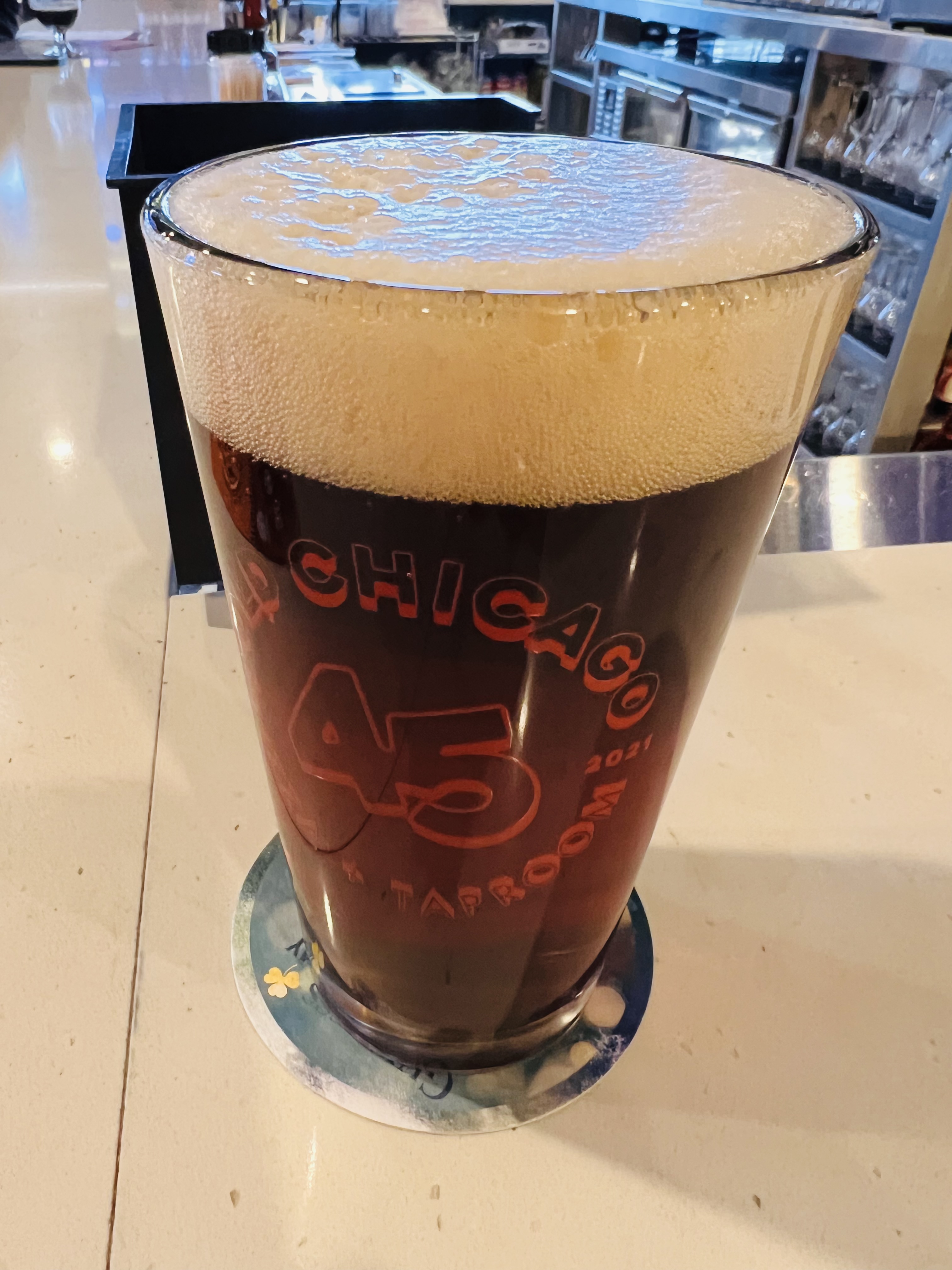 A Schlafly Brewing's Saint Louis Oatmeal Stout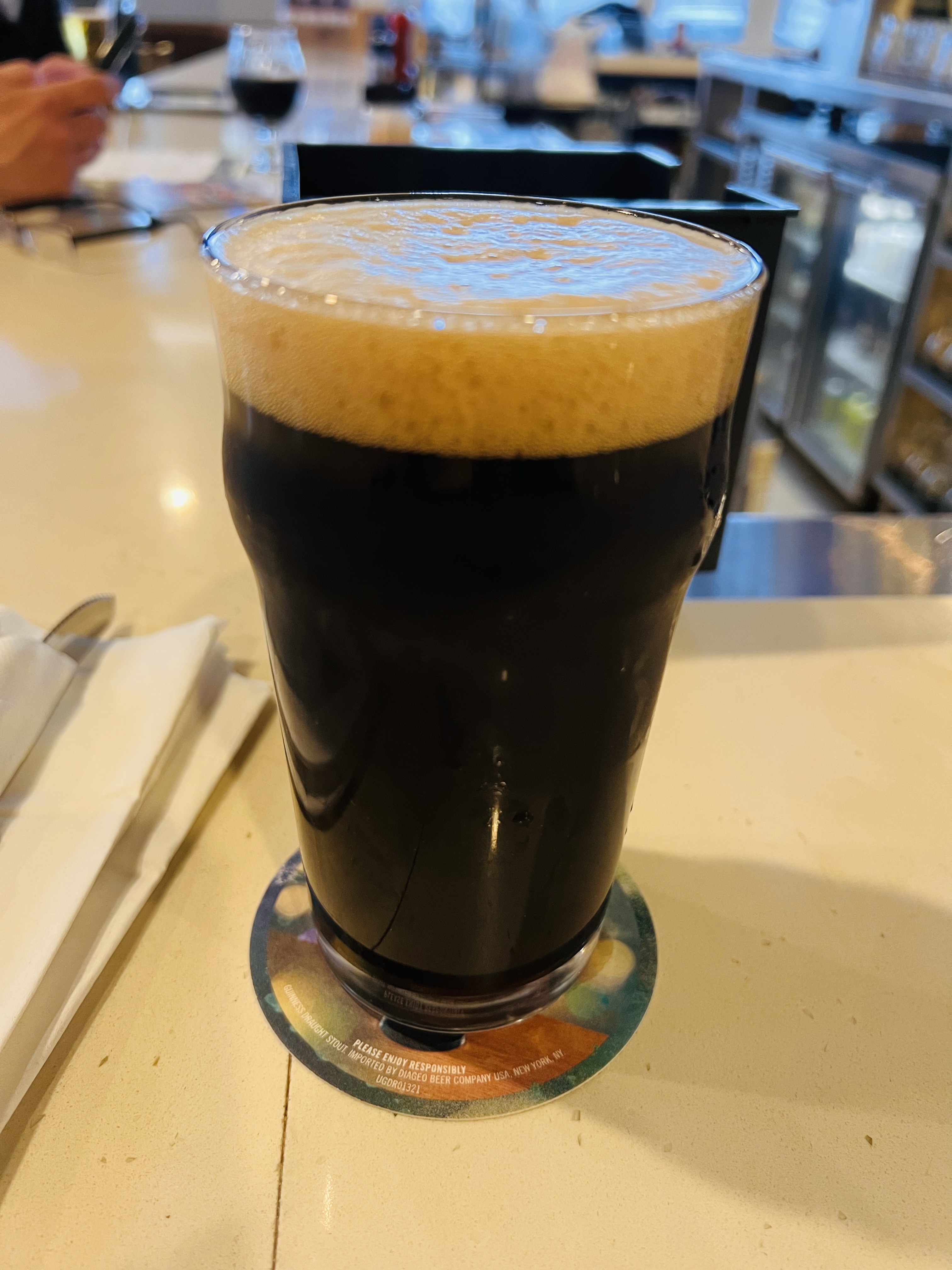 And a couple drams of Colkegan Mesquite Cask Strength Single Malt once back home.