My Mail is Forwarded Here
High Notch Leathers is a house brand from Japan. Not very active right now. But there are jackets on the second hand market.
Izumiya is the retail store that owns this brand. This store also carries other brands like Toys Mccoy and Freewheelers.
Here is my High Notch leathertog, NOS from maybe 12 to 15 years ago. Not quite sure.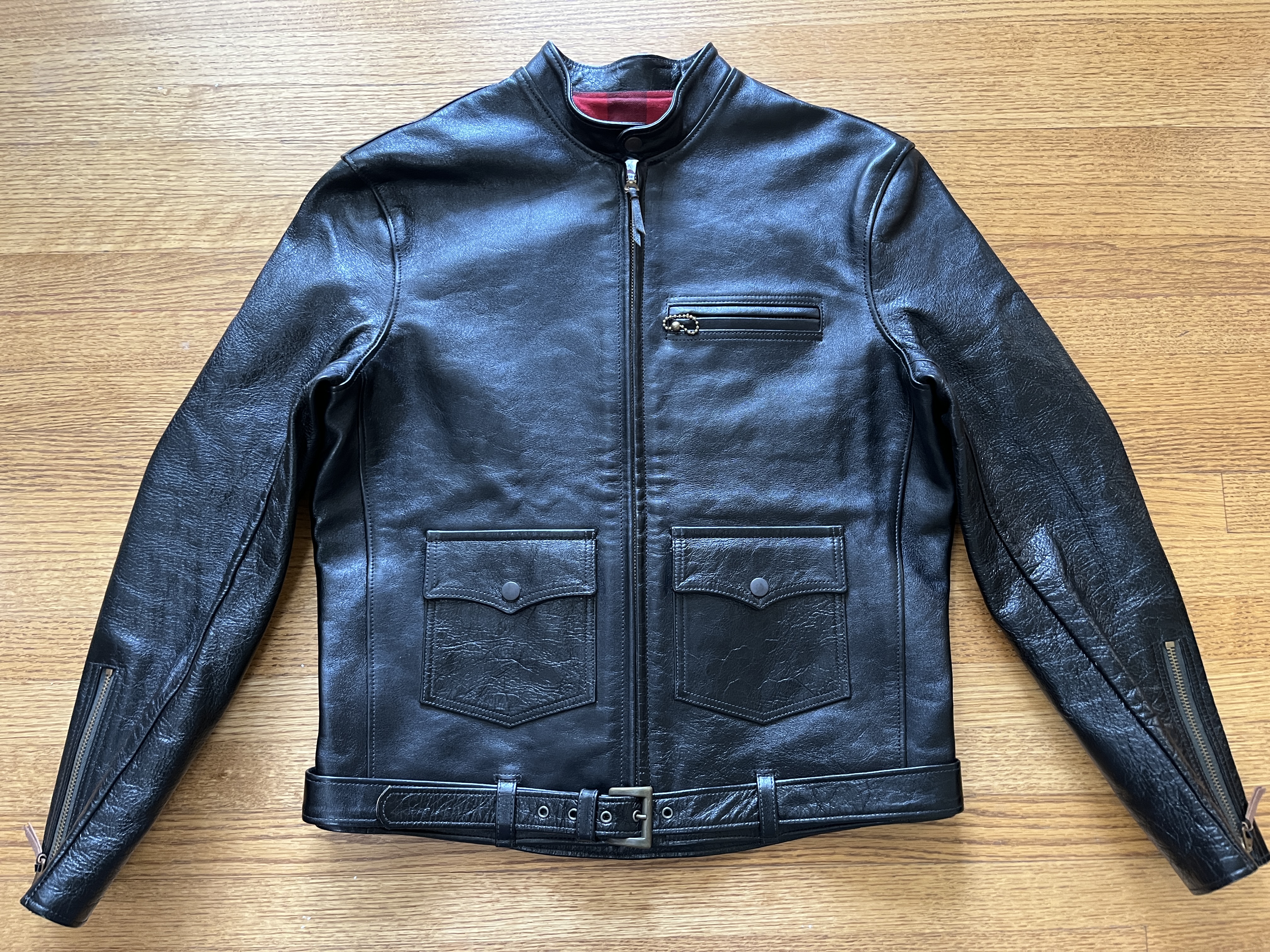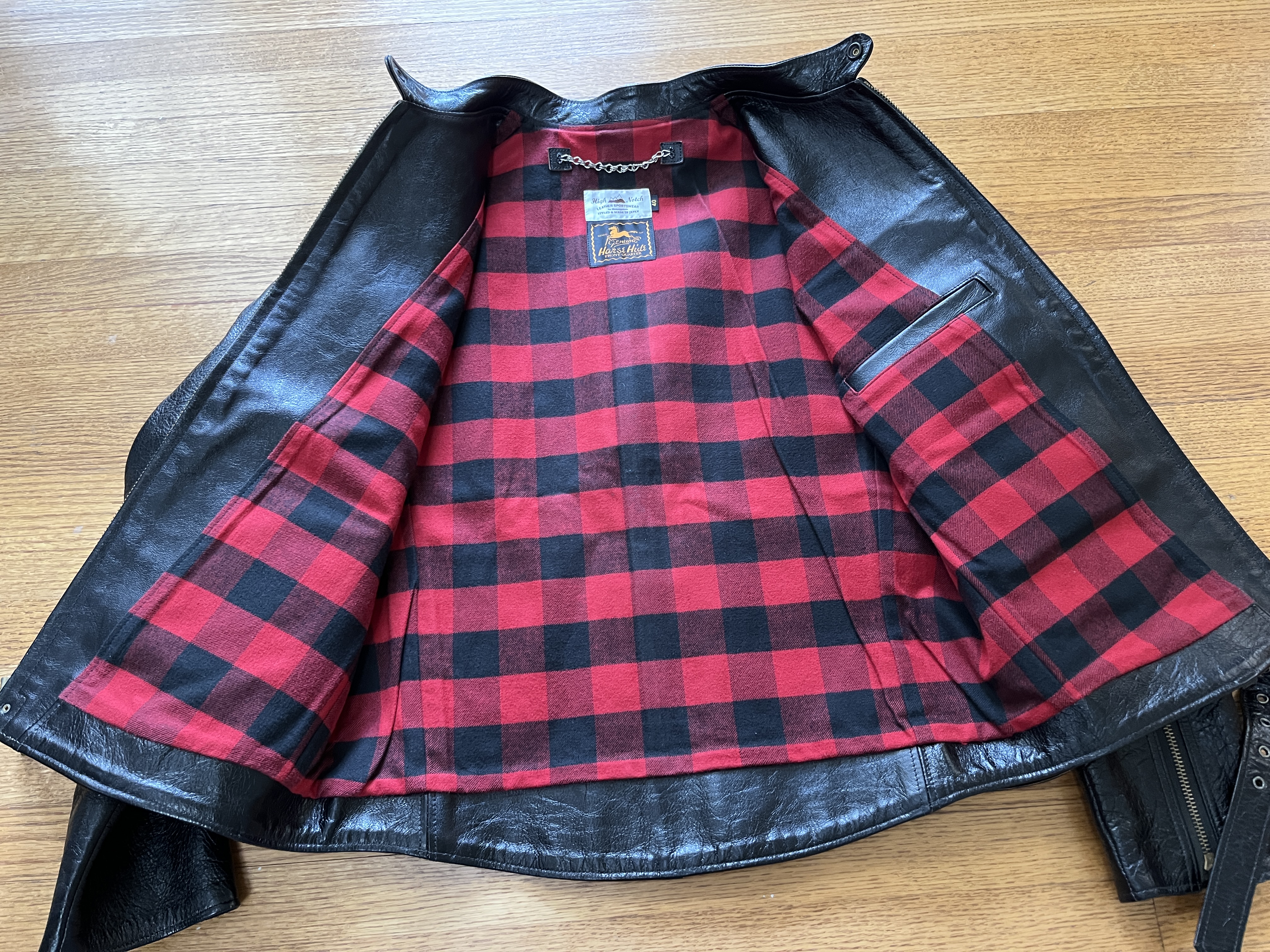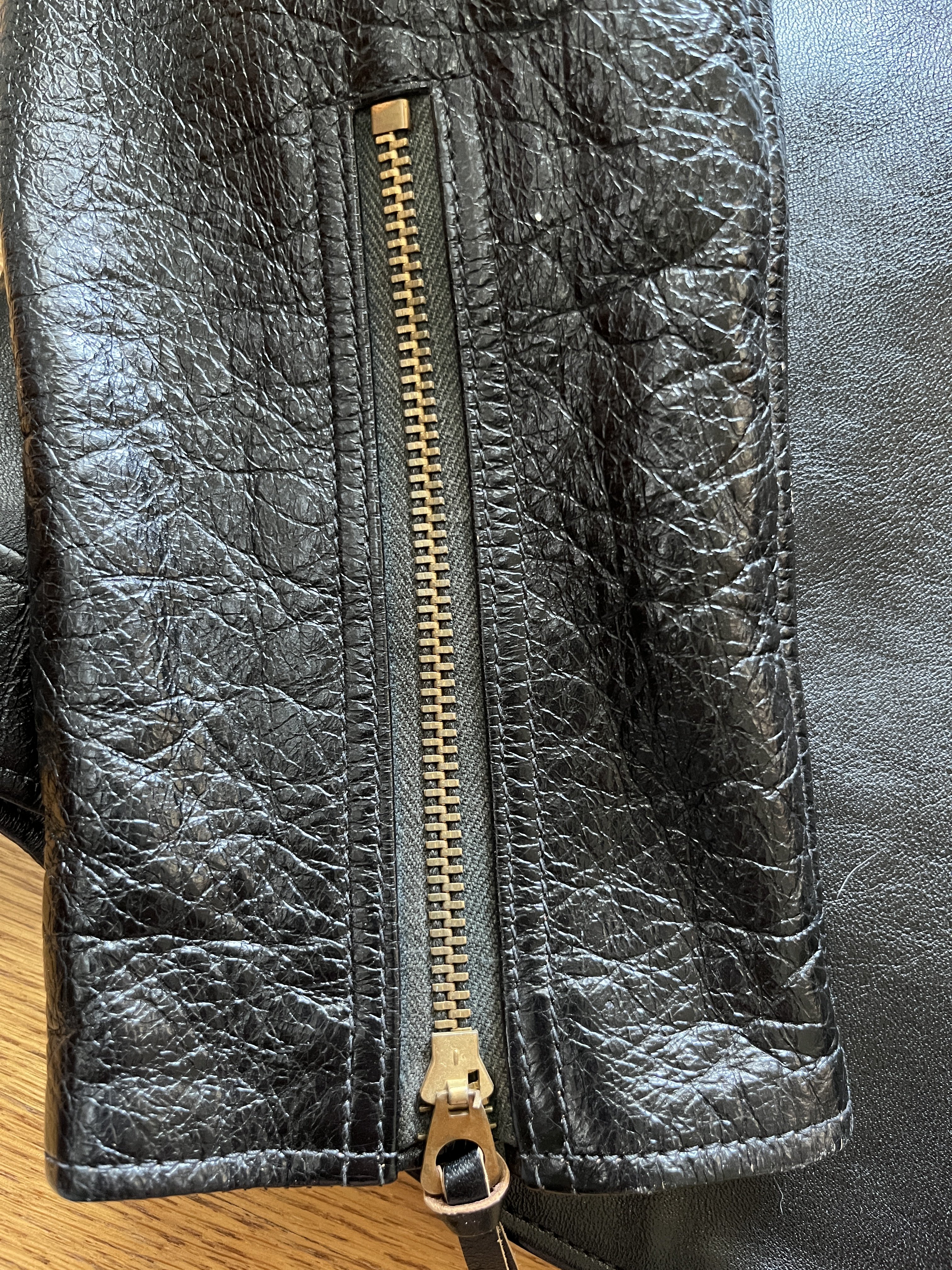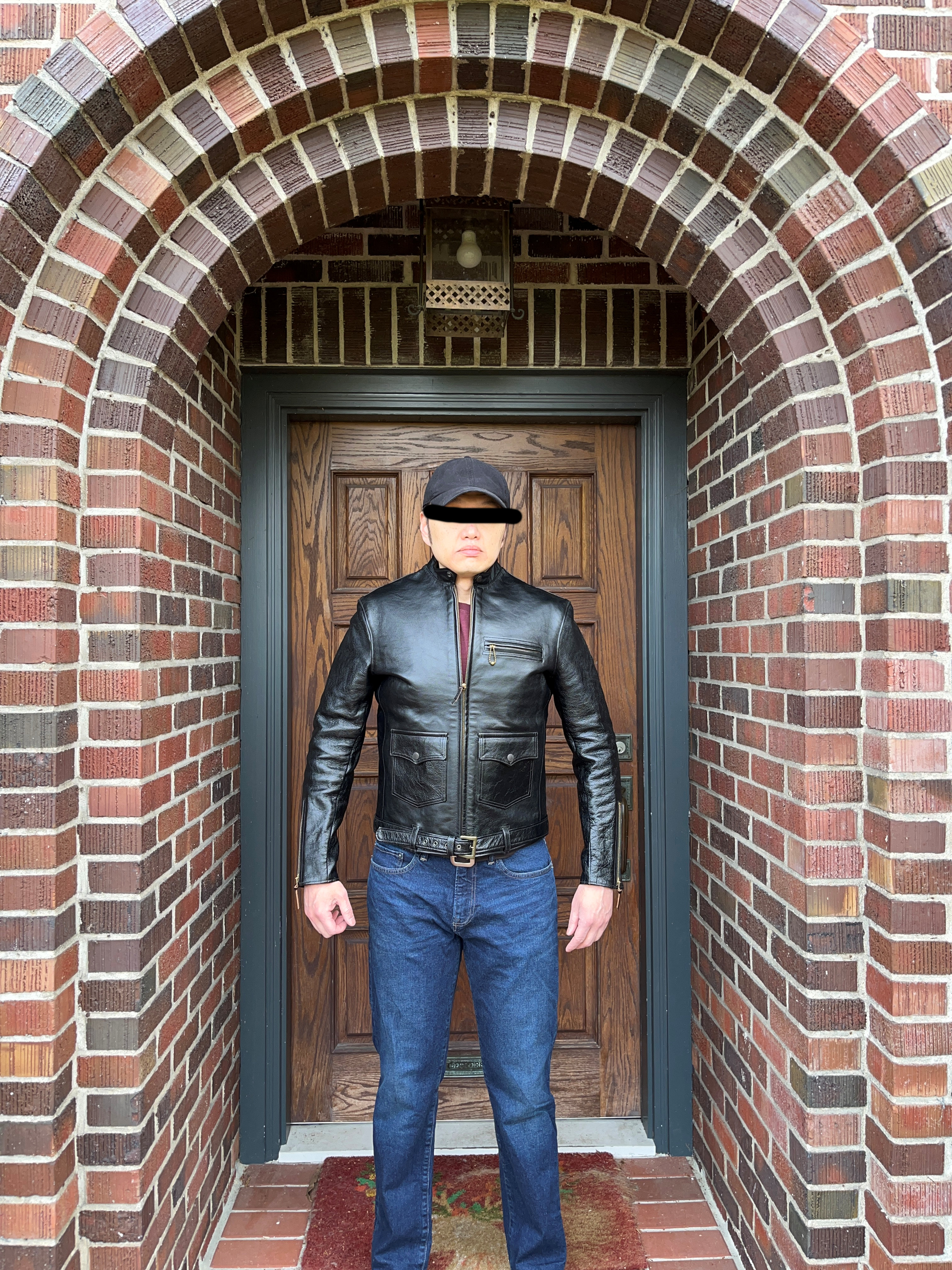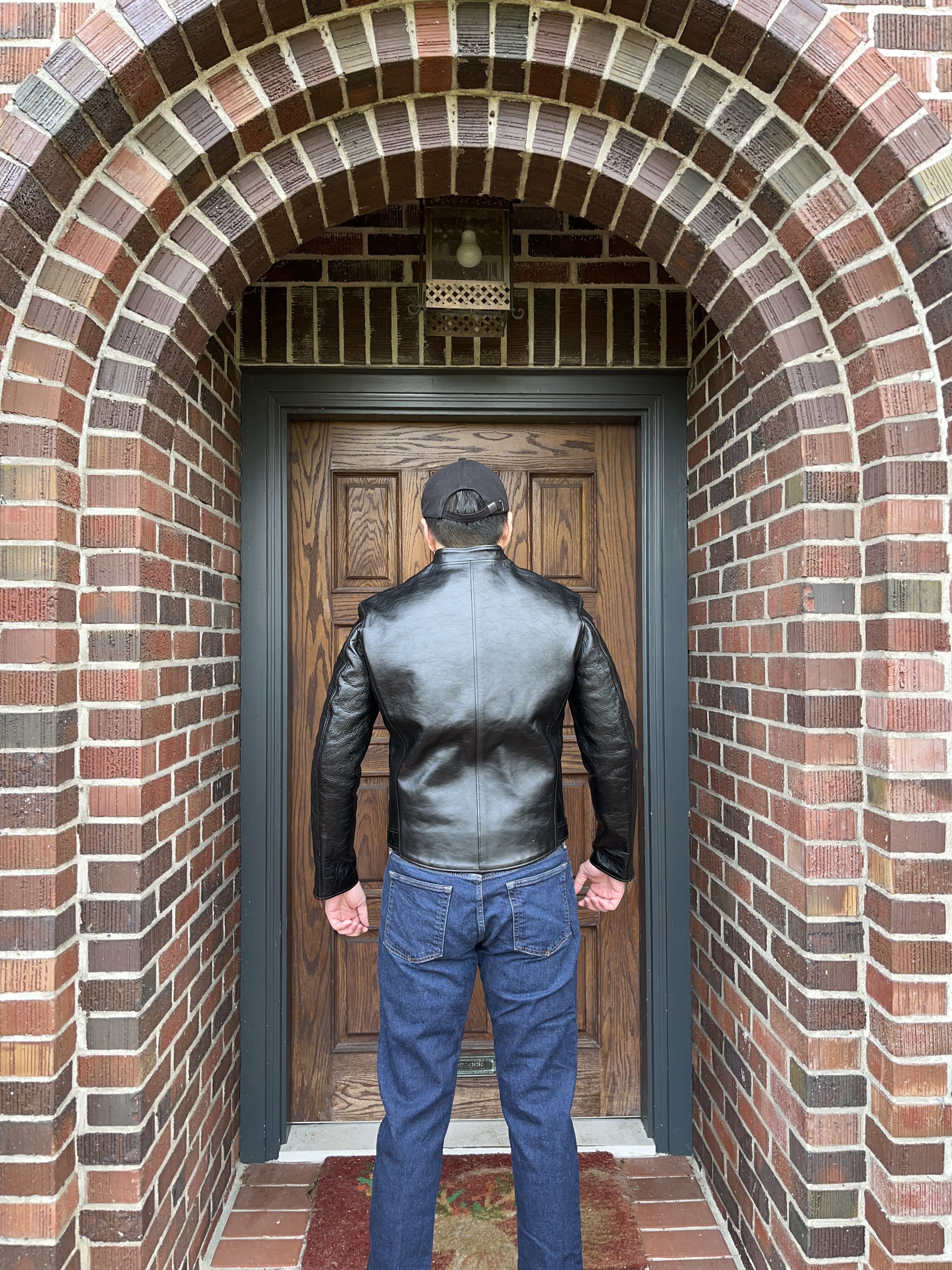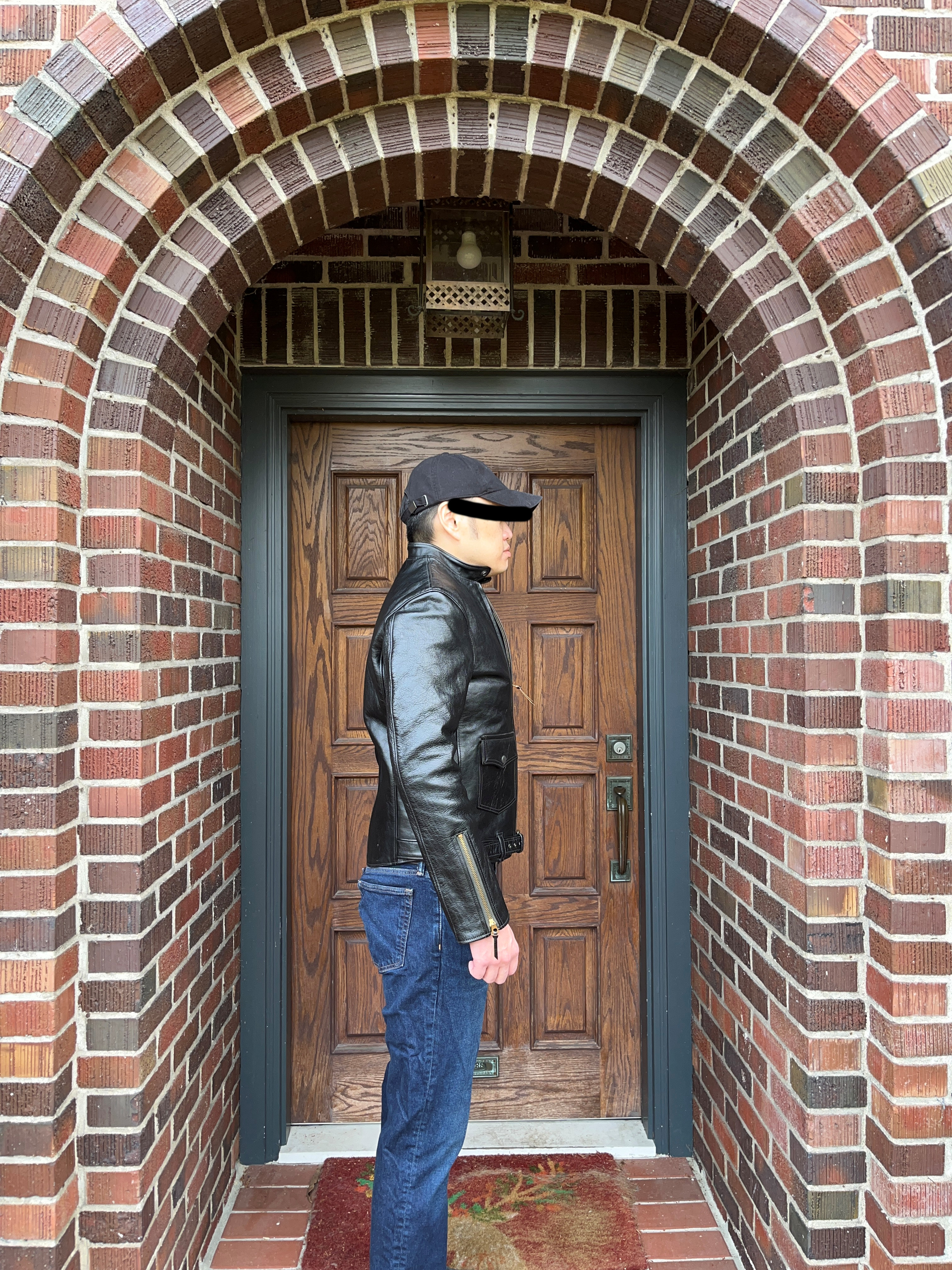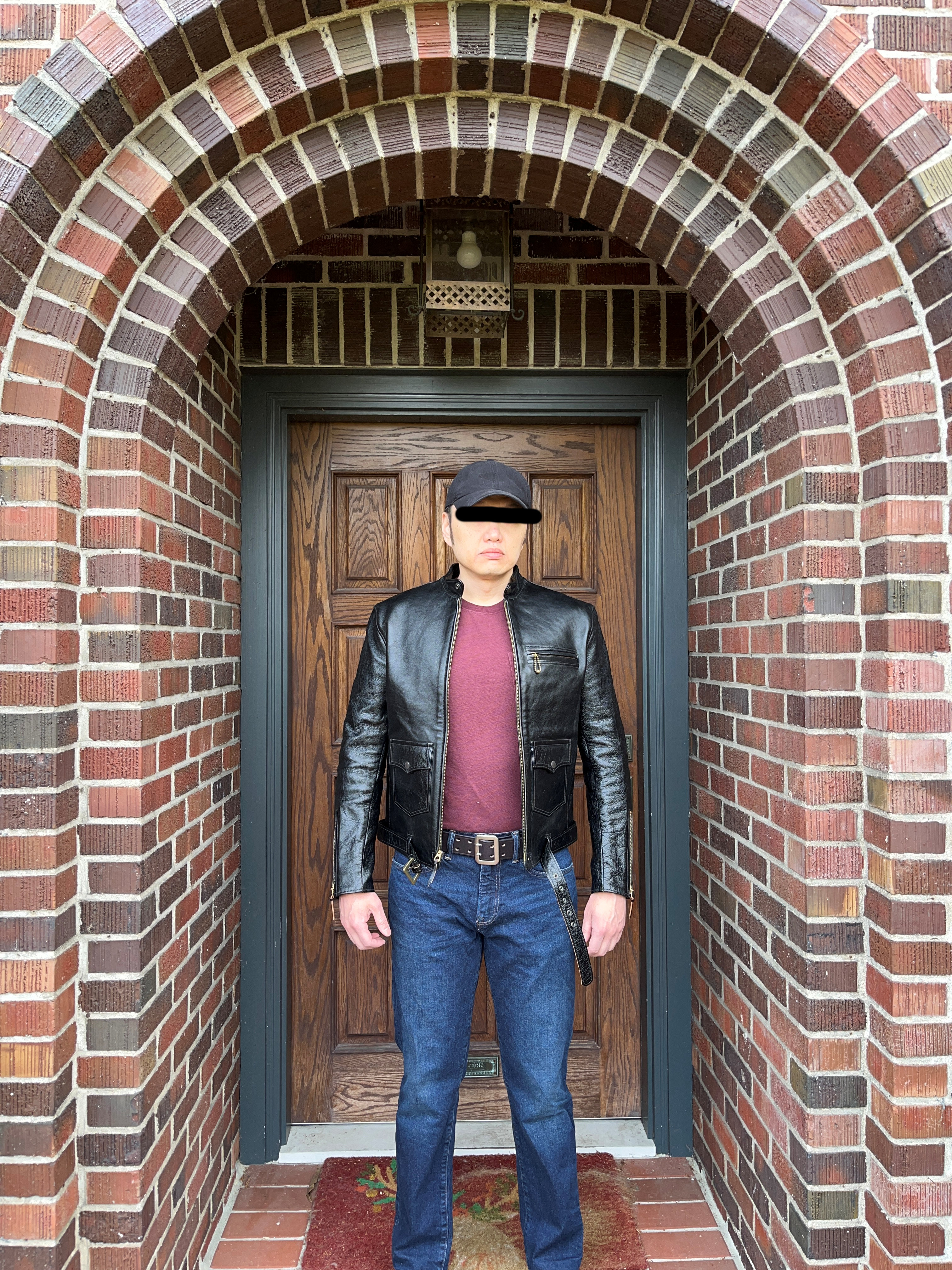 This was the largest size I could find and still a bit small. But until I find a larger one this stays. Very cool leathertog design.
Believe or not this jacket was on Mecari for mere ¥30000, the guy didn't know what he had. Someone bought it and flipped it on Yahoo Auction to me at just over 2.5 times. Still worth it to me. I can't find a jacket like this for about $600.
If you buy used stuff from Japan, don't shy away from High Notch. Very high quality.
Last edited: