Loungers, I've had the Maxwell a few months now – it's taken a while for me to post pictures. Typically, this being London – even in spring – there isn't much light, but I hope these will do. I'm very pleased with the jacket; the fit feels just right. No modifications, except for two inner pockets. I've been through a lot of Aeros in what must now be around 15 years and I've definitely ended up in the anti-mods camp.
It might have taken me a long time but I now have three Aeros that I want to hang on to. I should probably concentrate on breaking these babies in but, inevitably, I am thinking about another purchase. It would probably be a Thunder Bay (beautiful jacket) in black FQHH with rust mouton collar, although something in cordovan (another Maxwell?) would also be nice. And I am very keen on one or two of the jackets from the recently discovered Thedi Leathers.
Thoughts welcomed on the Maxwell.
SJ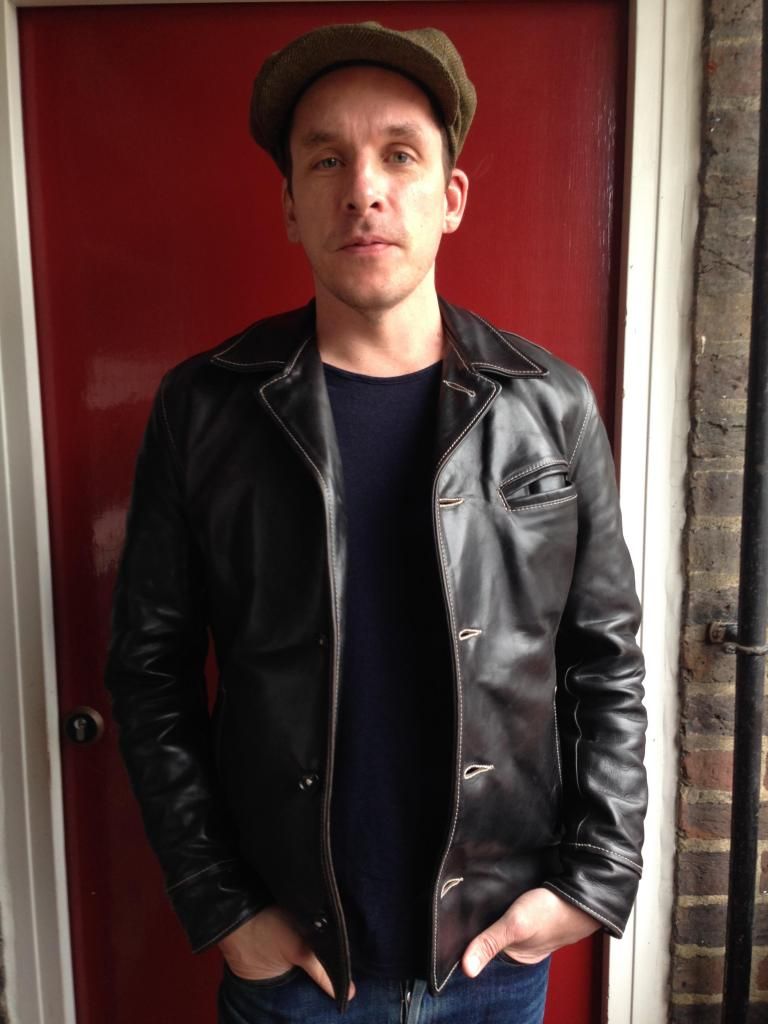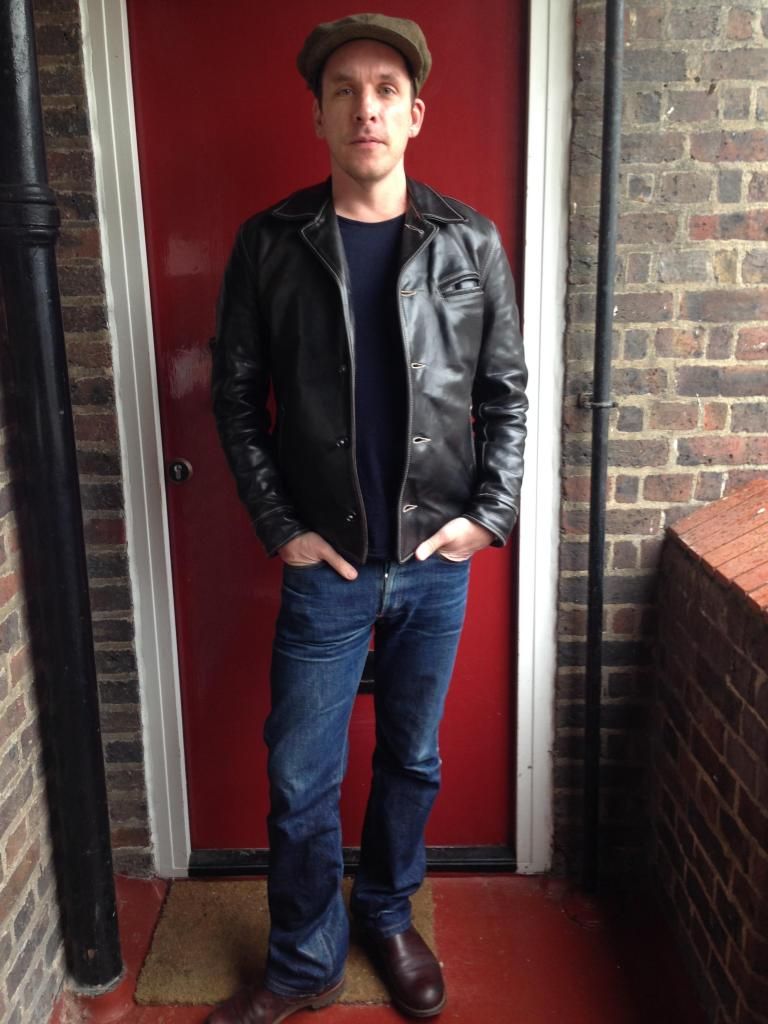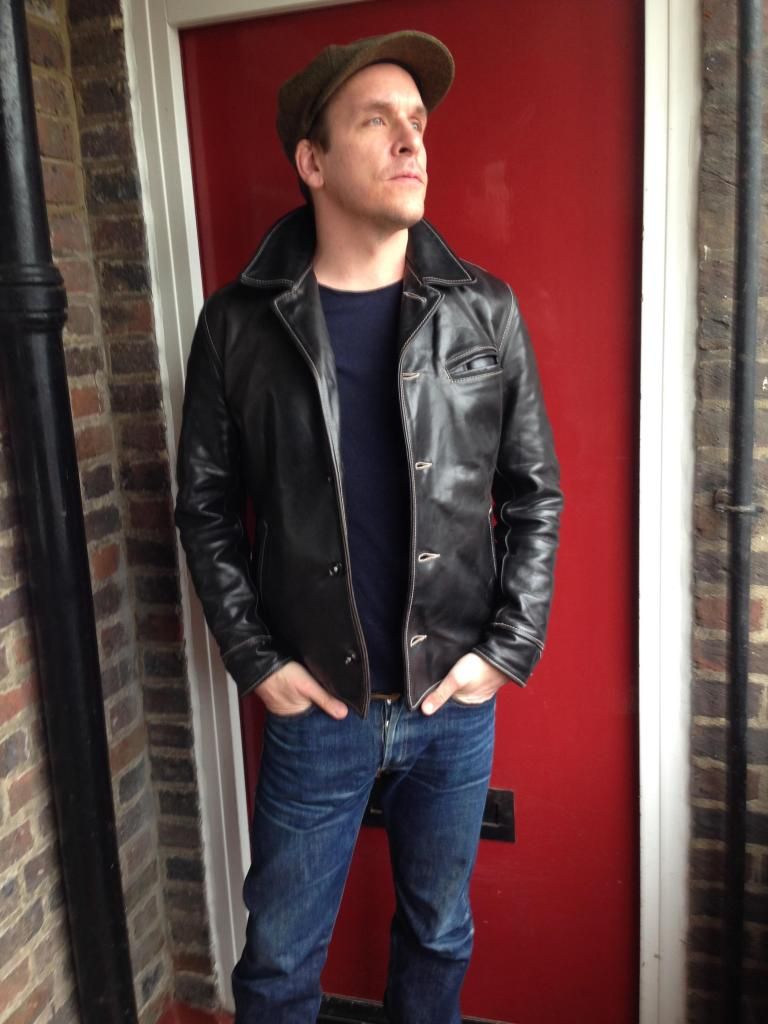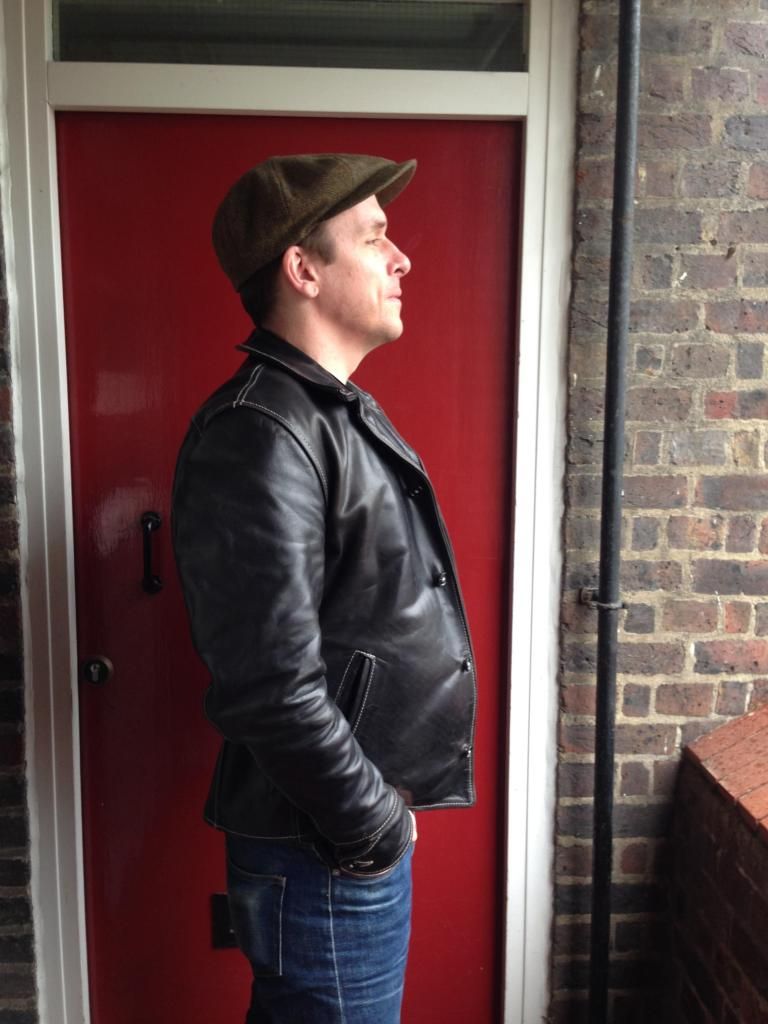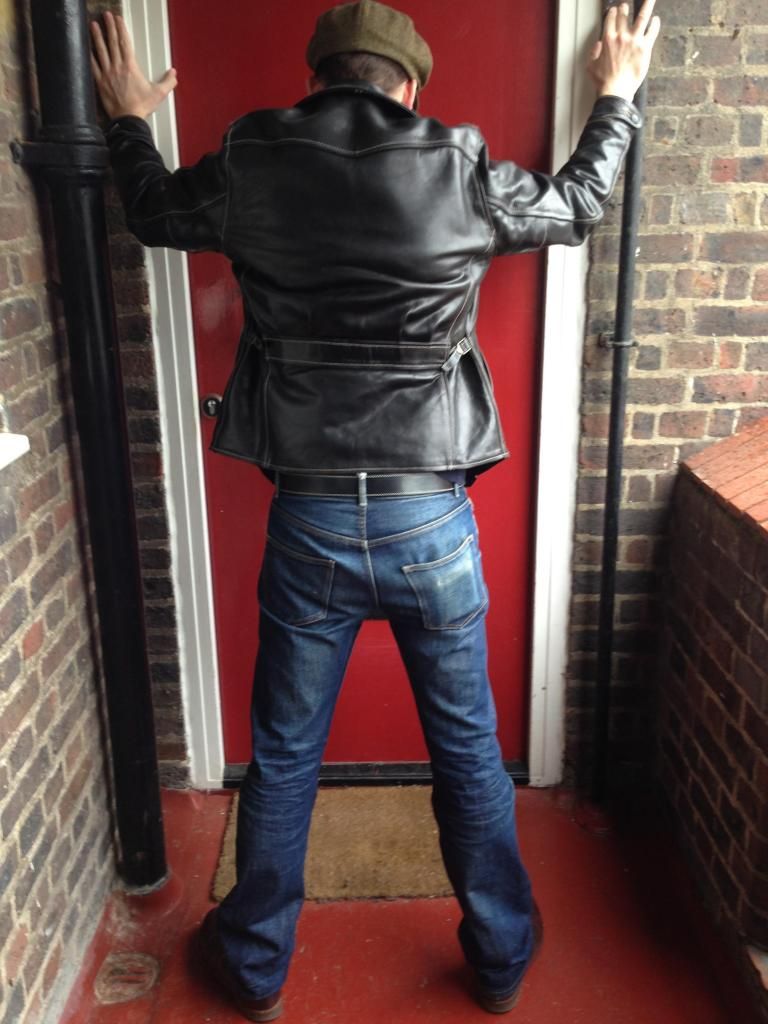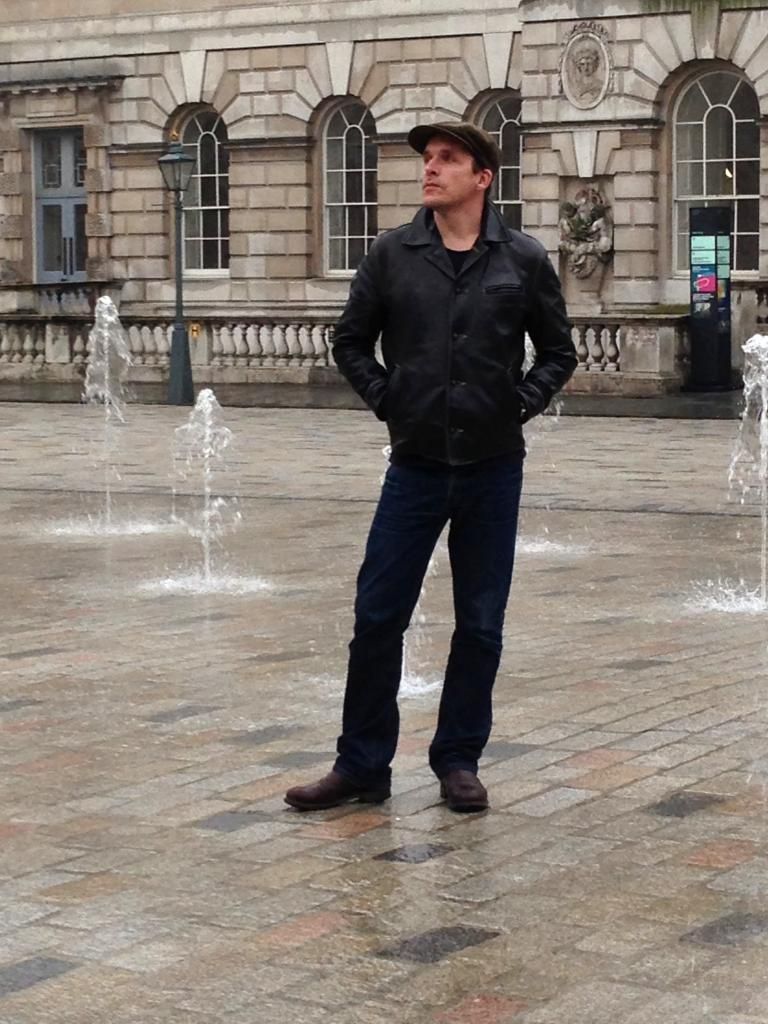 Last edited: