So we have some super cool boots and footwear around here. But there's one American Maker I don't see get enough attention and reviews and wanted others opinions and input if anyone actually owns any.
The owner makes super limited quantities as it's literally just him alone on an oldschool work bench and bare minimum old machinery. I discovered them as he did a limited run with Left Field about a year ago. Was called MyG Handmade and now rebranded as Kreosote.
The boots are expensive. Much more than other American boot makers making similarly designed products. Around what a lot of Japanese brands charge.
Edit: should specify while the price is very very high I'm not judging the cost. If you go to his site you'll see he only uses the absolute highest quality products, and he's an absolute pro at stitching and finishing. His skill level and manhours that goes into doing this all by hand is worth it. My question is more anyone ever owned or handled and is it worth it compared to other similar brands? Not is it worth it cause of price.
I've seen one or two reviews on YouTube and they have raved about them.
Here's the link To explore his work
https://www.kreosote.com/shop-boots
and pictures of my two current favorite models. The Nail Shank, in which the shank is an old railroad spike. It's a roughout leather hand dyed and sealed with a walnut oil combo.
second is a variation of a teacore called called Eight Ball
Been on my radar since I saw that Lefit Field Collab. Haven't pulled the trigger yet, but with some feedback/input from here just may do so.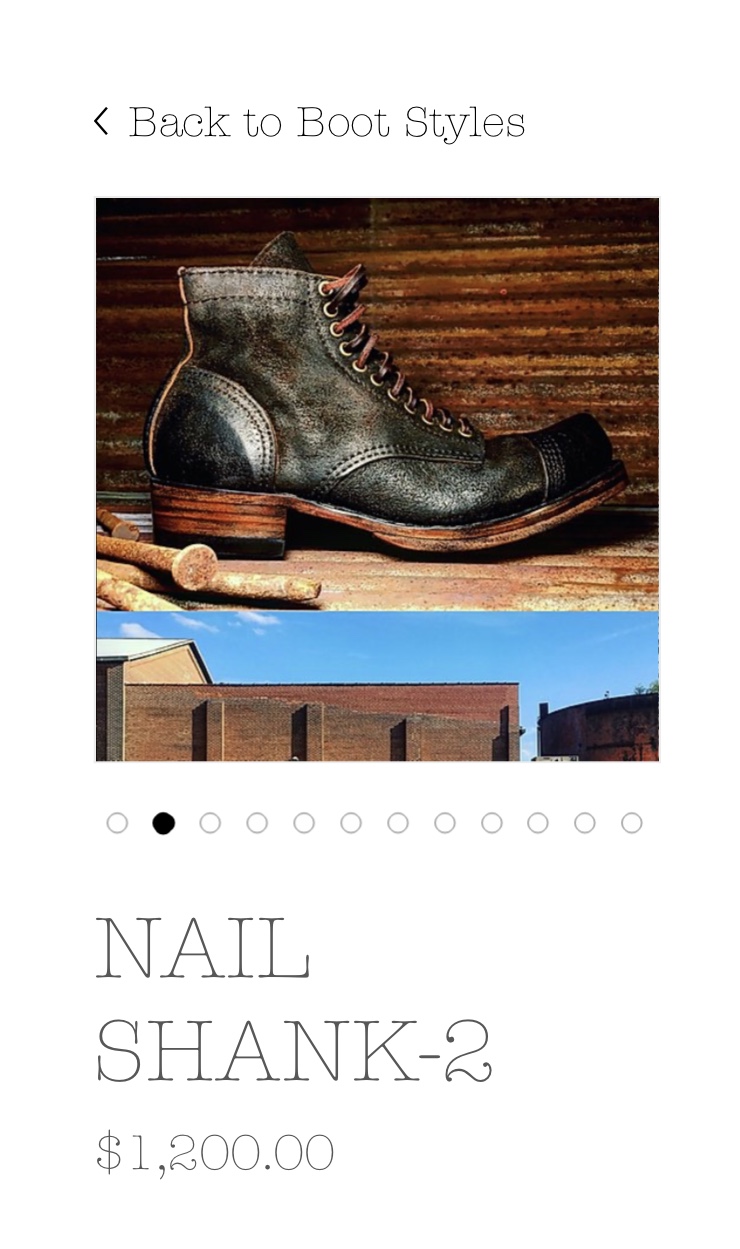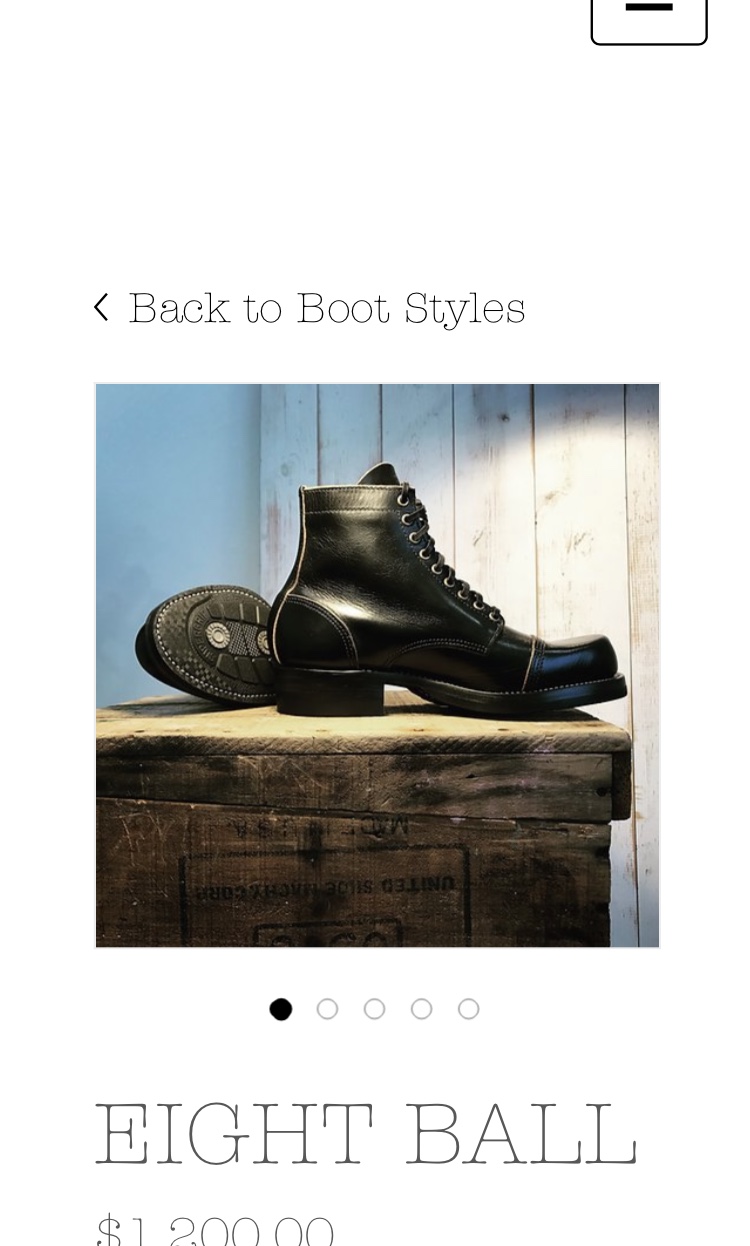 .
Last edited: