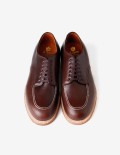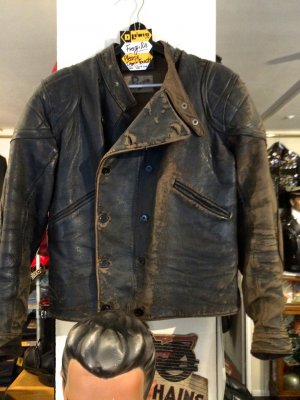 Hello, people!
I need your advice on the shoes that I am about to pull a trigger.
I currently have Lewis leather MK2, Highwayman, Aero Caferacer and langlitz flight jacket.
Do you think the Alden indy low-cut version would match the jackets that I own?
I've always thought black leather jackets should be worn with black shoes or boots.
But considering Indy Jones wore brown indy boots with black(or seal?) leather jacket, I guess brown shoes would do fine?
Thanks for your advice in advance!