My first funds are from goodwill and thrift stores. I played under $20 each and , with advice from FL, got good buys by buying a size smaller than I usually buy.
Black leather. Unknown type. But looks good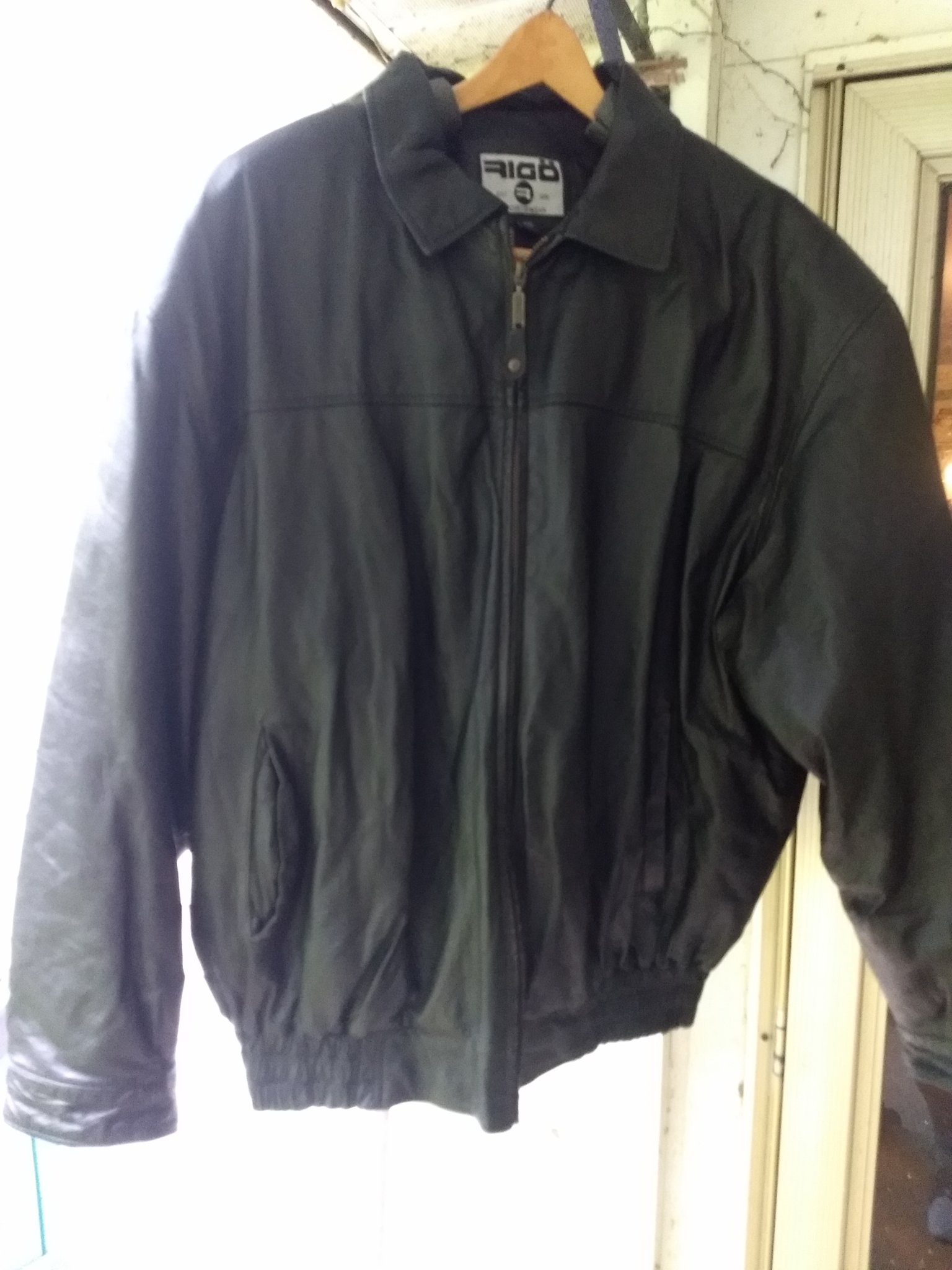 Next is a Towncraft from J C Penny's. Nappa pig leather in chocolate brown ( to me ). $8
last is a unknown brand black motorcycle jacket i picked up at Carlisle car show. Very heavy leather but, the liner has been removed so I don't have any idea of brand.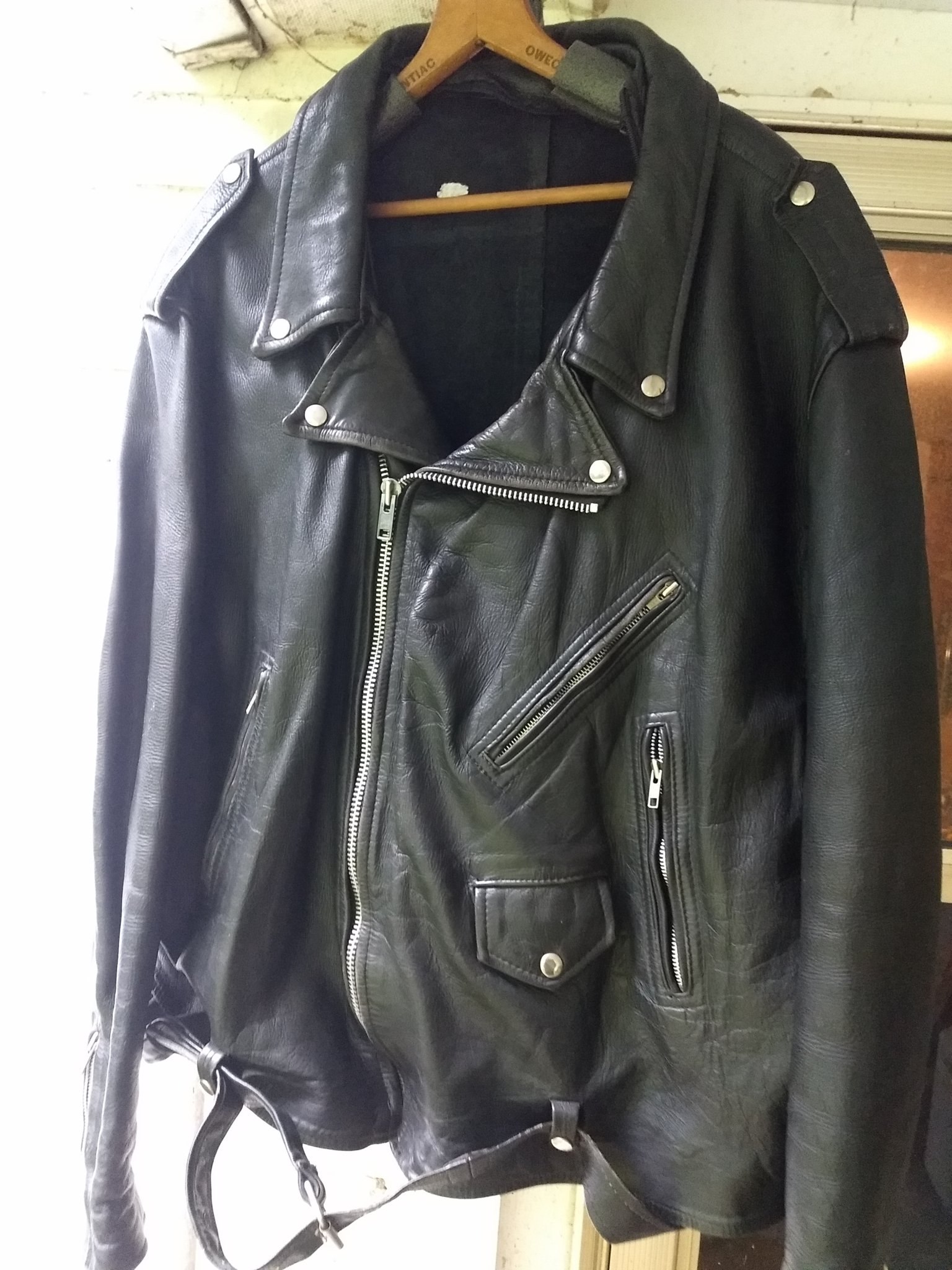 All these are 2xl and fit a little tight but as I understand with leather jacket that's what you want.